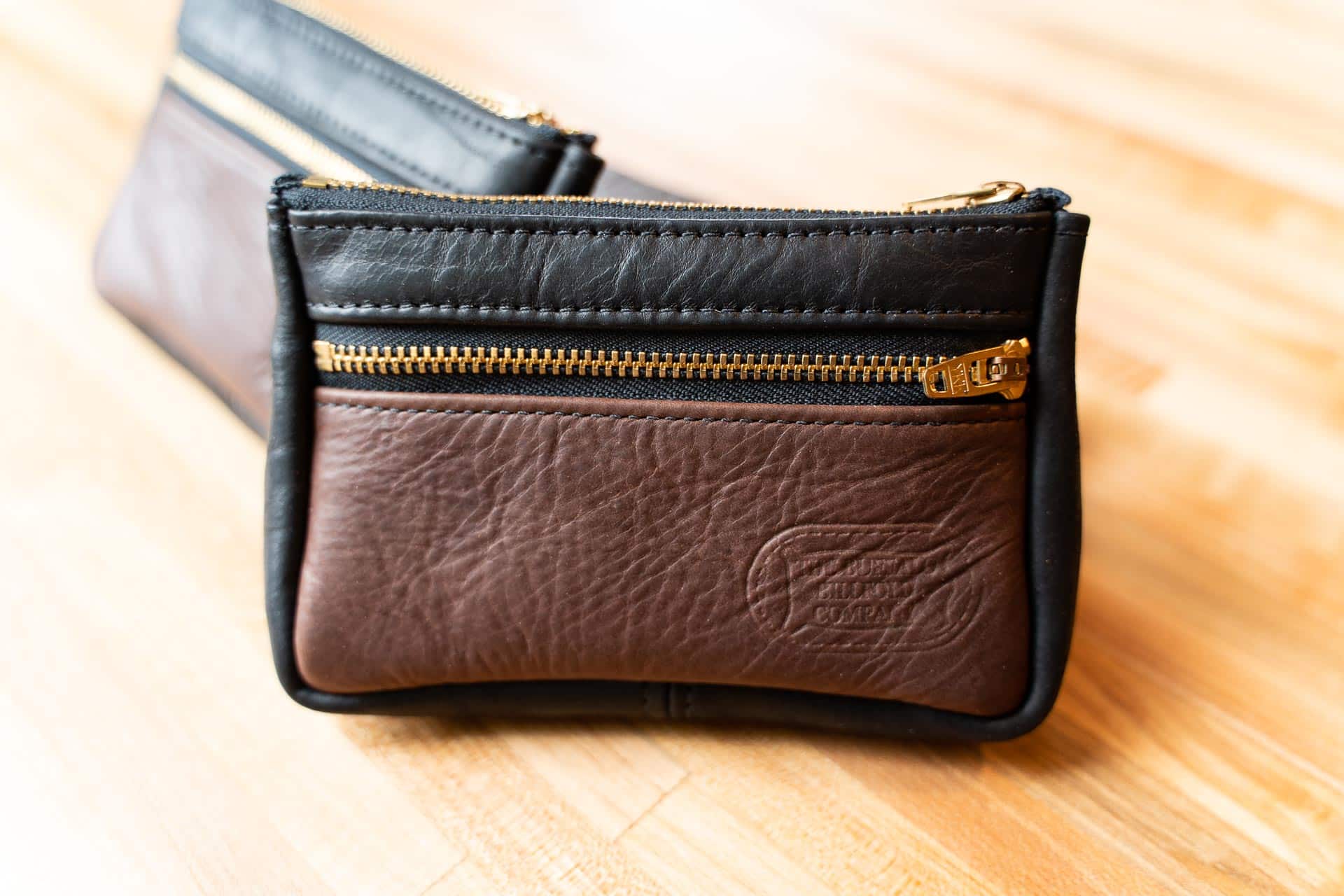 Small Leather Pouch
We call this small leather pouch the Giddy Up Clutch Purse. This small leather clutch purse is easy to pick up and take with you on the go. This small case is handmade from American Bison leather because of its strength and durability. We handcraft this small case and other goods at our leatherworks in Worthington, MN.
Interior Dimensions
Width: 5.5 inches
Height: 3.5 inches
Depth: 1 inches
Exterior Dimensions
Width: 6 inches
Height: 4 inches
Depth: 1 inches
Features
Brass Zippers
Compact Size
Made in USA
We craft this small pouch in our workshop in Worthington, MN, USA. Our master leathersmiths make sure that every piece of leather, every stitch sewn, and every thread trimmed is done to our highest standards. The Giddy Up Clutch Purse is Made in USA and built to last.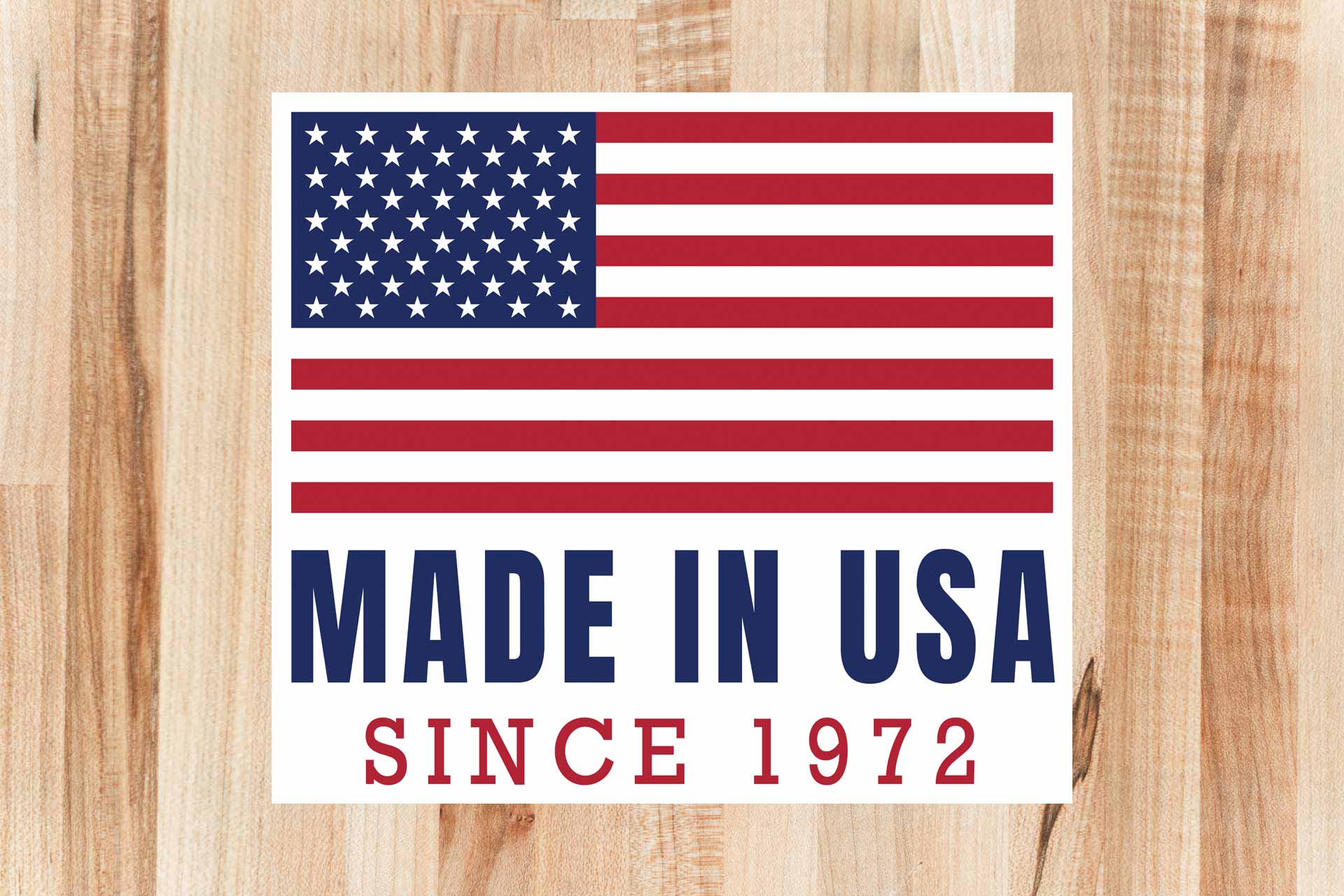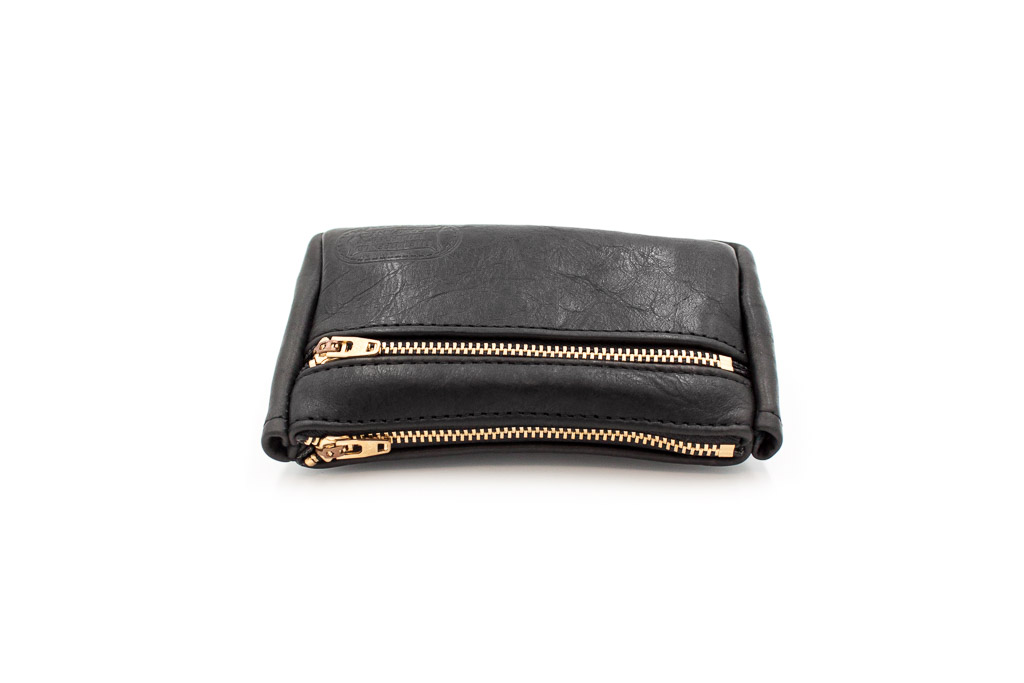 Brass Zippers
This small leather pouch features two brass zippers and has one side pocket and one top pocket. Close the strong and durable zippers to keep your coins, cash, and cards secure. This case is great for both men and women.
Handmade
We handcraft this small leather pouch piece by piece. We choose each piece of quality full grain leather in this clutch and ensure that every stitch and every zipper is fastened securely. Whether you're storing bills, coins, cards, makeup, or phone, you can be assured of the craftsmanship. Our master leathersmiths check every handmade clutch before it leaves our workshop making sure it's built to our exacting standards.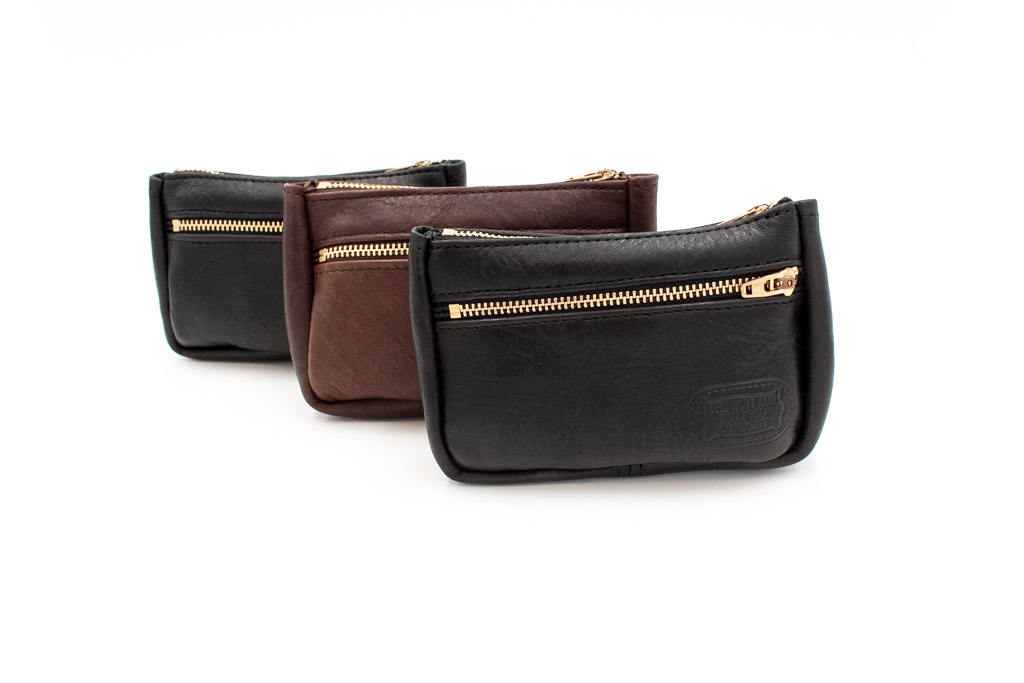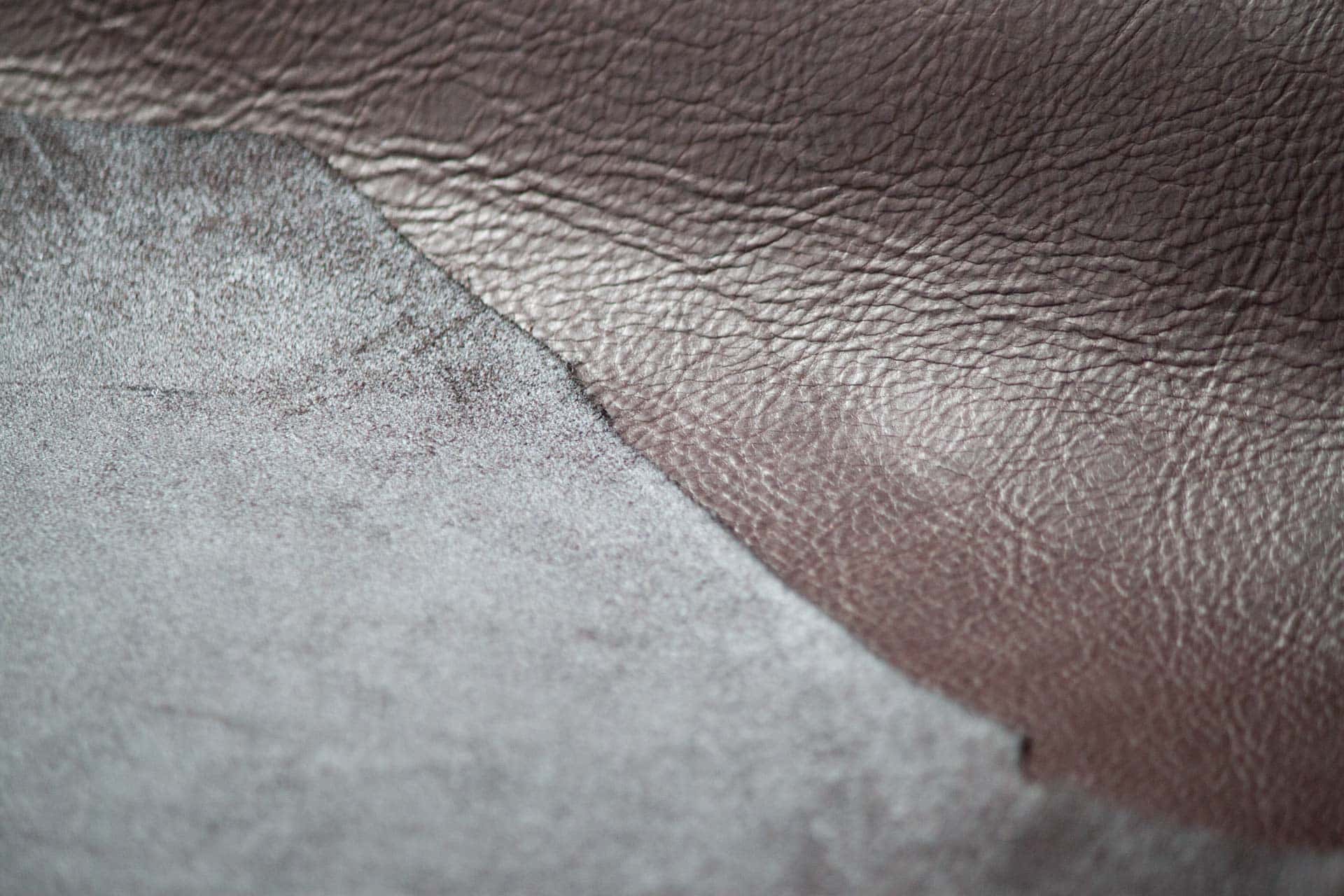 Full Grain Leather
Our Small Leather Pouch is handmade using Full Grain Leather. Full Grain Leather is the best grade and highest quality leather. This small clutch purse is durable, breathable, and strong. It has not been sanded down, so it contains natural markings.