Leather Dopp Kit – Toiletry Travel Bag
Pack up and organize with this Buffalo Leather Dopp Kit. It makes an excellent Toiletry Bag for all your travels. Some toiletry kits have many zippers and pouches. We find it's much easier to use a toiletries bag that has a large single pouch. The best dopp kit should let you quickly move items in and out of your suitcase, and not make you waste valuable travel time sorting items into a bunch of little pockets. That's why we've gone with a no-nonsense large pouch design. We handcraft this leather toiletry travel bag using durable American Bison leather and a high quality easy to use zipper. This strong leather mens dopp kit is made in USA and built to travel.
Interior Dimensions
Width: 10 inches
Height: 5.5 inches
Depth: 3.5 inches
Exterior Dimensions
Width: 10.5 inches
Height: 6 inches
Depth: 4 inches
Buffalo Leather Dopp Kit
Our Buffalo Leather Toiletry Travel Bag is made from 100% American Bison leather. Buffalo leather is amazingly smooth and strong, making it an excellent choice for a toiletries bag. You can easily slip it into your luggage when you're ready to go because of the smooth outsides. And when you need to find it, you can reach into your bag, even in the dark, and find it by feeling for the high quality leather. It will stand out amongst all of your other items because of its texture alone. This dopp kit is great for road trips, or trips to more exotic locations!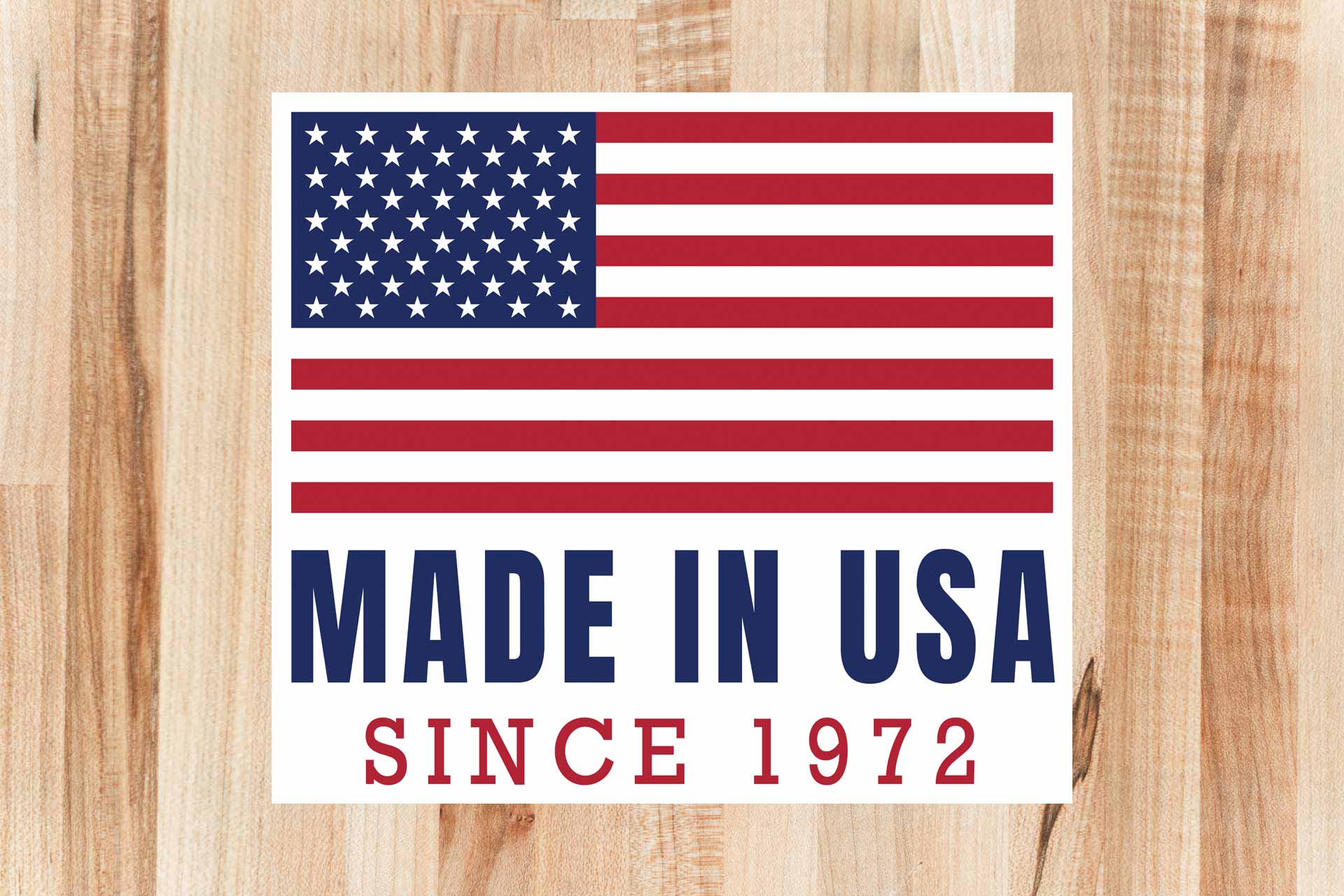 Made in USA
We craft this Buffalo Leather Dopp Kit in our workshop in Worthington, MN, USA. Our master leathersmiths make sure that every piece of leather, every stitch sewn, and every thread trimmed is done to our highest standards. Our Leather Travel, including this leather toiletry travel bag are Made in USA and built to last.
Full Grain Leather
Our Buffalo Leather Dopp Kit is made using Full Grain Leather. Full Grain Leather is the best grade leather and best quality leather. This type of leather is durable, breathable, and strong. It has not been sanded down, so it contains natural markings. Your Leather Dopp Kit will be as unique as you are!
Handmade
We handcraft this leather dopp kit piece by piece. Our leathersmiths choose each piece of quality full grain leather that is put into this purse. We cut and stitch every piece of leather with care. Whether you're storing makeup, toiletries or grooming products you can be assured of the craftsmanship. Our master leathersmiths check every item before it leaves our leather shop making sure it's built to our exacting standards.