Leather Zipper Clutch Purse
Our Leathersmiths handcraft this zipper clutch purse from American Buffalo leather. We tan hides with our unique recipes to give you a leather that feels amazing and lasts much longer than others. This clutch features a zipper on the main pouch to keep all of your items safe inside. You'll easily slide items into the clutch because of its perfect handheld size. Stitching designs make this leather clutch fashionable with any outfit. It features pockets on the side to hold some extra items that you want quick access to. This clutch is available in black or brown.
Interior Dimensions
Width: 7.75 inches
Height: 5 inches
Depth: 1 inches
Exterior Dimensions
Width: 8.25 inches
Height: 5.5 inches
Depth: 1 inches
Features
Brass Zipper
Full Length Outside Pocket
Made in USA
We craft this Leather Zipper Clutch Purse in our workshop in Worthington, MN, USA. Our master leathersmiths make sure that every piece of leather, every stitch sewn, and every thread trimmed is done to our highest standards. Our Leather Purses and Bags, including this leather clutch are Made in USA and built to last.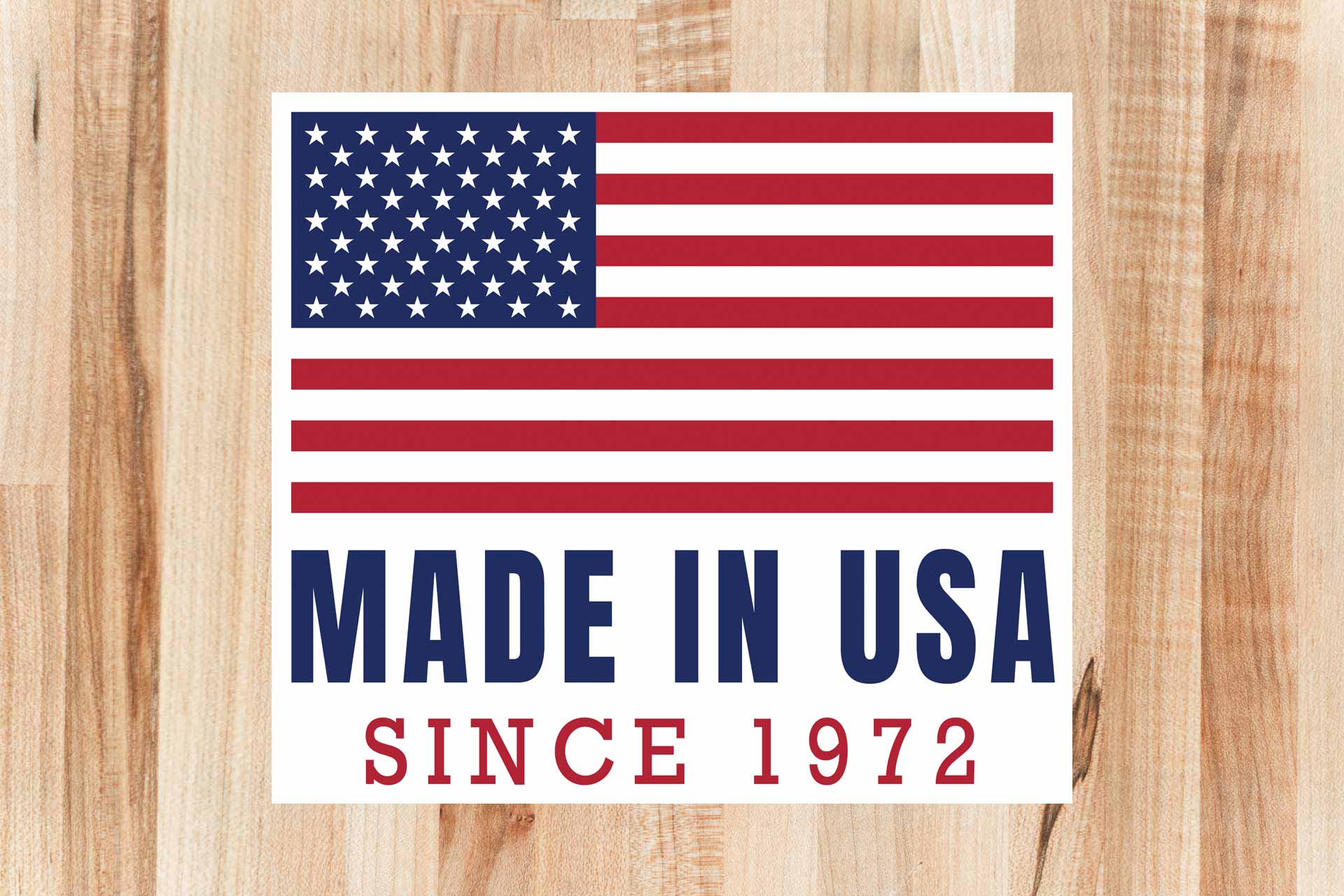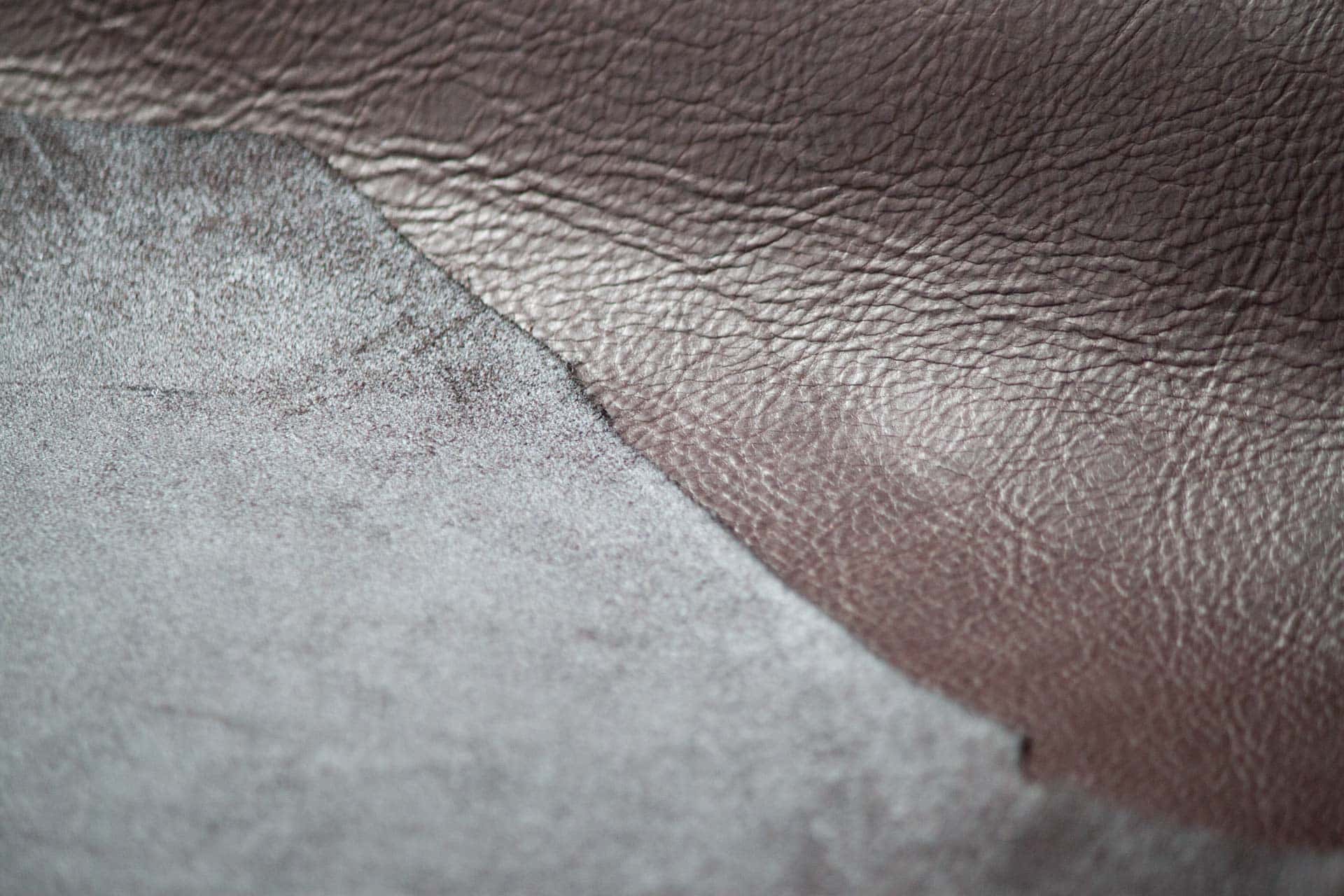 Full Grain Leather
Our Leather Zipper Clutch Purse is made using Full Grain Leather. Full Grain Leather is the best grade leather and best quality leather. This type of leather is durable, breathable, and strong. It has not been sanded down, so it contains natural markings. Your Leather Purse will be as unique as you are!
Handmade
We handcraft this leather zipper clutch purse piece by piece. Our leathersmiths choose each piece of quality full grain leather that is put into this purse. We cut and stitch every piece of leather with care. Our master leathersmiths check every item before it leaves our leather shop making sure it's built to our exacting standards.