Buffalo Leather Goods, Made in USA
Fill out this form and we'll get you information on our wholesale program. If you have any questions, please refer to our Wholesale Policy.
Already have a wholesale account? Login
American Bison
Made in USA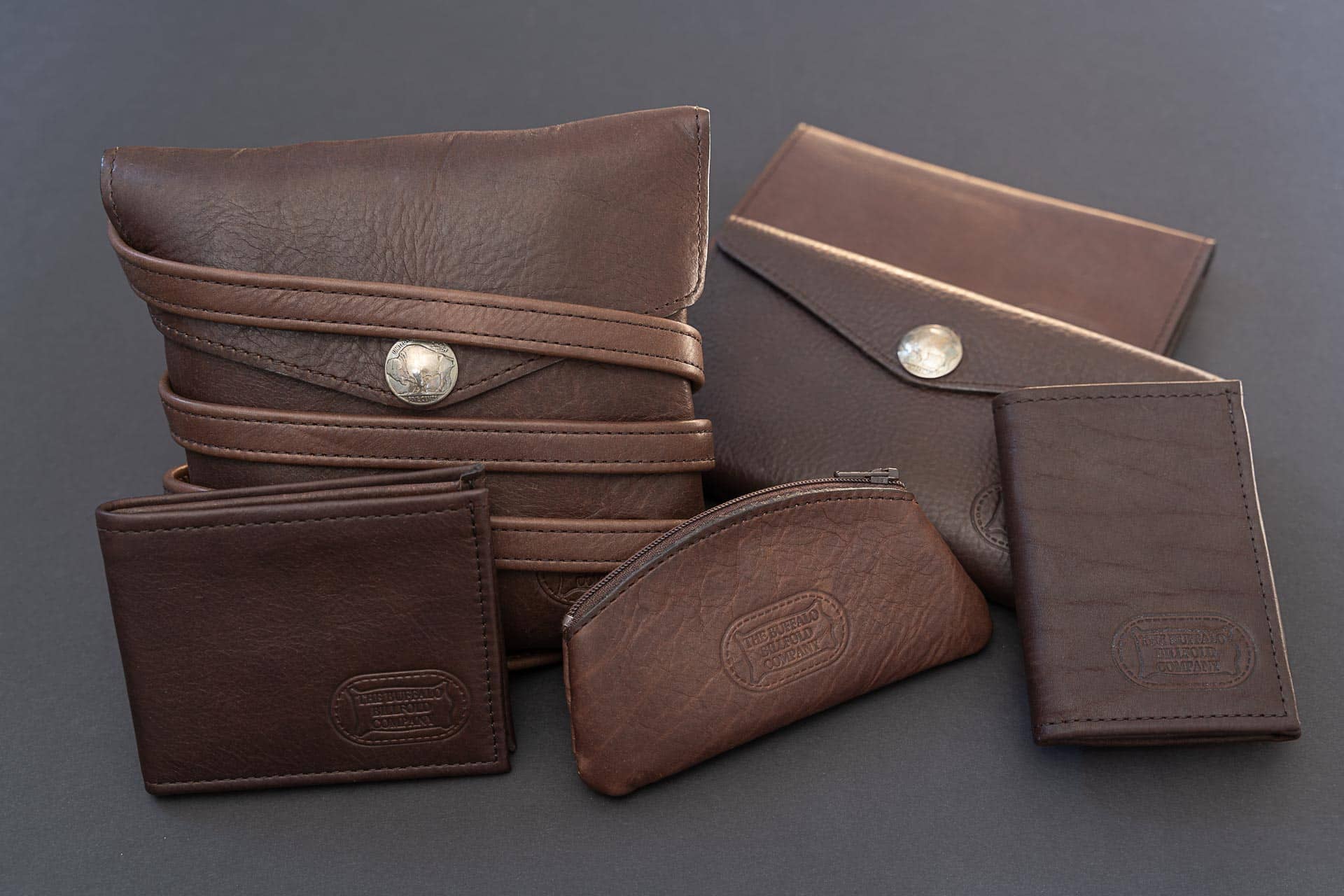 Create stunning displays showcasing high quality Buffalo leather goods. Your customers will be drawn to the full grain leather used in our products because of it's feel, smell and amazing durability. And when they get home, they'll be talking to their friends about where they found it.
The American Bison, our national mammal, provides strong and durable leather that catches everyones eye. It will stand out above cowhide leather goods and provide your customers with a story to tell their friends.
With over 50 items to choose from, our line of leather goods offers something for everyone. Easily pick and choose the items that are right for your store to give your customers the choices they need.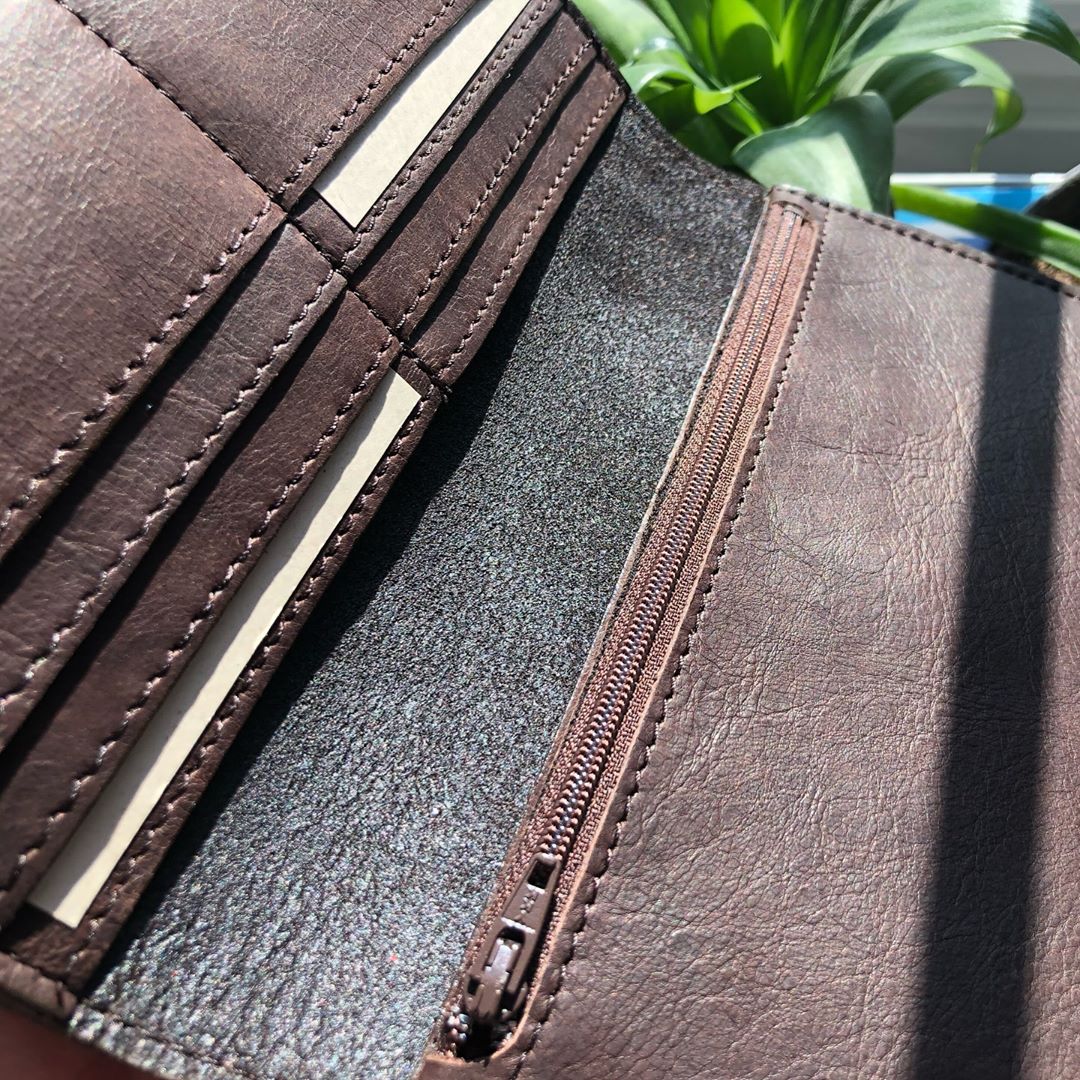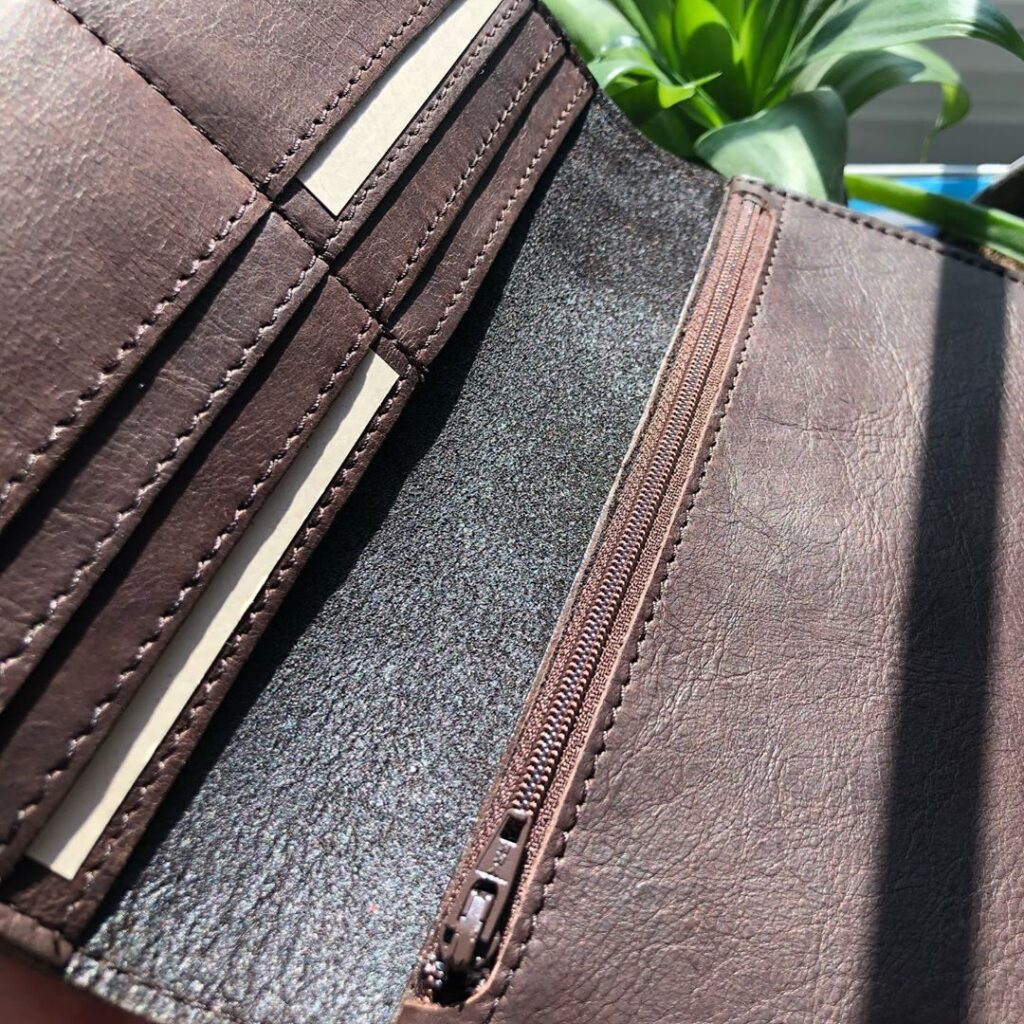 Attention to detail is our focus, and we are extremely proud of each and every piece we make. We use high quality materials to make our wholesale leather goods, including full grain leather, durable hardware, and strong thread. Before our leather goods leave the workshop, they've been checked over by three leather smiths.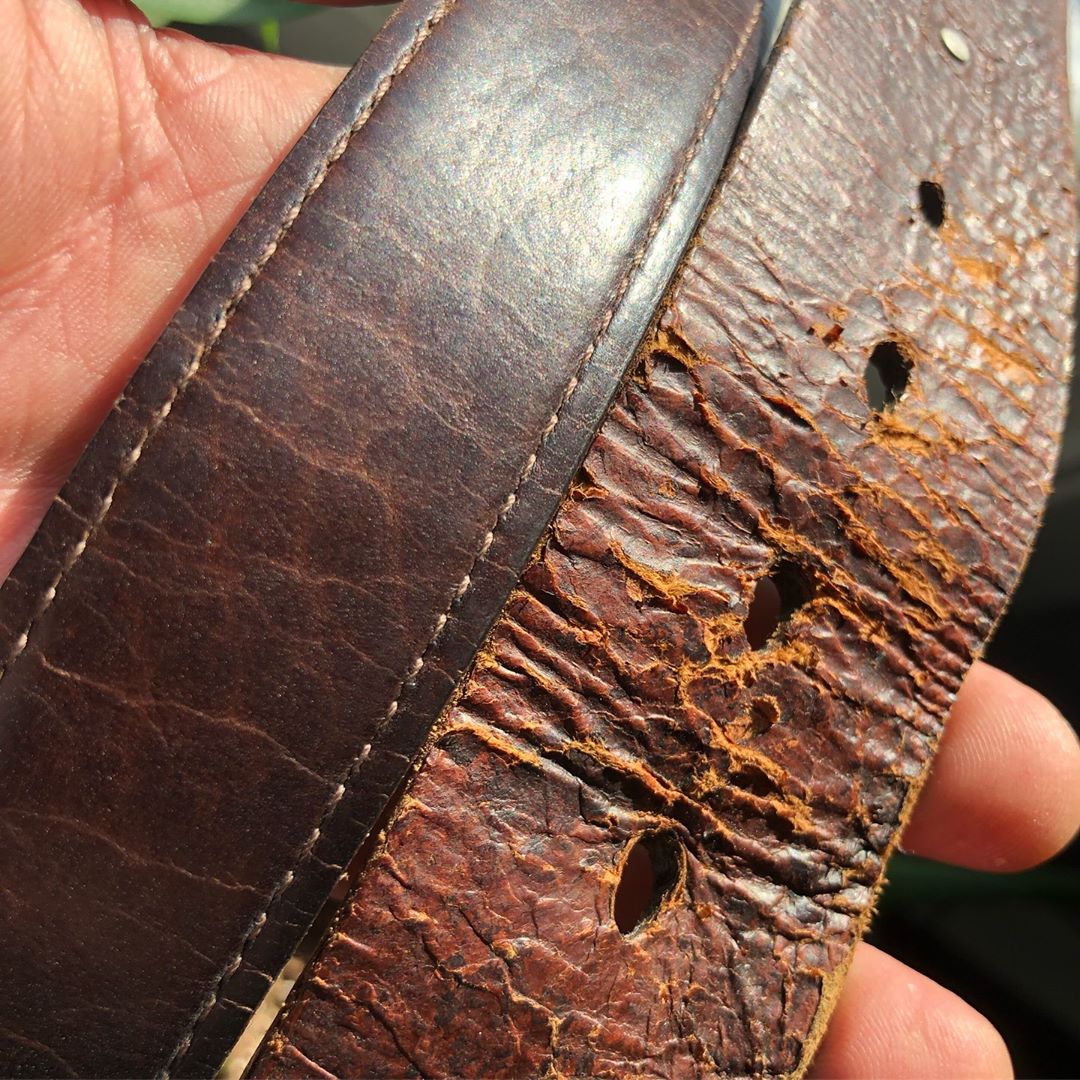 Above you'll see our belt on the left after 15 years of wear. The belt on the right (a "name brand" belt) has been worn for 2 years.
We use 100% American Bison leather that has been custom tanned to our exacting specifications. It's tanned to look good and last long. We feel confident in saying that your customers will love our leather goods.