Macbook Pro Leather Sleeve
We handcraft this Macbook Pro Leather Sleeve with the best American Buffalo full grain leather because we know mac users love high quality leather. We use full grain leather in this Macbook sleeve because it's the strongest and most durable type of leather. Our Buffalo leather is higher quality than other companies because we've been perfecting our own custom leather tanning recipes since 1972. This Macbook Pro Sleeve is handmade, 100% Made in USA and will keep your computer safe and secure.
Black, Brown and Red Leather
We handcraft this Macbook Pro sleeve just for you. Our Leathersmiths handpick each piece of buffalo hide in this Macbook Pro 13 inch sleeve. Then we cut, skive, sew, and finish this Macbook Pro leather sleeve all in our leather workshop. This protective leather sleeve is available in black or brown full grain leather or red shruken full grain leather.
Keep your Macbook Pro Safe
We handcraft this Macbook Pro Leather Sleeve from highly durable leather. This means your sleeve will keep your device safe while on your travels. You don't need to sacrifice style for longevity – this leather sleeve looks and feels great, and it's designed to last.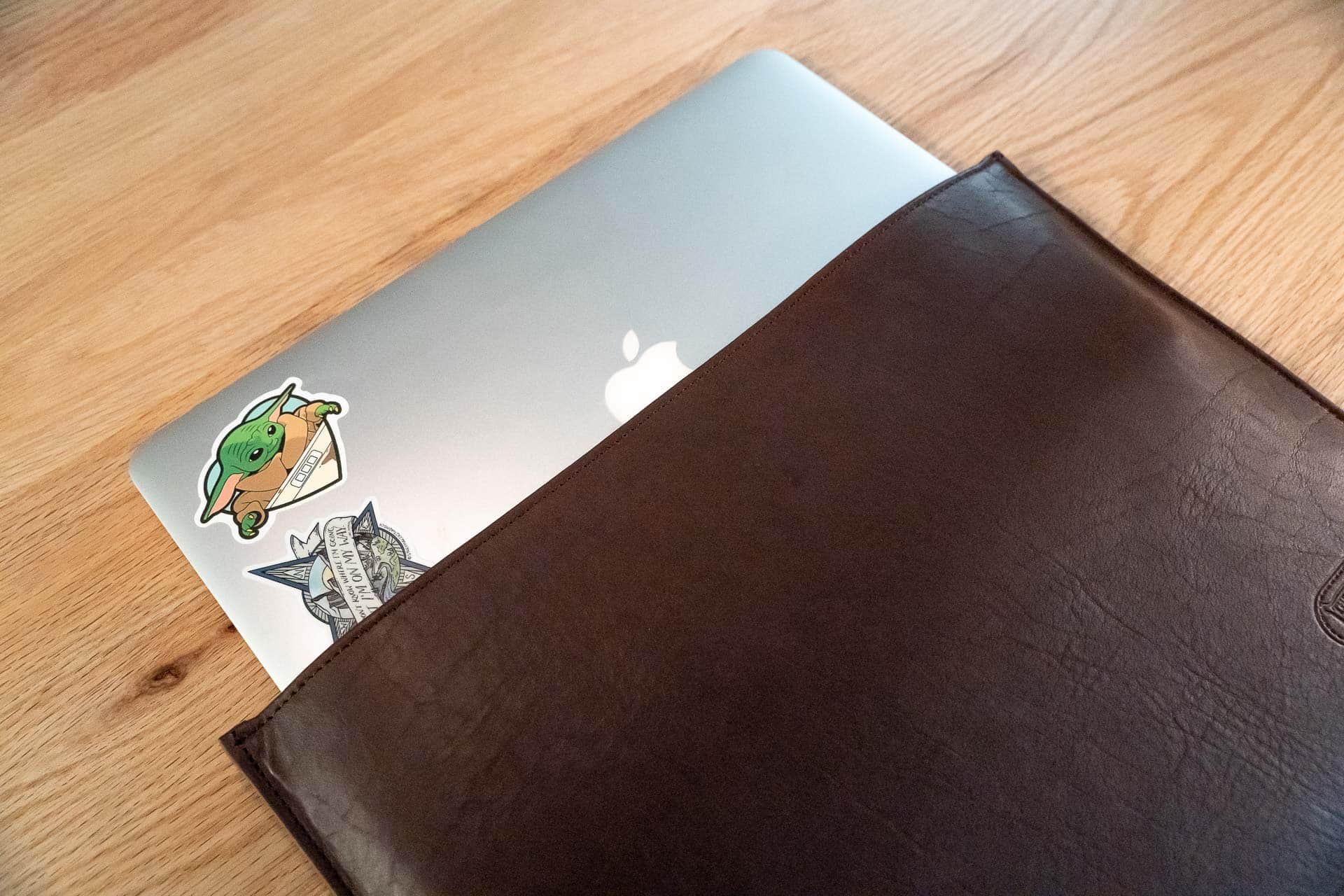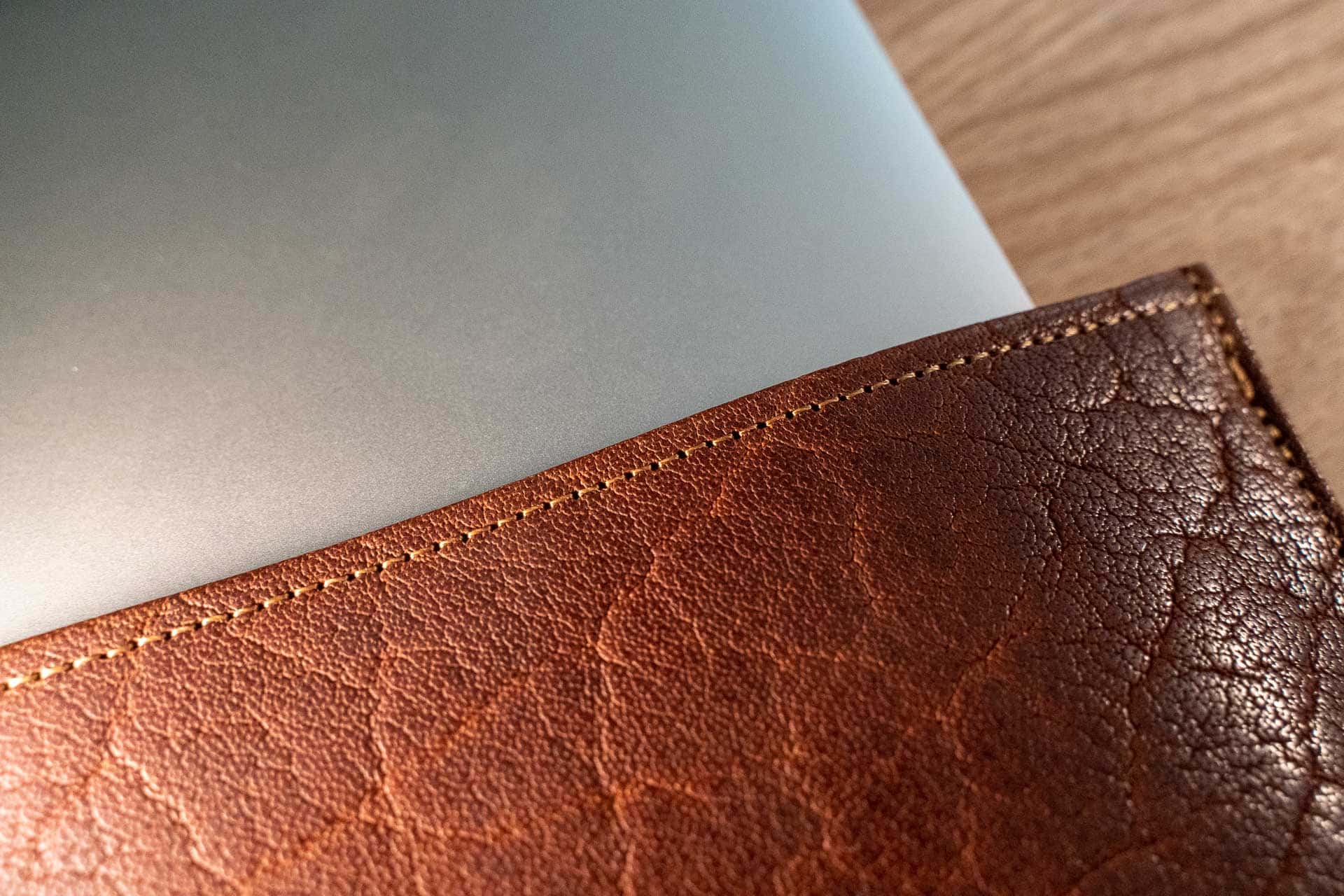 Shruken Leather
This sleeve is available in black and brown Full Grain Leather and red sandstone Shrunken Full Grain Leather. The Shrunken full grain leather is denser and results in a more visible grain. Durable and thick, this new option to our leather sleeve selection is sure to be a favorite.
Made in USA
We craft this Macbook Pro Leather Sleeve in our workshop in Worthington, MN, USA. We make sure that every piece of leather, every stitch sewn, and every thread trimmed is done to our highest standards. Our Tech Gear including this leather sleeve are Made in USA and built to last.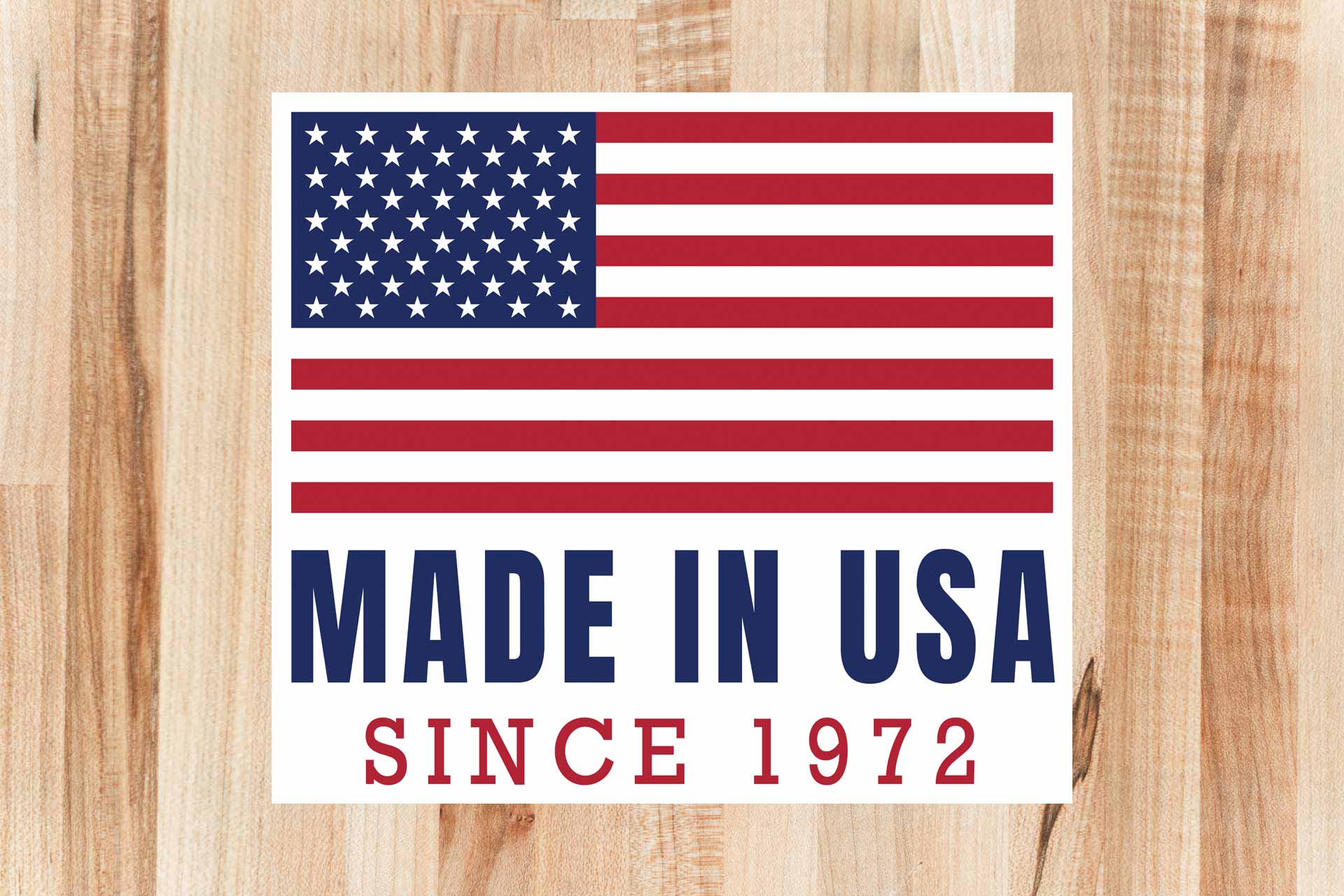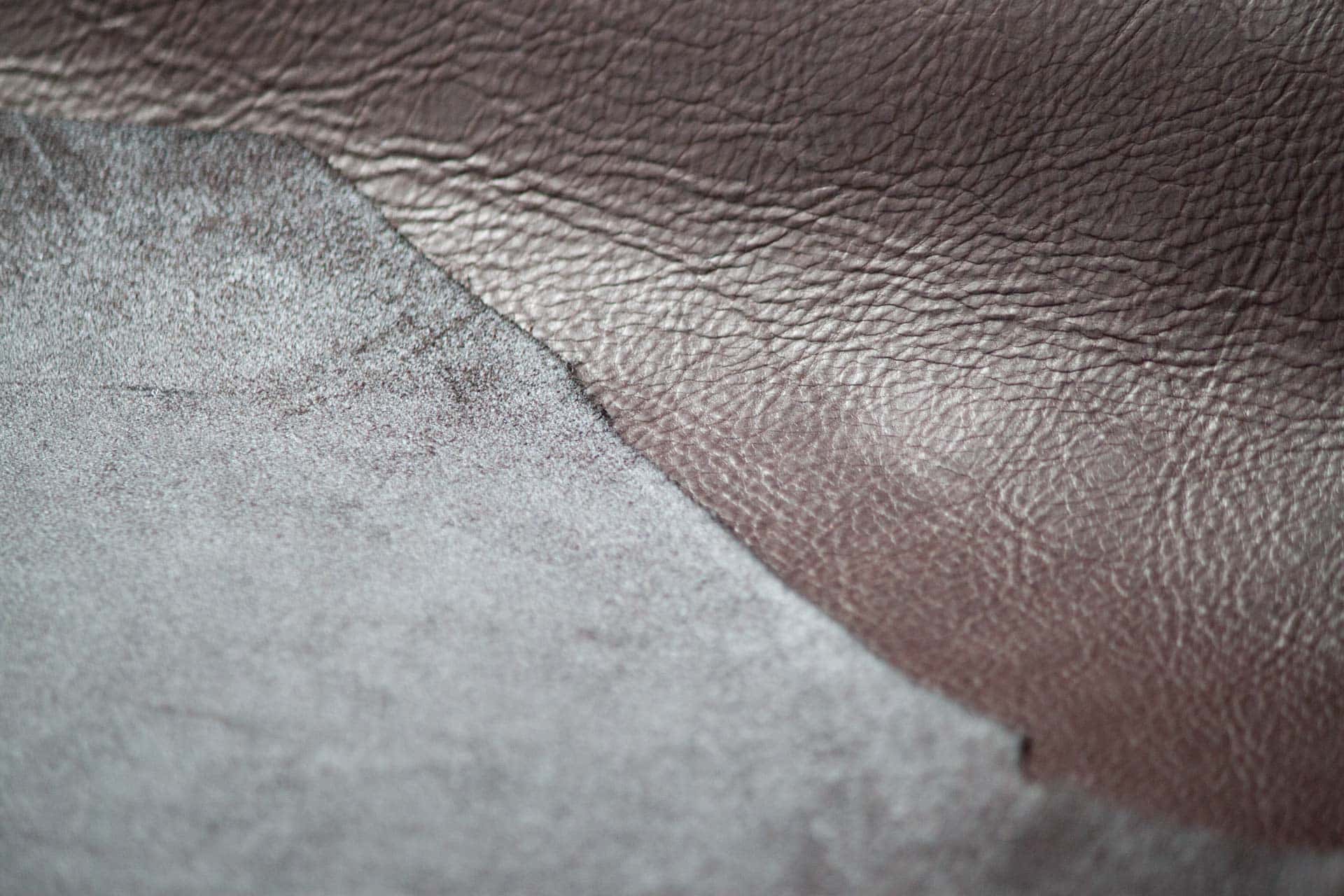 Full Grain Leather Sleeve
Our Macbook Pro Leather Sleeve is made using Full Grain Leather. Full Grain Leather is the best grade leather and best quality leather. This type of leather is durable, breathable, and strong. We don't sand the surface of our leather, so it contains natural markings. Your Leather sleeve will be as unique as you are!