FREE SHIPPING to Mainland USA on orders $75+ with code: Ship-Free-75
~ Since 1972 ~
Handmade Leather Goods
Made in USA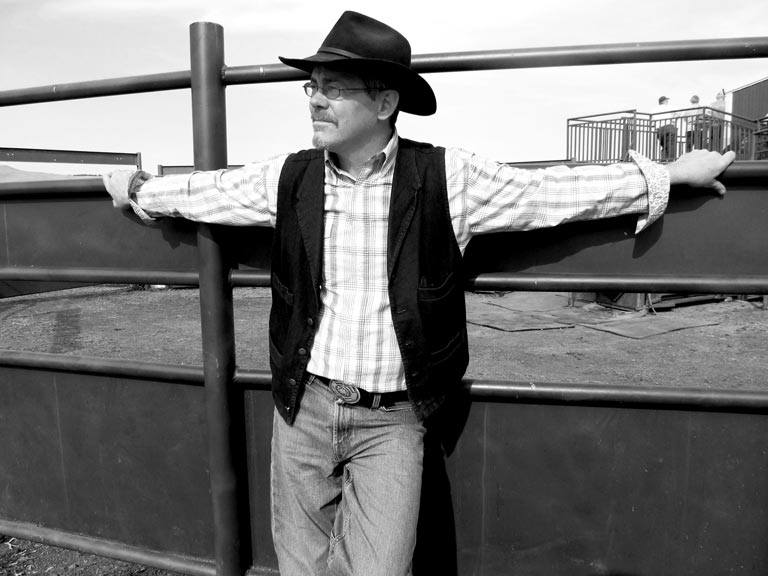 At the Buffalo Billfold Company, we believe in the craftsman's way of life: the command over materials, tools & processes. In an era of ruthlessly cheap imports, we take pride in creating quality handmade leather goods using full grain leather. Our handmade Buffalo leather goods are Made in USA & built to last.
#ForgeYourJourney
Best Sellers
Handmade Buffalo Leather Goods crafted from Full Grain Leather and Made in USA.
Purveyors of Durable Handmade Leather Goods Since 1972
Thoughtful and Timeless Designs.