FREE SHIPPING to Mainland USA on orders $75+. Use coupon code: Ship-Free-75
~ Since 1972 ~
Handmade Leather Goods
Made in USA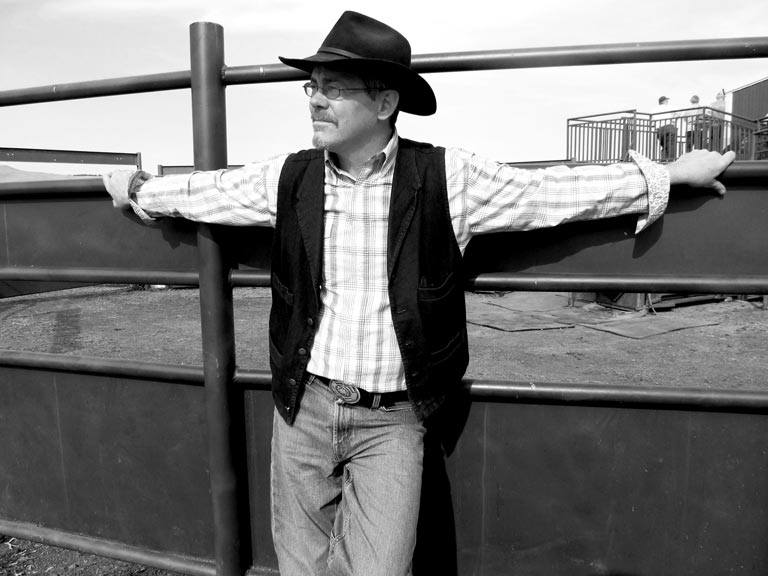 At the Buffalo Billfold Company, we believe in the craftsman's way of life: the command over materials, tools & processes. In an era of ruthlessly cheap imports, we take pride in creating quality handmade leather goods using full grain leather. Our handmade Buffalo leather goods are Made in USA & built to last.
Best Sellers
Handmade Buffalo Leather Goods crafted from Full Grain Leather and Made in USA.
Purveyors of Durable Handmade Leather Goods Since 1972
Leather Briefcases, Padfolios, Journals, Notepads
High quality leather business accessories for business professionals, handmade from American Bison full grain leather.
Leather Guitar Accessories
Handmade Buffalo leather guitar straps, leather pick cases and more leather guitar accessories. Tough enough for electric, classy enough for acoustic.