Buffalo Billfold Company
We're here to help! Contact us if you've got a question about your leather goods order or a product. Feel free to give us a call and we'd be more than happy to give you an answer.
If you happen to be in town make sure to stop by and say hi!
Bill & Lauri
Address
Buffalo Billfold Company
326 10th Street
Worthington, MN
56187
Phone / Fax
Store: (507) 372-7175
Wholesale: (800) 336-7175
Fax: (507) 372-7175
Hours
Monday – Friday: 10am-4pm
Saturday: Closed
Sunday: Closed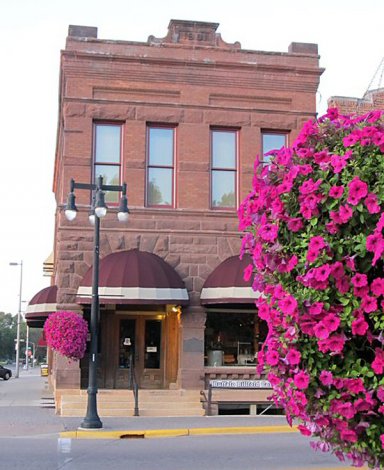 Owner / Master Leathersmith
Owner / Master Leathersmith
Fulfillment / Leathersmith
Fulfillment / Leathersmith