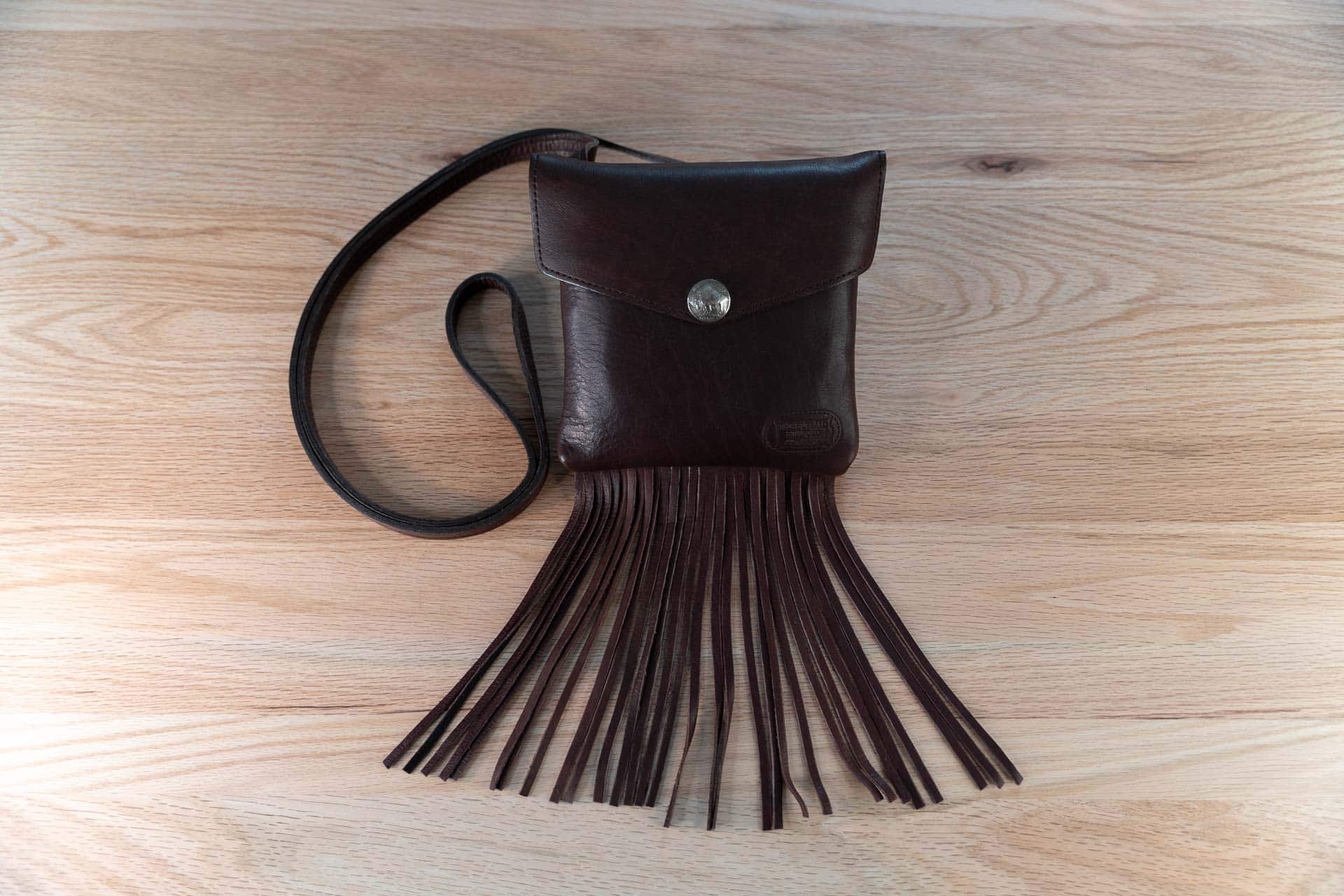 Leather Fringe Purse
Our Leather Fringe Purse has a single pouch design which is great for grabbing your things on the go. This compact purse will last far longer than other purses because it's handmade from high quality durable Bison leather. We tan our Buffalo leather to exacting specifications. You can easily secure the flap of using a genuine buffalo nickel snap attached to the front. The back pocket is perfect for carrying your cell phone. This small purse is 100% Made in USA and built to last.
Interior Dimensions
Width: 6 inches
Height: 6 inches
Depth: 1.5 inches
Exterior Dimensions
Width: 6.5 inches
Height: 6.5 inches
Depth: 2 inches
Carrying Length
Varies from ~22" to 28" (from the top of bag to the middle of the strap)
Western Fringe
This Leather Fringe Purse is a statement piece that will withstand the tests of time. With a Western style Fringe made from real American bison leather, you'll love it's simple, compact design. Perfect for a little glam when you grab and go, the Leather Fringe Purse is sure to be your new favorite bag!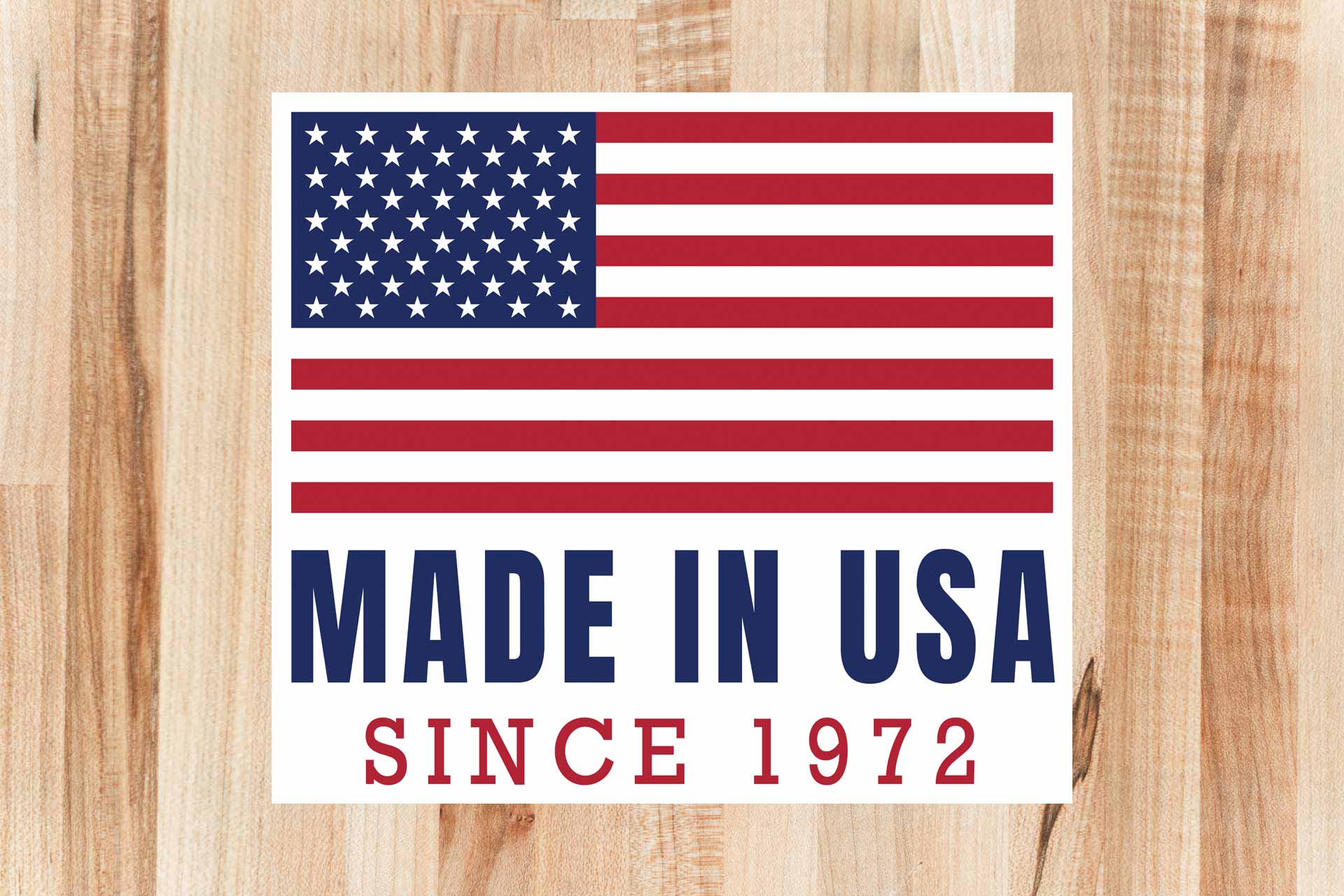 Made in USA
We craft this Leather Fringe Purse in our workshop in Worthington, MN, USA. Our master leathersmiths make sure that every piece of leather, every stitch sewn, and every thread trimmed is done to our highest standards. Our Small Leather Purses, including this fringe purse are Made in USA and built to last.
Handmade
We handcraft this leather fringe purse piece by piece. Our leathersmiths choose each piece of quality full grain leather that is put into this purse. We cut and stitch every piece of leather with care. Our master leathersmiths check every item before it leaves our leather shop making sure it's built to our exacting standards.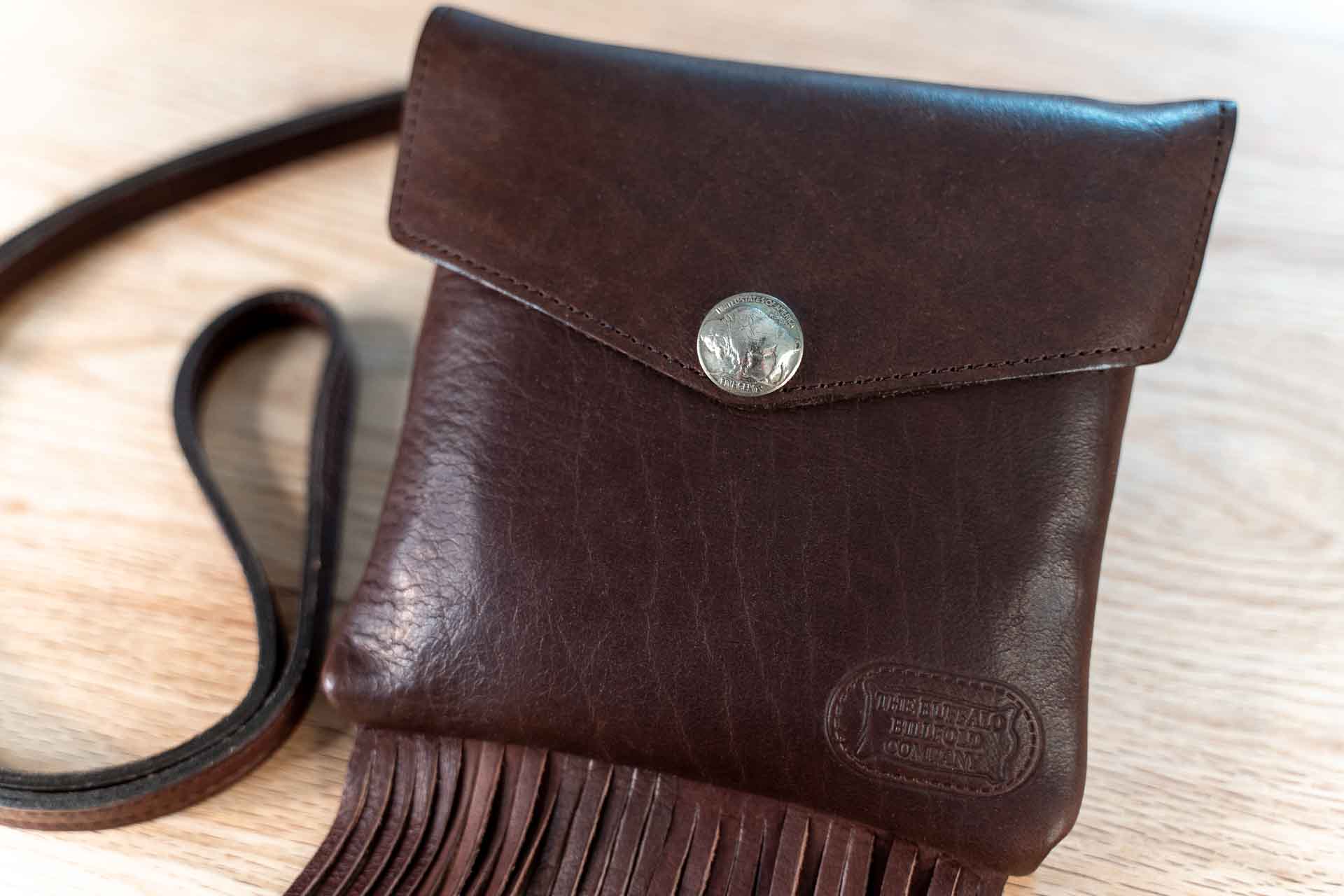 Outer Phone Pocket for Quick Access
Getting into a purse quickly when you're in a hurry can be a pain, so we added an outer phone pocket for quick, easy access to your device. Answer important calls quickly without the need to dig around. The simple, easy design allows for you to quickly slide your phone in and out of the pocket of this small leather purse.