Leather Coin Purse with Zipper
This leather coin purse with zipper is perfect for men or women who want to keep coins organized in a pocket or purse. We make this using three different colors of American Bison leather. You can choose from black, brown, or red leather. We use full grain leather for the black and brown variants because it's the best grade of leather that exists. Our red coin purse is made with the same full grain Bison leather, but we have it shrunk to create an even more densely fiber-packed leather and have a smooth backing added. The red, brown and black leather coin purse feature a smooth glide zipper that's easy to open and close.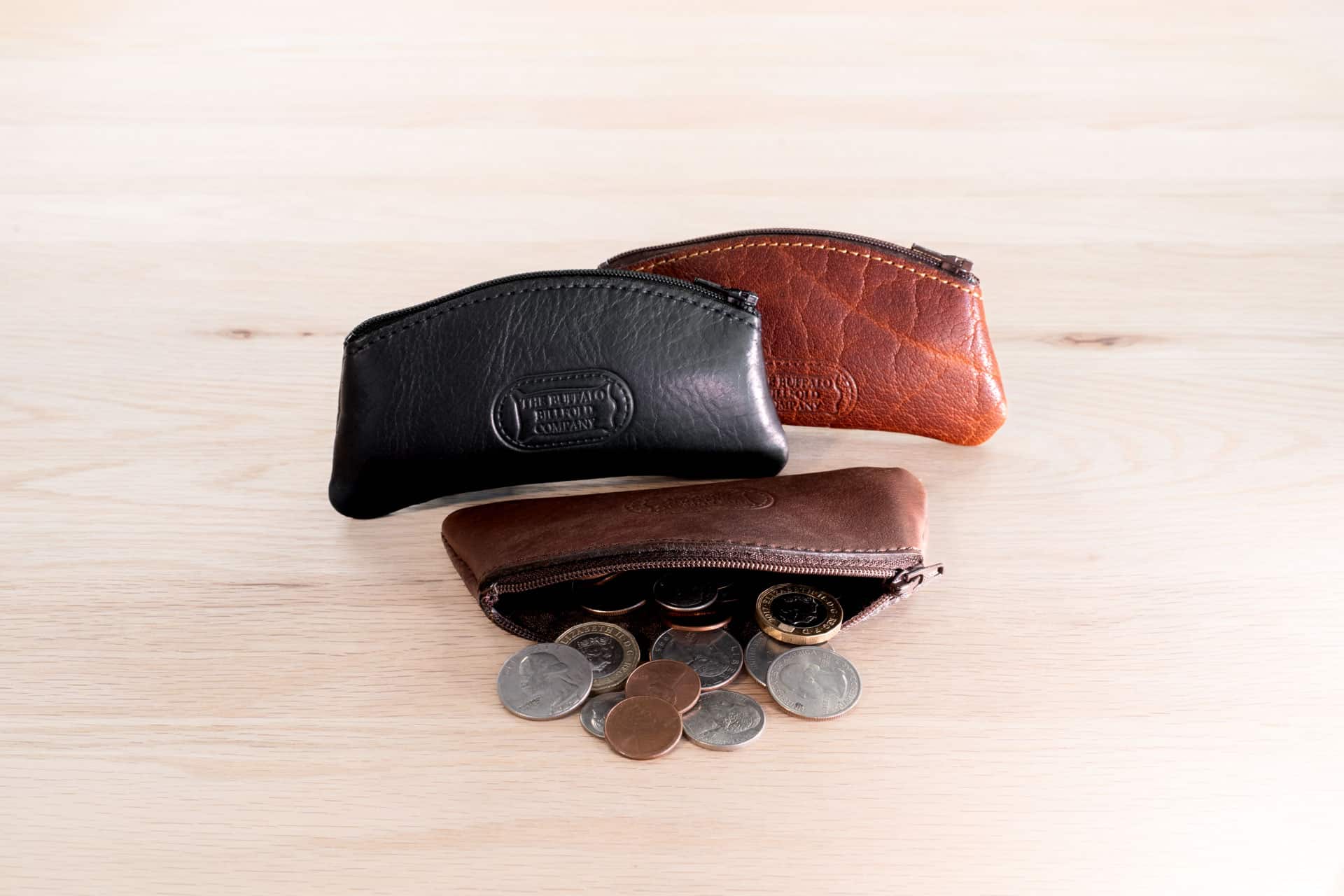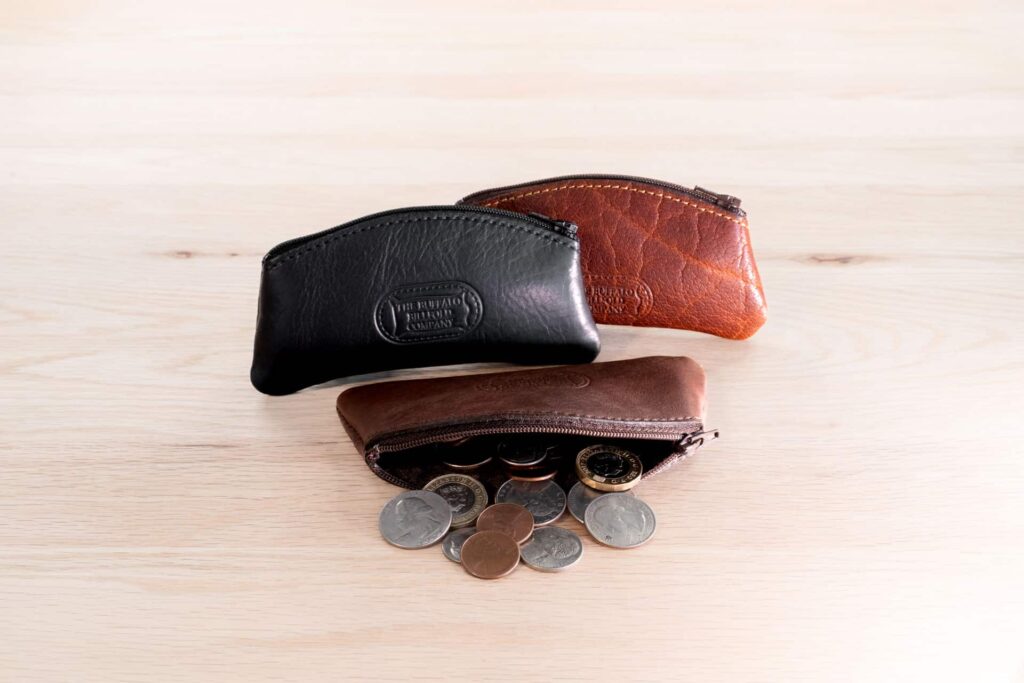 High Quality Zipper
When you're paying with coins you don't want to be fumbling with a zipper that doesn't open well. That's why we've chosen to make this coin purse with a high quality smooth glide nylon zipper. You can zip it open and closed quickly because the material is more flexible. You'll get in and out of stores faster and with less frustration because of this quick zipper!
Brown, Black, and Red Leather
We make this zippered coin purse in brown, black and red leather because we want to mimic natural colors found in nature. Our leather is exceptional and unique because we've developed our custom tanning methods for over 50 years. Customers can attest to the quality and durability. We've been working on the deep rich colors of our browns and blacks for years, continually striving to create the best leather for our products. And we've put all of this knowledge into our new red leather coin purse.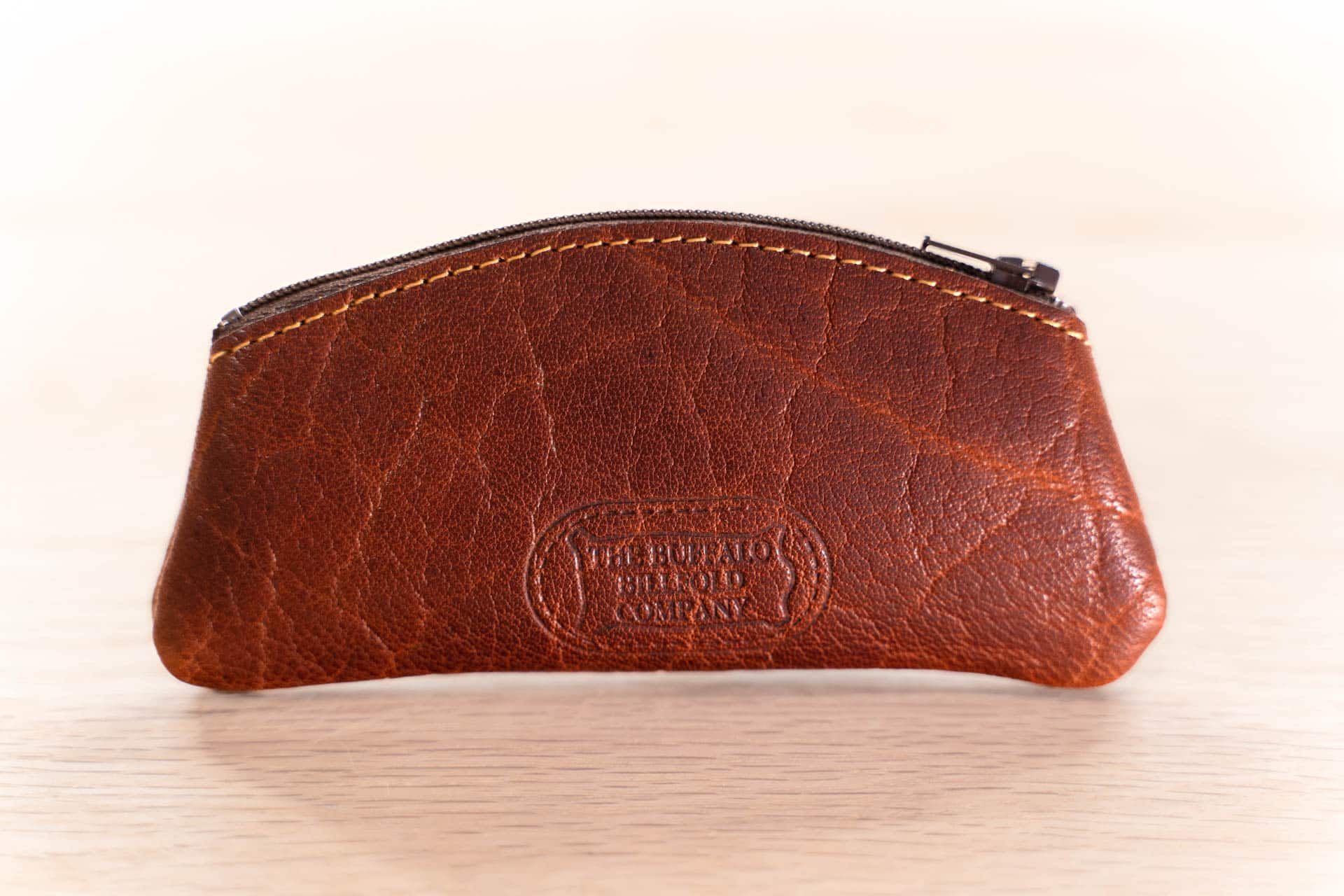 Red Leather
We use American Bison leather to make this red coin purse because it's strong and durable. It features natural red and orange tones that you'd find during a sunset, or in flowers on the prairie. You can open and close this red coin purse with a zipper that is smooth and easy to use. When we tan this leather, we have it shrunken to create an even more dense fiber structure, making it even stronger.
Brown Leather
We make our brown coin purse using full grain leather from American Bison hides. The brown tones are reminiscent of  the American Bison and how its warm wool coat looks in nature. We go the extra mile and add a special coating to the back of this brown leather so there is no need for any fabric lining that would weaken the product. You can open and close this brown coin purse with a smooth glide zipper.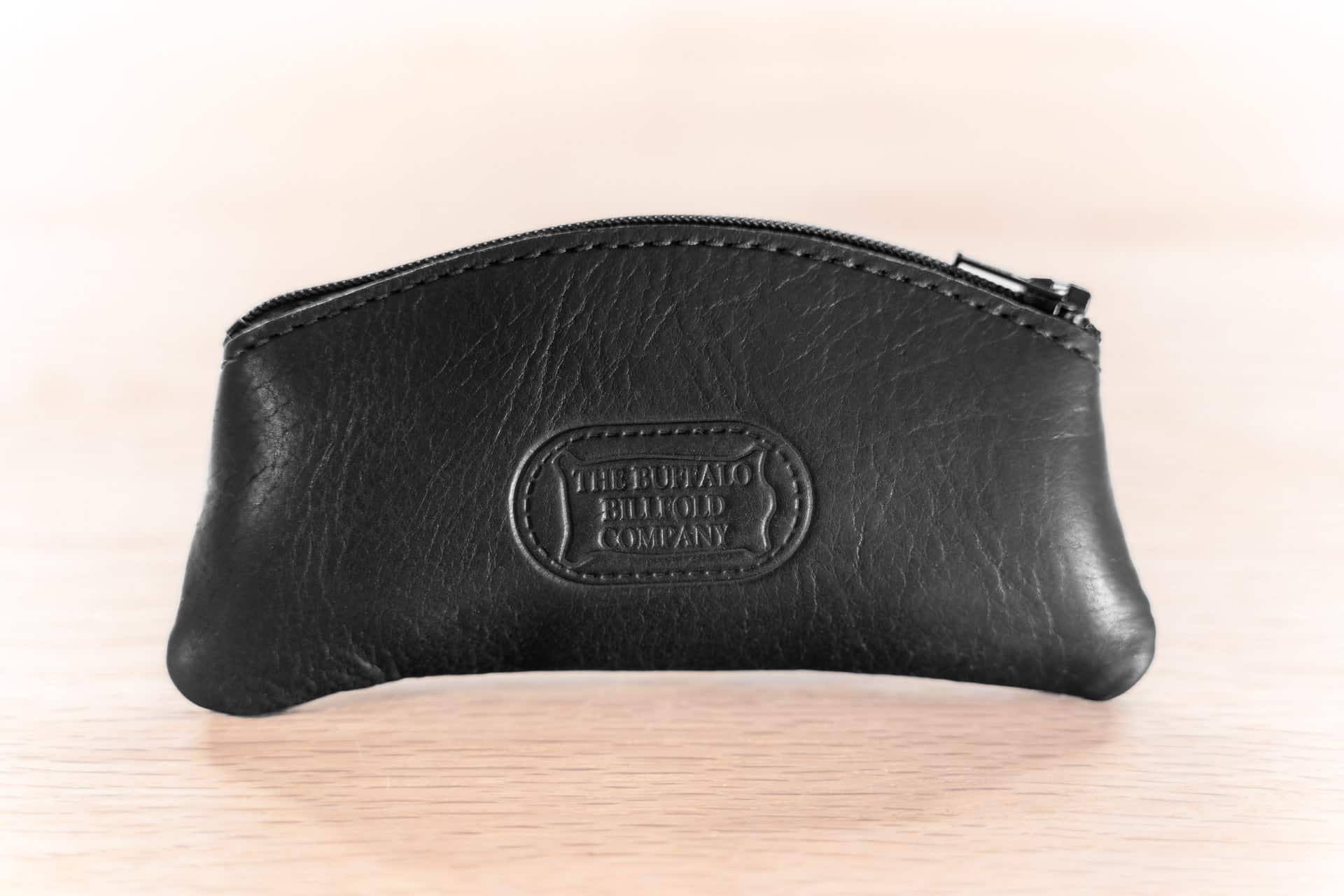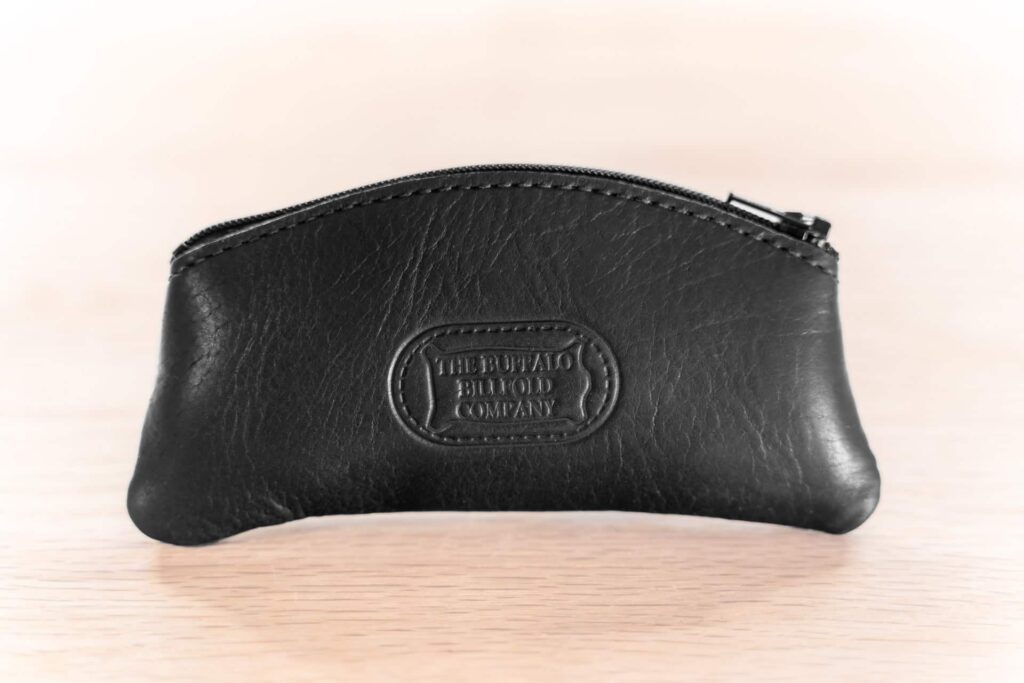 Black Leather
We handcraft this black coin purse from custom tanned American Bison full grain leather. We color it in natural tones to better represent the life of the American Bison. The black leather we use to make this it is akin to those deep black earth colors found in nature. It features a black smooth glide nylon zipper for opening and closing.
Zipper Coin Purse Made in USA
We handcraft this leather coin purse with a zipper in our workshop in Worthington, MN, USA. We ensure that every piece of leather, every stitch sewn, and every thread trimmed is done to our highest standards. These black, red and brown leather coin purses with zippers are Made in USA and built to last.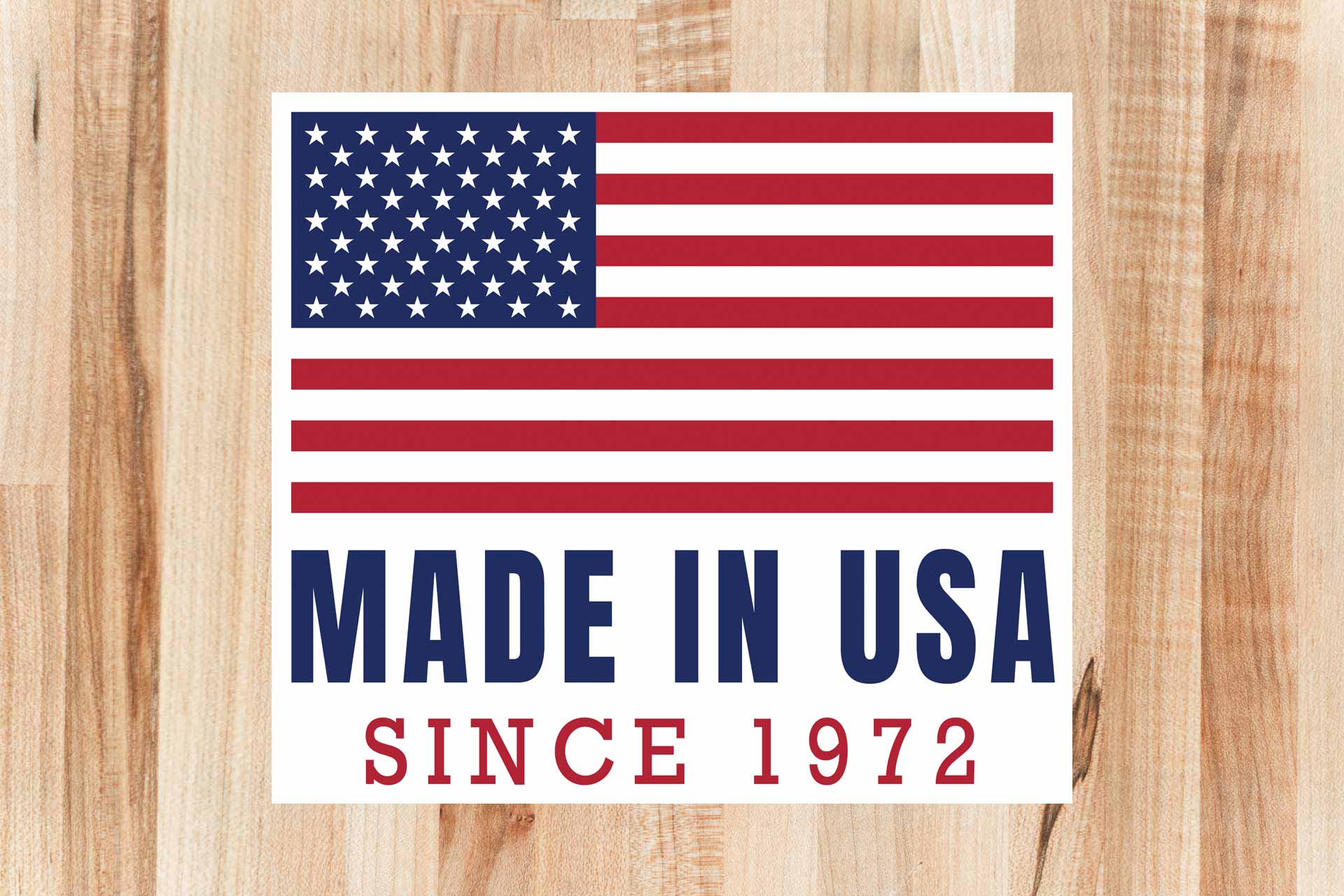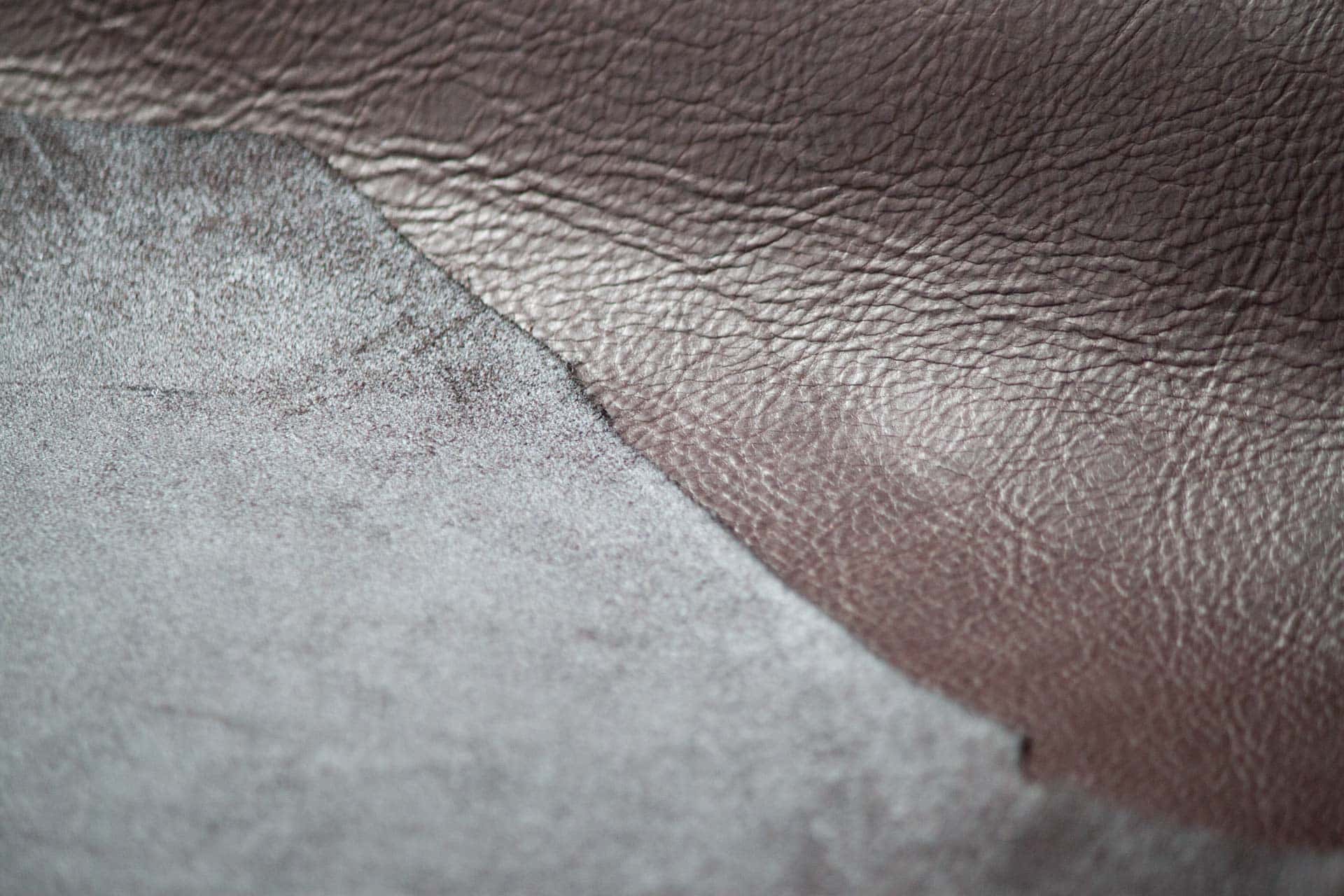 Full Grain Leather
To make these cases we use Full Grain Leather and shrunken bison leather. Full Grain Leather is the best grade and best quality. It's is durable, strong, and long lasting. Our leather contains all natural markings because it hasn't been sanded and buffed. The shrunken bison leather is also full grain but has been shrunken to increase the density of the fibers and we've added a smooth coating to the back.