Bisonette Buffalo Leather Purse
Retro, smart and bursting with style, the Bisonette Buffalo Leather Purse is going to turn heads! With European influences, this retro leather purse features a compact single pouch design that gives you freedom to easily store & carry everything you need. Crafted with American Bison leather and solid hardware this purse is strong, sturdy and built to last. The Bisonette comes in both black and brown leather. You'll find that all of our leather purses far outlast others out there because of the leather we use. We've perfected our leather tanning recipe over many decades to bring you some of the best leather around. You'll be wondering why you didn't get your hands on one of these sooner!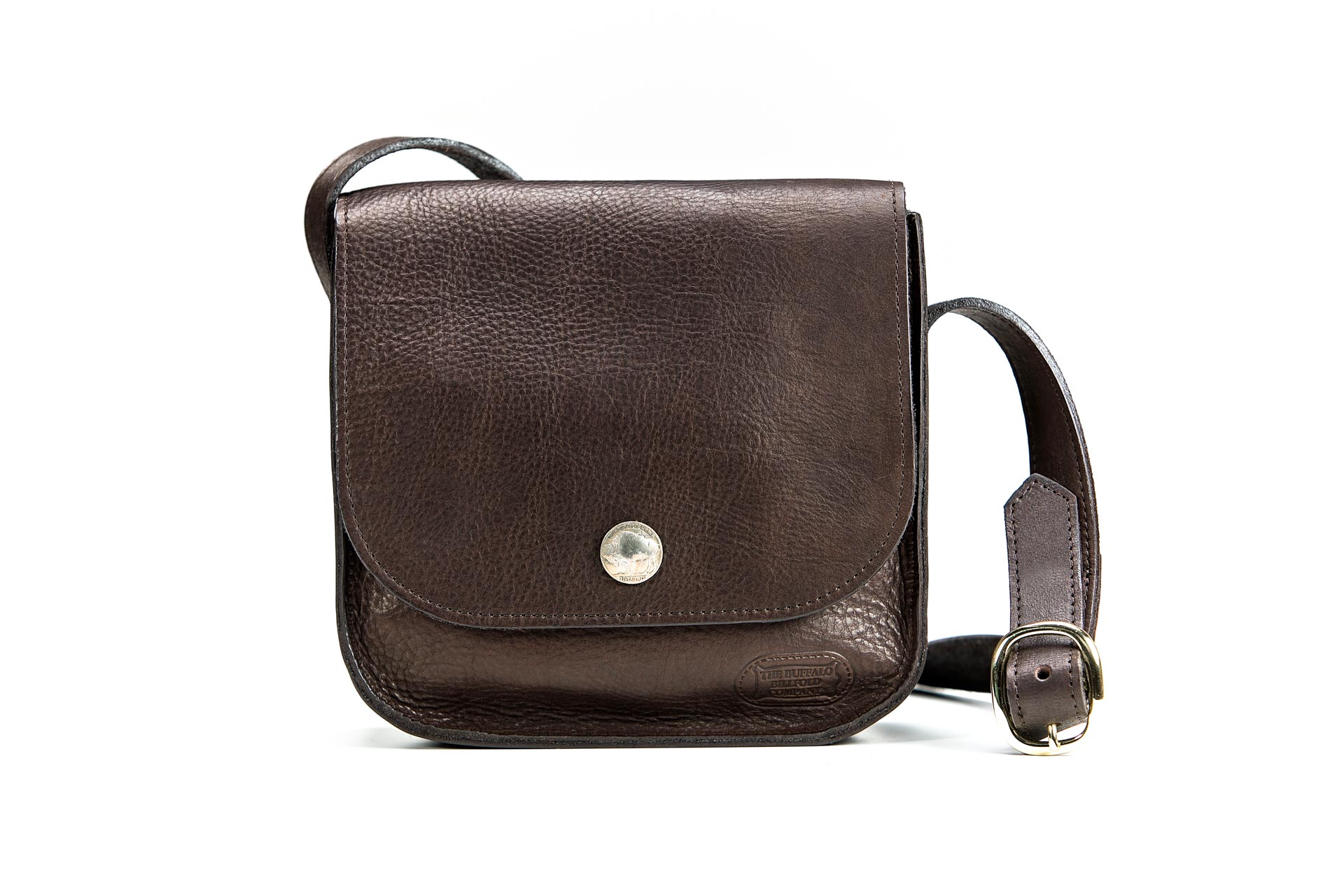 Genuine Buffalo Nickel
Our Bisonette Leather Purse has a genuine buffalo nickel snap attached to the front. Stylish and functional, our purses are time tested by real people every day. So if you're looking for a leather purse that will last, try out our Bisonette Buffalo Leather Purse with Buffalo Nickel.
Interior Dimensions
Width: 7.25 inches
Height: 6.5 inches
Depth: 2.5 inches
Exterior Dimensions
Width: 8 inches
Height: 7.5 inches
Depth: 3 inches
Carrying Length
Strap – varies from ~19" to 23" (from the top of bag to the middle of the strap). The buckle is set on the second hole up, so you can make it 1" longer or 3" shorter.
Cellphone Pocket
We've added a phone pocket on the back of this leather purse because you need quick access to your phone at every point during your travels. Whether you're getting your phone for a tap to pay, looking for directions to your destination, or snapping a photo of your surroundings, this pocket has you covered. We've put this phone pocket on the back of our Bisonette purse so it stays flush against your body, providing a bit of added security while still giving you the convenience of quick access.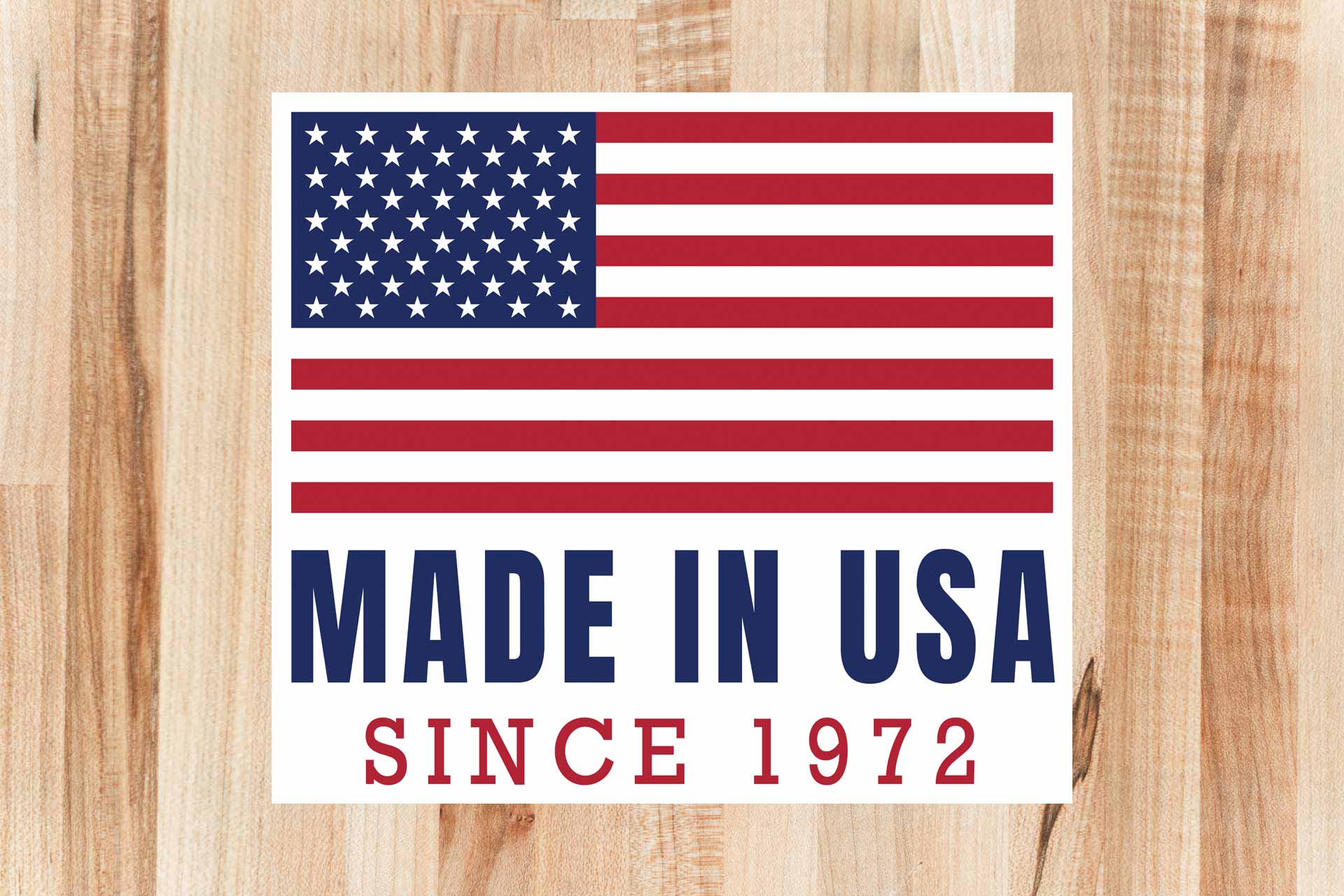 Made in USA
We craft this Buffalo Leather Bisonette Purse in our workshop in Worthington, MN, USA. Our master leathersmiths make sure that every piece of leather, every stitch sewn, and every thread trimmed is done to our highest standards. Our Leather Crossbody Purses, including this leather Bisonette Purse are Made in USA and built to last.
Full Grain Leather
Our Buffalo Leather Bisonette Purse is made using Full Grain Leather. Full Grain Leather is the best grade leather and best quality leather. This type of leather is durable, breathable, and strong. It has not been sanded down, so it contains natural markings. Your Leather Purse will be as unique as you are!