Leather Coin Purse
This leather coin purse has a small, square design perfect for keeping your favorite coins or any loose change. We handcraft this item from full grain leather so it's tough and durable. You can easily keep your change organized and secure because it features a buffalo nickel snap to keep the flap closed. It's great for holding small items in your pocket, bag, or car. This coin purse will protect your coins for many years to come.
Color Choices
This small case comes in two color options, black or brown, and is fastened with a Genuine Buffalo nickel. We've chosen to use black and brown leather because they are colors that highlight the natural prairie lands of the western states.
Made in USA
We craft this Leather Coin Purse in our workshop in Worthington, MN, USA. Our master leathersmiths make sure that every piece of leather, every stitch sewn, and every thread trimmed is done to our highest standards. Our leather coin cases are Made in USA and built to last.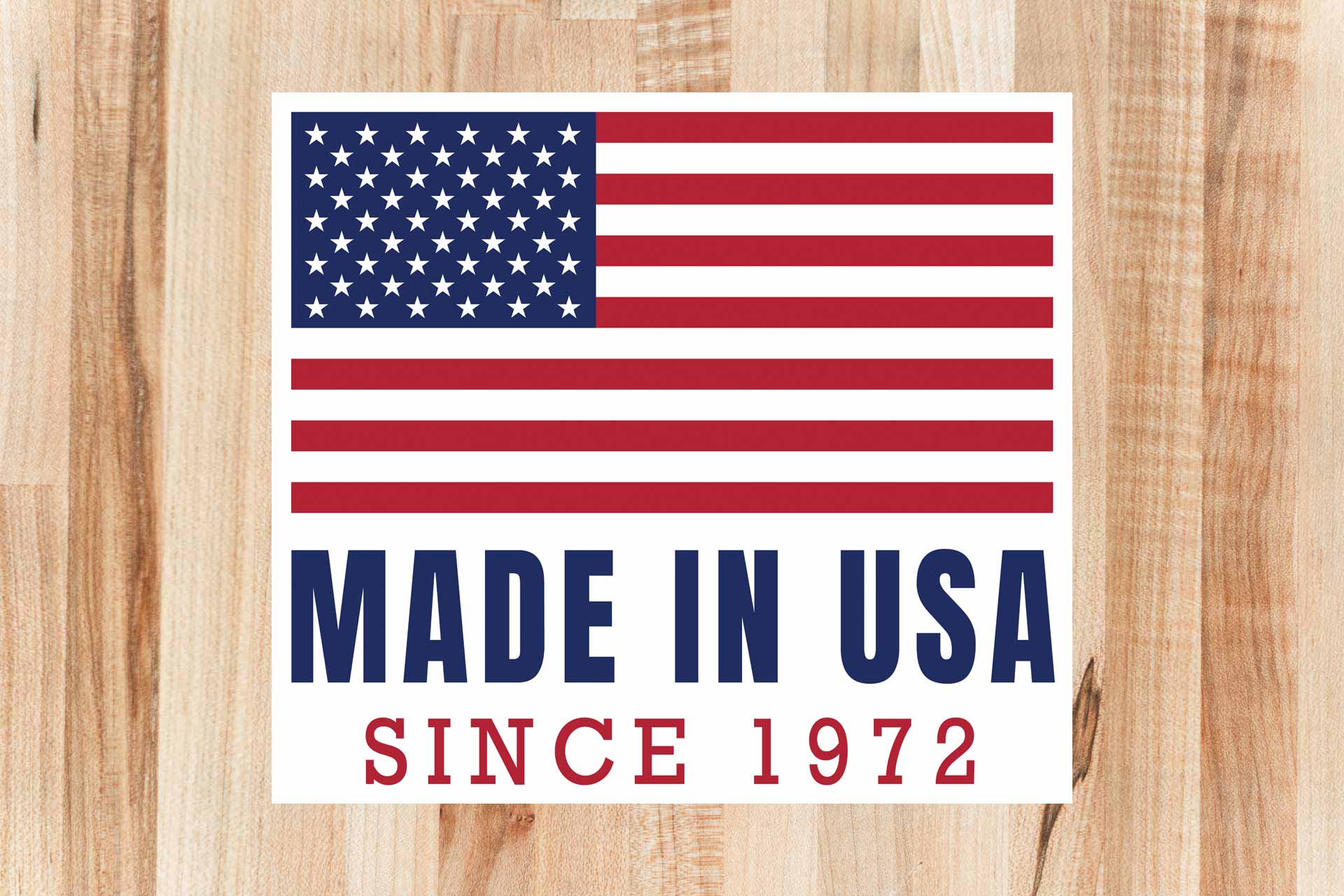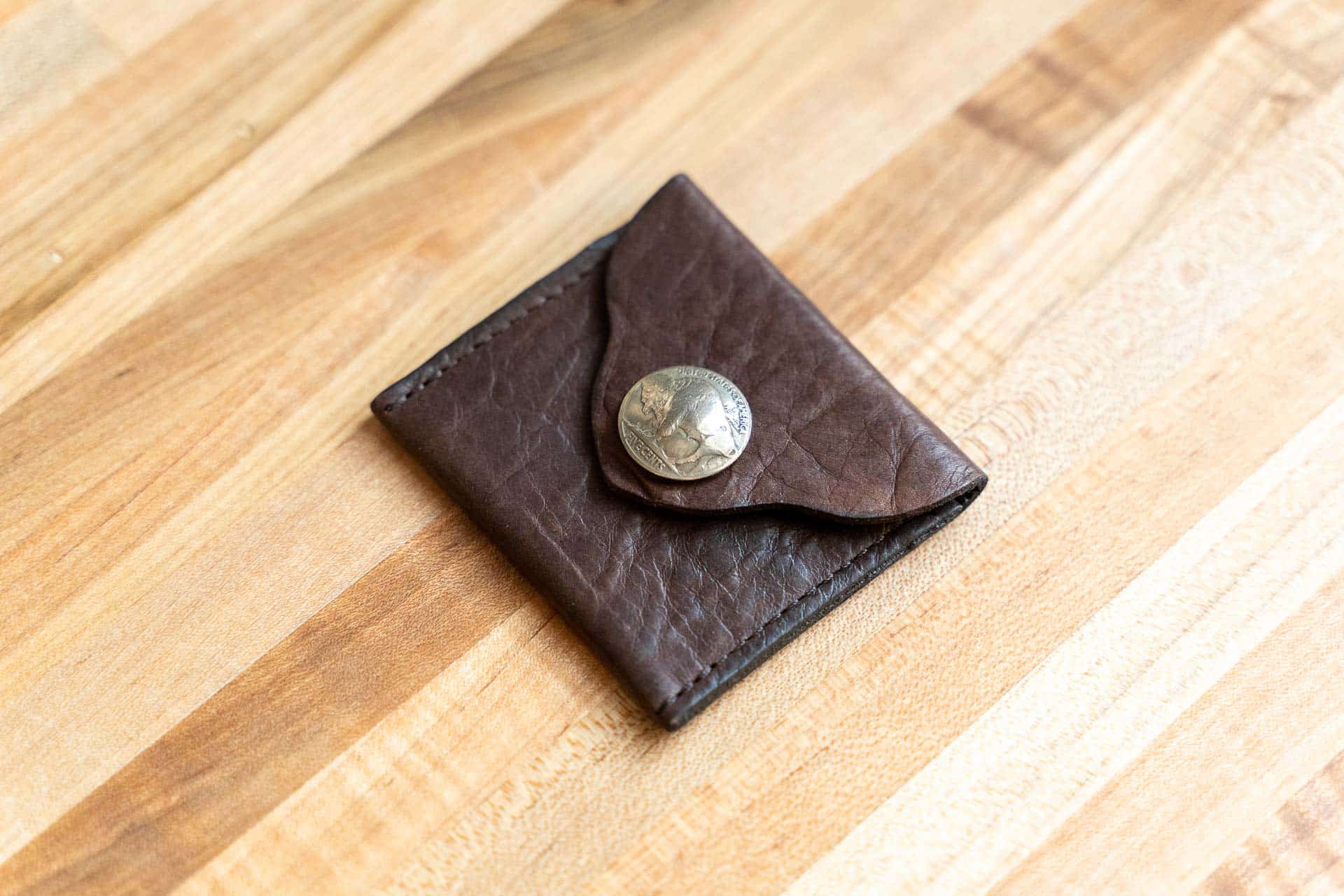 Made by Hand
We handcraft this small coin purse by hand, for your hand. Our leathersmiths choose each piece of quality full grain leather and cut and stitch every piece of leather with care. Our master leathersmiths check every item before it leaves our leather shop making sure it's built to our exacting standards.
Full Grain Leather Coin Purse
We make this purse by hand using Full Grain Leather. Full Grain Leather is the best grade leather and best quality leather. This type of leather is durable, breathable, and strong. It has not been sanded down, so it contains natural markings.