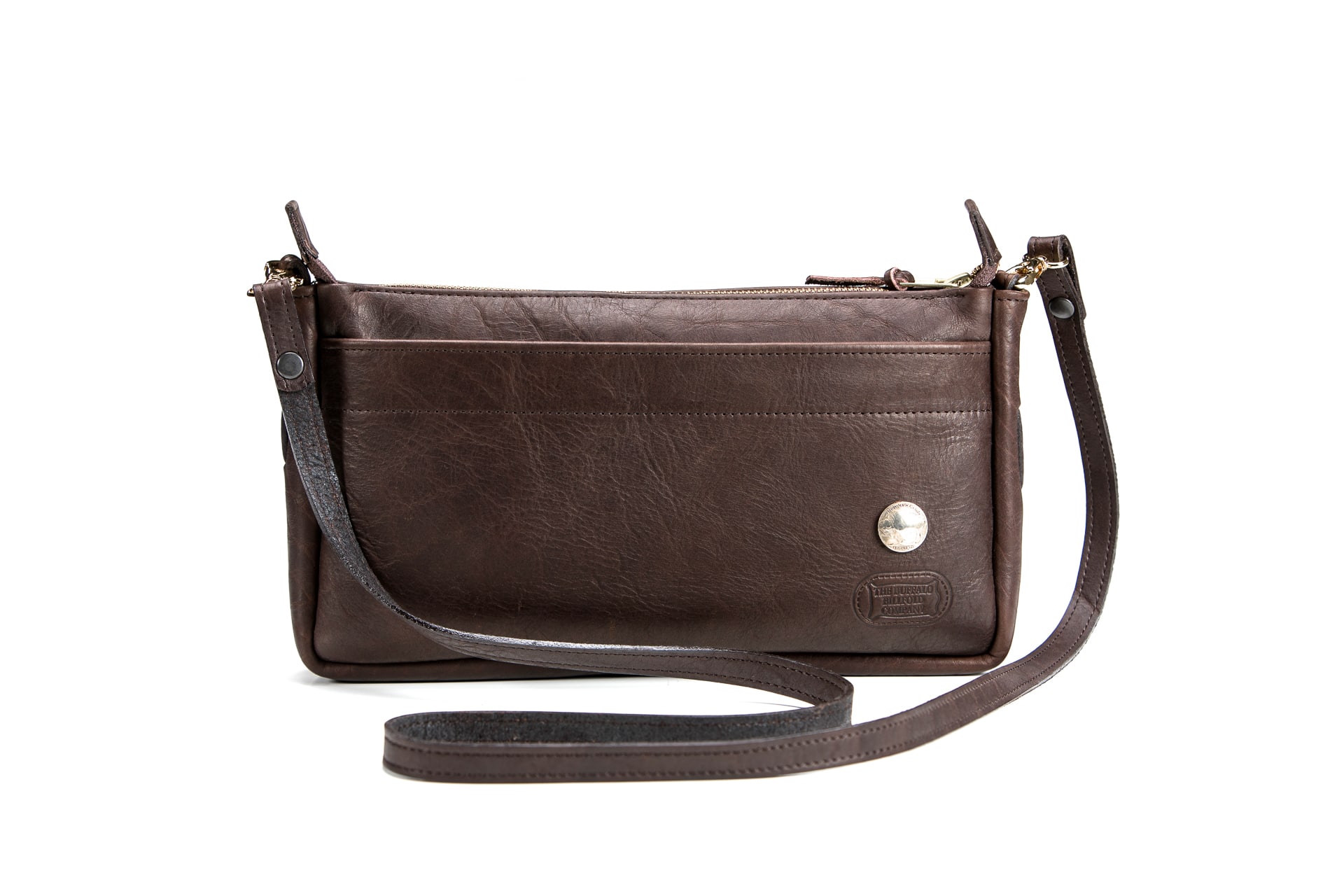 KW Buffalo Leather Crossbody Purse
With the KW Buffalo Leather Crossbody Purse we pack a smart & contemporary design into a cross body purse. Slim & Stylish, this mid-sized leather purse has an inside pocket for your cellphone. You'll also find another pocket on the outside that easily fits a business sized envelope. This purse is going to look great on you and it's crafted to our high standards. If you choose this purse you can be assured it will last a long time because the leather we use was created using our own tanning recipes perfected over decades. And we handpick each piece of leather that goes into this purse. The KW Buffalo Leather Crossbody Purse, built from American Bison leather and top quality hardware is strong, sturdy & built to last.
Crossbody Leather Purse
This crossbody leather purse is great when you're on a trip, going shopping, or out for date night. It's medium-small size means it's lightweight but can still hold a decent amount. With its slim design it's elegant and classy, easily worn cross body or on your shoulder.
Interior Dimensions
Width: 11 inches
Height: 6 inches
Depth: 2.5 inches
Exterior Dimensions
Width: 12 inches
Height: 7 inches
Depth: 3 inches
Carrying Length
The carrying length varies from ~22" to 28" (from the top of bag to the middle of the strap).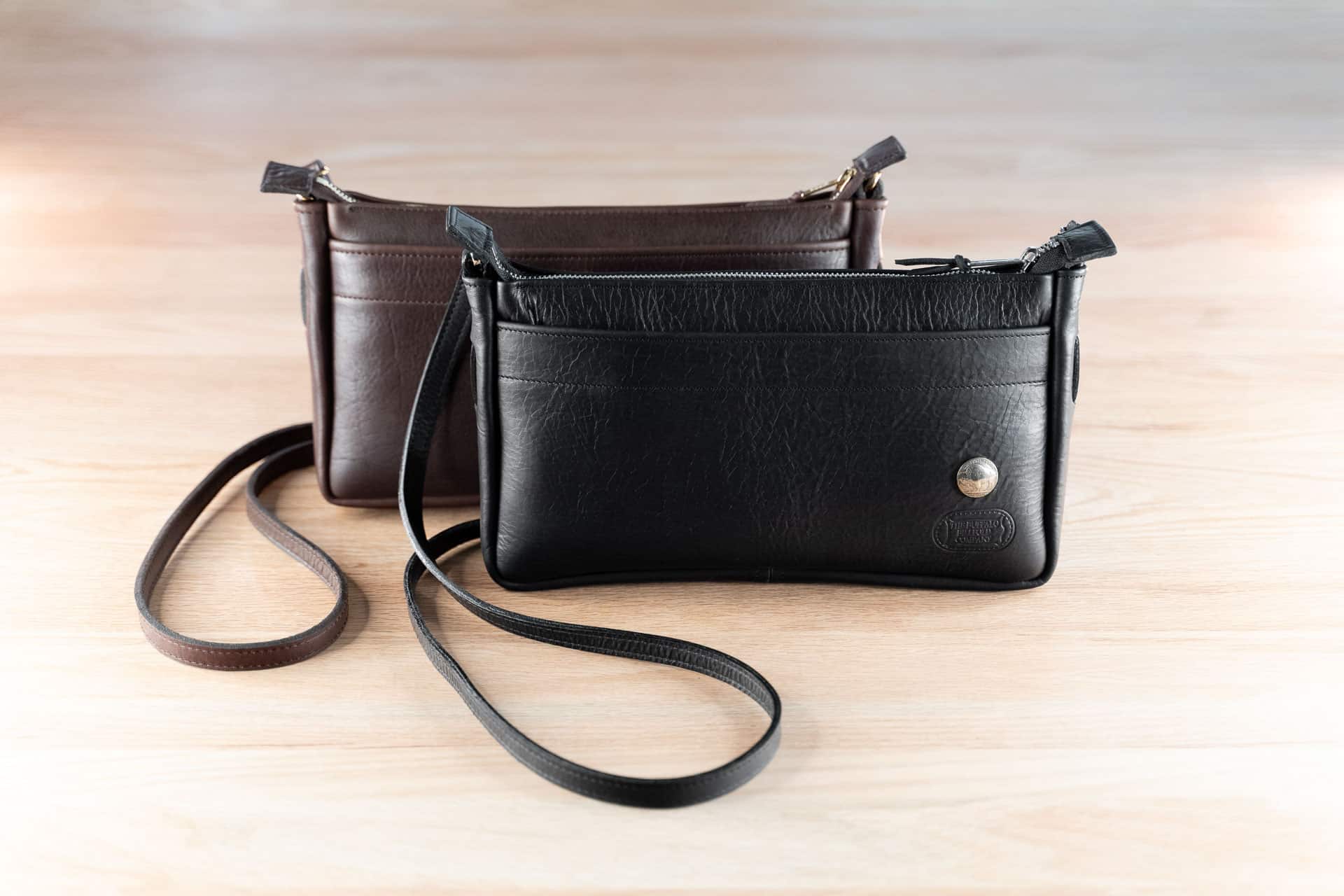 Available in Three Colors
Our KW Buffalo Crossbody Purse is available in Black, Brown or American Chestnut Leather and comes with an Authentic Buffalo Nickel and strong, durable zipper and snaps.
Made in USA
We craft this KW Buffalo Leather Purse in our workshop in Worthington, MN, USA. Our master leathersmiths make sure that every piece of leather, every stitch sewn, and every thread trimmed is done to our highest standards. Our Crossbody Purses, including this KW Buffalo Leather Crossbody Purse are Made in USA and built to last.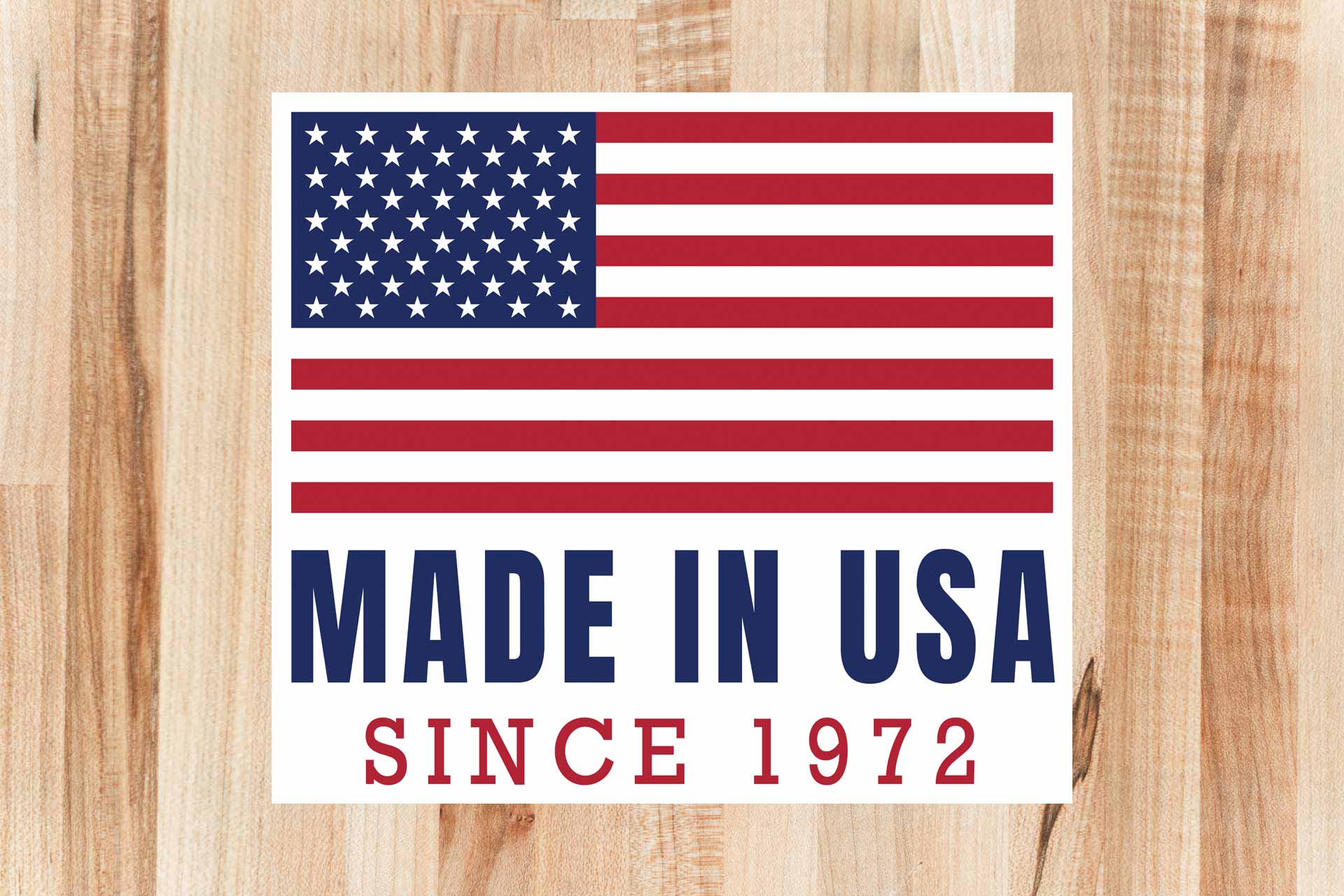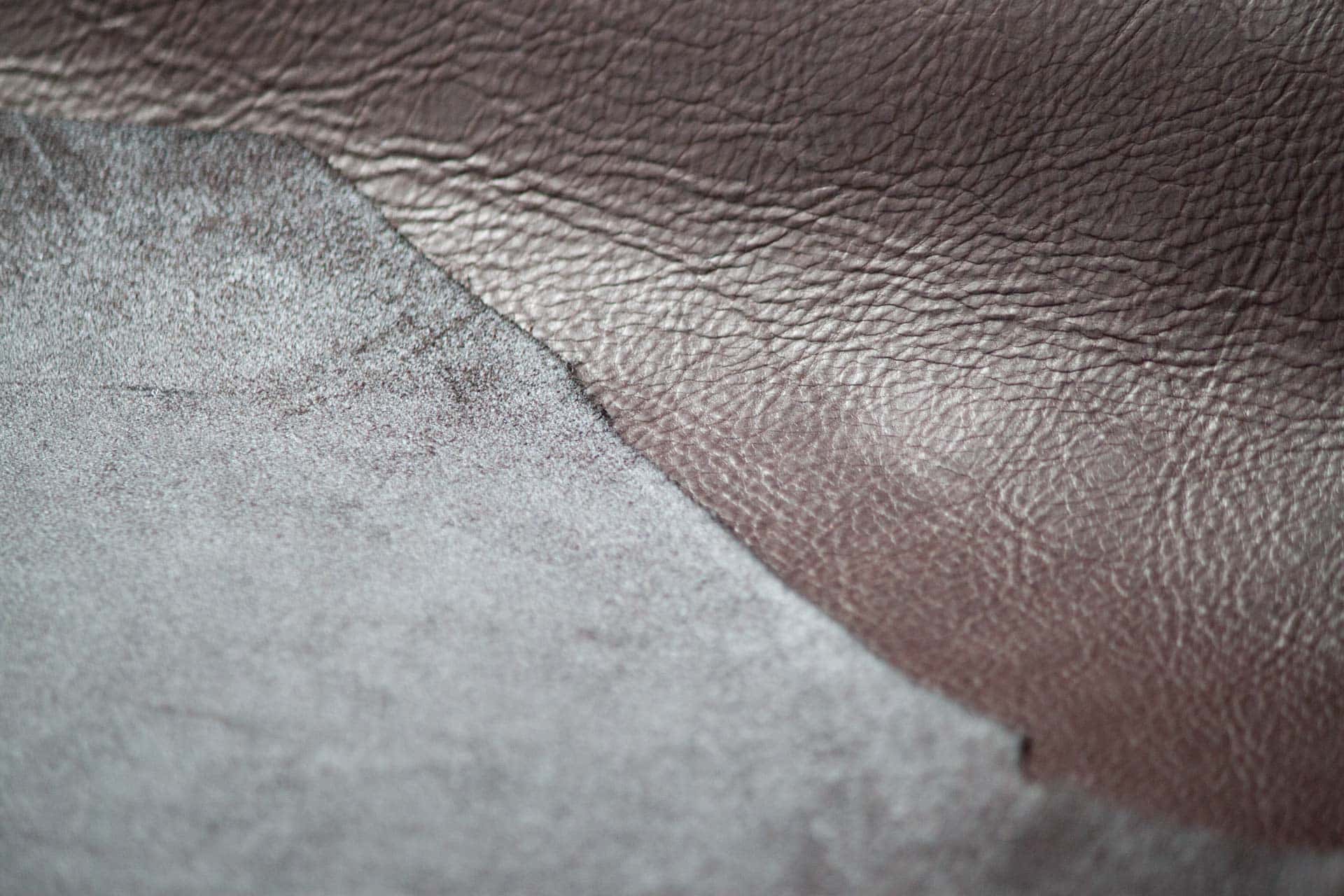 Handmade from Full Grain Leather
We handcraft this KW Buffalo Leather Cross Body Purse piece by piece. Our leathersmiths choose each piece of quality full grain leather that is put into this purse. We cut and stitch every piece of leather with care. Full Grain Leather is the best grade leather and best quality leather. This type of leather is durable, breathable, and strong. It has not been sanded down, so it contains natural markings.