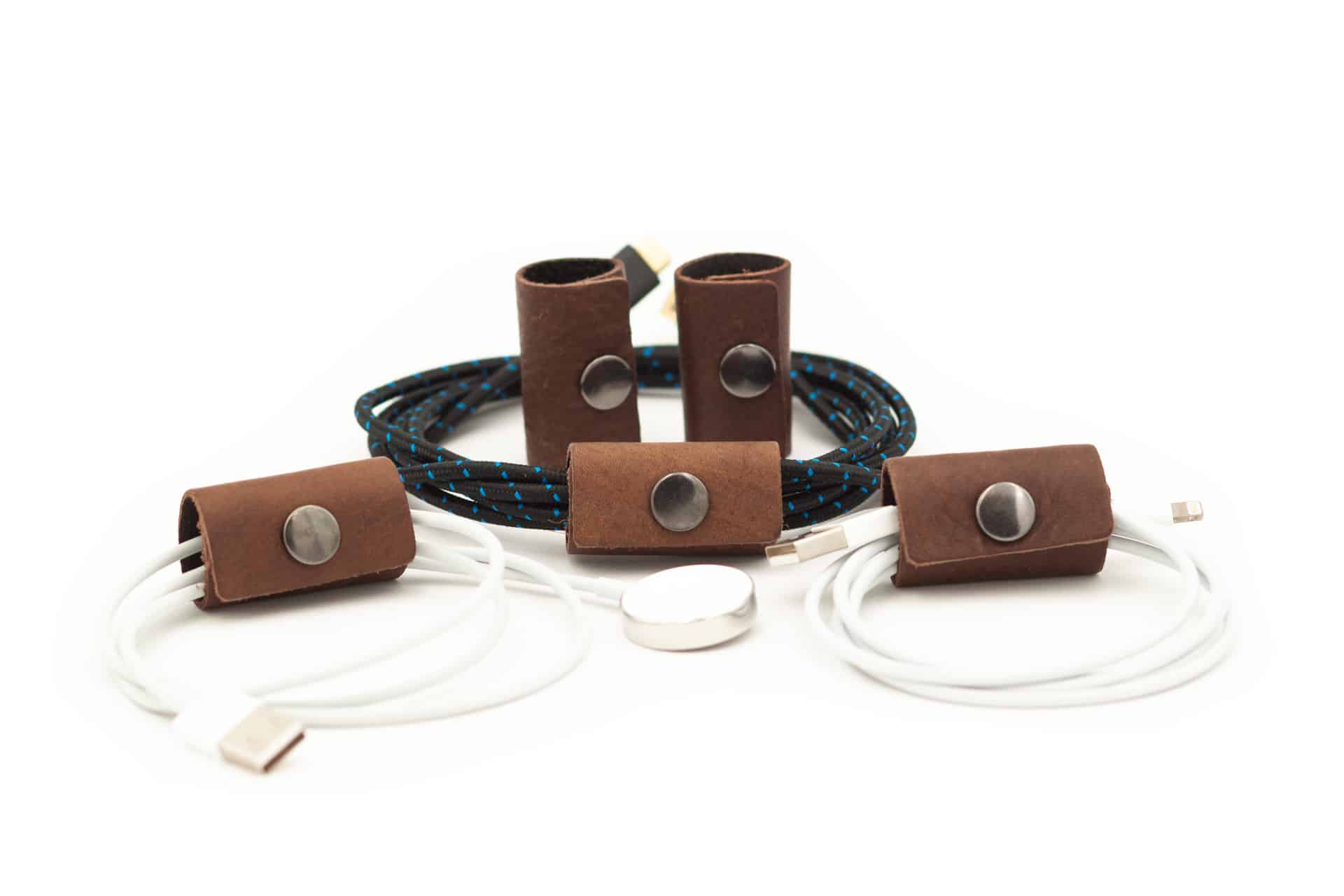 Keep Cords Organized
Organize your charging cables and usb cords with these leather cord wraps. You'll get five wraps per order. They're made of high quality American Bison leather and durable metal snaps. You can easily toss these in a backpack or in one of our tech bags. All of the snaps on these wraps are interchangeable. So that means you can lock two or more of them together to create a longer length. This works well for things like guitar cables or extension cords. They're made in USA and built to last.
Made in USA
We craft these leather cord wraps in our workshop in Worthington, MN, USA. Our master leathersmiths make sure that every piece of leather, every stitch sewn, and every thread trimmed is done to our highest standards. Our Leather Tech Gear, including these leather wraps are Made in USA and built to last.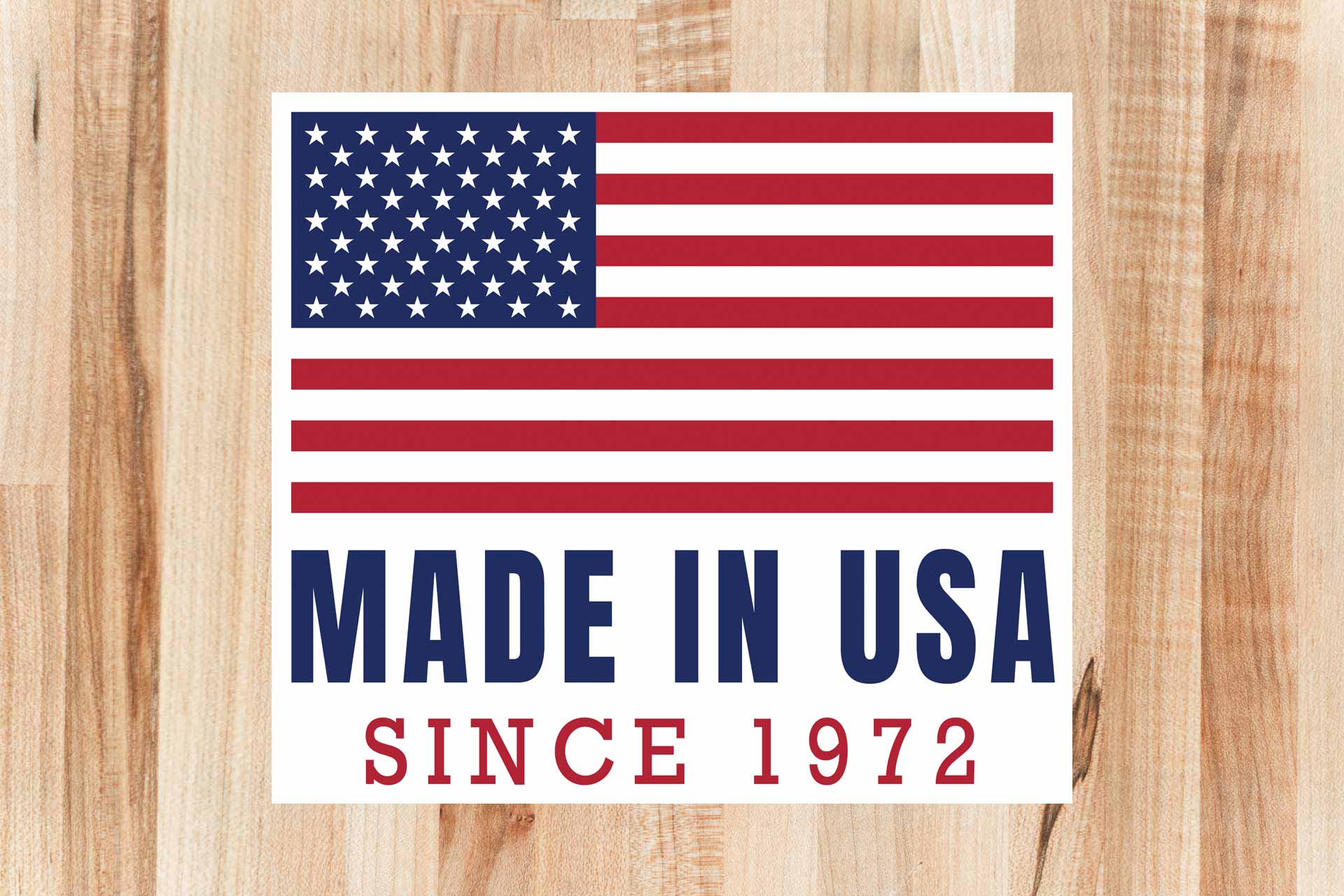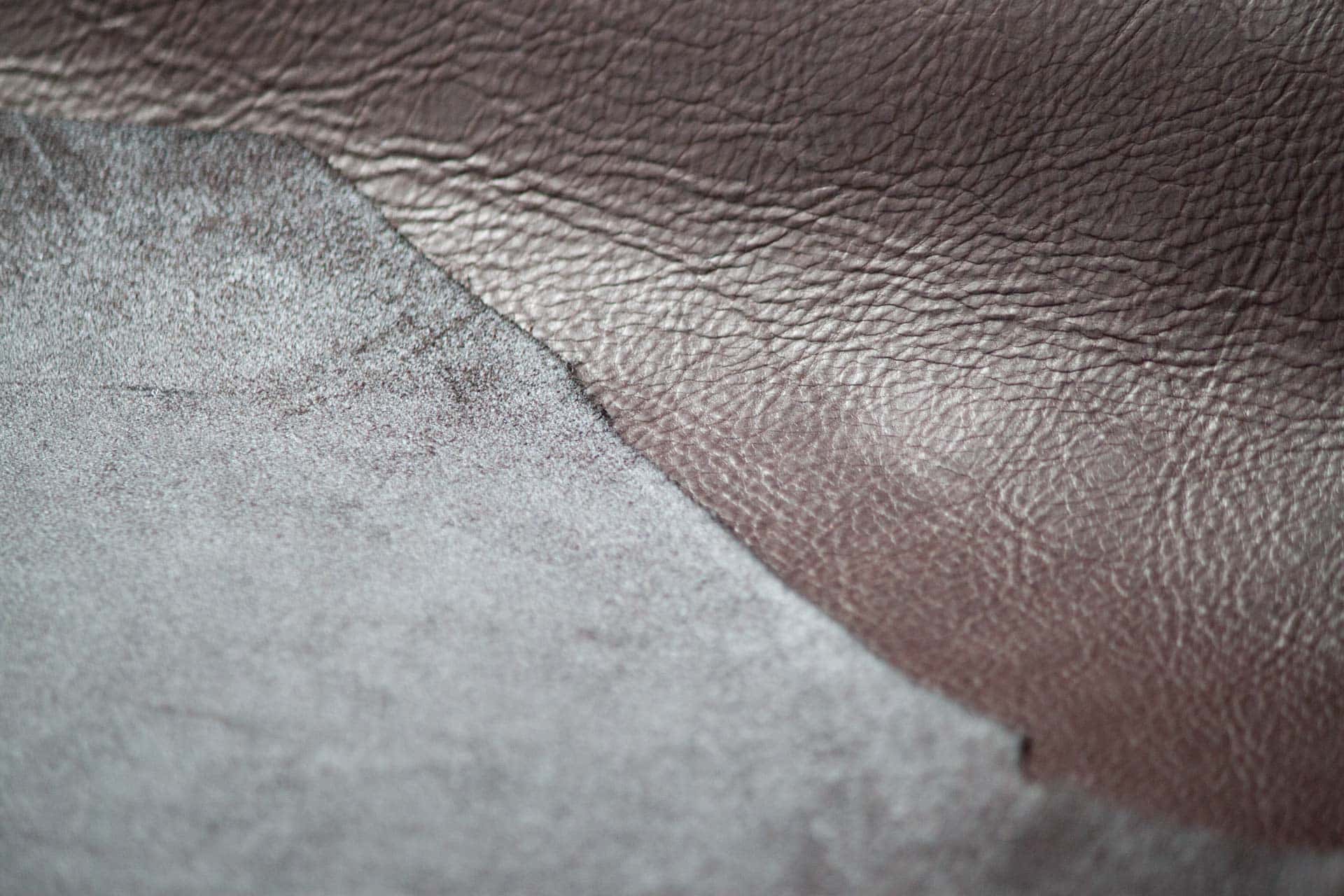 Full Grain Leather
Our Leather Cord Wrap is made using Full Grain Leather. Full Grain Leather is the best grade leather and best quality leather. This type of leather is durable, breathable, and strong. It has not been sanded down, so it contains natural markings. Your Cord Wraps will be as unique as you are!
Made by Hand
We handcraft this leather cord wrap piece by piece. Our leathersmiths choose each piece of quality full grain leather that is put into these wraps. We cut and stitch every piece of leather with care. Whether you're wrapping cables at your desk or your laptop while on the road you can be assured of the craftsmanship. Our master leathersmiths check every item before it leaves our leather shop making sure it's built to our exacting standards.