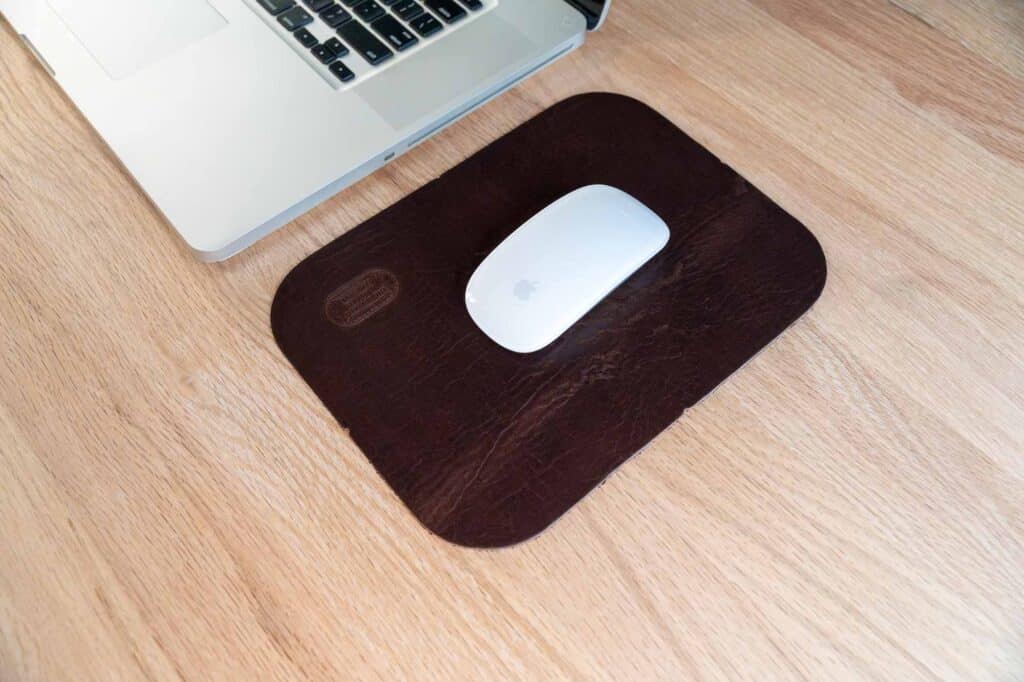 Leather Mouse Pad
Treat yourself to a Buffalo Leather Mouse Pad. Mouse pads made of fabric materials tend to snag and catch your mouse as they age, making fine and precise movements difficult. These snags can be incredibly annoying for designers, gamers and average users. This leather computer mouse pad is lightweight and travels well with your laptop. For use at home, in the office or in your favorite coffee shop, the professional design will fit any desk.
Mouse Pad Made in USA
We craft this buffalo leather mouse pad in our workshop in Worthington, MN, USA. Our master leathersmiths make sure that every piece of leather, every stitch sewn, and every thread trimmed is done to our highest standards. Our Leather Tech Gear, including this leather mouse pad are Made in USA using Bison Leather from the plains of Wyoming and South Dakota.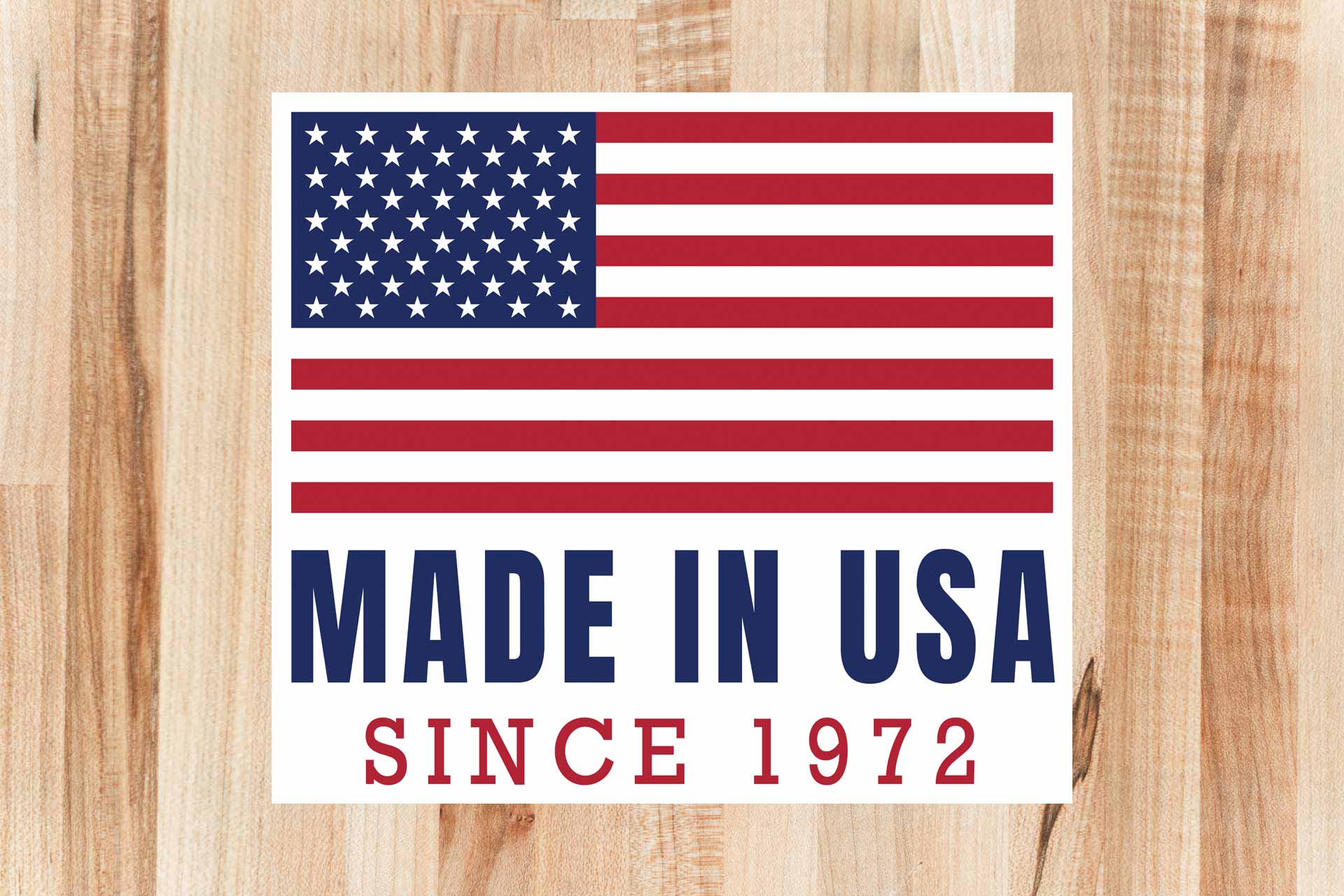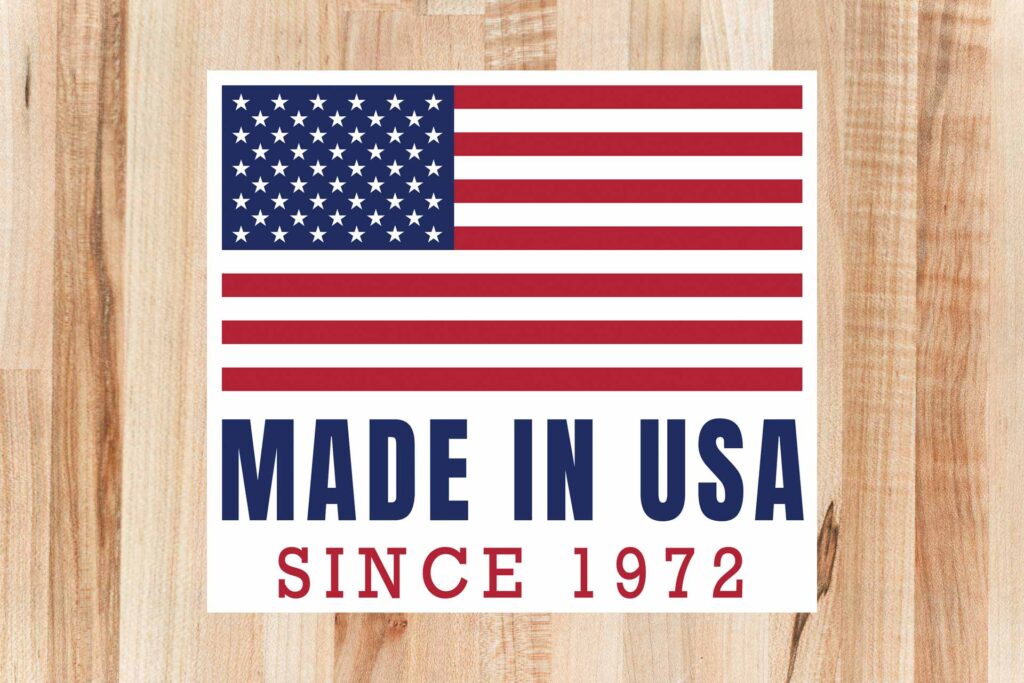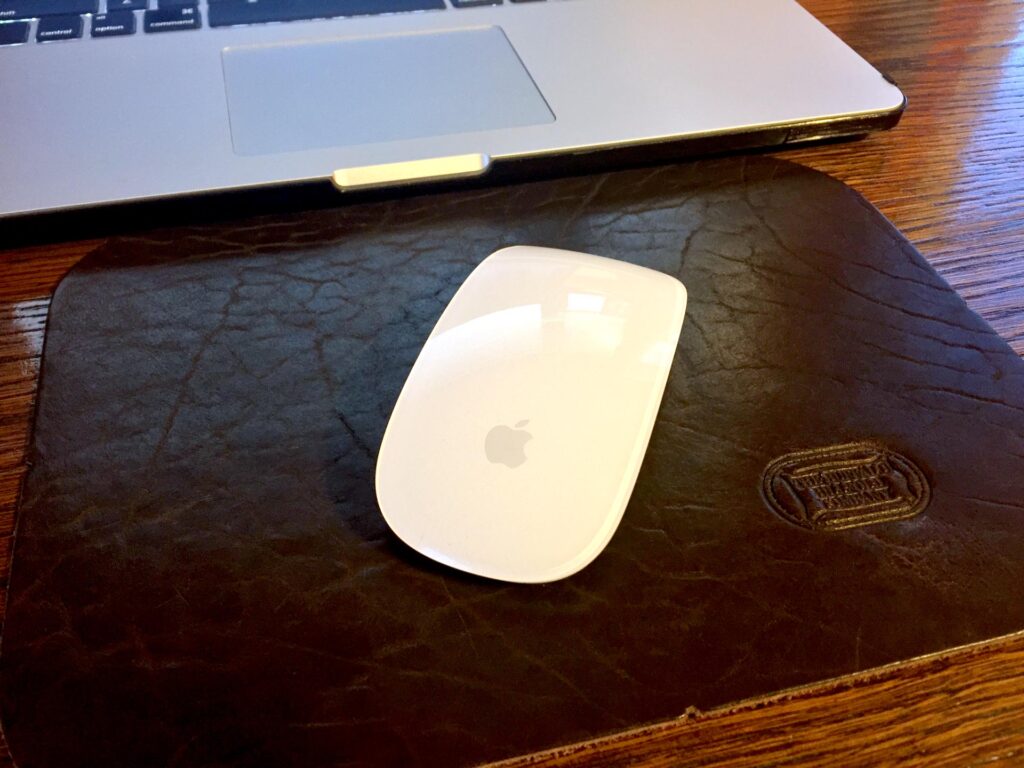 Professional, Office, Gaming
This handmade leather mouse pad is versatile and will hold up to the tests of time. It can be used in a variety of settings – from a professional workspace, to your home office or even at your gaming desk. It is also lightweight and ideal for travel. It will age like a well worn saddle, developing a hard & smooth surface, perfect for your mouse.
Buffalo Bills Mouse Pad
This mouse pad is handmade from full grain buffalo leather because it is best type of leather available. Full grain leather is so strong because it hasn't had its natural top grain surface sanded off. Buffalo Bill has been using this mouse pad for a long time, the buffalo leather develops a beautiful, natural patina as it ages.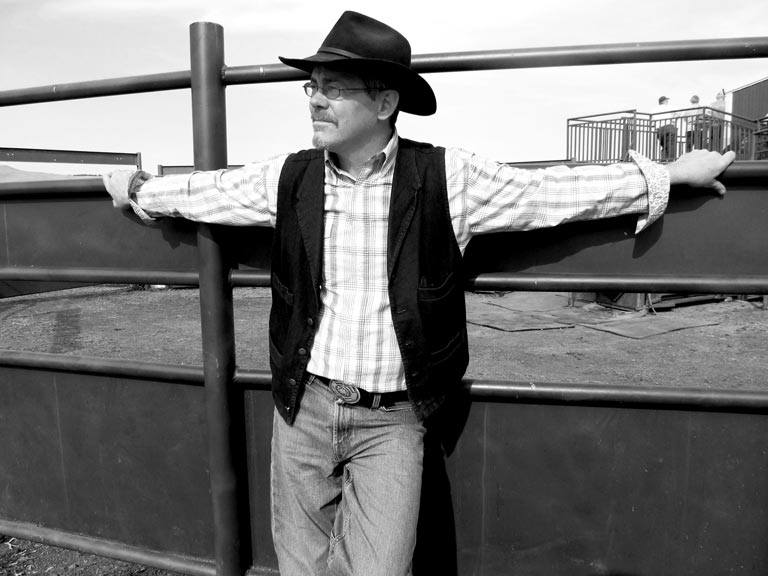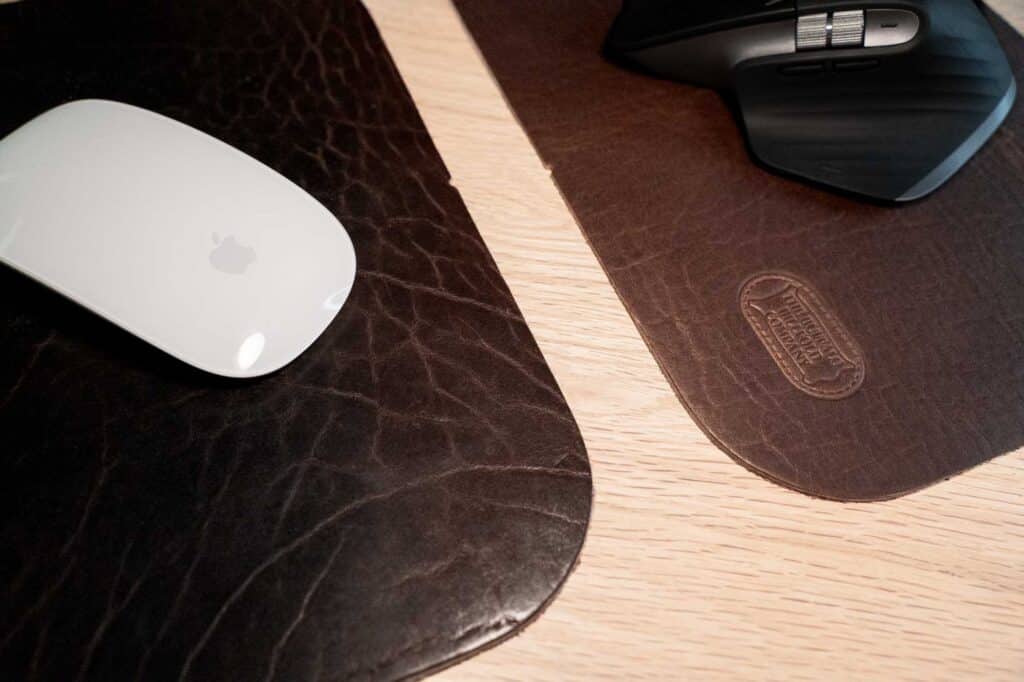 Full Grain Leather
Our Leather Mouse Pad is made using Full Grain Leather. Full Grain Leather is the best grade leather and best quality leather. This type of leather is durable, breathable, and strong. It has not been sanded down, so it contains beautiful, natural buffalo leather markings.