Buffalo Leather Apple Magic Mouse Case
Handcrafted to perfection, this Buffalo Leather Apple Magic Mouse Case is built to last. This leather mouse case features thick thread stitching, a smooth slide nylon zipper, and American Bison leather. This leather case perfectly fits a Magic Mouse, but it also fits many other small mice of the same size. The case is a bit larger at the base so it sits upright nicely, but also looks great on its side. If you're looking for a mouse case for travel, you've found it. It goes great with our Buffalo Leather Cable Wranglers and Buffalo Leather Mouse Pad.
Mouse Case for Travel
If you're heading out on a trip for business or pleasure this mouse case works great for travel. It fits most travel mice, and stows nicely in any laptop case, backpack, or travel case. The high quality leather we use gives this case a professional look and feel and will keep your mouse save and your bag organized.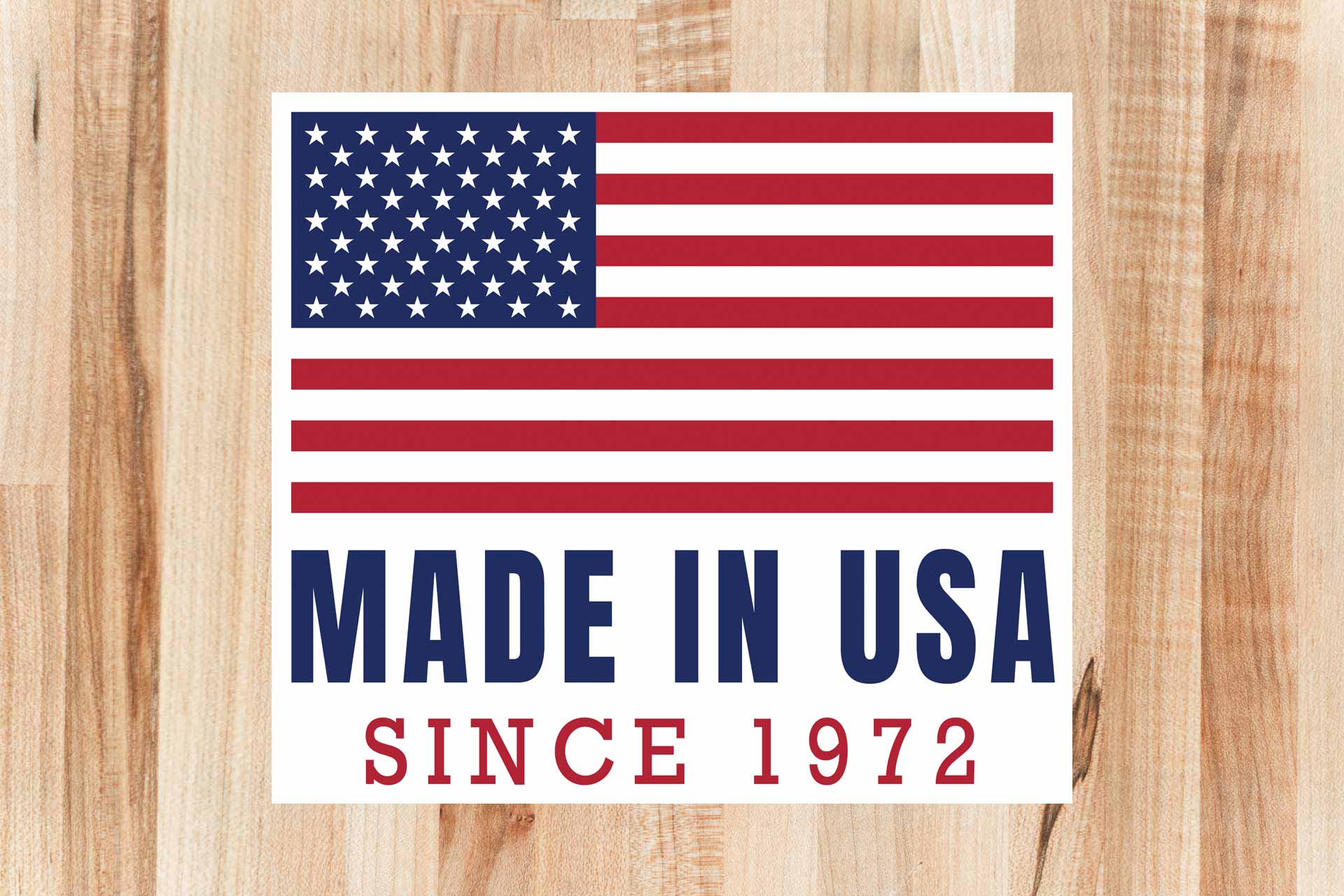 Made in USA
We craft this buffalo leather Apple magic mouse case in our workshop in Worthington, MN, USA. Our master leathersmiths make sure that every piece of leather, every stitch sewn, and every thread trimmed is done to our highest standards. Our Tech Gear, including this mouse case are Made in USA and built to last.
Handmade
When we are crafting a product we handpick each piece of leather because a Bison hide is not the same everywhere. We want to get the piece of leather that will perfectly match the need of each part of the product. We roll the edges and turn out each case by hand.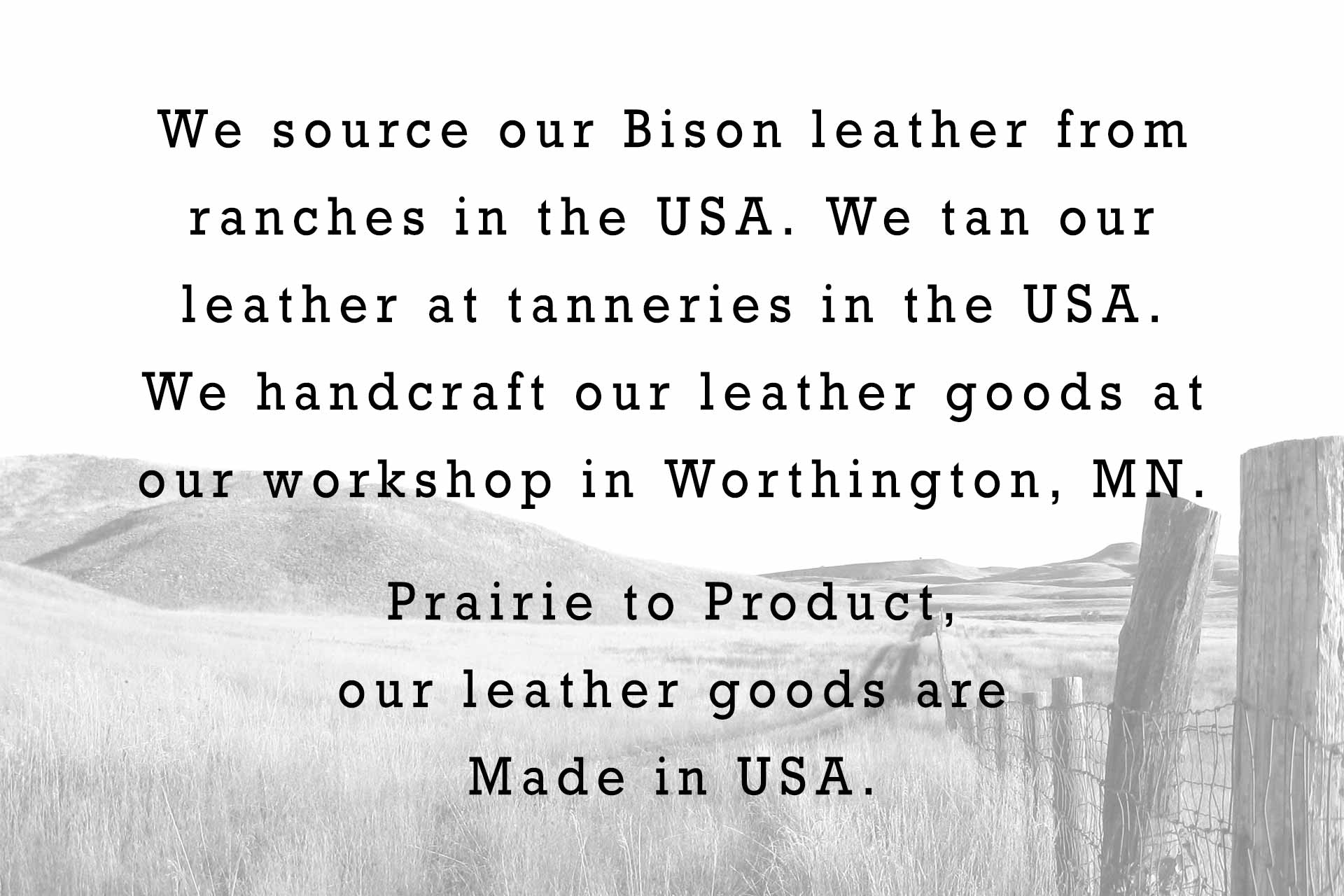 Full Grain Leather
Our Buffalo Leather Apple Magic Mouse Case is made using Full Grain Leather. Full Grain Leather is the best grade leather and best quality leather. This type of leather is durable, breathable, and strong. It has not been sanded down, so it contains natural markings. Fastened using a sturdy zipper closure.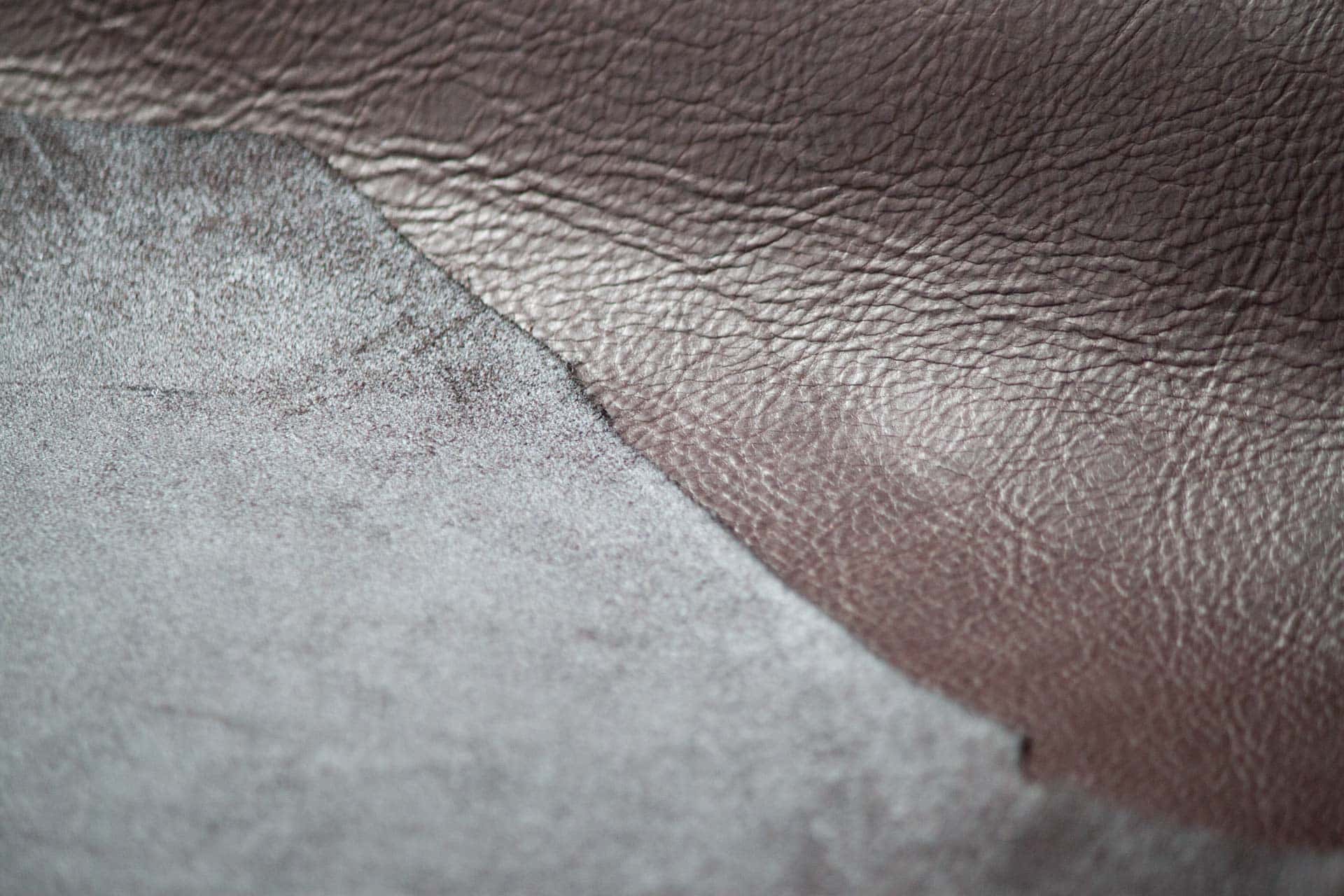 Our American Bison leather is unique
One of the reasons customers love us so much is because of our leather. Our leather is different because we've developed our own unique leather tanning recipes. We've taken these tanning recipes and perfected them over the past 45+ years. Our leather is tough and durable, and it's going to last a long time. And instead of flaking away, our leather just looks better and better as it ages.