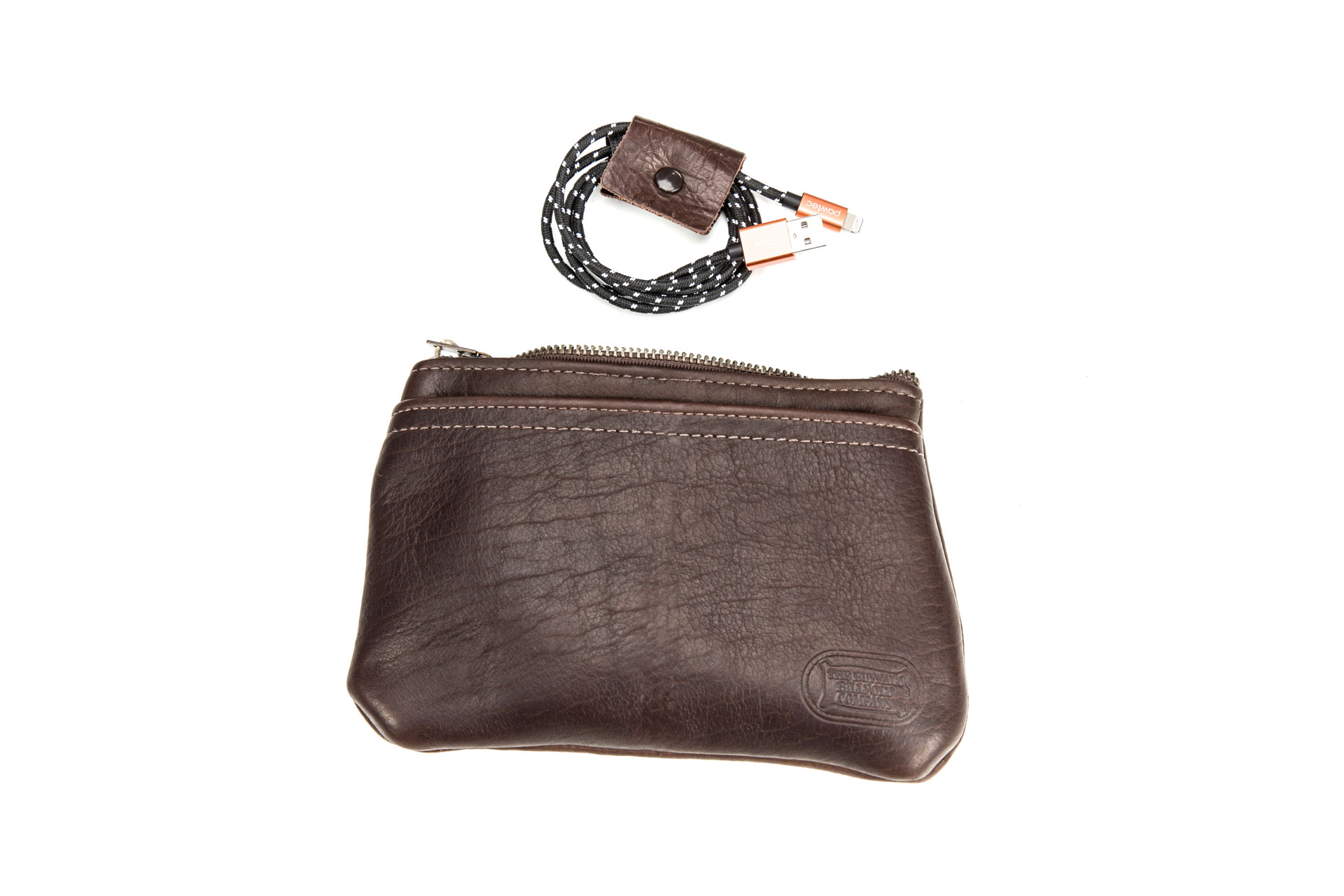 Leather Tech Pouch
You can use our Leather Tech Pouch to organize your electronics accessories. A leather cable case is a great way to organize because they're strong and hold a good amount. This leather case is handmade from American Bison leather. You can use this cable case at your desk or use it as an electronics accessories case for travel. It's a great case for holding your cables and power cords. If you're looking to keep your Buffalo Leather Pouch even more organized, check out our Buffalo Leather Cable Wranglers because they go perfectly with this buffalo leather pouch. Our durable leather pouch is Made in the USA and built to last!
Carry Your Gear
You can use this Leather Tech Pouch for holding so many different things. Our customers use this pouch to hold things like:
USB Cables, Lightning Cables, USB C Cables
Phone Chargers
Travel Outlet Adapters
Track Pads
Phones
Cameras
Mini Computers like the Raspberry Pi or Arduino
Batteries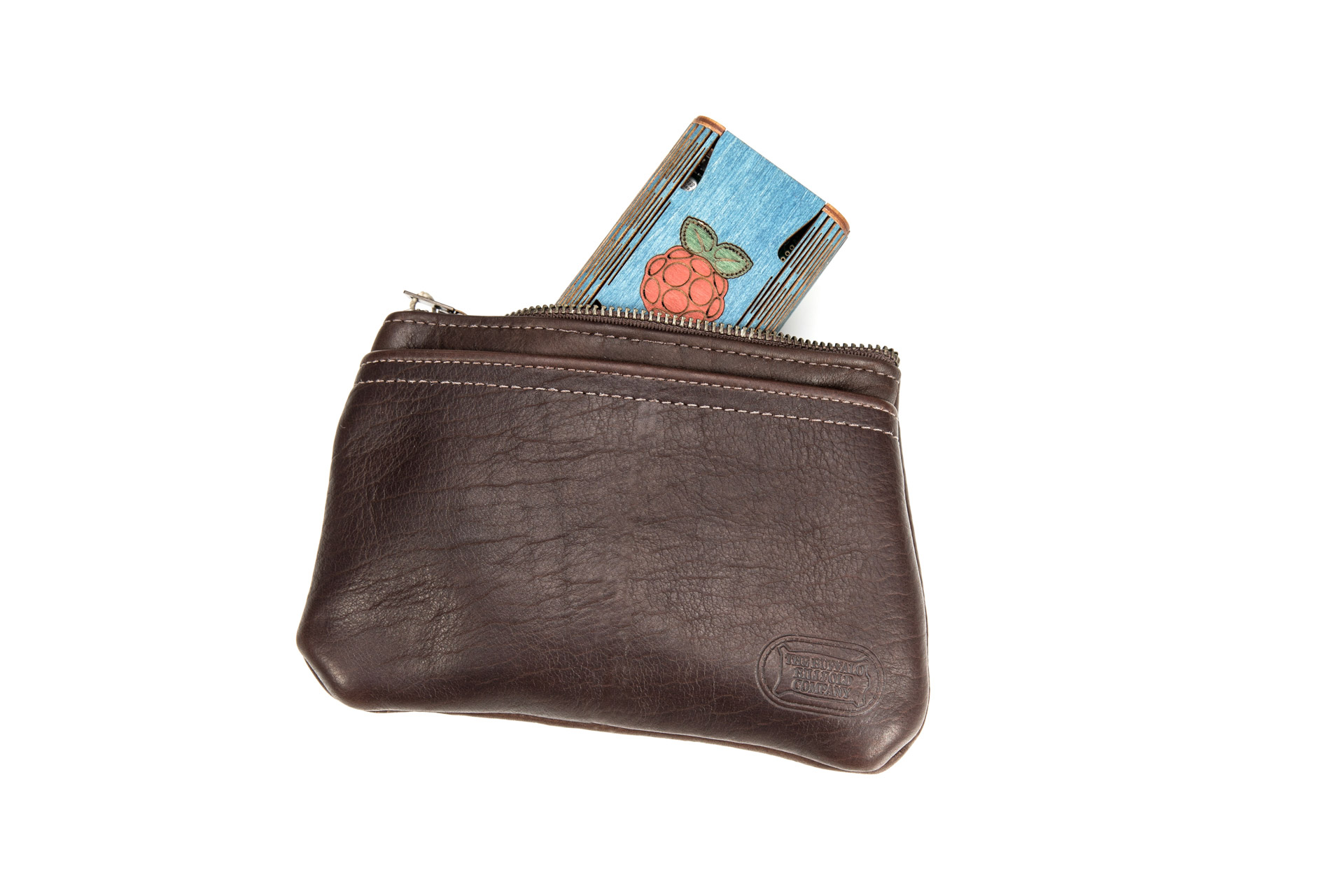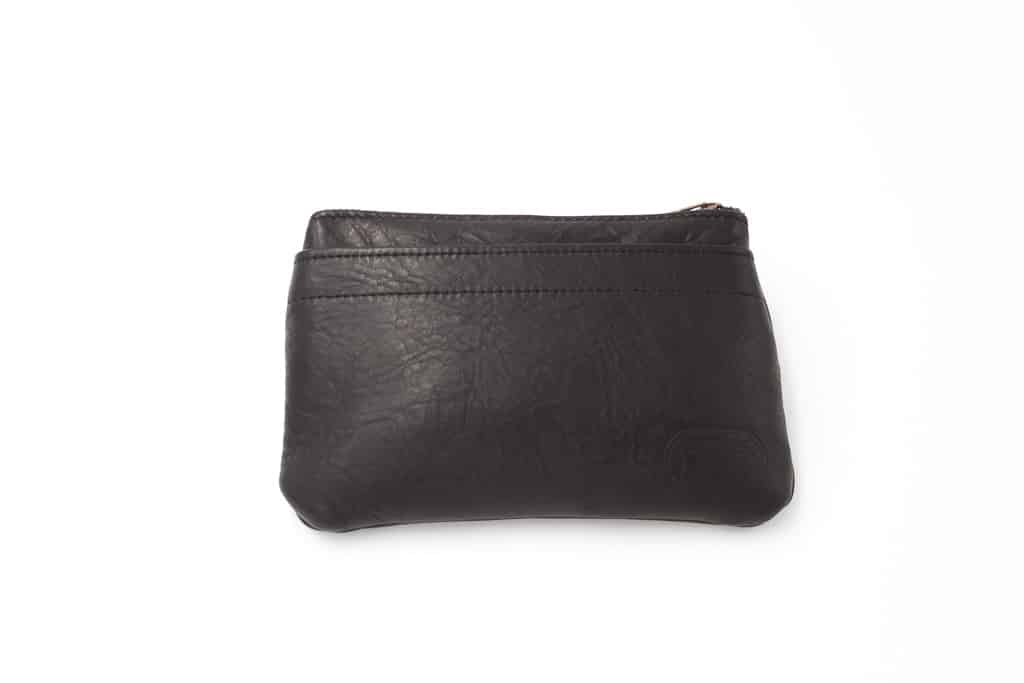 Built to Last
This Buffalo leather pouch because it's amazingly versatile and durable. The leather pouch has so many uses that you can swap it in and out for whatever your tech needs may be. Made from full grain leather, this buffalo leather pouch is long lasting, durable and will age with a fine patina over time. This pouch comes in brown or black and is built to last.