Macbook Air Leather Sleeve
We handcraft this Macbook Air Leather Sleeve with the best American Buffalo full grain leather. We use full grain leather in our leather Macbook sleeve because it's the strongest and most durable type of leather. Our Buffalo leather is higher quality than other companies because we've been perfecting our own custom leather tanning recipes since 1972. We build this 13″ leather sleeve to last a long time. This Buffalo leather sleeve is handmade and 100% Made in USA.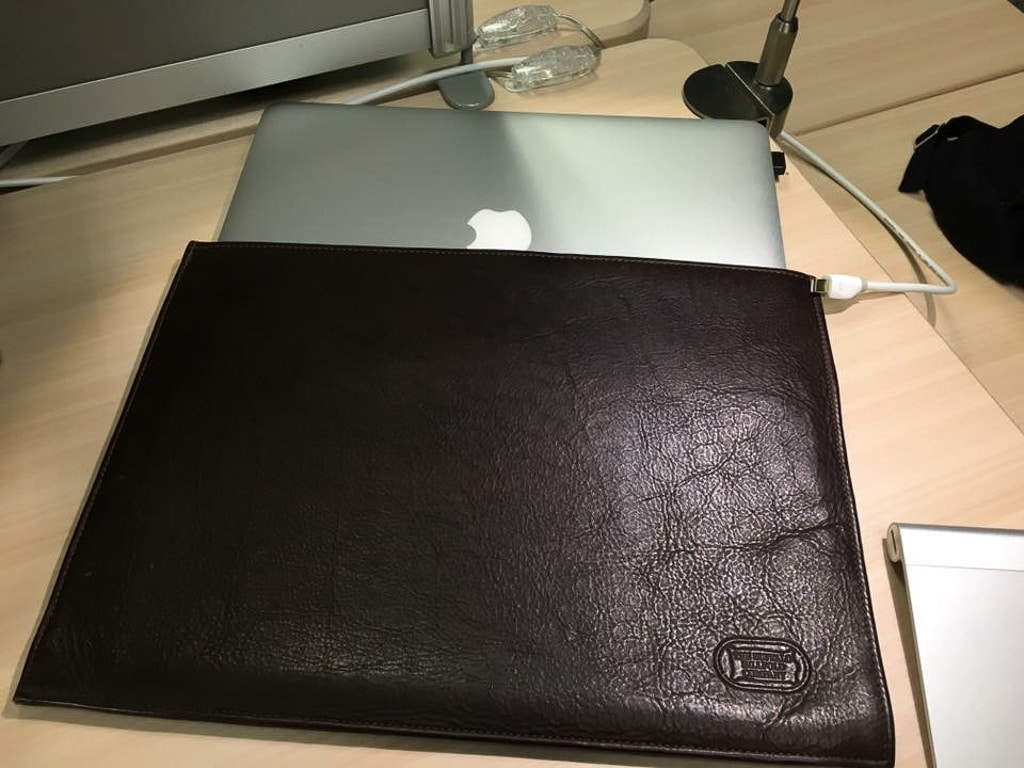 Handmade
We handcraft this Macbook Air 13 inch sleeve just for you. Our Leathersmiths handpick each piece of buffalo hide in this Macbook Air 13 inch sleeve. Then we cut, skive, sew, and finish this Macbook Air leather sleeve all in our leather workshop. We pay great attention to detail and have multiple quality checks. Our Master Leathersmiths make sure that every product that leaves our shop is up to our exacting standards assuring your leather goods are built to last.
Made in USA
Our Macbook Air Leather Sleeve is 100% Made in USA. And we aren't just jumping on the bandwagon either. We've been handcrafting all of our leather goods right here in our Worthington, MN leatherworks since 1972. We're committed to creating & providing jobs to those living in our community. This Macbook Air leather case is cut, stitched, trimmed, finished and shipped right here from the Buffalo Billfold Company!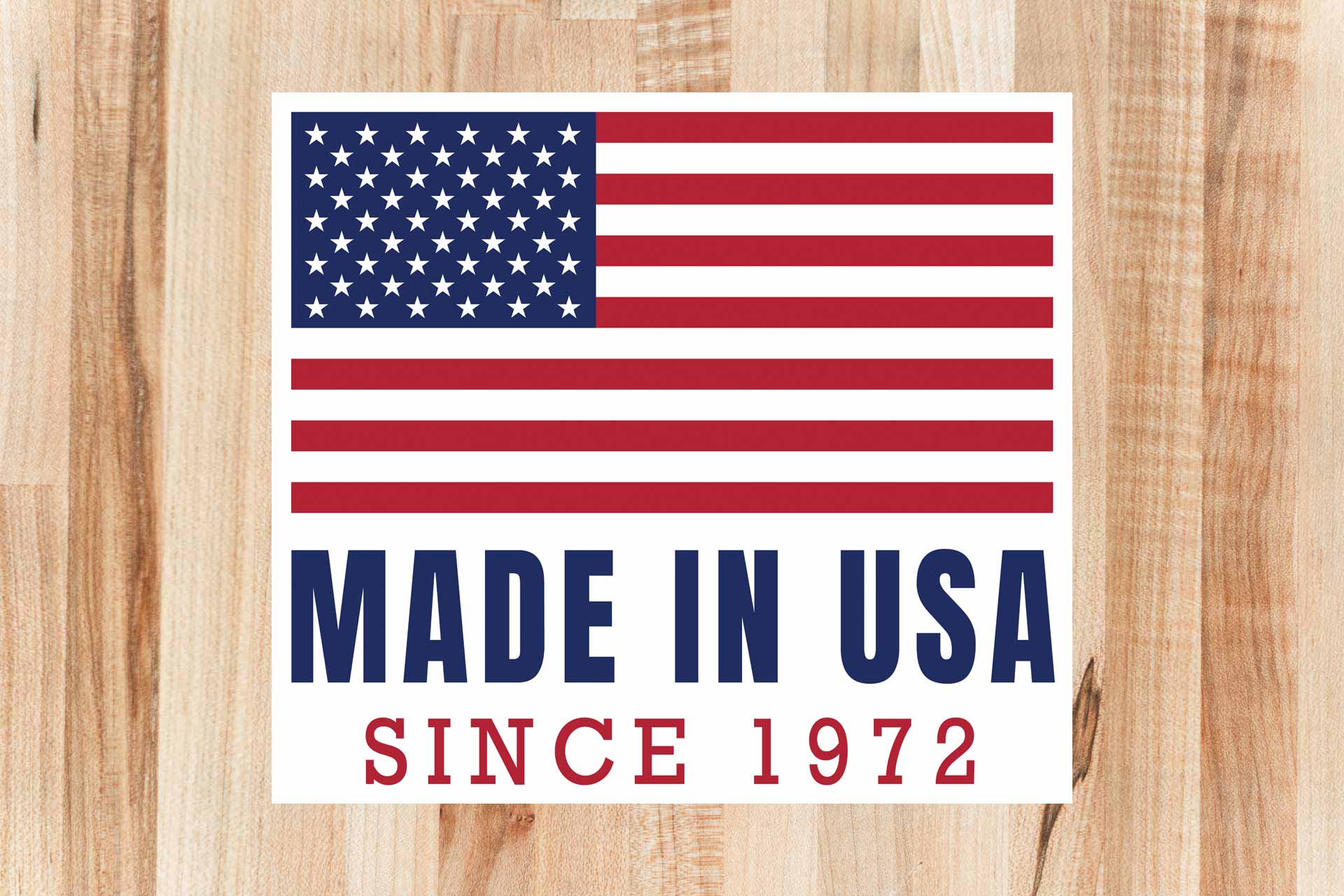 Built to Last
We're serious when we say our leather goods are built to last. Customers are just now starting to return after 35-40 years saying it's finally time for a new leather wallet, belt, or purse. Think about it. When was the last time you bought anything that lasted that long. Some of our products like the flight bag are even considered an heirloom item. So instead of picking up a short lasting neoprene, wool, or felt Macbook Air sleeve, pick up this full grain leather Macbook Air sleeve and have it for a decades!