Annie Oakley Leather Coin Case
The Annie Oakley Leather Coin Case is great for your coins and/or credit cards. Annie Oakley used this smaller version until she graduated to the Annie Oakley Magnum Coin Case. American Buffalo Leather, along with our smooth glide nylon zipper make this coin case functional and long lasting. Customers will find authentication cards inside that almost validate our dubious claims! Look for the Buffalo Billfold Company logo on this coin case and our other leather products. When you find our brand, you can be assured that your product was Made in the USA and built to last.
Made in USA
We craft this Annie Oakley Leather Coin Case in our workshop in Worthington, MN, USA. Our master leathersmiths make sure that every piece of leather, every stitch sewn, and every thread trimmed is done to our highest standards. Our Leather Coin Cases, including this Small Leather Coin Case are Made in USA and built to last.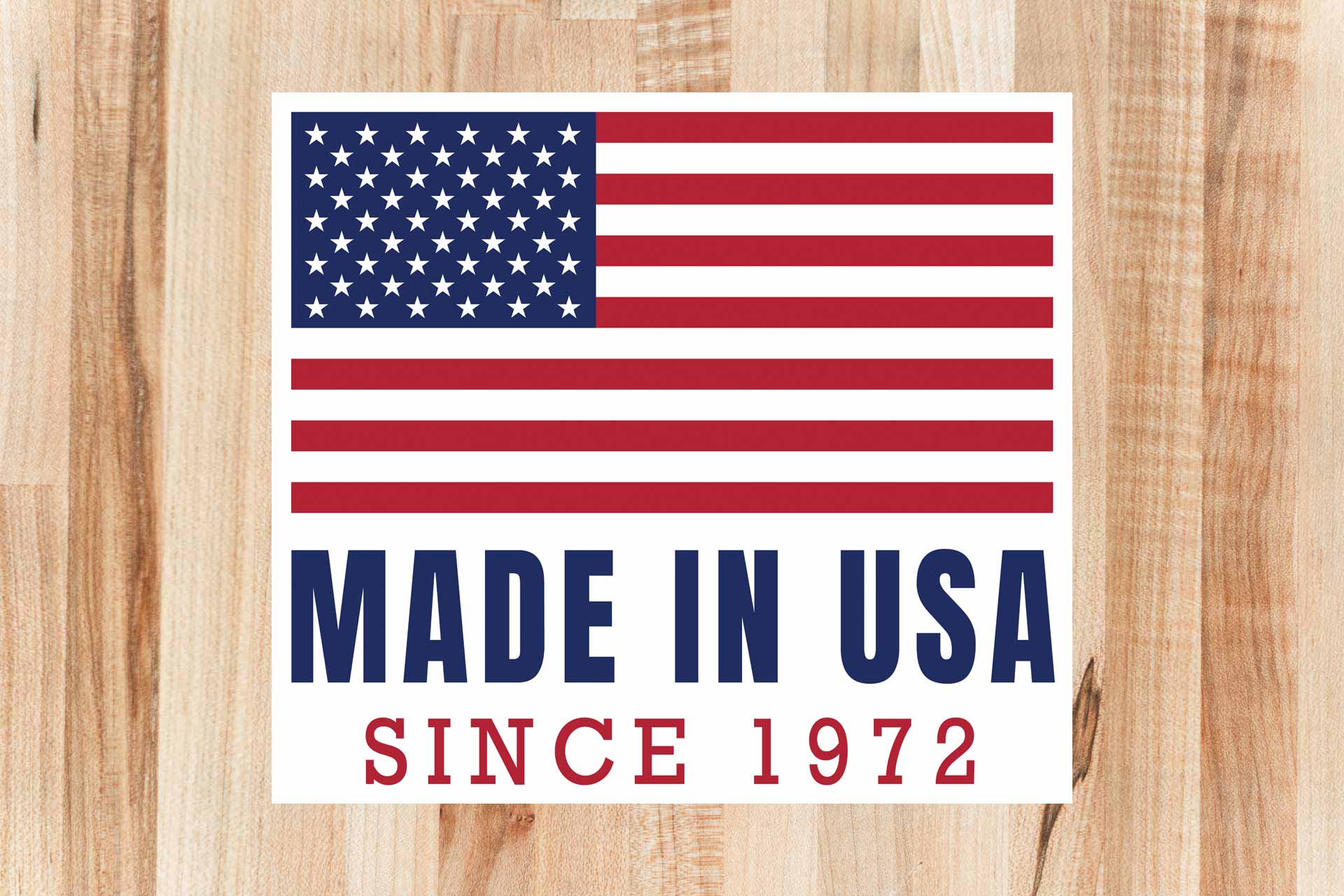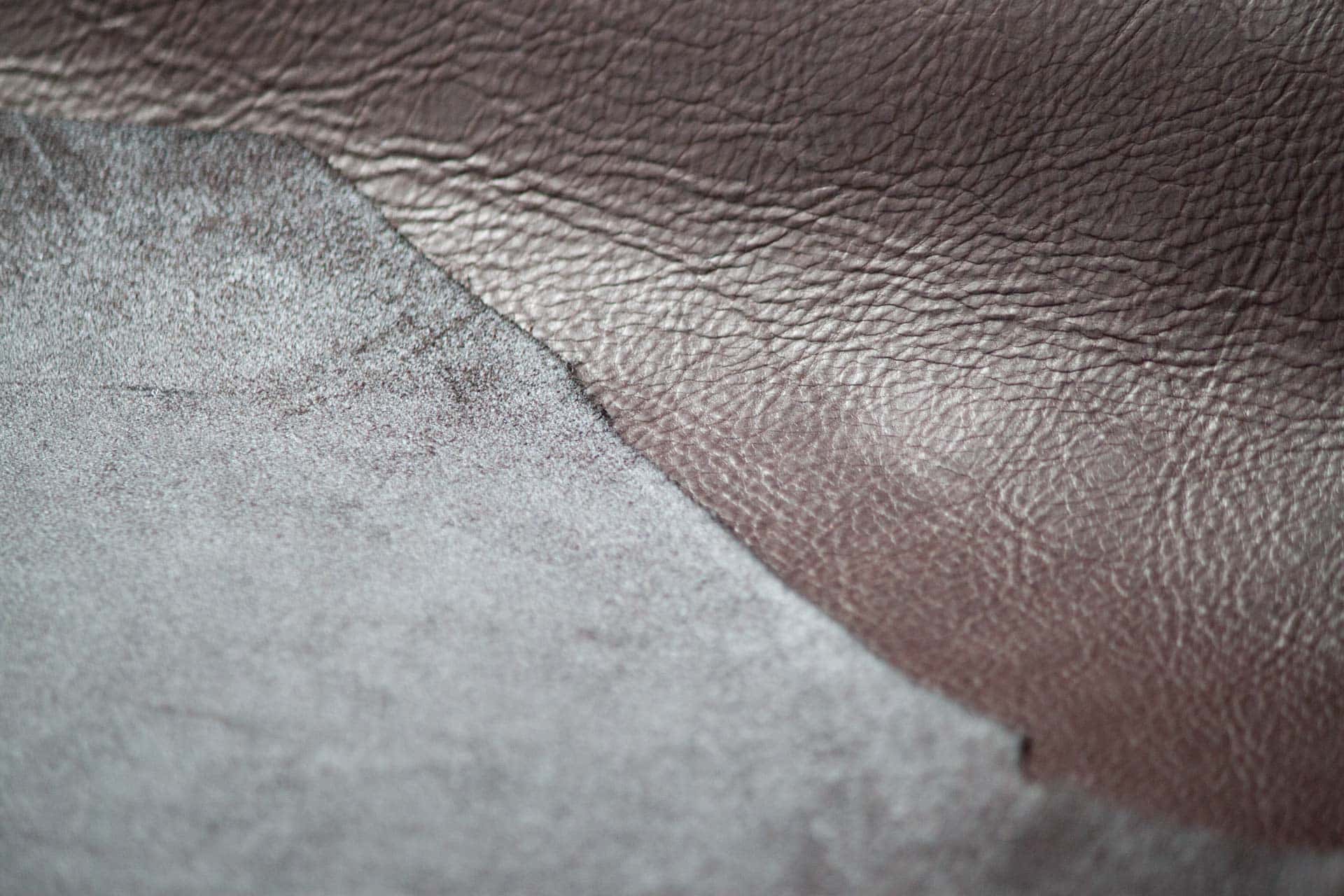 Full Grain Leather
Our Annie Oakley Coin Case is made using Full Grain Leather. Full Grain Leather is the best grade leather and best quality leather. This type of leather is durable, breathable, and strong. It has not been sanded down, so it contains natural markings. Your Coin Purse will be as unique as you are! This Coin Purse is available in brown and black.
Handmade
We handcraft this Coin Purse piece by piece. Our leathersmiths choose each piece of quality full grain leather that is put into this case. We cut and stitch every piece of leather with care. You can be assured of the craftsmanship. Our master leathersmiths check every item before it leaves our leather shop making sure it's built to our exacting standards.