Men's Leather Attache Briefcase – Prairie Rattlesnake
We handcraft this men's leather attache briefcase using Prairie Rattlesnake and American Bison leather. We only use the strongest hardware because we want your men's attache to last. Our Leathersmiths have attached real brass buckles to the leather straps, not the fake magnetic ones because we want you get have an authentic experience. You can easily carry this attache using its leather handle. We've made this Prairie Rattlesnake briefcase great for carrying a computer, notepad, and all sorts of other business accessories.
Interior Dimensions
Width: 14.5 inches
Height: 10 inches
Depth: 2.5 inches
Exterior Dimensions
Width: 15 inches
Height: 10.5 inches
Depth: 3 inches
Carrying Length
The carrying length of the strap on this attache is 50″ from hook to hook.
Prairie Rattlesnake
This leather attache is 100% Made in USA using real prairie rattlesnake and bison leather. Prairie Rattlesnakes are found throughout the central United States – each rattlesnakes markings is unique which means your attache case will be unique too!
Brass Buckles
Our Leather Attache briefcase has real brass buckles connected to leather straps to keep your bag secure. Durable and strong, this briefcase will withstand the tests of time.
Made in USA
We craft this Leather Attache Briefcase in our workshop in Worthington, MN, USA. Our master leathersmiths make sure that every piece of leather, every stitch sewn, and every thread trimmed is done to our highest standards. Our Leather Briefcases, including this prairie rattlesnake version, are Made in USA and built to last.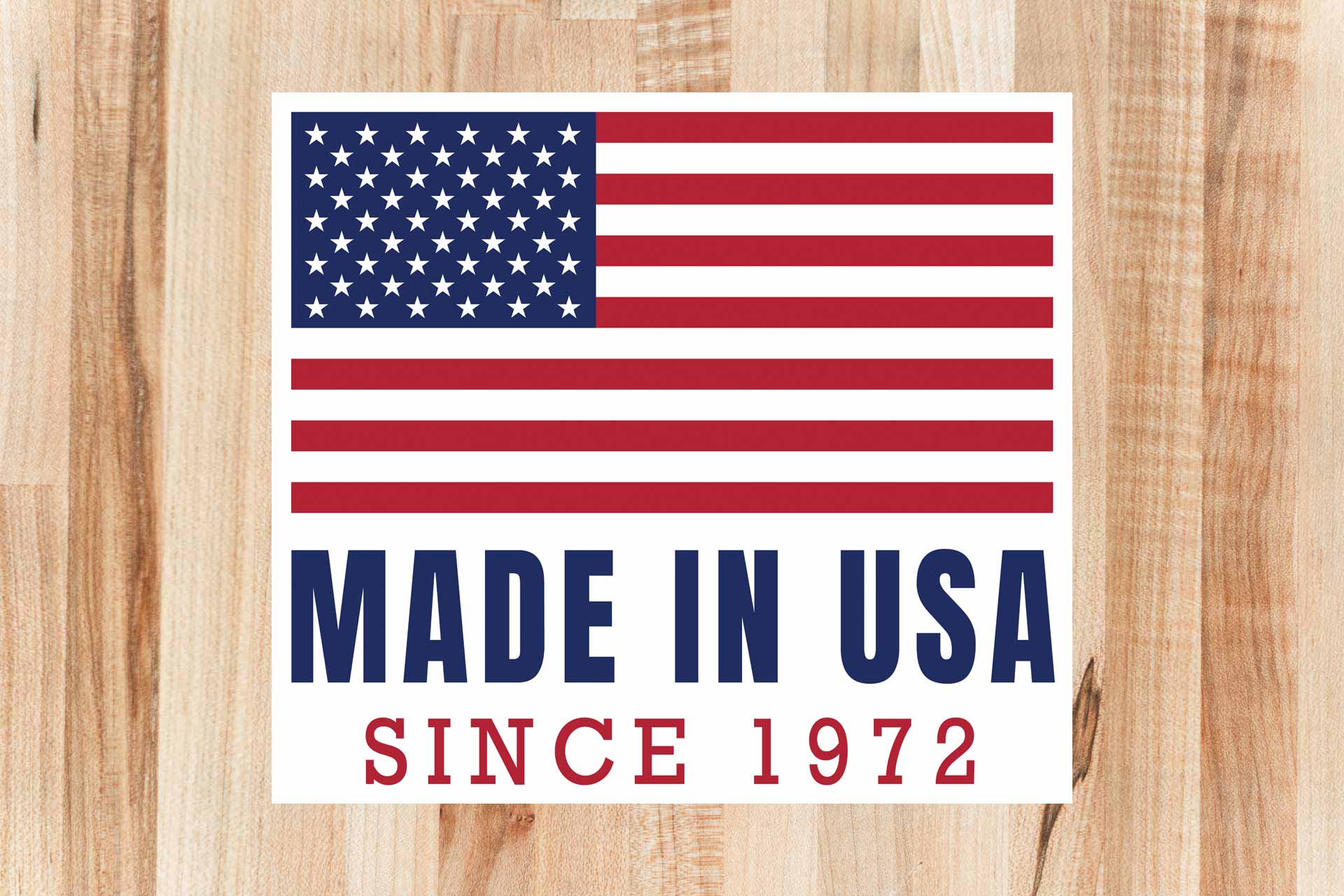 Handmade
We handcraft this leather attache briefcase by piece. Our leathersmiths choose each piece of quality full grain leather that is put into this leather case. We cut and stitch every piece of leather with care. Whether you're carrying a laptop, documents, or other business accessories you can be assured of the craftsmanship. Our master leathersmiths check every item before it leaves our leather shop making sure it's built to our exacting standards.
Full Grain Leather
Our Leather Attache Briefcase is made using Full Grain Leather. Full Grain Leather is the best grade leather and best quality leather. This type of leather is durable, breathable, and strong. It has not been sanded down, so it contains natural markings. Your Leather Attache will be as unique as you are!