Buffalo Leather Belt Pouch
This Buffalo Leather Belt Pouch is designed to fit easily onto your belt and is made to last. Wear with our full grain leather belts as a perfect combination for your work or travel. You can use it as an EDC pouch to store your items, or as a leather ammo pouch while hunting. This leather pouch is Made in USA and built to last!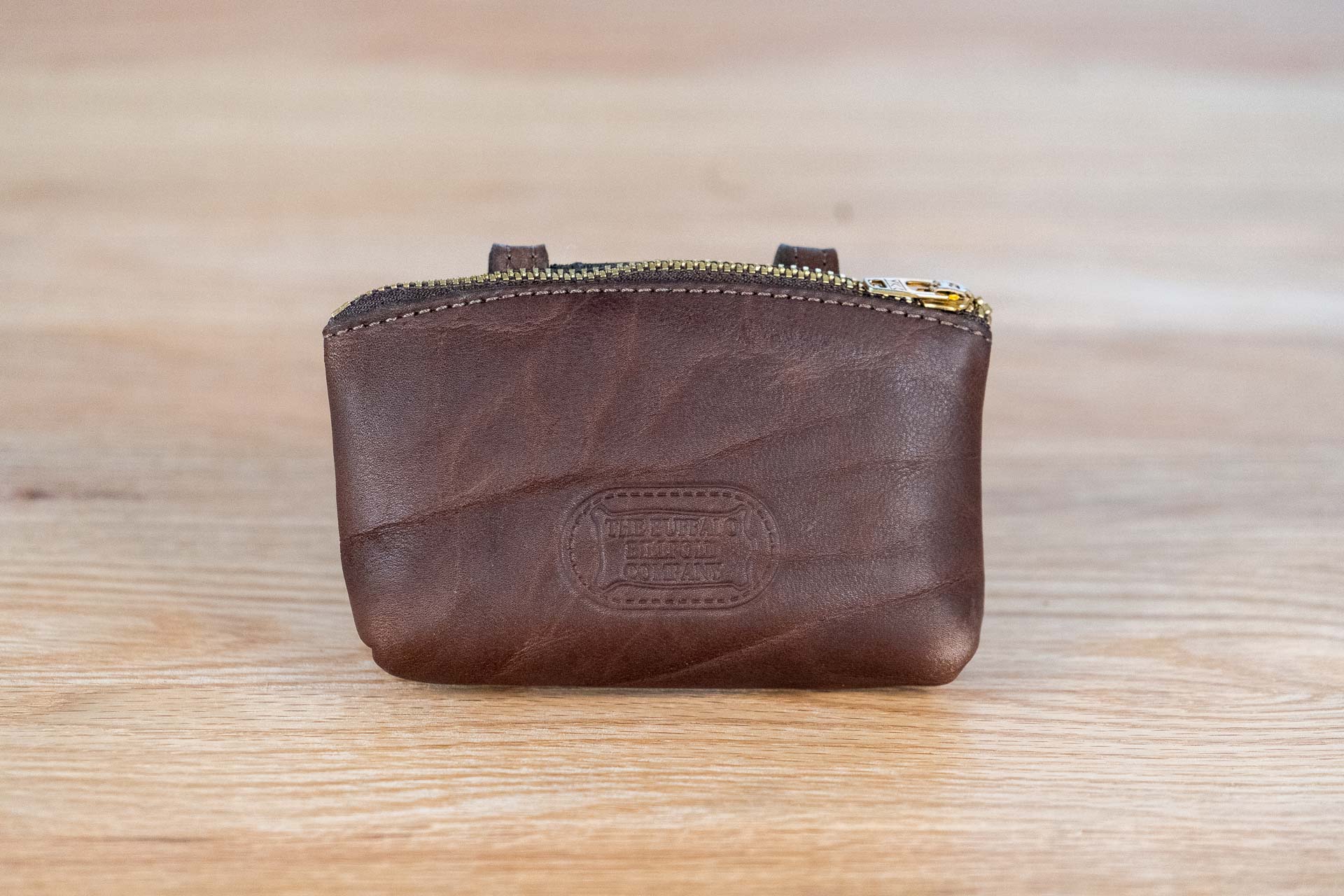 Product Dimensions
Width: 5 inches
Height: 3 inches
Depth: 1.5 inches
Features
Two Belt Loops
Brass Zipper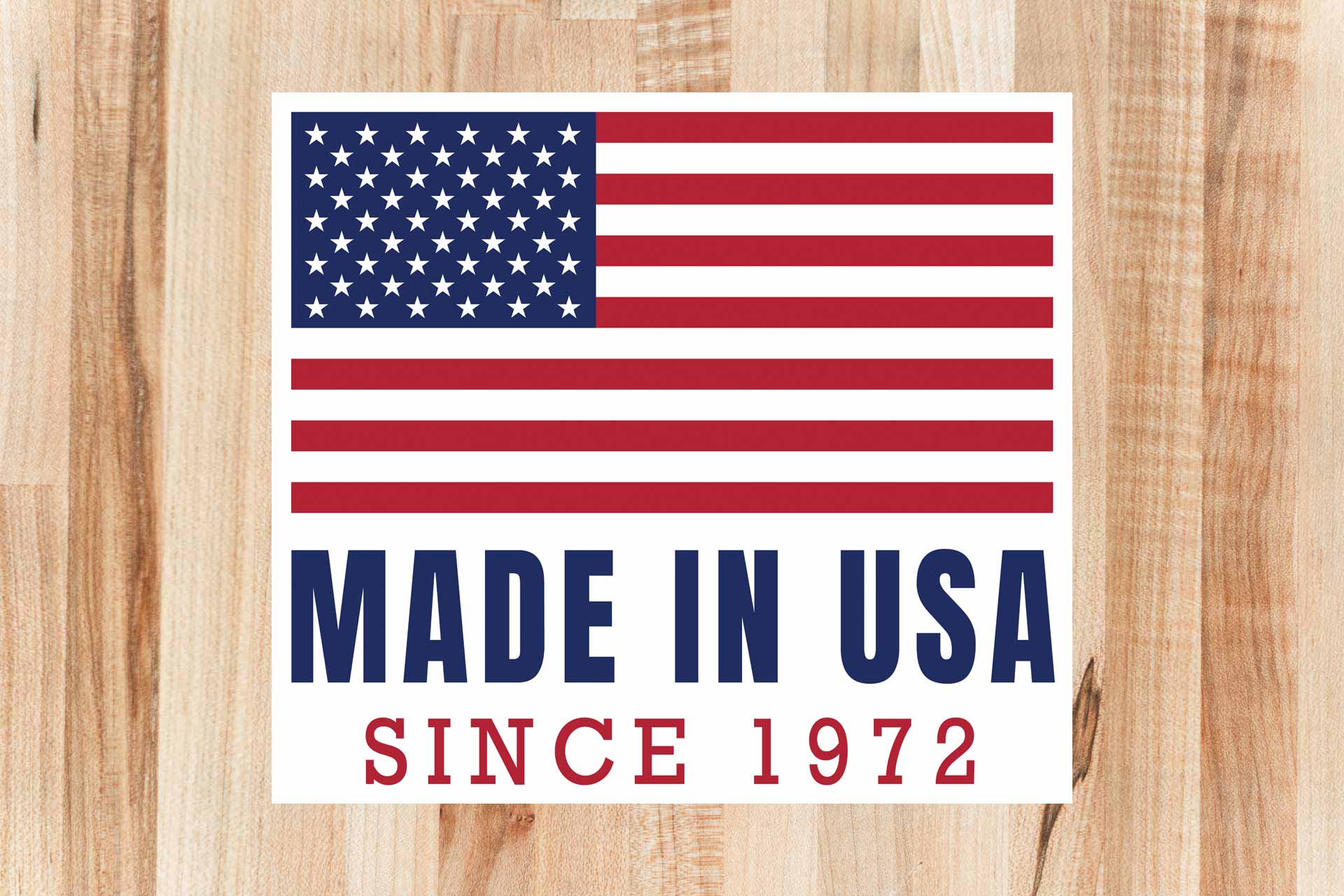 Made in USA
We craft this Belt Pouch in our workshop in Worthington, MN, USA. Our master leathersmiths make sure that every piece of leather, every stitch sewn, and every thread trimmed is done to our highest standards. Our leather cases, including this leather belt pouch, are Made in USA and built to last.
Brass Zipper
This Leather Belt Pouch is the perfect pouch to hold cash, coins, necessities or whatever you might need on the go. Fastened with a brass zipper, your items will remain safe on your belt and easily accessed at any time. Your items will stay safe, secure and fastened to your belt for you to use at any time and works really well to use as a leather ammo pouch when you're out hunting.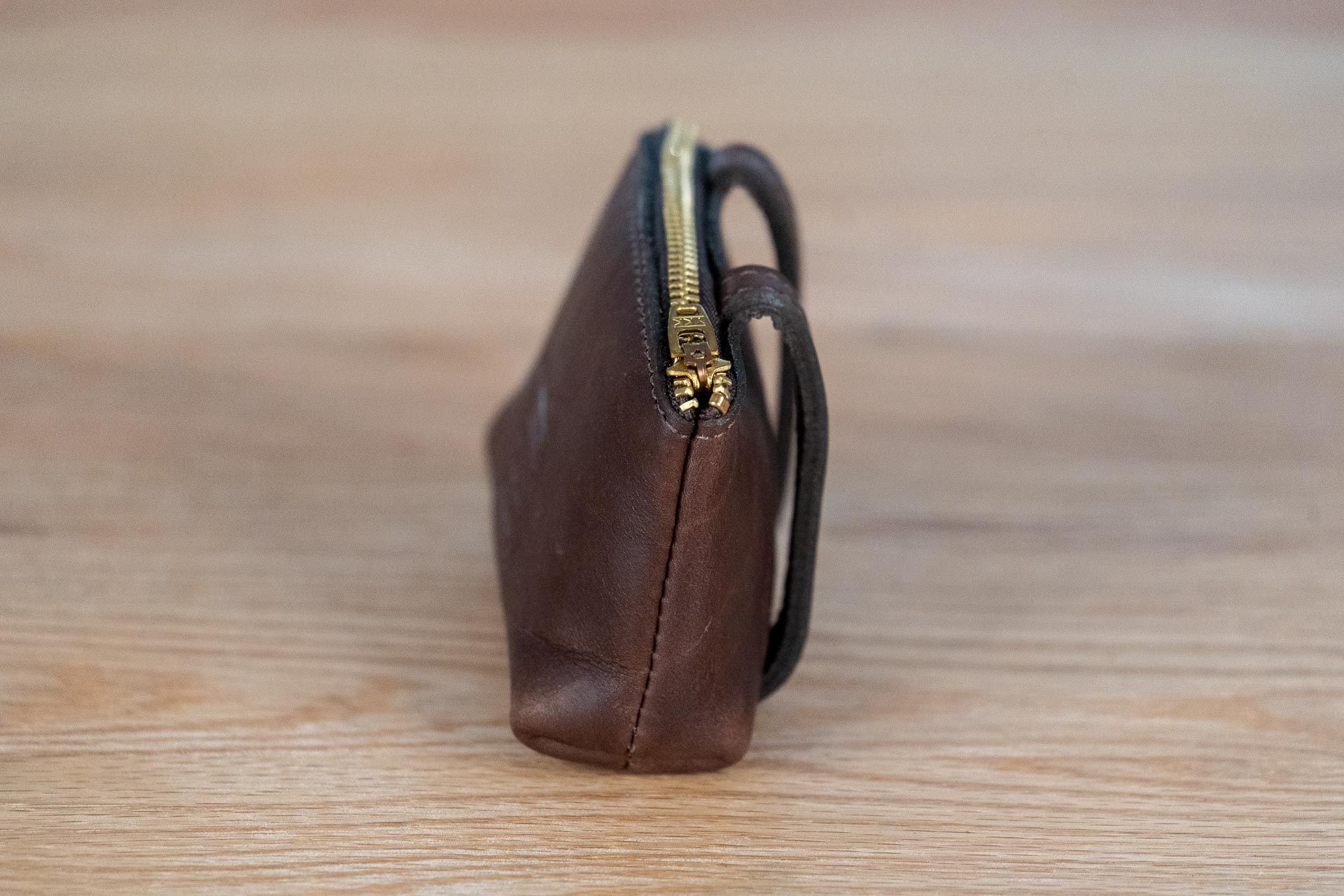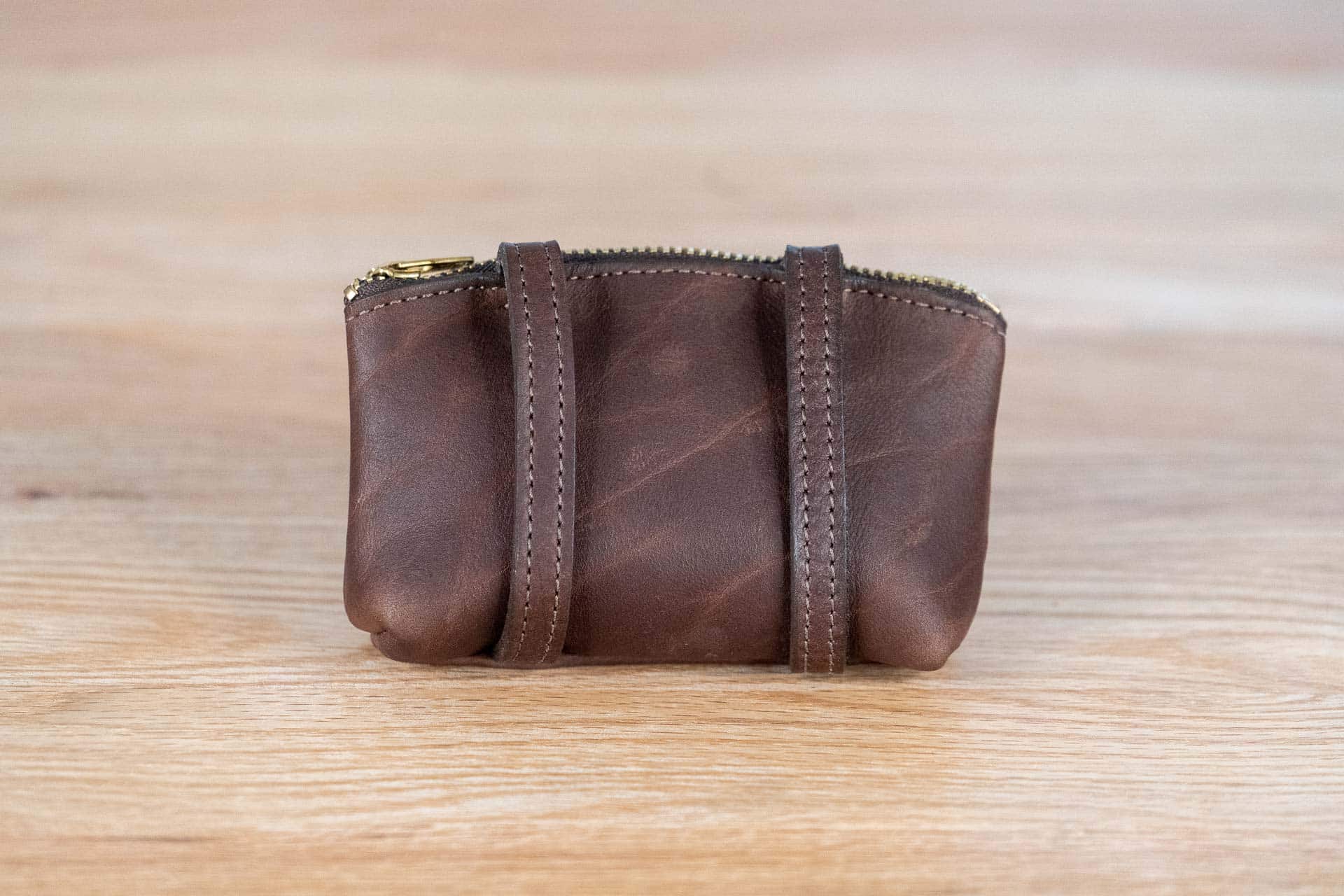 Handmade
We handcraft this leather pouch using high quality leather and hardware so it won't wear out easily. The straps are designed to keep the pouch secure on your belt and can be positioned on any side you wish. Handmade in Worthington, MN, USA.
Full Grain Leather
Our Buffalo Leather Belt Pouch is made using Full Grain Leather. Full Grain Leather is the best grade leather and best quality leather. It has not been sanded down, so it retains natural markings. This type of leather is durable, breathable, and strong so you know it's going to last a long time!