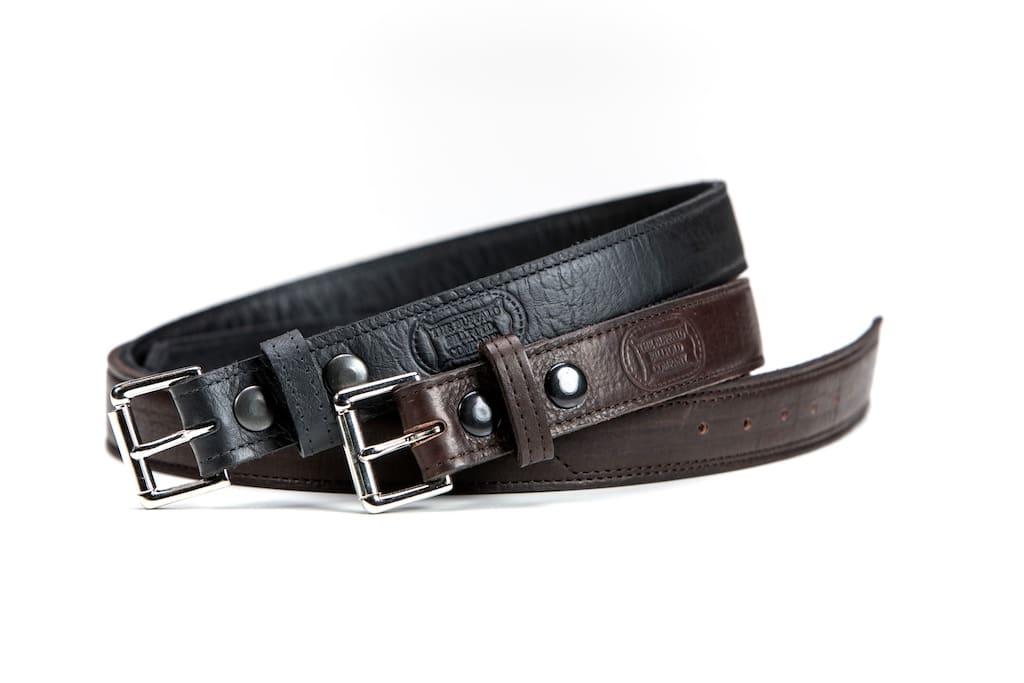 Buffalo Leather Belt
Our Buffalo Leather Belts are Made in the USA from American Bison hide. Bison ranchers out west have worn our belts, and they've been proven to stand up to some tough work conditions. If you want a nice looking buffalo leather belt that'll wear like iron, you've come to the right place.
Made in USA
We craft these Black and Brown Leather Belts in our workshop in Worthington, MN, USA. Our master leathersmiths make sure that every piece of leather, every stitch sewn, and every thread trimmed is done to our highest standards. Our Leather Belts, including this 2 pack of buffalo leather belts are Made in USA and built to last.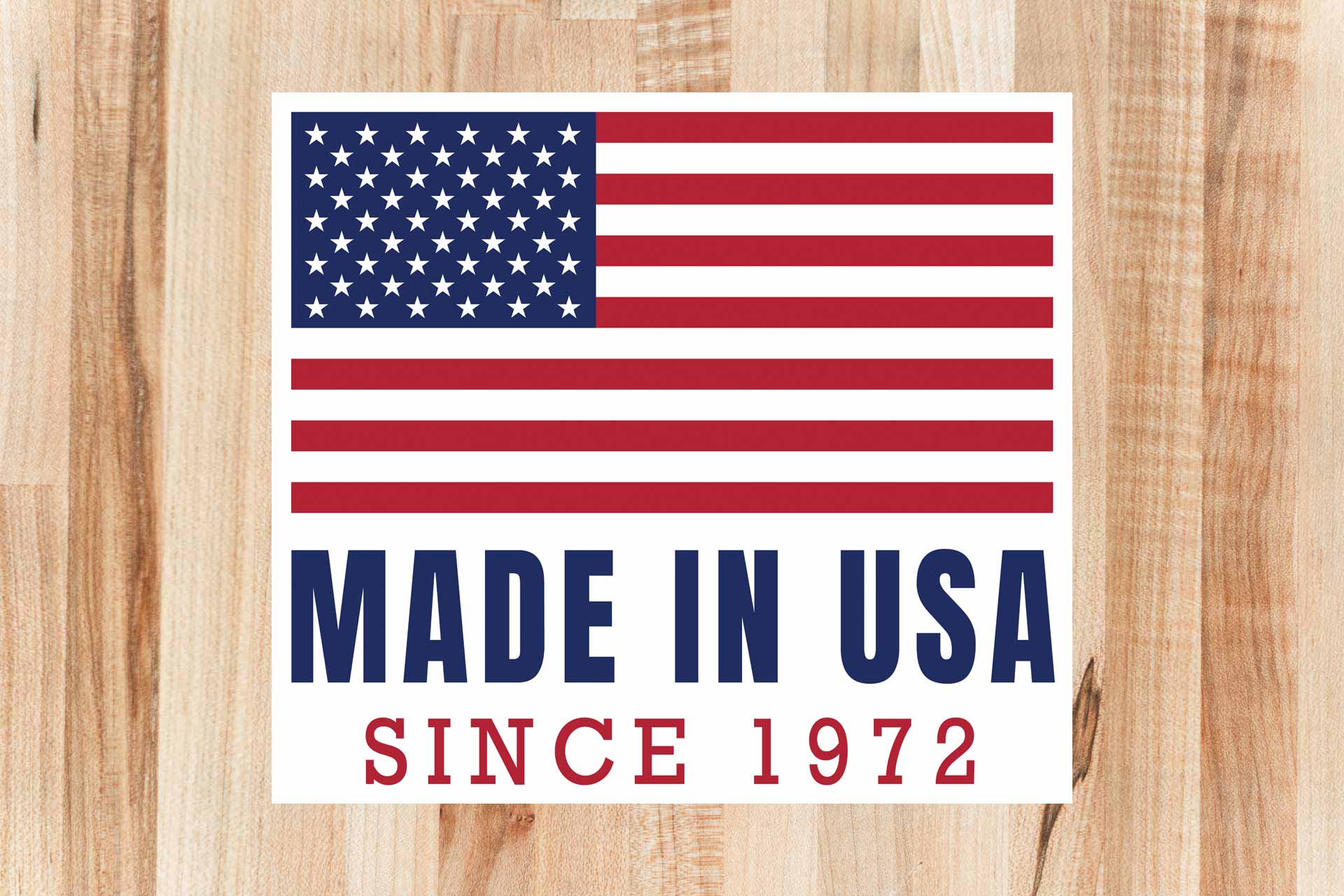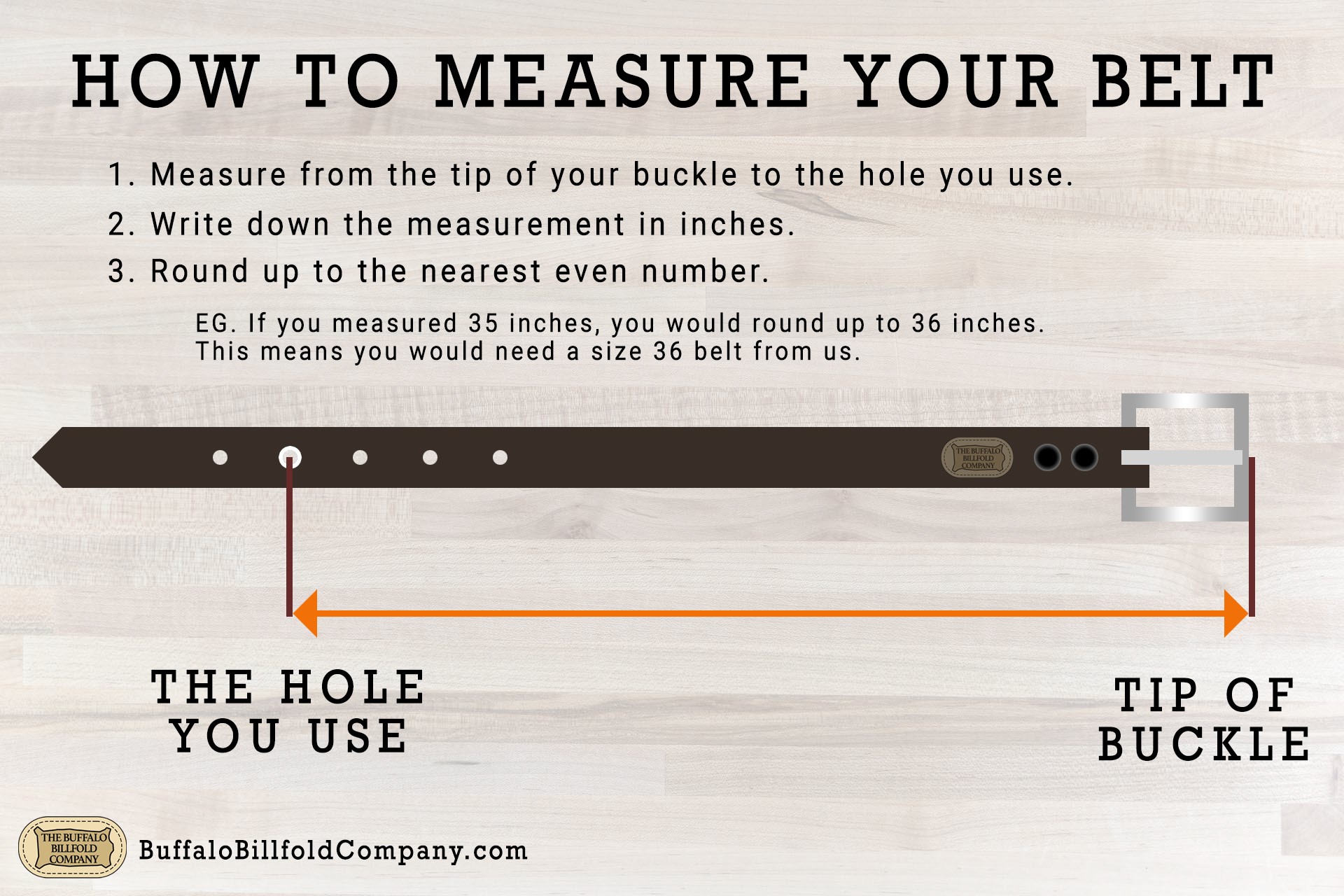 Sizing Information – How to Measure your Belt
Each clothing company sizes their products differently. The belt or pants size that "has always worked for you" may not translate accurately to our sizing system. Please follow these instructions carefully before you order!
If the belt you are measuring doesn't fit you, then measure from the very tip of the metal buckle to the place where you wish there was a hole. Order that size or a size larger if your measurement falls between sizes.
Full Grain Leather
Our Black and Brown Buffalo Leather Belts are made using Full Grain Leather. Full Grain Leather is the best grade leather and best quality leather. This type of leather is durable, breathable, and strong. It has not been sanded down, so it contains natural markings. Your Leather Belts will be as unique as you are!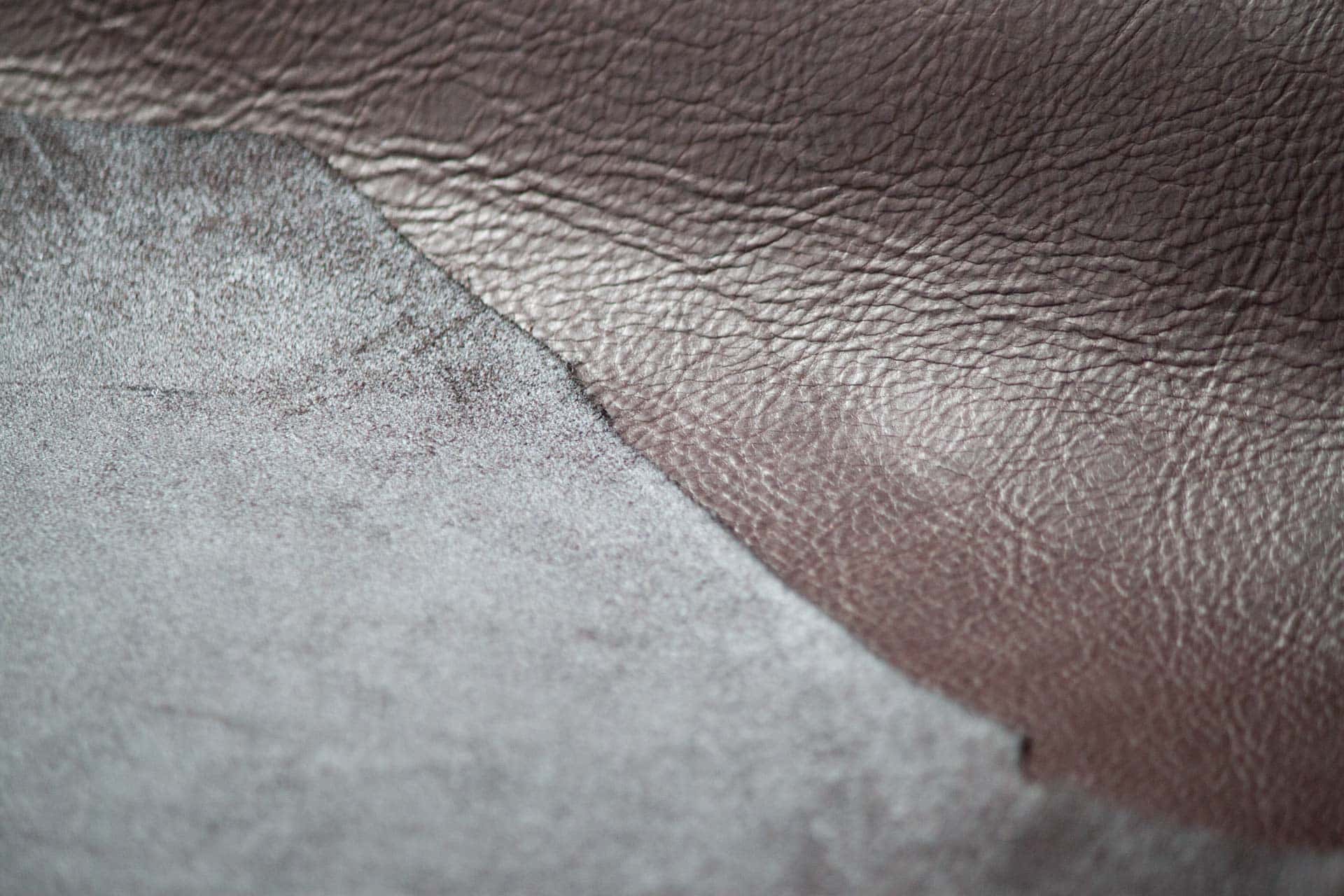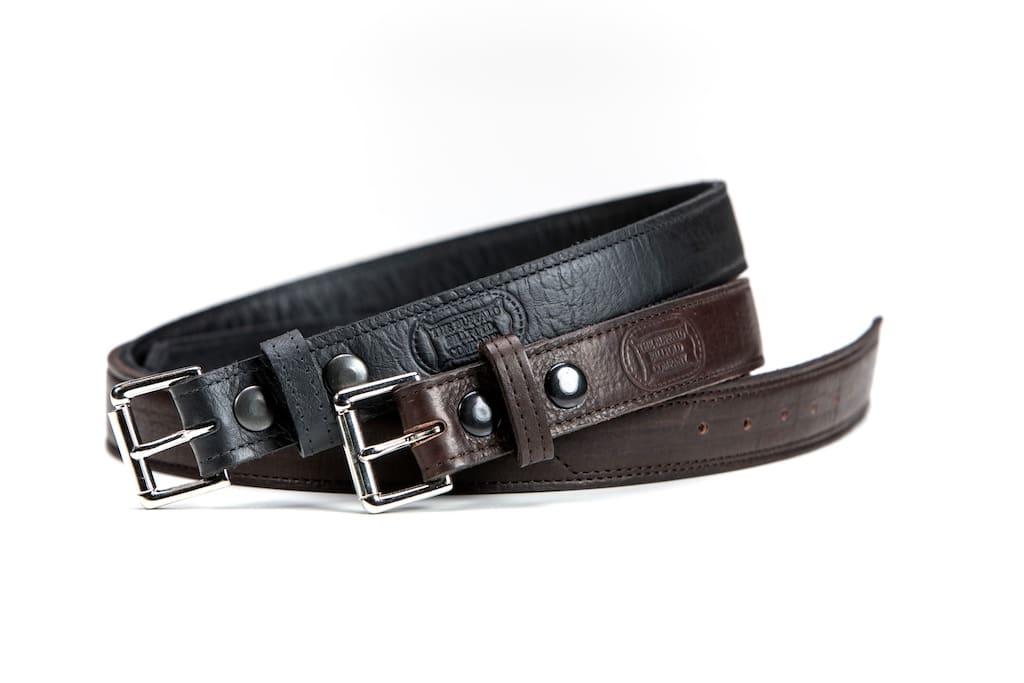 Black and Brown
Our pack of 2 buffalo leather belts comes in black and brown. You'll love this Bison leather belt since it's incredibly durable. We make it with the best leather available. We've spent decades perfecting our tanning recipes. Ranchers out west, to farmers in the deep south of Minnesota, love our buffalo belts. They've been proven to stand up to some tough work conditions and look great too.