Travel Purse and Front Pocket Wallet
When you're traveling, you don't want a lot of weight or bulk. That's why this leather travel purse and front pocket wallet set are perfect for travel! This matching purse and wallet are handmade from brown American Bison leather. The crossbody purse is easy to carry and use with the leather wallet. It has a zipper at top to keep the items inside secure, and there's a pocket on back for your phone.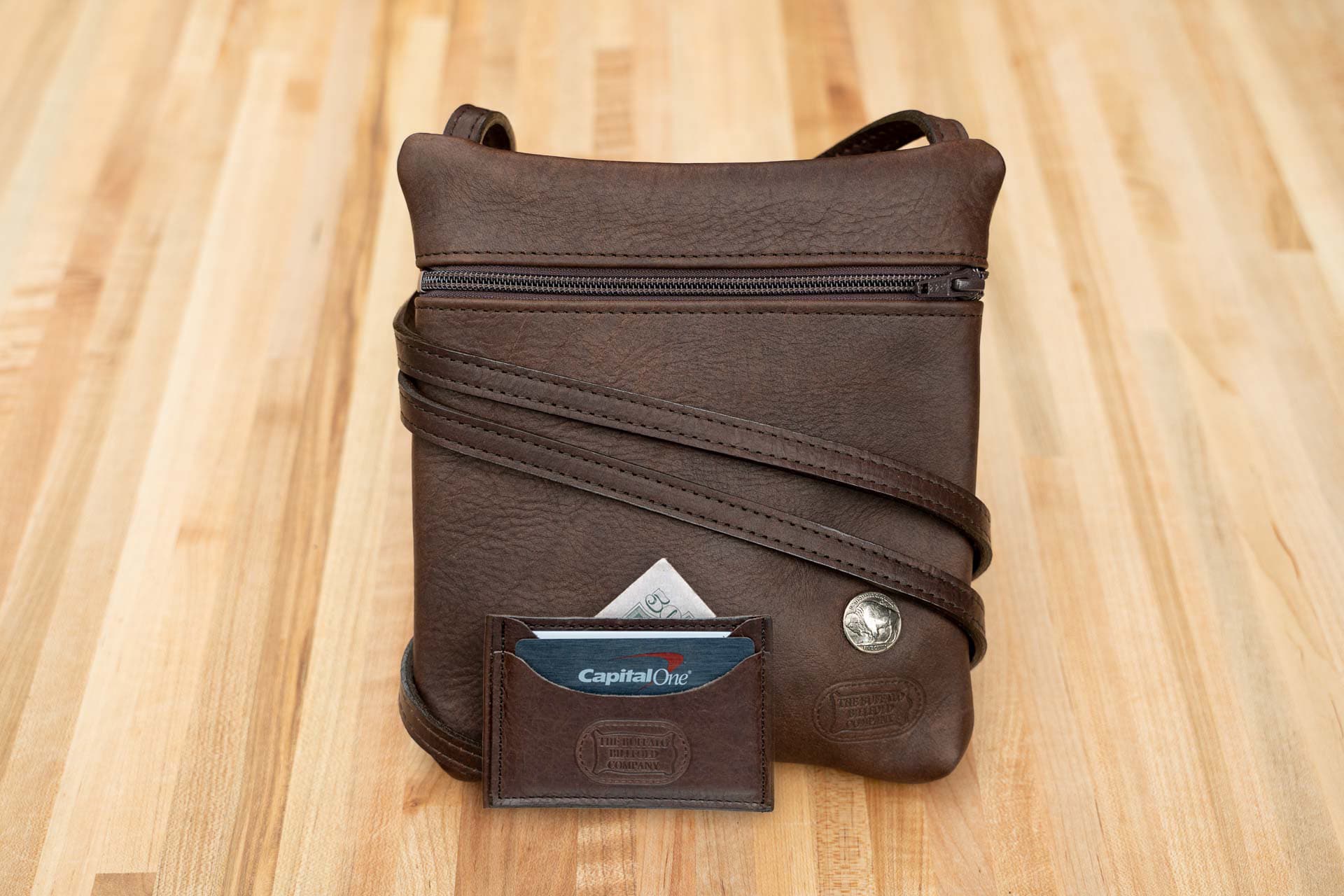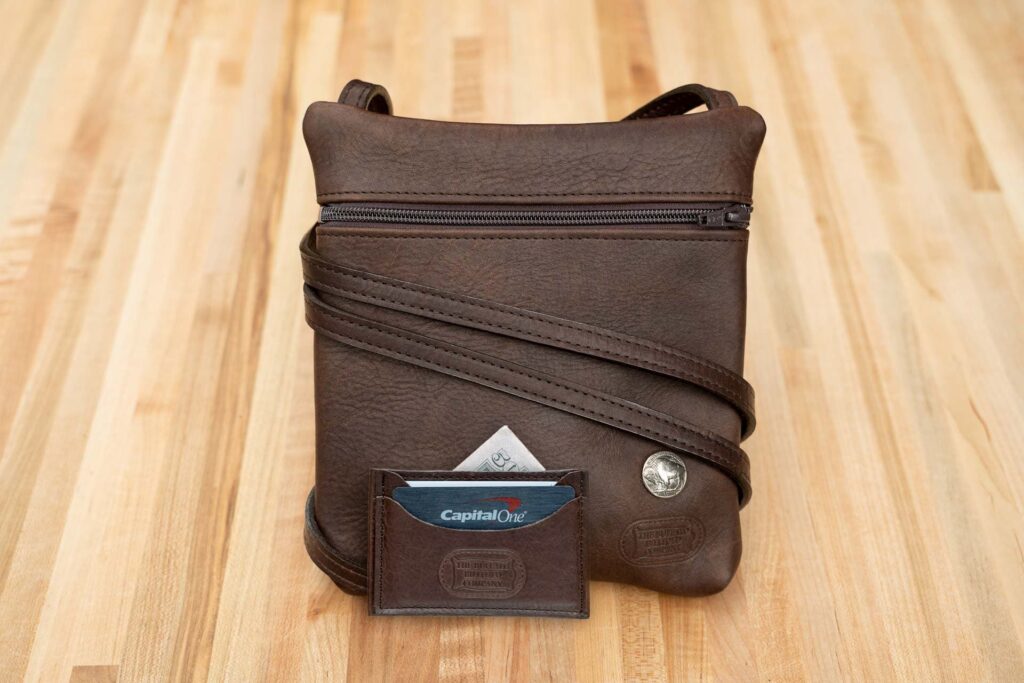 Leather Travel Purse
The Buffalo Traveler Purse is a purse for all occasions. It is great for vacations and business trips because of it's medium-small size and crossbody-design. With plenty of room for your card case, wallet, cellphone, camera and more with a sleek, compact design. If you're looking for a crossbody purse with style, look no further than our leather travel purse. Women love this matching purse and wallet set.
Interior Dimensions
Width: 7 inches
Height: 8 inches
Depth: 1.5 inches
Exterior Dimensions
Width: 8 inches
Height: 9 inches
Depth: 2 inches
Carrying Length
Varies from ~24" to 29" (from the top of bag to the middle of the strap).
Front Pocket Wallet
The Front Pocket Wallet cuts out the bulk of a conventional wallet, but still keeps cards organized and easily accessible. It features five pockets for credit/debit cards: two on the front, two on the back, and a center pocket. No large bill pockets, no coin purses, no frills. Just pure and simple functionality for the modern world. The Front Pocket Wallet perfectly matches our Leather Travel Purse, giving you easy access to your cards whenever you need them.
This Front Pocket Card Holder can also be purchased separately.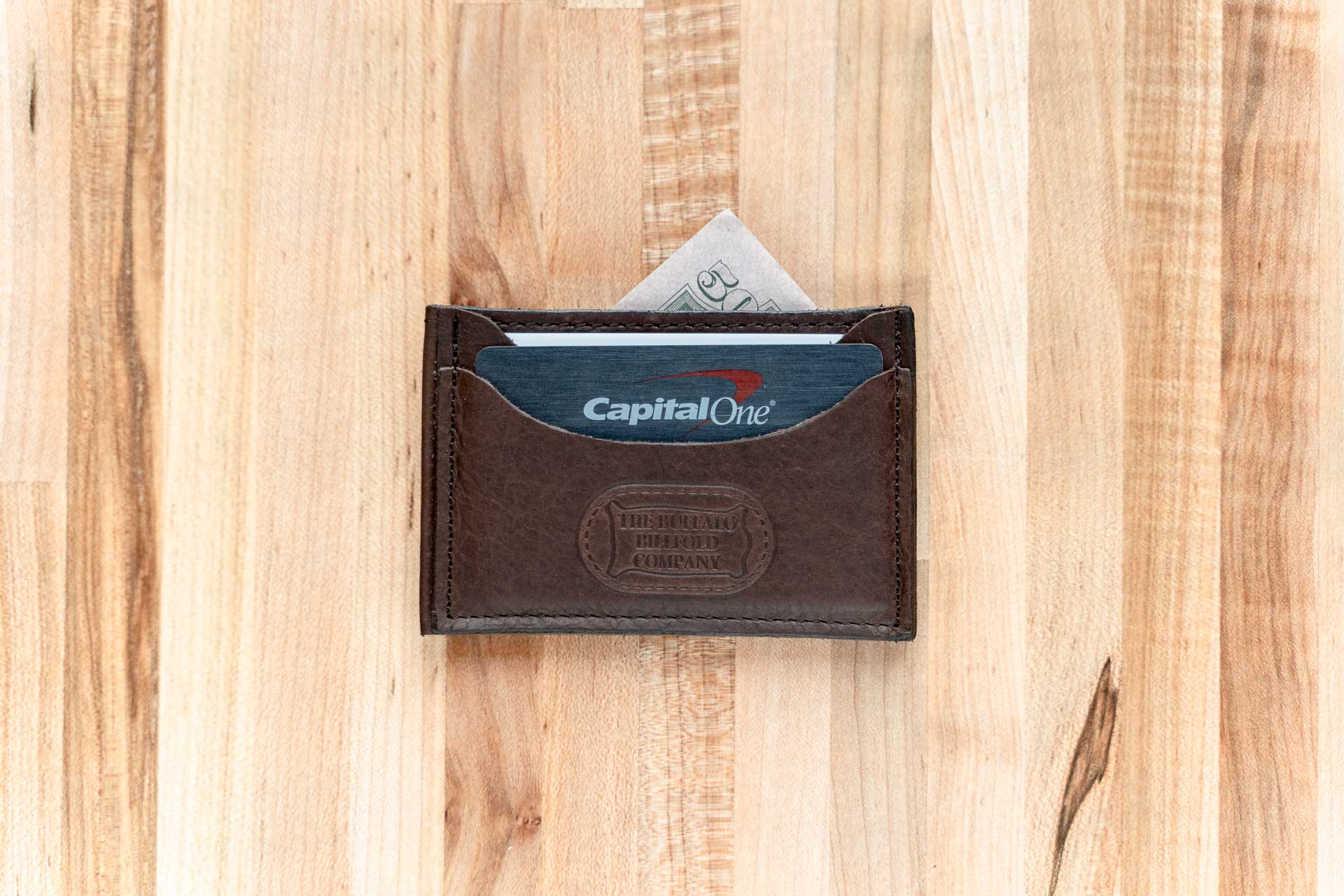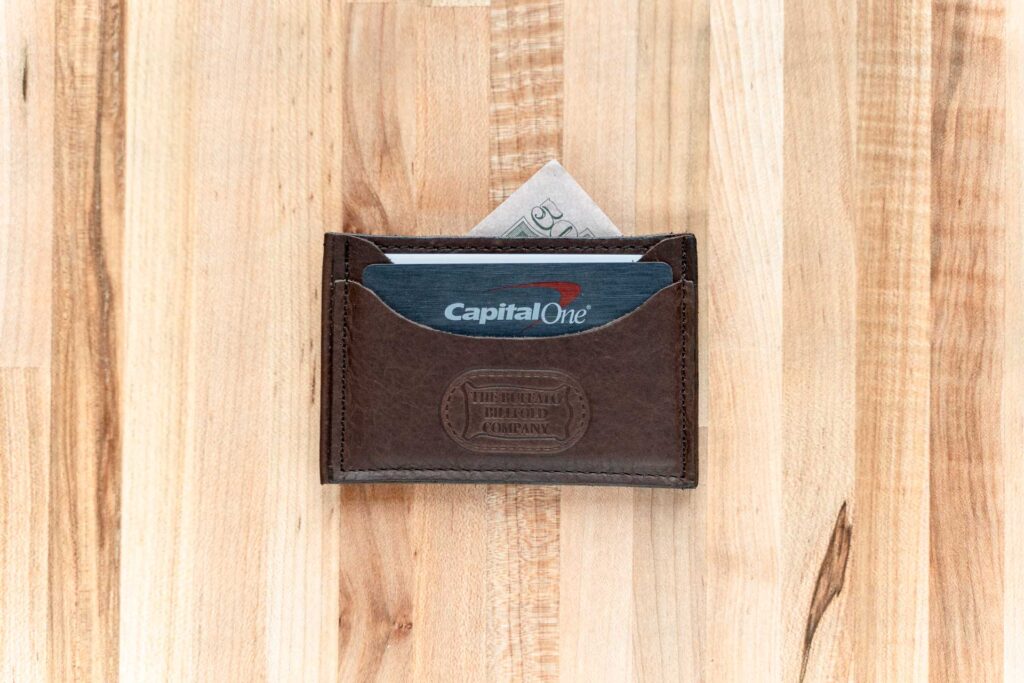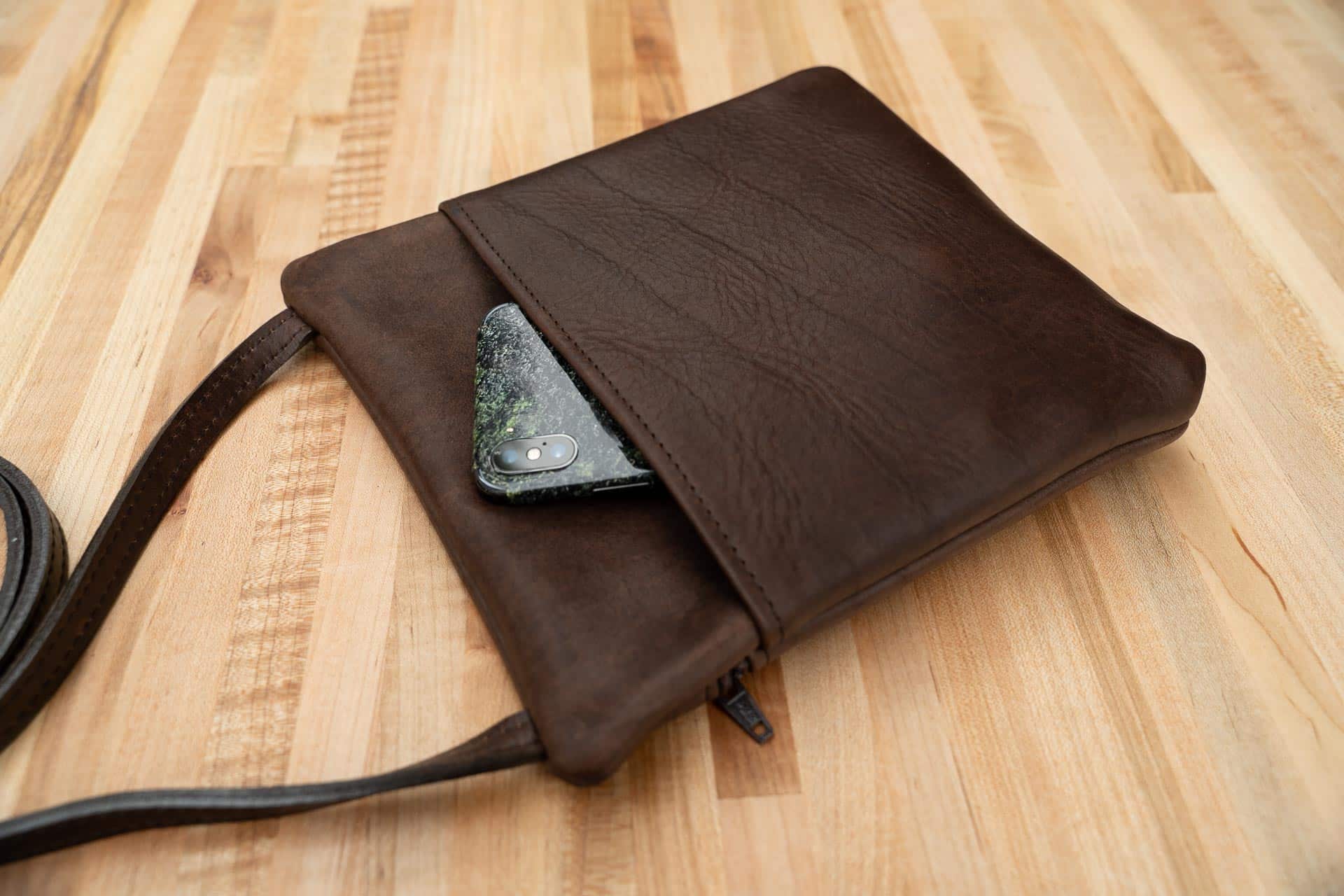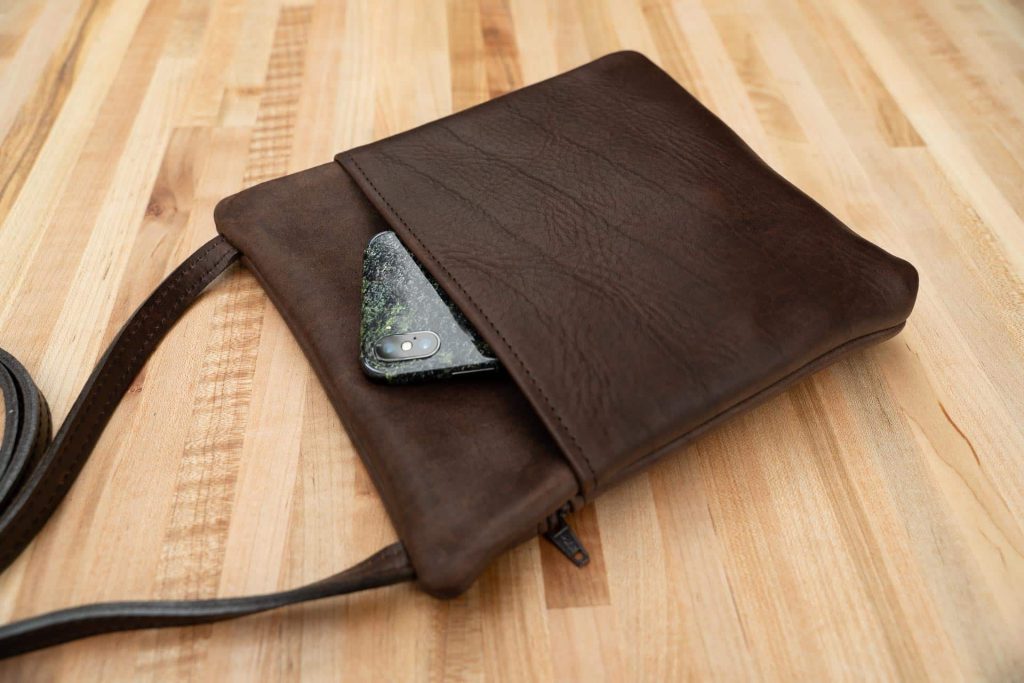 Quick Phone Access for Travel
We've added a phone pocket on the back of this lightweight travel purse because you need quick access to your phone at every point during your travels. Whether you're getting your phone for a digital airplane, directions to your destination, or snapping a photo of the people you're visiting, this pocket has you covered. We've put this phone pocket on the back of our crossbody travel purse so it stays flush against your body, providing a bit of added security while still giving you the convenience of quick access.
Made in USA
We craft these Buffalo Leather Traveler Purse and Front Pocket Wallet in our workshop in Worthington, MN, USA. Our master leathersmiths make sure that every piece of leather, every stitch sewn, and every thread trimmed is done to our highest standards. Our Leather Purse & Wallets, including this leather crossbody travel bag and slim wallet are Made in USA and built to last.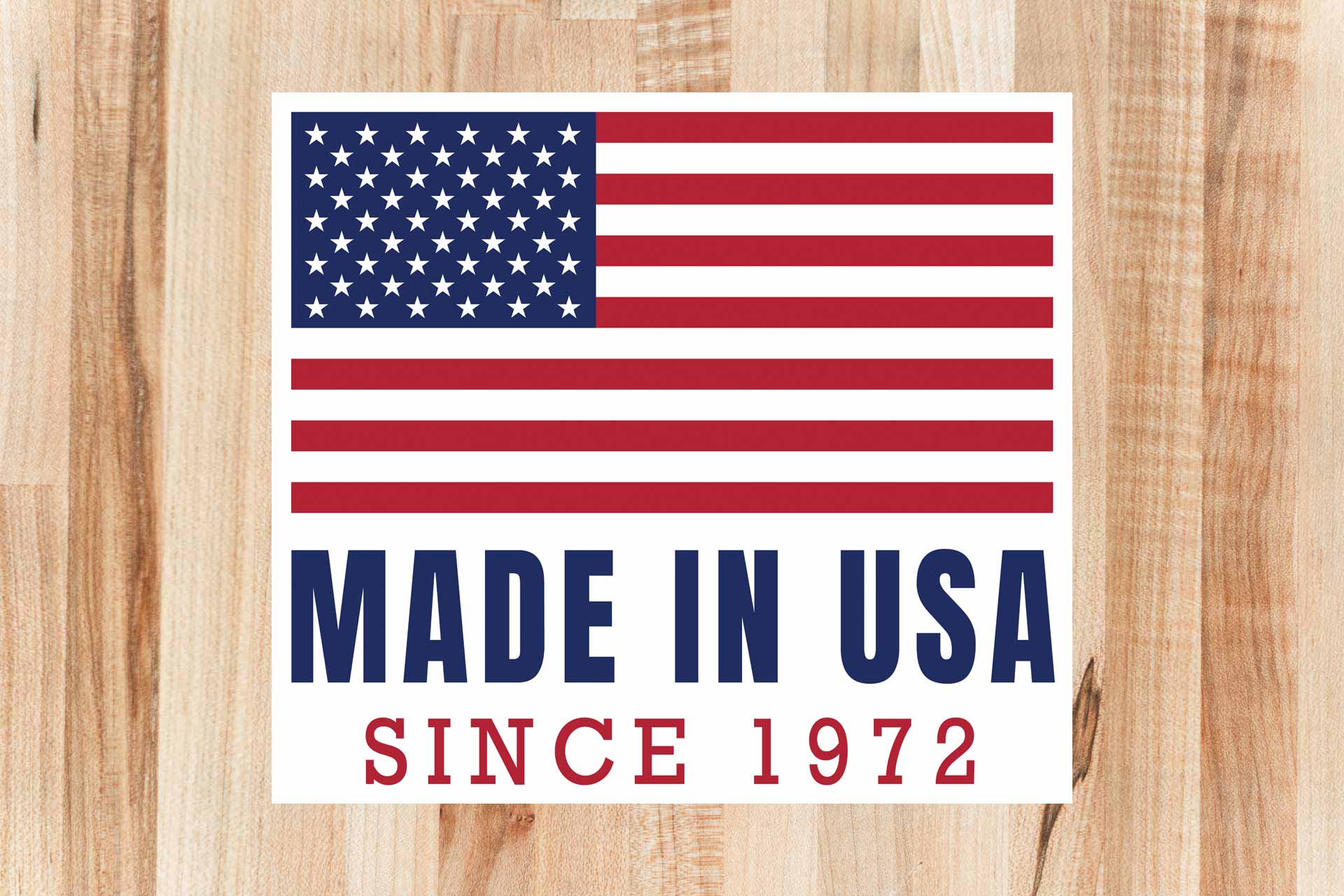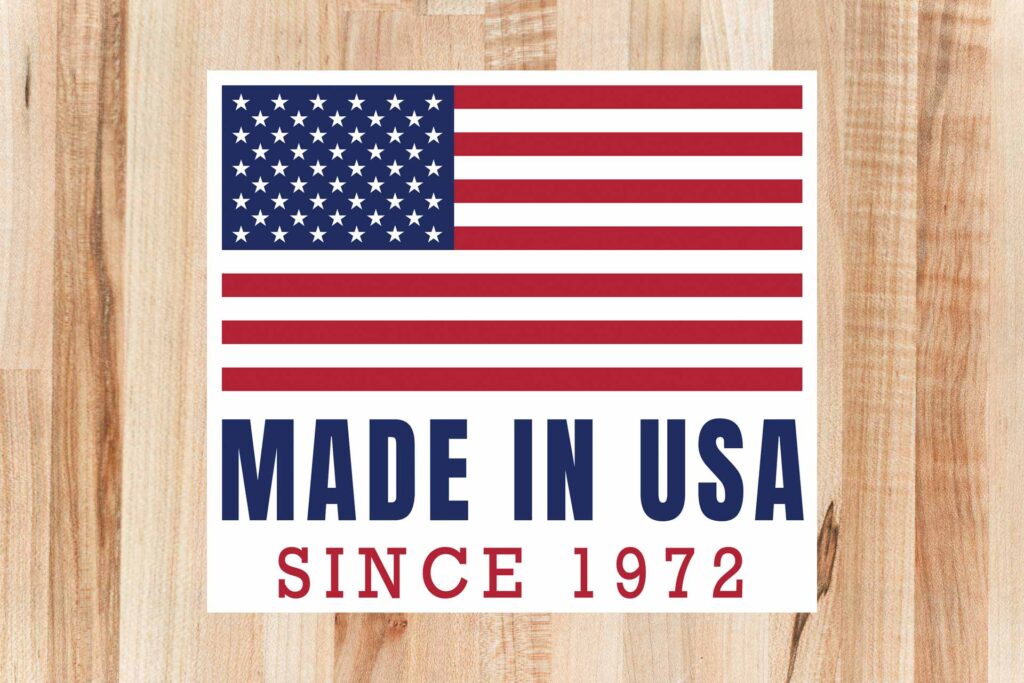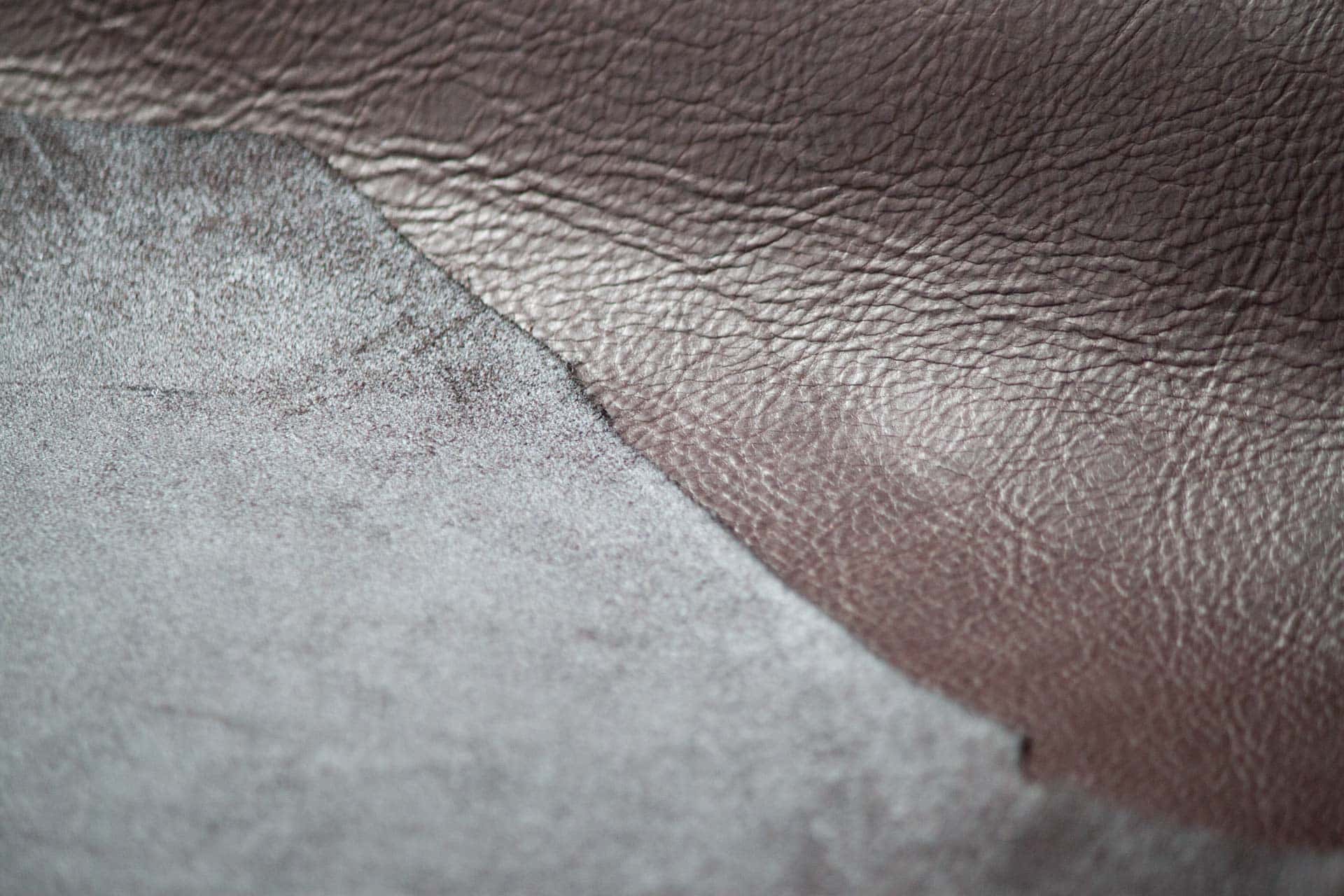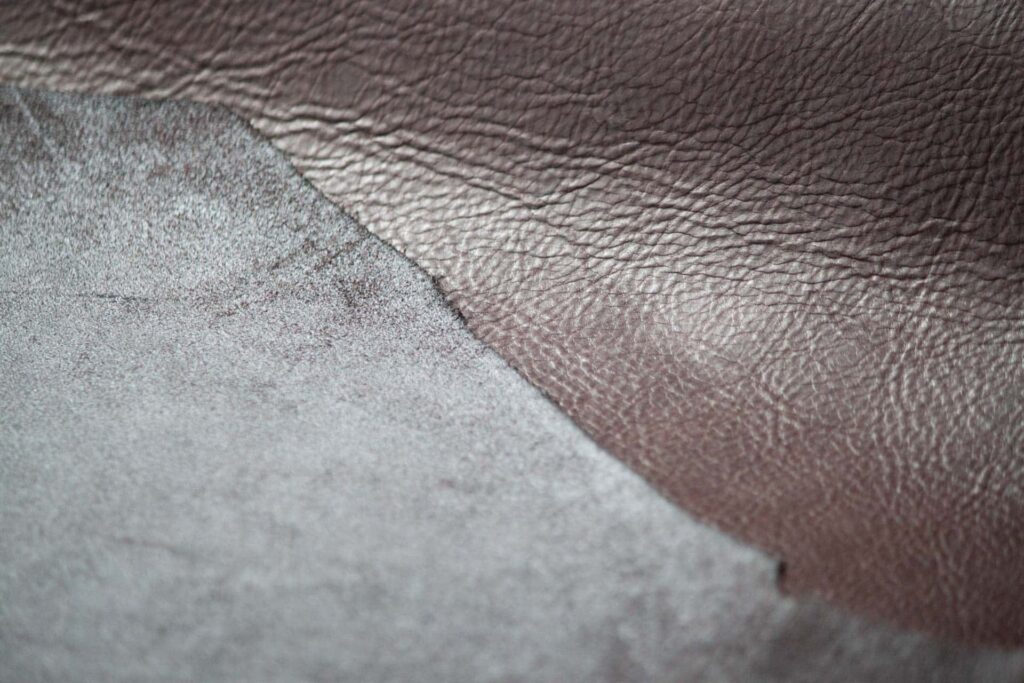 Full Grain Leather
Our Buffalo Leather Traveler Purse with Front Pocket Wallet is made using Full Grain Leather. Full Grain Leather is the best grade leather and best quality leather. This type of leather is durable, breathable, and strong. It has not been sanded down, so it contains natural markings. Your Purse Wallet Bundle will be as unique as you are!