Leather Glasses Case
Are you looking for a Leather Glasses Case that is handmade from American Bison leather? If so, you've come to the right place! We handpick every piece of leather for each reading glasses case because the leather needs to have just the right amount of flexibility. Customers will get a unique eyeglass case every time since no piece of leather is the same! When stitching this eyeglass case we take extra care so customers get a long lasting product! This is a great mens glasses case or women's glasses case.
Made in USA
We craft this Leather Glasses Case in our workshop in Worthington, MN, USA. Our master leathersmiths make sure that every piece of leather, every stitch sewn, and every thread trimmed is done to our highest standards. Our Leather Glasses Cases, including this leather case are Made in USA and built to last.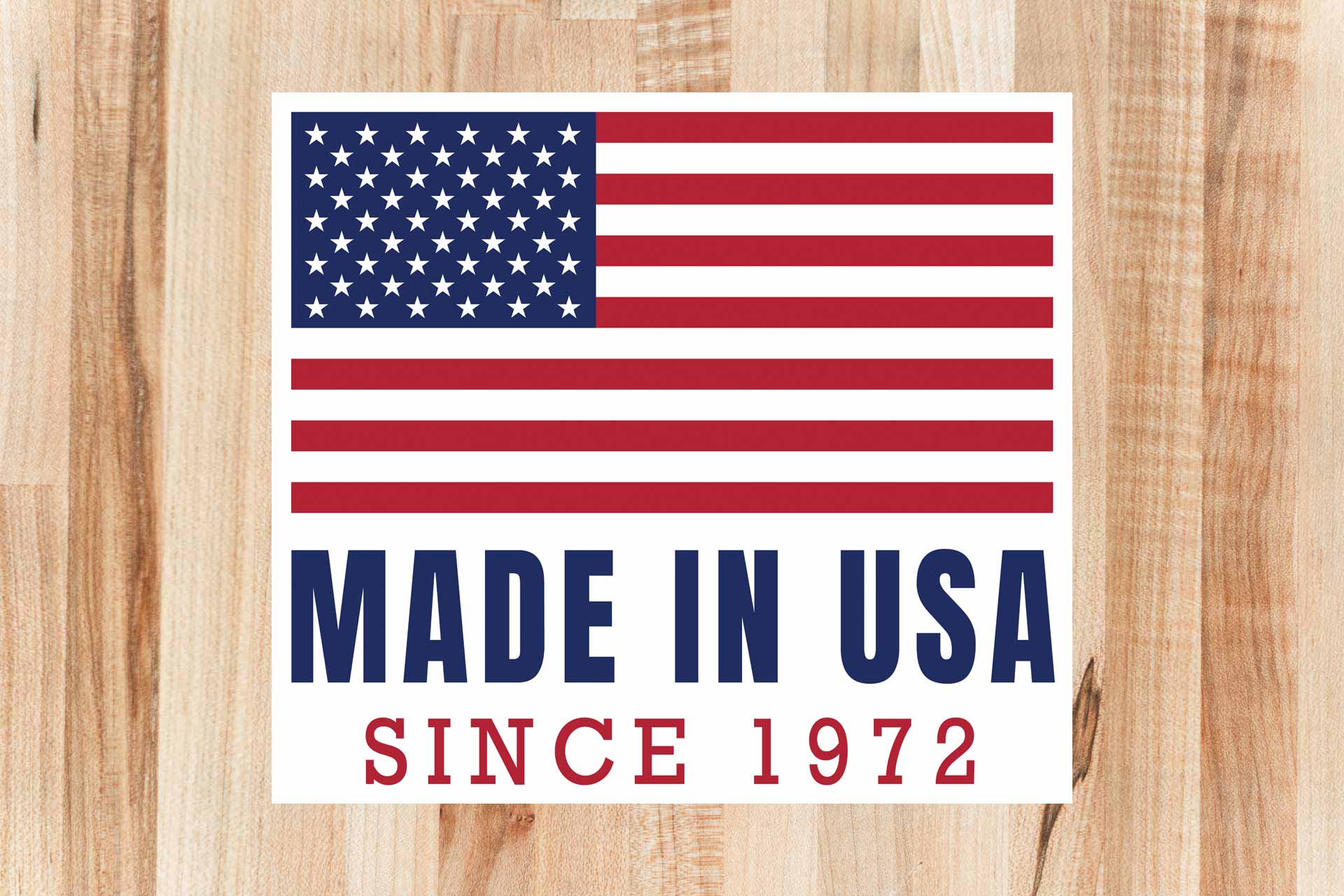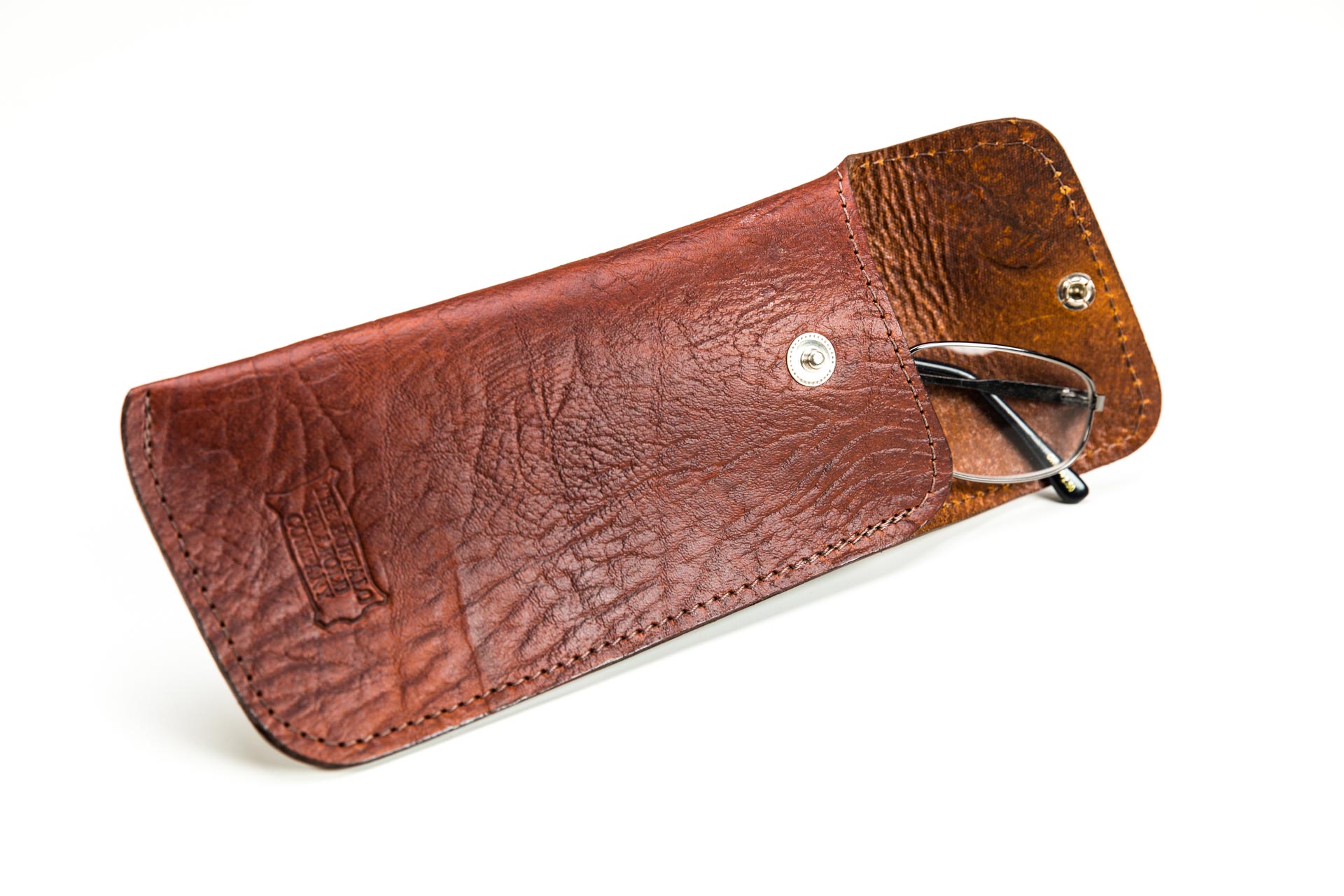 Slim Design
Not only does this unique handmade eyeglass case have style, but it's also slim! Ladies, you can easily slip this slim leather glasses case into one of our Purses. Guys can slip this mens glasses case into your pocket or bag! Our Buffalo Leather Glasses Case works great for your shades too! This Buffalo Leather Sunglasses Case will fit your smaller sunglasses.
Full Grain Leather
Our Leather Glasses Case is made using Full Grain Leather. Full Grain Leather is the best grade leather and best quality leather. This type of leather is durable, breathable, and strong. It has not been sanded down, so it contains natural markings. Your Leather Glasses Case will be as unique as you are!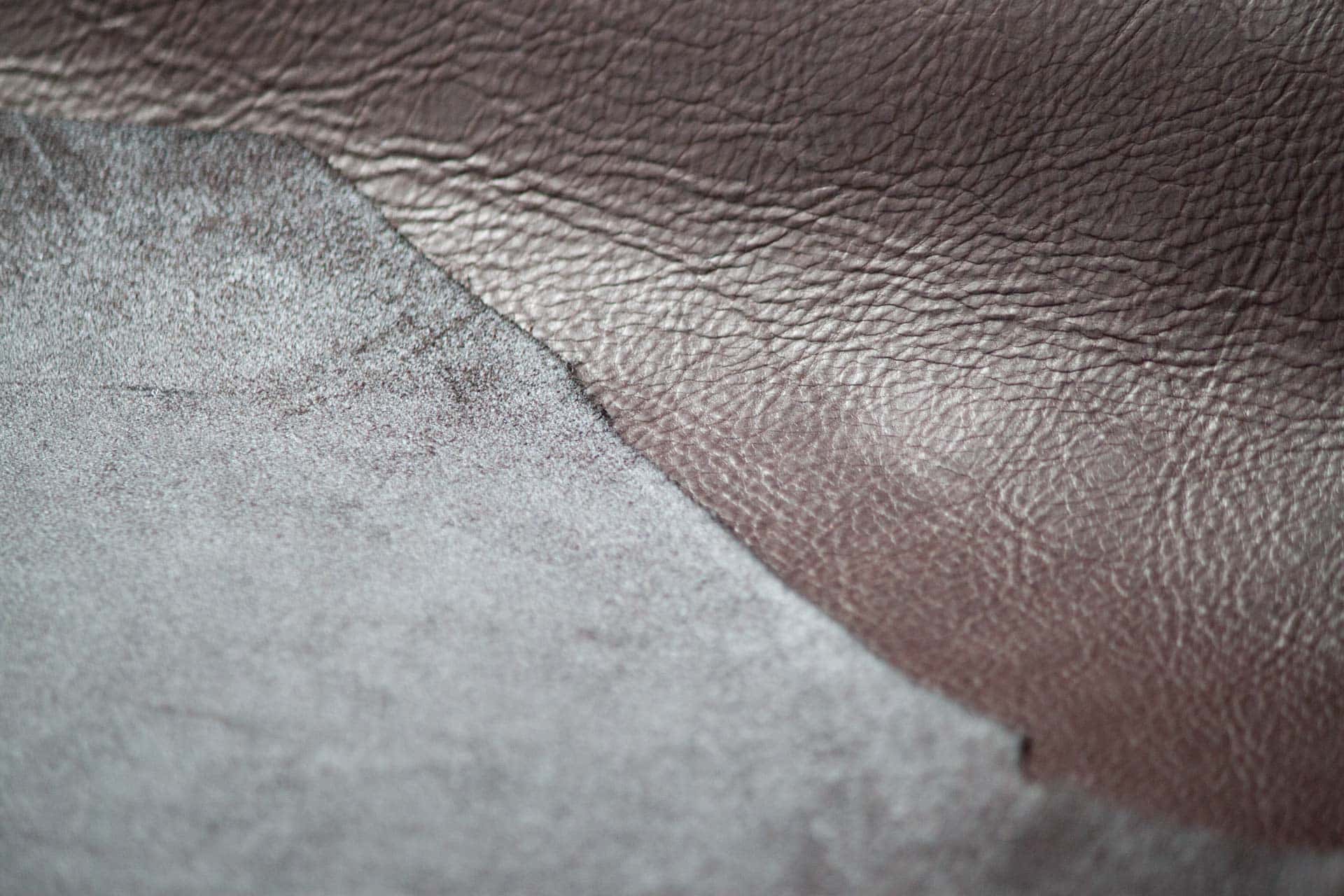 3 colors available
You'll love the curves on this beautiful slim leather eyeglass case! Packed with style, this mens leather glasses case has a unique design and various textures and colors depending on which part of the leather we use. You can choose for your leather glasses case to be made with black, brown, or russet red leather.