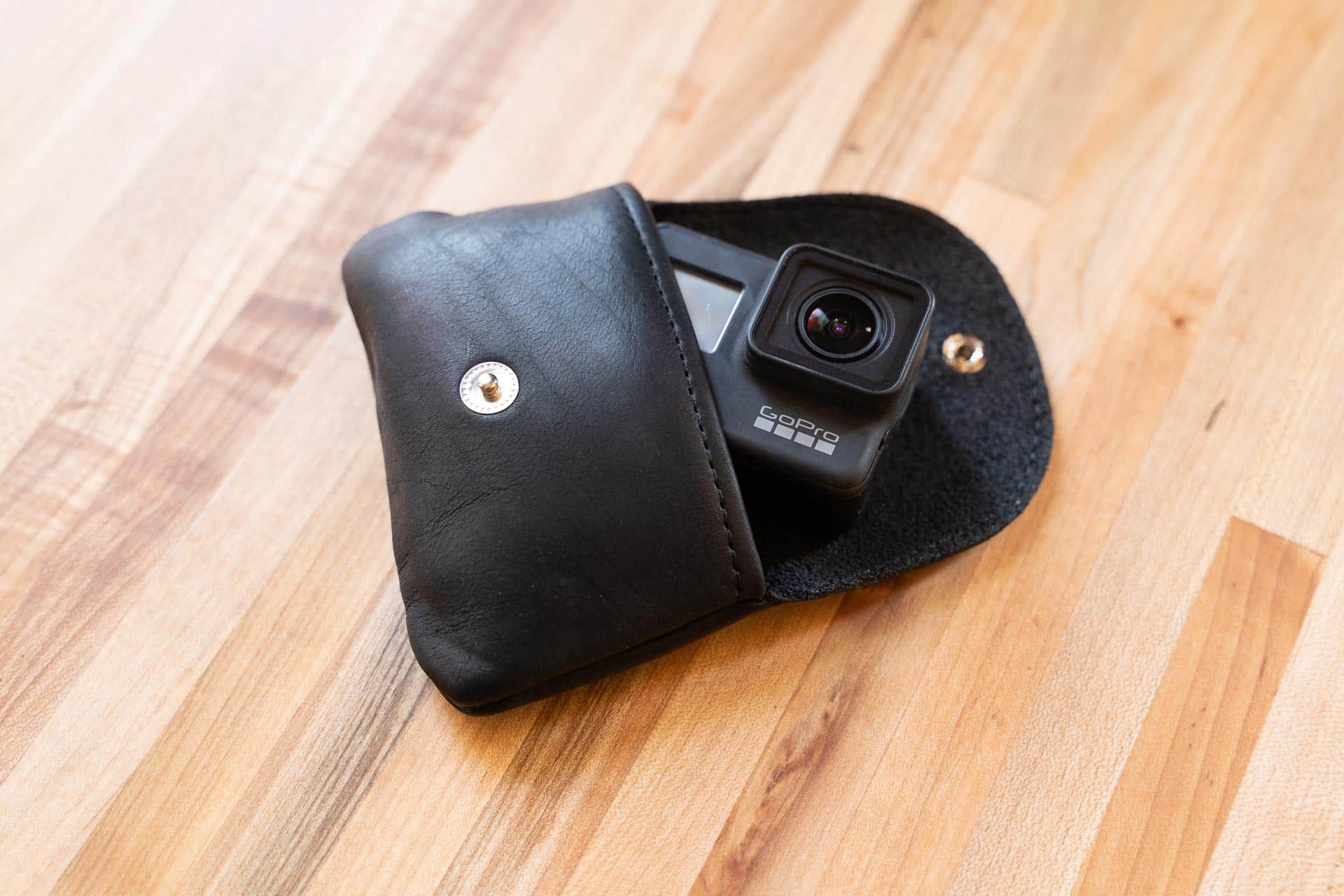 Go Pro Hero Black Leather Case
This GoPro Hero Black Leather Case is a highly durable solution to carrying your GoPro with you when you're out for the day. The case is small enough that you can easily toss it in your pocket. And if you're taking the rest of your camera gear with you, you can easily store it in your main bag and use it for underwater or timelapse photos. Besides that, this black leather case looks really sharp next to the GoPro Hero Black editions.
Handmade from American Bison Leather
We handcraft this small GoPro case from high quality full grain American Bison leather because it's the best stuff out there. After years of fine tuning our leather tanning recipes, we've got one that has some great qualities. It's durable, good looking, and a bit stretchy. That means we've built this case to fit pretty snugly at first. Once you get your camera in there the first time, we'd suggest letting it sit overnight. The leather will stretch and mold to your camera and give it a great shape.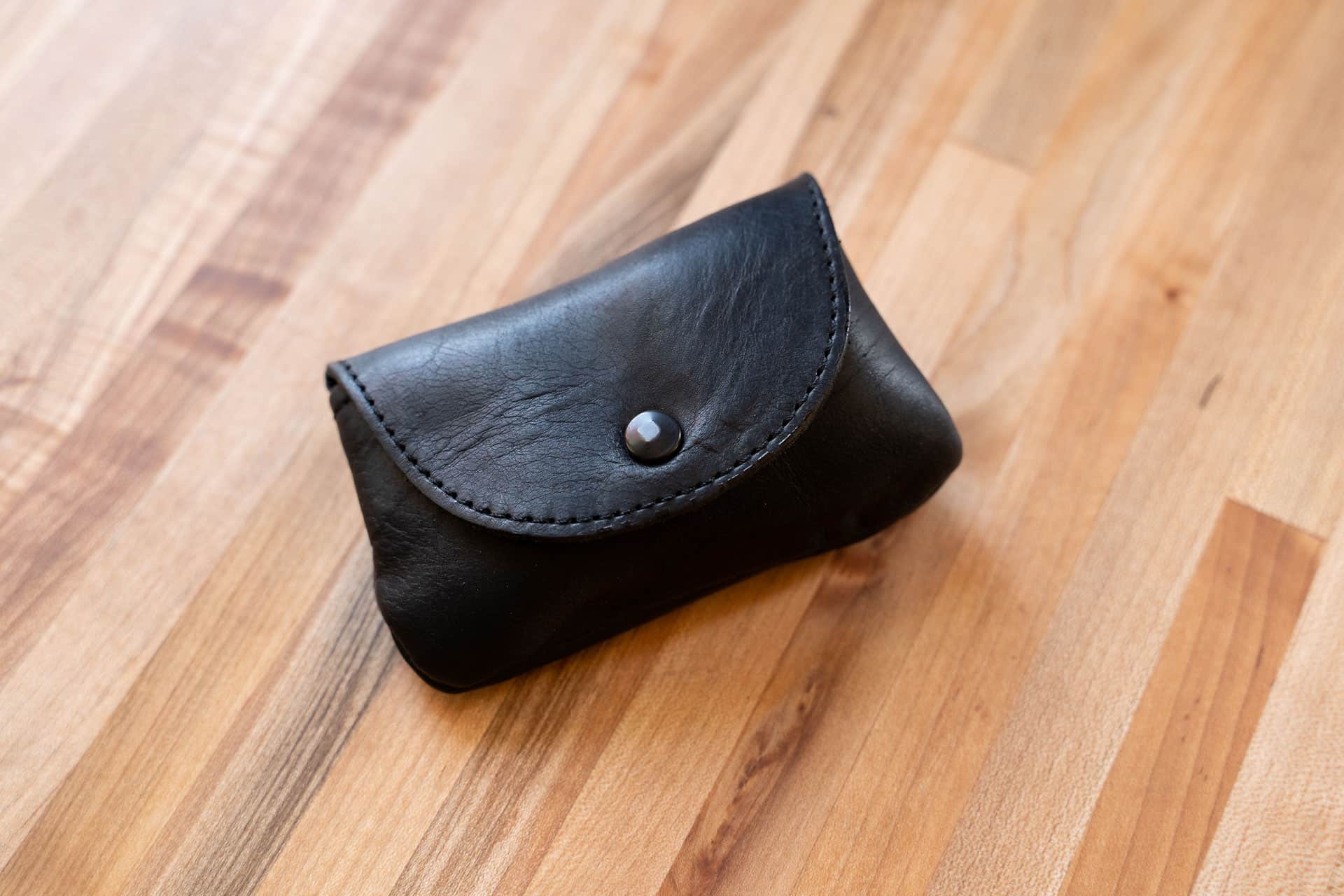 GoPro Leather Case Made in USA
When we started our leather shop back in 1972 we wanted to make sure that we kept quality on our products as good as possible. So when everyone else outsourced, we hired local people that had a passion for leatherwork. This case is entirely handmade at our leather workshop in Worthington, MN. We're proud to say this case is Made in USA and built to last!