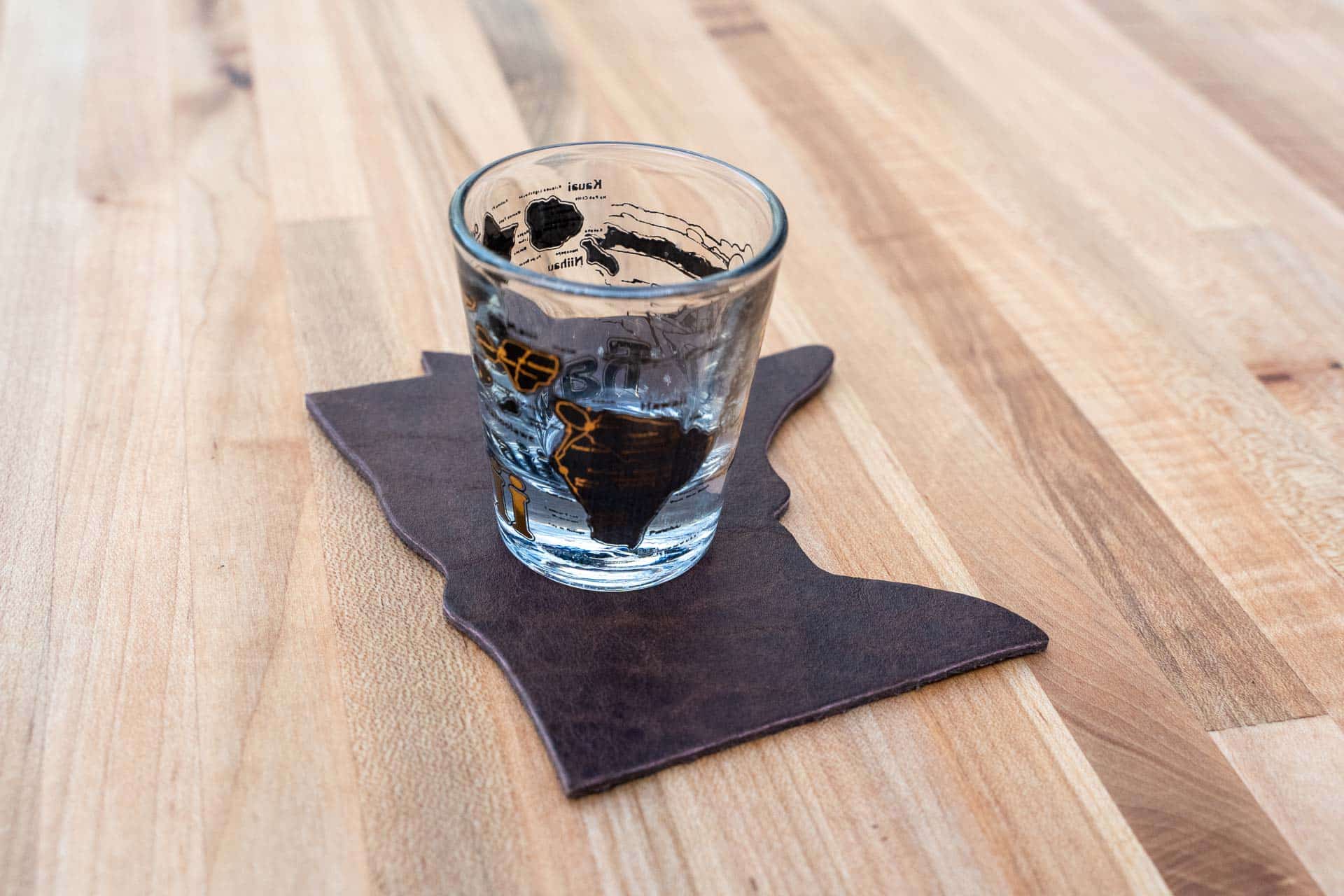 Shot Glass Coasters
These premium leather coasters are handmade in Worthington Minnesota. Perfect for anyone who loves the Midwest or natural decor. Use these shot glass coasters to serve up your favorite whiskey or beverage of choice. Sturdy, flexible and absorbent, these shot glass coasters will give a classy look to any table or bar.
Made in USA
We craft these Shot Glass Leather Coasters in our workshop in Worthington, MN, USA. Our master leathersmiths make sure that every piece of leather, every stitch sewn, and every thread trimmed is done to our highest standards. Our Leather Coasters, including this leather shot glass coasters are Made in USA and built to last.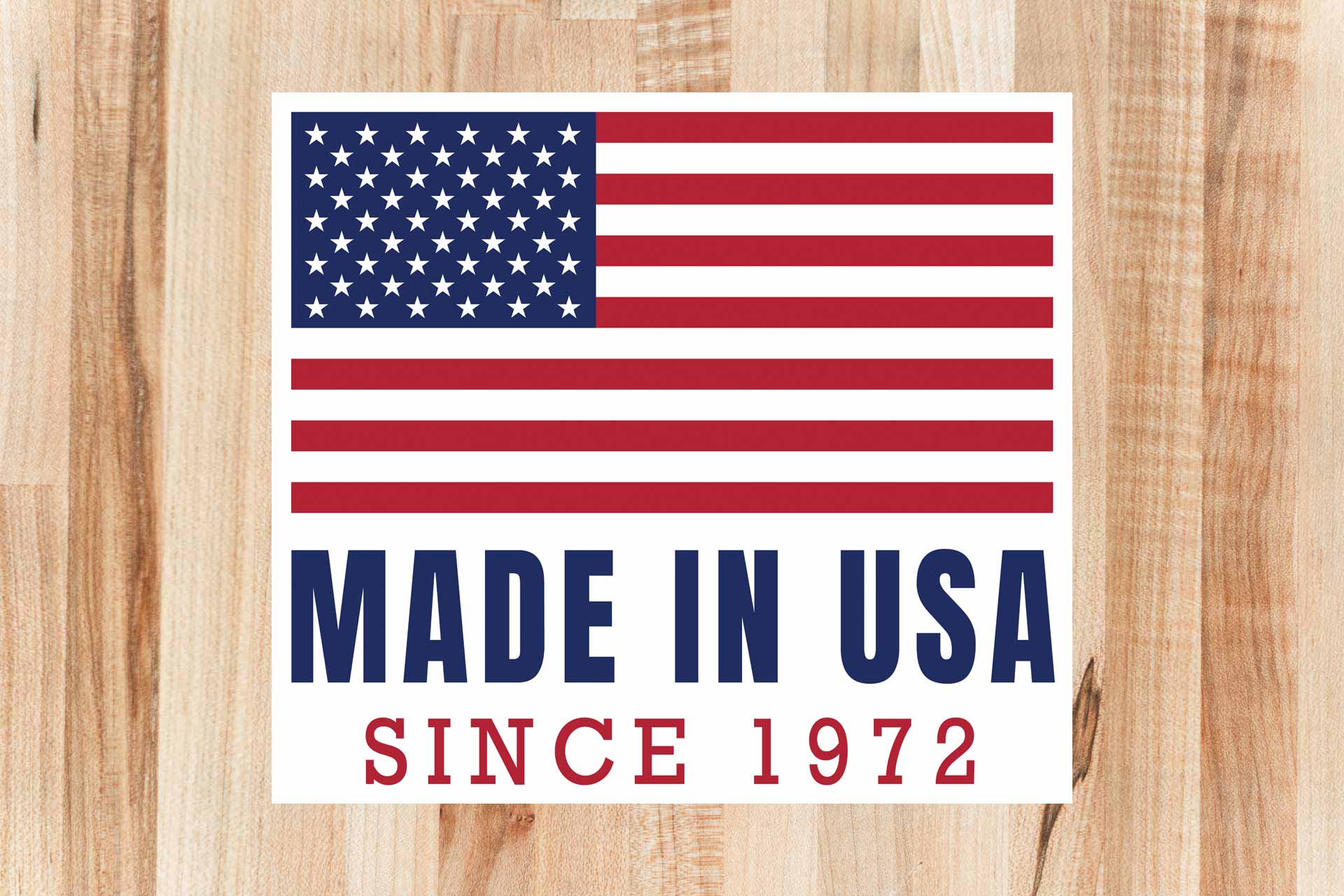 Absorbent
Our shot glass leather coasters are absorbent. The coasters soak up moisture, condensation or water droplets so it never spills over onto the table or soaks through to your tabletop. Perfect for your liquor of choice. Just pop one under your favorite beverage and then they will air dry good as new once you're done!
Natural Scars and Branding
Each one of our shot glass leather coasters is unique. It may contain scars, wrinkles, brands, or scuffs. Natural markings show that these coasters are made of real Buffalo leather from real, wild animals. The leather hasn't been sanded or buffed so they are extra durable. No two are exactly alike! The soft, brown leather will be gentle on your table while protecting it from drips. Since these coasters are a made of leather that comes from our national mammal, they make a great conversation piece too!
Leather Coaster Set
This set of leather coasters is perfect for your house, restaurant or bar. Need a large set of coasters? Please contact us directly for wholesale options. Great for bars, events and more.
Three Shape Options
You can enjoy your favorite drinks on one of three Midwest themed shapes – Minnesota, Iowa or Loon. Show pride in your country with these incredibly unique coasters!