Leather Shims
Pick up a pack of these leather table shims and start leveling objects today! These shims are made from American Bison leather and perfect for leveling all sorts of things. They work great on tables and furniture. They don't fall apart like paper, napkins or other levelers, and they aren't as clunky as wood.
Level Your Furniture
These leather shims don't just work well, they look amazing. If you've got some nice furniture or tables that you need to level and want the shims to look nice and blend in, these will do the trick. And they'll last long too because they're made from American Bison leather which is strong and durable. Great for tables, chairs, desks or anywhere you might need to remove the wobble of your furniture.
Made in USA
So many items are made overseas these days, but we've been making all of our leather goods right here in Worthington, MN USA since 1972. When you pick up a pack of these shims, you're keeping our American jobs and families on the level!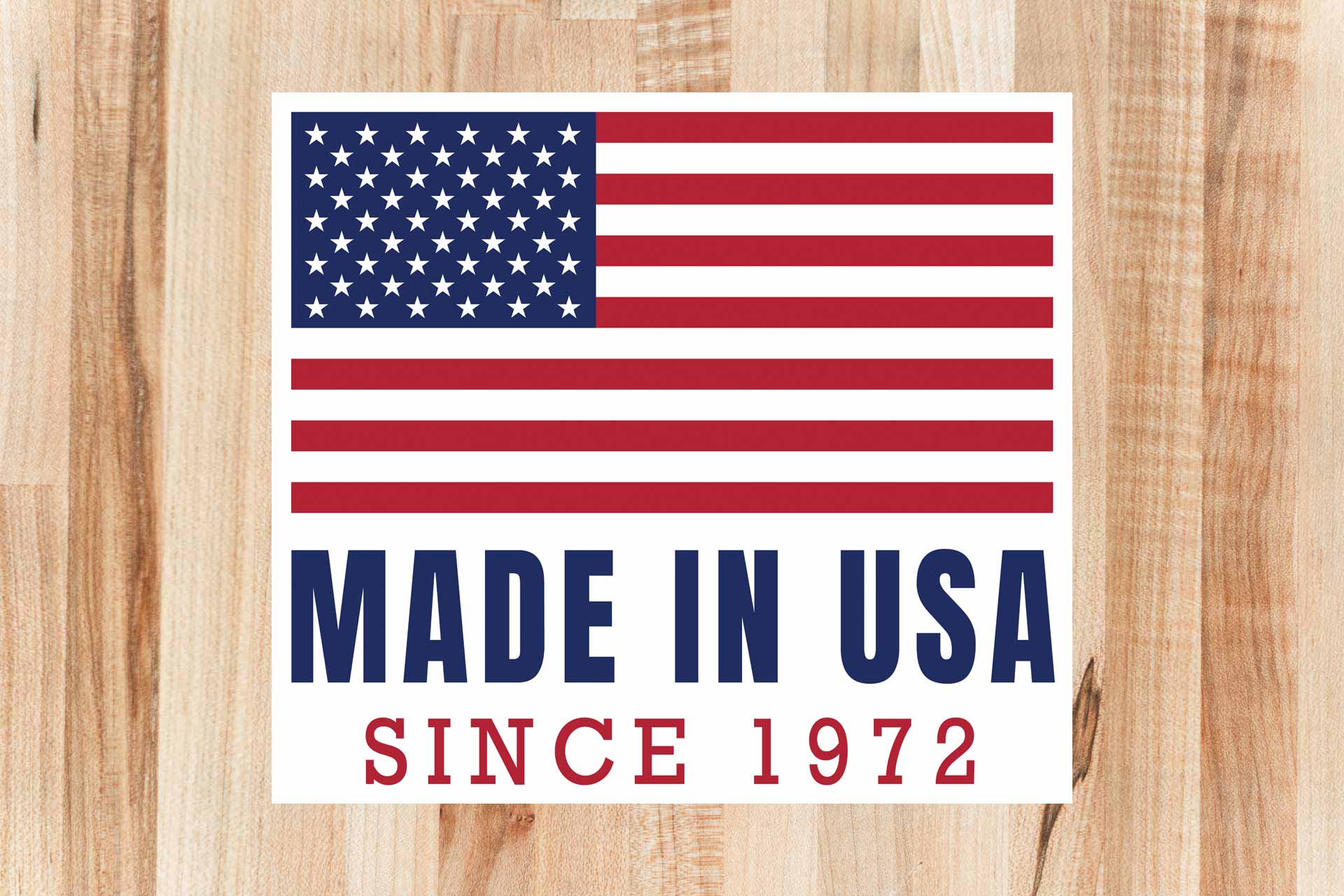 Colors
Our leather shims come in a variety of colors because we want you to be able to match them up with the objects you're leveling. We use our Black, Brown and Russet Red leather to make them. Note that the amount of each color will be random. If you need a specific color only, please let us know in the notes on your order.