Lamp Base Protective Pad
Our Lamp Base Protective Pad will save your furniture from scratches. Your home is your castle. You have searched high and low for the perfect table, end tables, shelf, or desk that fits and looks just right. And nothing is worse than dusting your favorite pieces only to accidentally scratch them. A reliable lamp base pad is a necessity for preserving the surface of your valuable furniture. Simply place beneath a lamp, picture frame, vase, or any other decorative object which could scar a hard surface. As a result, you will not only will you safe guard your home furnishings, but make it look sharp too!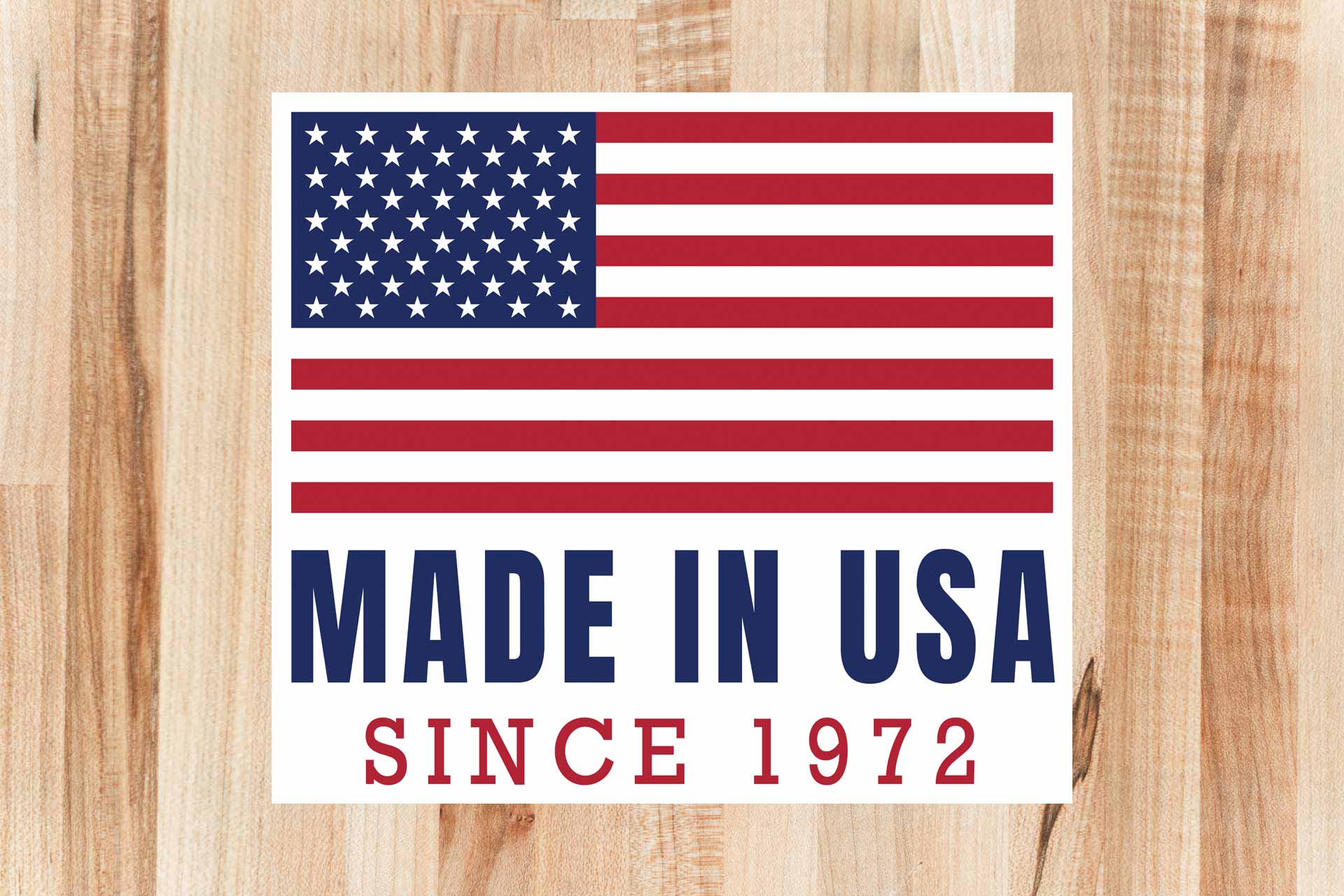 Made in USA
We craft this Lamp Base Protective Pad in our workshop in Worthington, MN, USA. We handcraft our leather goods to the highest standard by ensuring every stitch sewn, and every thread trimmed is perfect. Our leather coasters, including this leather lamp base protective pad are Made in USA and built to last.
Full Grain Buffalo Leather
Our Lamp Base Protective Pad is handcrafted from Full Grain Leather and Made in USA. Your surfaces will stay protected because the leather is strong and durable, which will ensure it lasts a long time.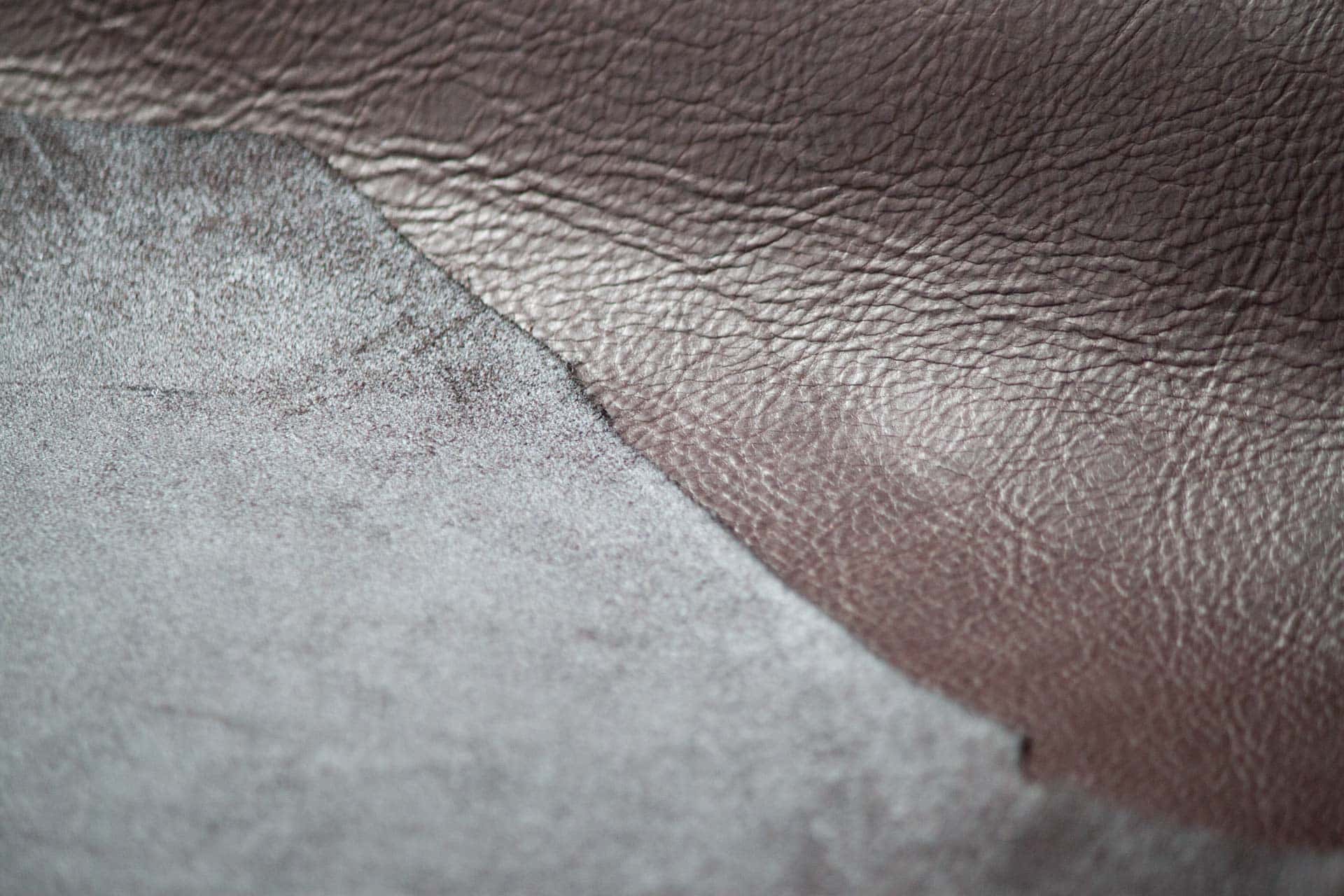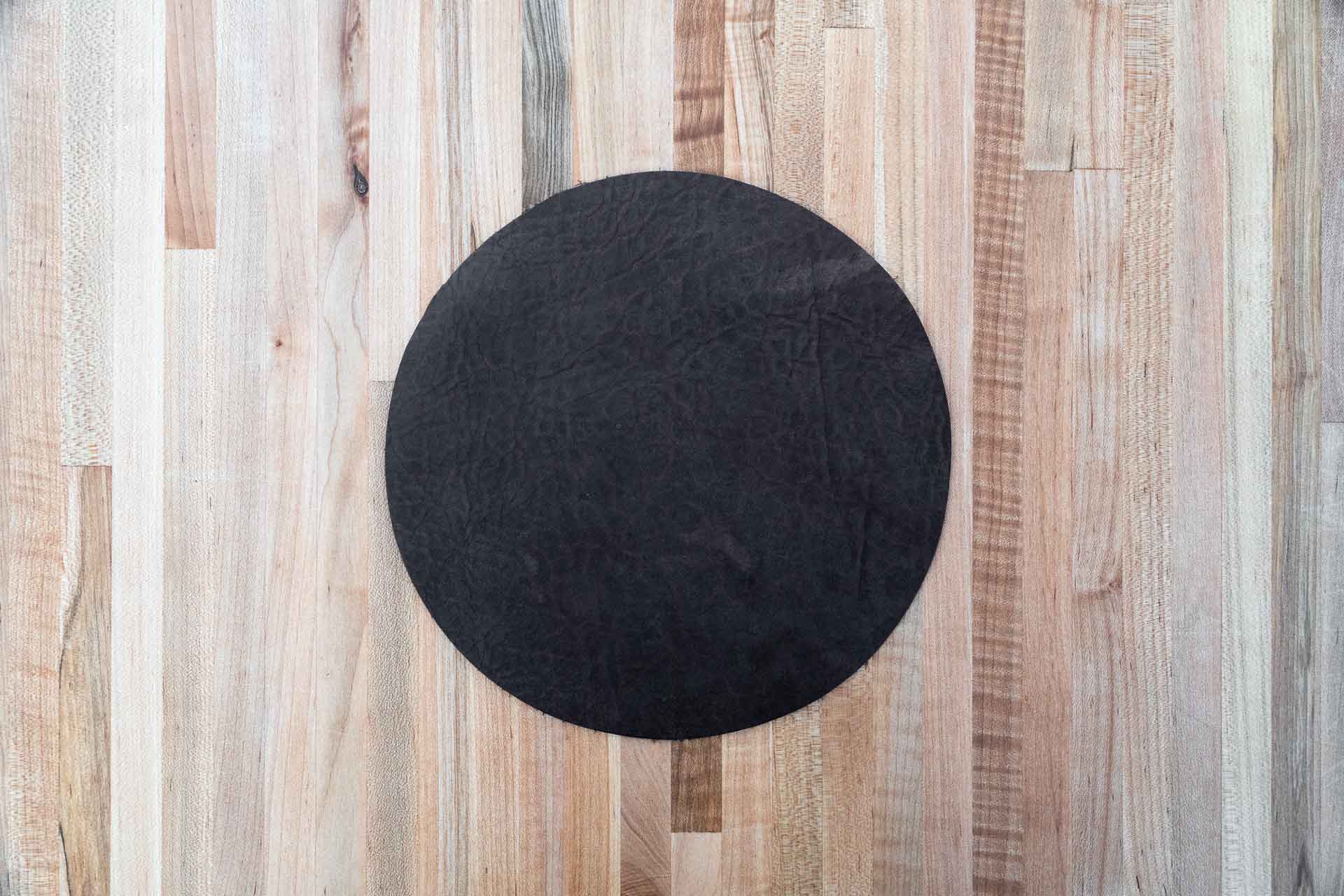 Lamp Base Pad
This leather Lamp Base Pad measures 9 inches across, so it will comfortably fit most end table lamps with room to spare. The soft, brown leather is safe for use on any surface. Furthermore, it will look great on every surface! We make this lamp base pad from American Bison leather, so each one is unique. Wrinkles, brands, scuffs, and scratches assure you that this is real leather from a real, wild-west Buffalo. Handcrafted and Made in the USA.