Leather Bifold Wallet
We make the best leather bifold wallet around because we have spent decades fine tuning our own leather tanning recipes. Our practice is to only use the very best leather in our wallets because we want them to last. We use Full Grain Leather which has all of the dense natural top grains left in it. It's much stronger than Top Grain Leather. The full grain leather in our mens leather wallet with snap closure will develop an amazing patina as it ages.
In Your Pocket
Width: 4.5 inches
Height: 3.75 inches
Thickness: 0.75 inches
Open Dimensions Coming Soon
Width:
Height:
Thickness:
Features
Snap Closure
Genuine Buffalo Nickel
4 Credit Card Slots
Mens Wallet with Snap Closure
Our leather bifold wallet with snap closure will keep your bifold wallet closed when you're not using it. This brown leather snap closure wallet for men is a variation on one of our most popular wallets; the buffalo leather two fold wallet. We use a Genuine Buffalo Nickel snap on this snap closure bifold because it goes really well with the Bison leather. We use high quality full grain leather in this bifold leather wallet since quality is very important to us. Our goal is to make a mens bifold wallet that is tough as nails and lasts for a really long time.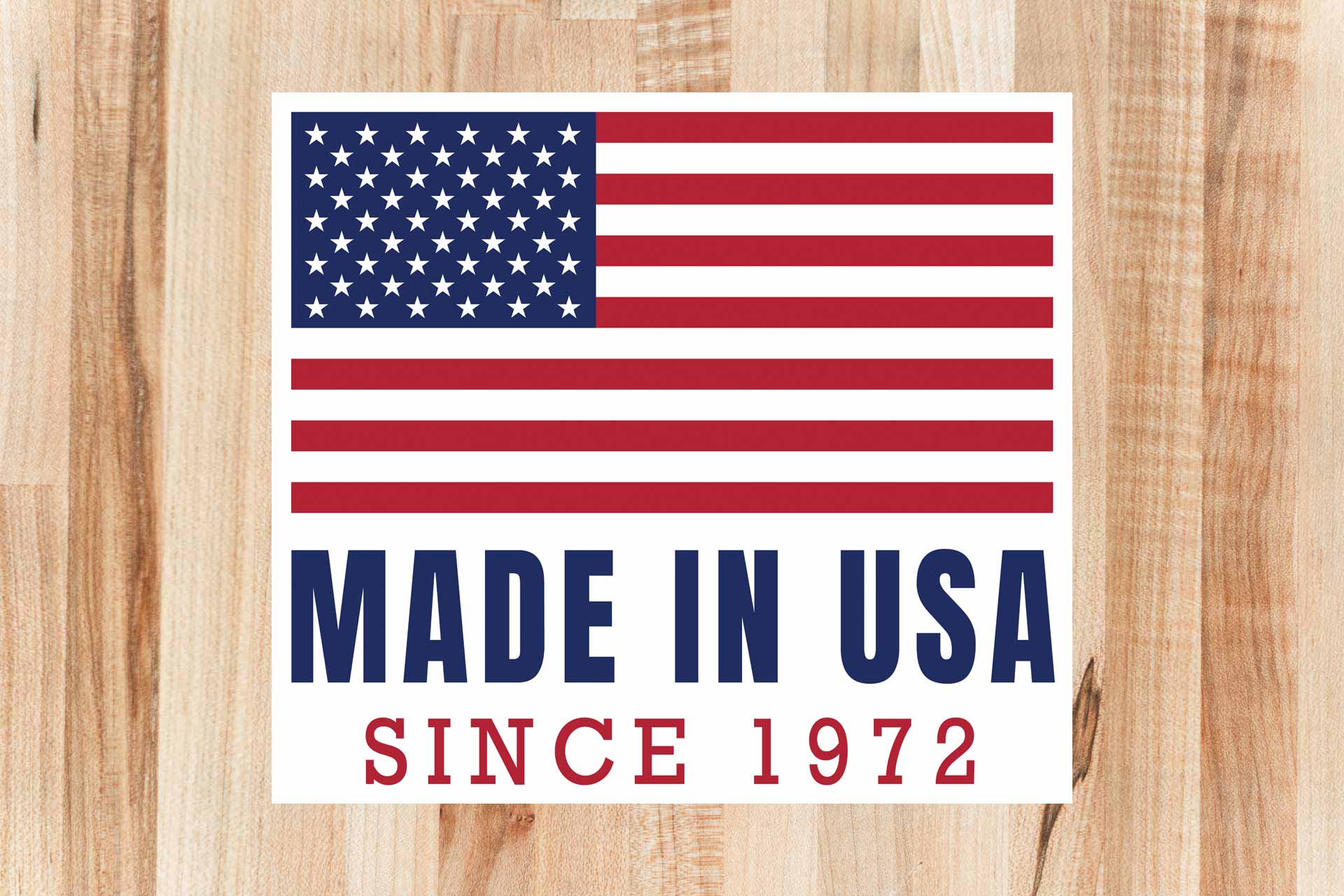 Made in USA
We craft this Buffalo Leather Bifold Wallet in our workshop in Worthington, MN, USA. Our master leathersmiths make sure that every piece of leather, every stitch sewn, and every thread trimmed is done to our highest standards. Our Leather Wallets & Bifolds, including this leather bifold with snap closure are Made in USA and built to last.
Full Grain Leather
Our Leather Bifold Wallet with Snap Closure is made using Full Grain Leather. Full Grain Leather is the best grade leather and best quality leather. This type of leather is durable, breathable, and strong. It has not been sanded down, so it contains natural markings. Your Leather Bifold will be as unique as you are!