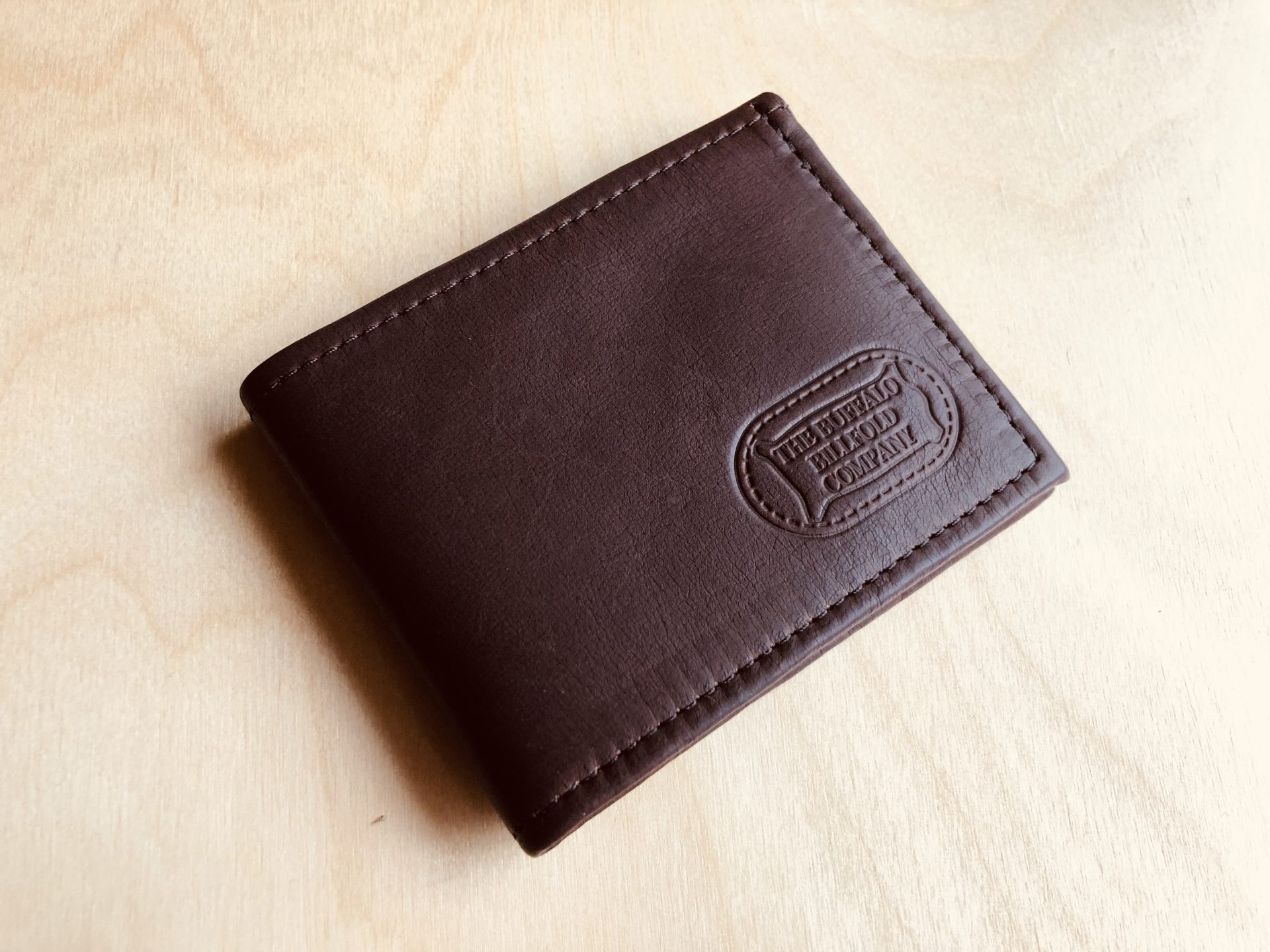 Buffalo Leather RFID Wallet
When it comes to making our wallets, we do it the right way. We only use the highest quality, custom tanned American Bison full grain leather because it lasts the longest and looks the best as it ages. The Bison leather in this RFID wallet will develop an amazing patina over time because we haven't buffed or sanded the top most layer of leather off to make it "perfectly" smooth. Doing that actually ruins the longevity and patina of the wallet because it takes away the best, most dense grains and fibers of the leather. The leather in this wallet is sourced almost entirely from American Bison ranches, making this "Made in USA RFID Wallet" the real deal.
RFID Shielding Fabric – Nickel Copper Coating
We use a RF Faraday fabric to shield incoming and outgoing signals from your wallet. You never know when or how a hacker might attack, so we use a fabric that can be used to weaken signals such from WIFI, bluetooth, RF Radio Frequency, Electromagnetic Interference (EMI), Electromagnetic Pulse (EMP), and Global Positioning Satellite (GPS). With this fabric you can feel safe knowing that your data is more secure and staying where it should be. Our fabric is polyester with a nickel copper coating.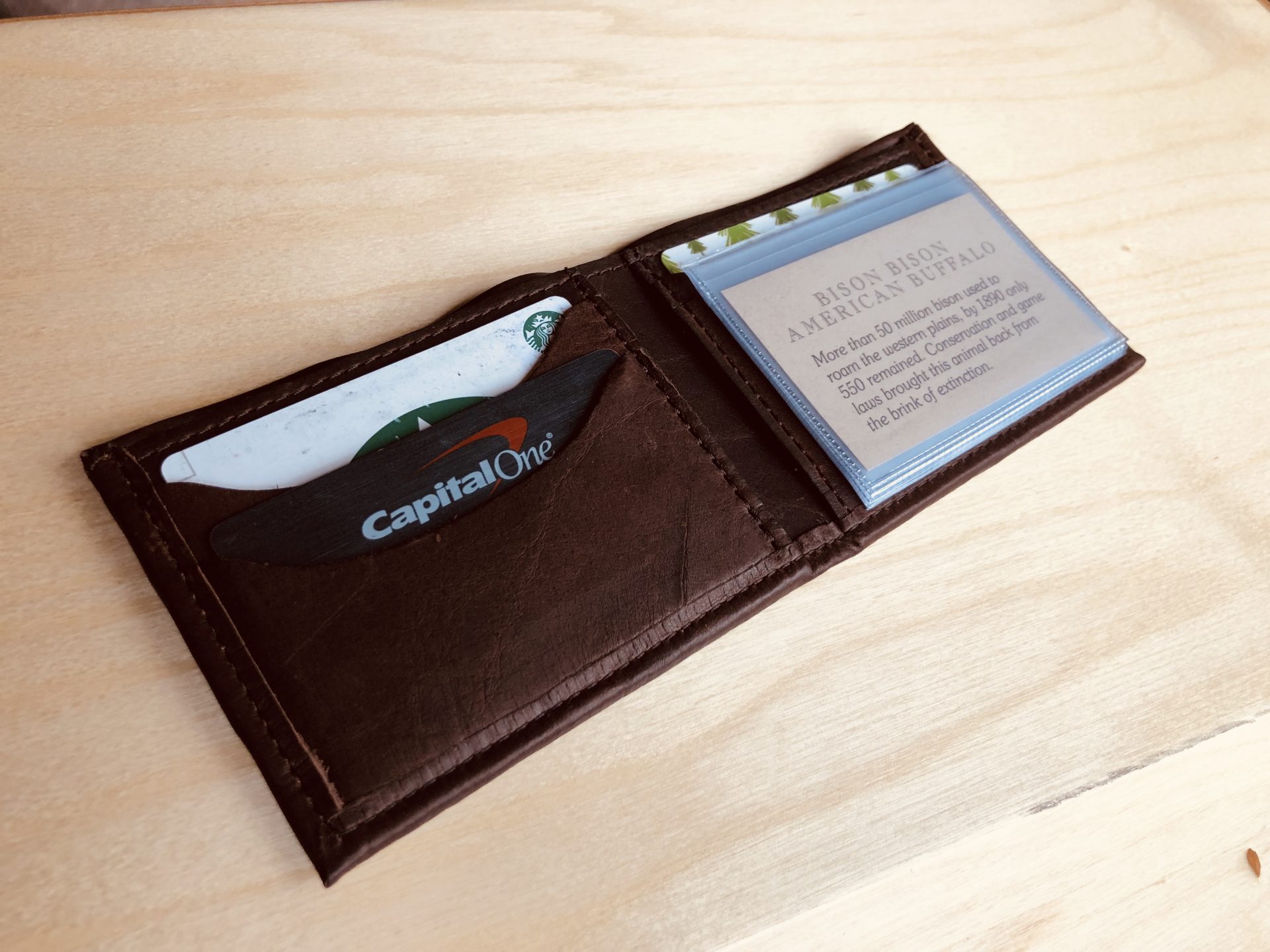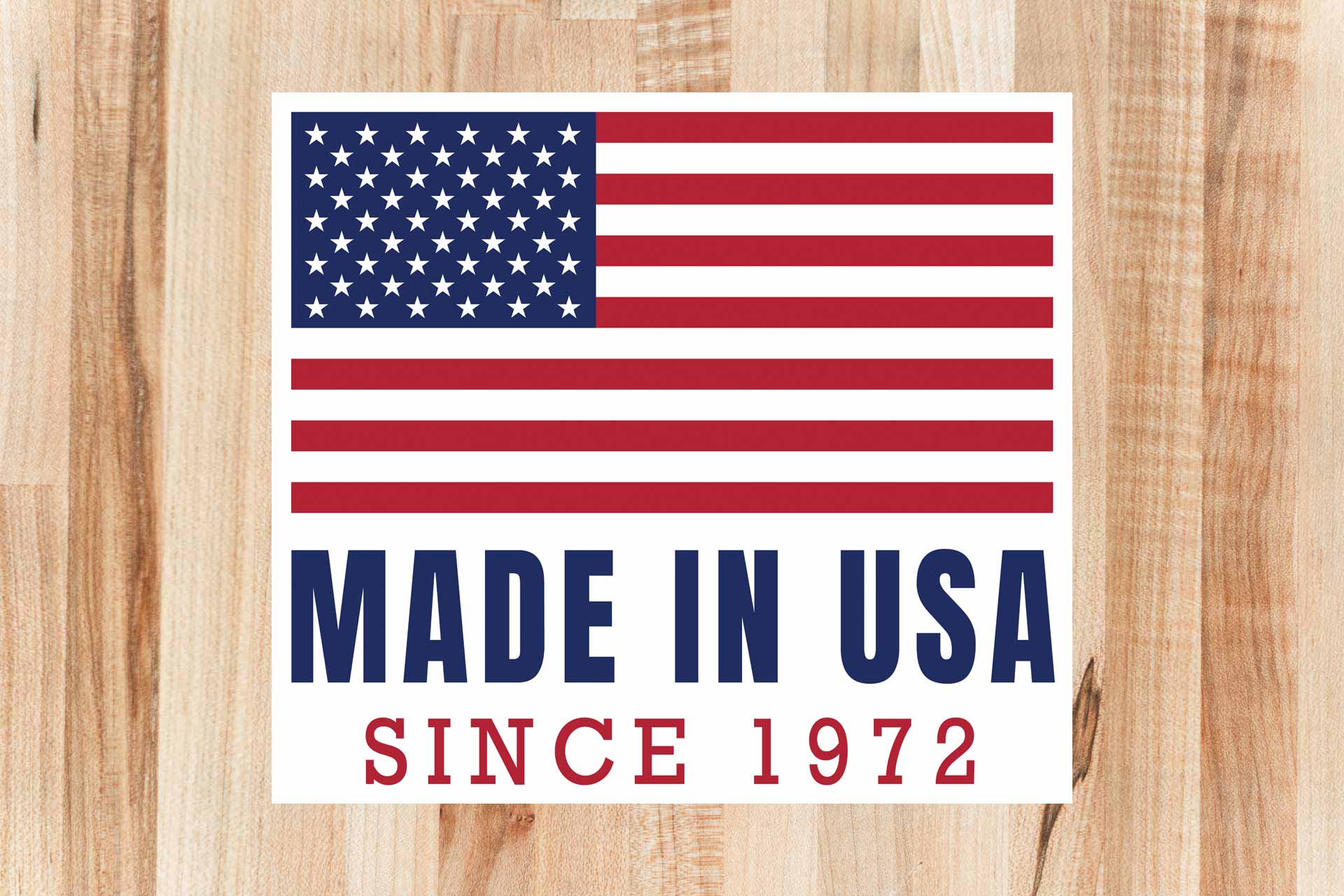 Made in USA
We craft this RFID Wallet in our workshop in Worthington, MN, USA. Our master leathersmiths make sure that every piece of leather, every stitch sewn, and every thread trimmed is done to our highest standards. Our Leather Wallets & Billfolds, including this RFID blocking leather wallet are Made in USA and built to last.
Full Grain Leather
Our Buffalo Leather RFID Wallet is made using Full Grain Leather. Full Grain Leather is the best grade leather and best quality leather. This type of leather is durable, breathable, and strong. It has not been sanded down, so it contains natural markings. Your Leather Wallet will be as unique as you are!