Handmade Leather Purse
Slip this handmade leather purse over your shoulder and feel how slim and trim it is against your side. This handmade purse is our original Trim Style Purse. It was designed for women with durability and fashion in mind. We don't use any fabric in our handmade purses because fabric wears out so quickly. Our Leathersmiths use high quality leather. This slim womens purse is handcrafted using real leather from American Bison hides so it will last ages. We use this same strong leather in the adjustable purse strap. You can easily adjust the strap on this brown leather purse using the brass buckle, getting the fit just right. Customers love pairing this handmade brown purse with our french clutch wallet. This handmade leather purse is made in USA and built to last.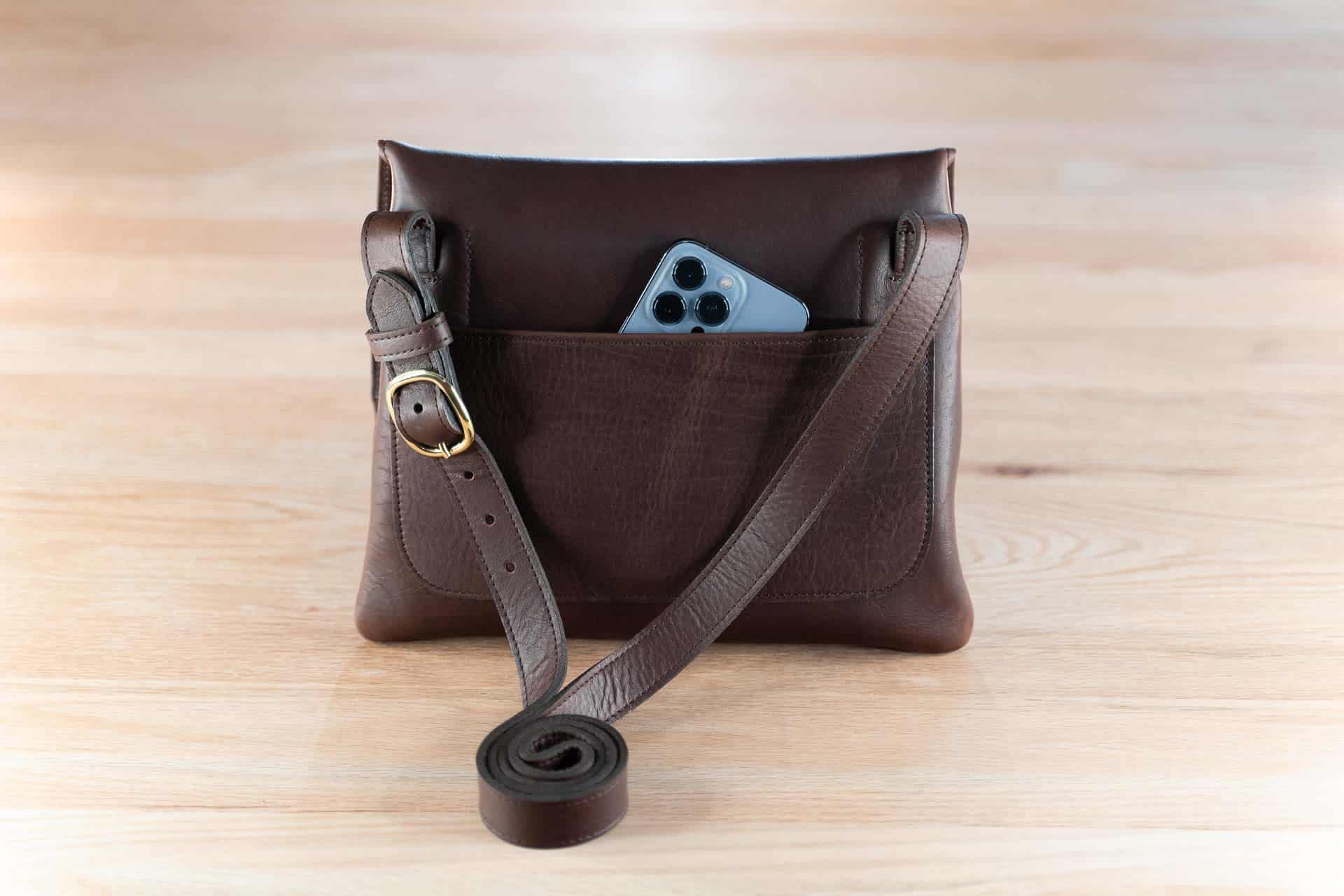 Phone Pocket
We've added a phone pocket on the back of this leather purse because you need quick access to your phone at every point during your travels. Whether you're at the checkout, the coffee shop or on the go, this pocket has you covered. We've put this phone pocket on the back of our crossbody purse so it stays flush against your body, providing a bit of added security while still giving you the convenience of quick access.
Bill Slot
This handmade purse has a built in bill slot for your cash along with a coin pocket with snap so you can locate your money with ease. Safely tucked inside of your sturdy leather purse, your money is safe where you can reach it.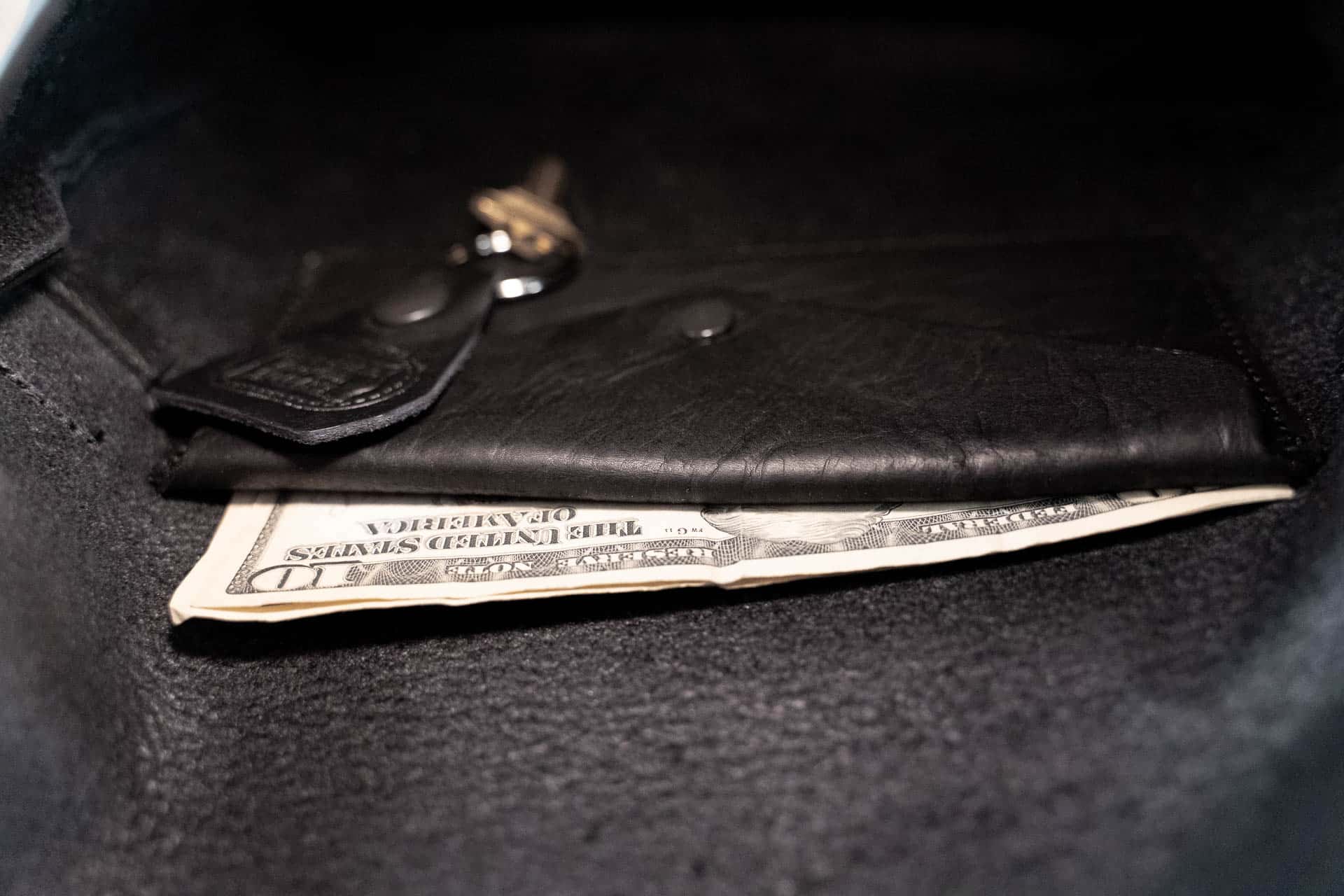 Interior Dimensions
Width: 10 inches
Height: 9 inches
Depth: 2.5 inches
Exterior Dimensions
Width: 11 inches
Height: 10 inches
Depth: 3 inches
Carrying Length
The carrying length of the strap on this purse varies from 22″ to 28″ (from the top of bag to the middle of the strap). The buckle is set on the second hole up, so you can make it 1" longer or 3" shorter.
Leather Shoulder Strap
This leather purse has an easily adjustable leather shoulder strap made from the same strong, durable leather as your purse. Designed to fit comfortably on your shoulder.
Adjustable Strap
The strap on our handmade leather purse is adjustable from 22 to 28 inches, from the top of the bag to the middle of the strap. With multiple holes for the solid brass buckle to fasten, you'll always have the best fit with this adjustable strap.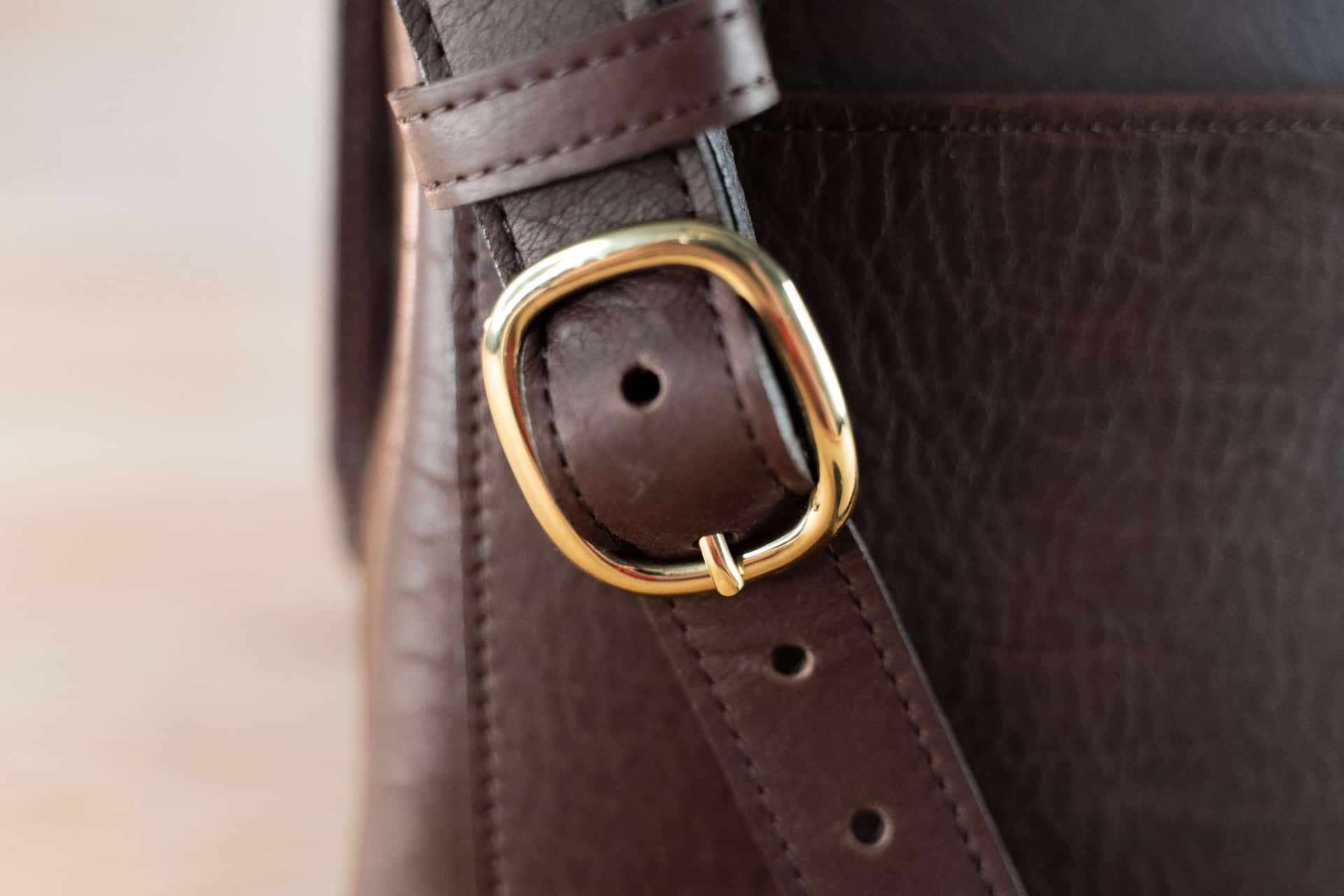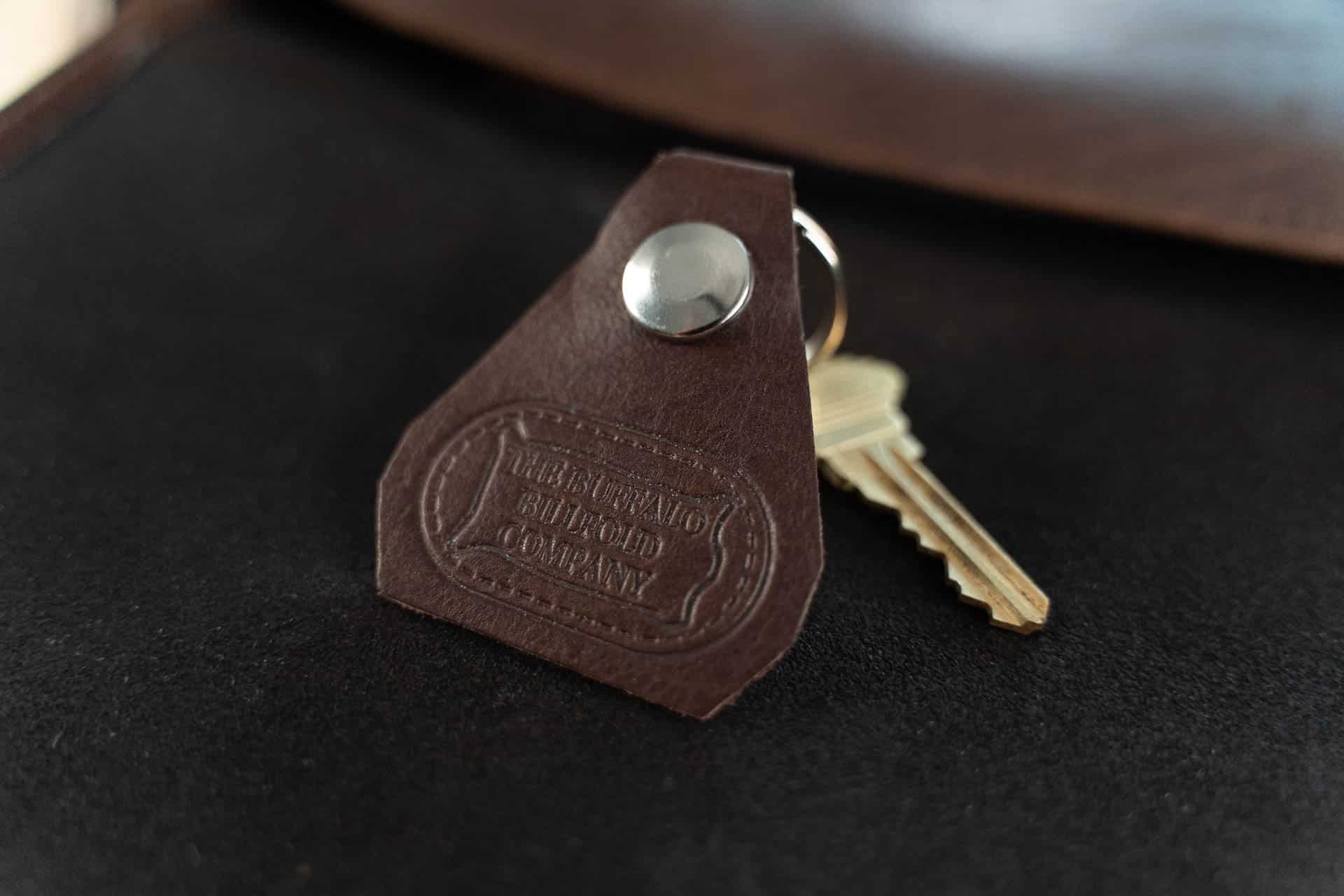 Detachable Leather Keyring
Our Handcrafted Leather Purse comes with a detachable leather keyring. Made from the same high quality full grain leather as your purse, you'll carry your keys in style with this key ring.
Made in USA
We craft this leather purse in our workshop in Worthington, MN, USA. Our master leathersmiths make sure that every piece of leather, every stitch sewn, and every thread trimmed is done to our highest standards. Our Crossbody Purses, including this handmade leather purse are Made in USA and built to last.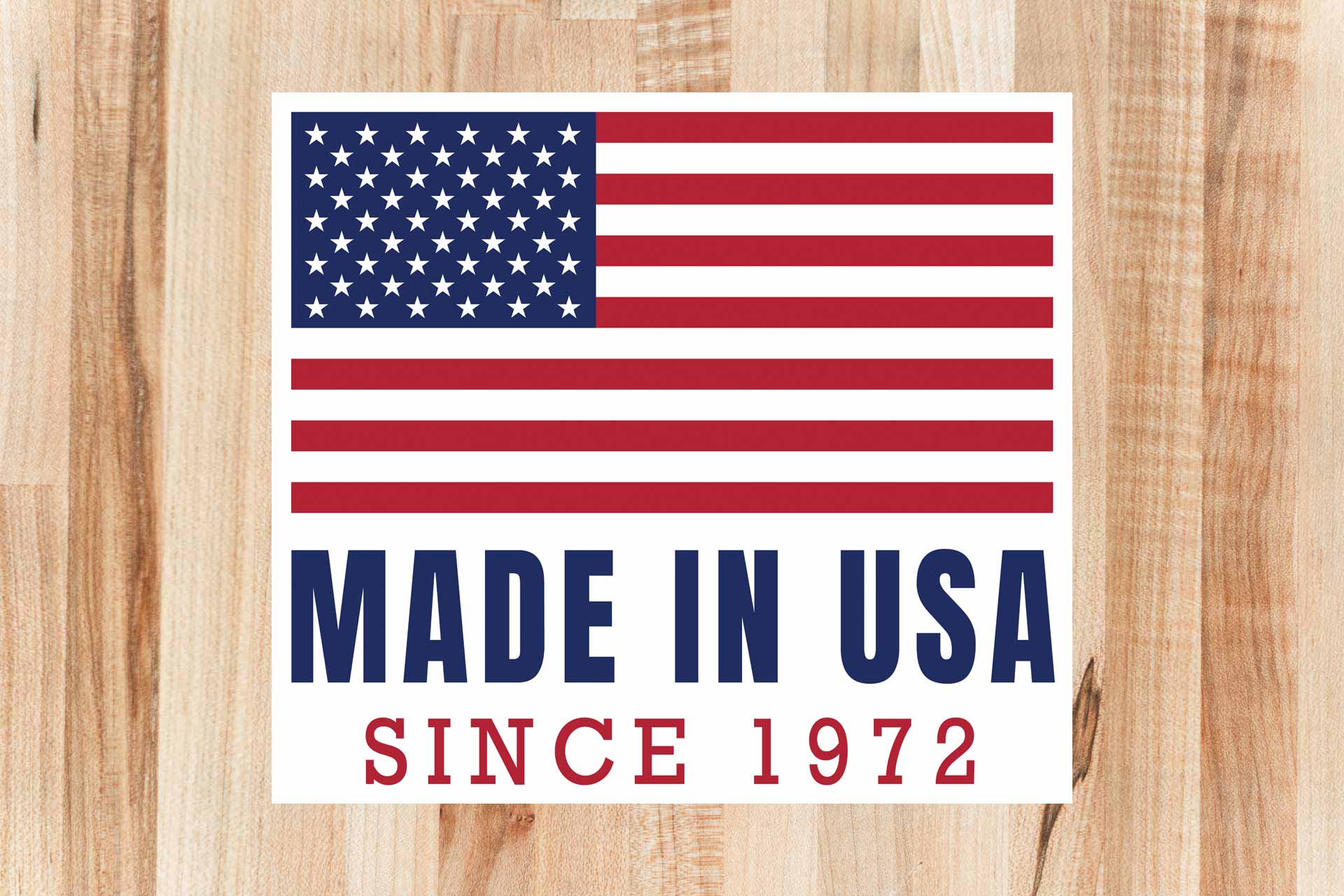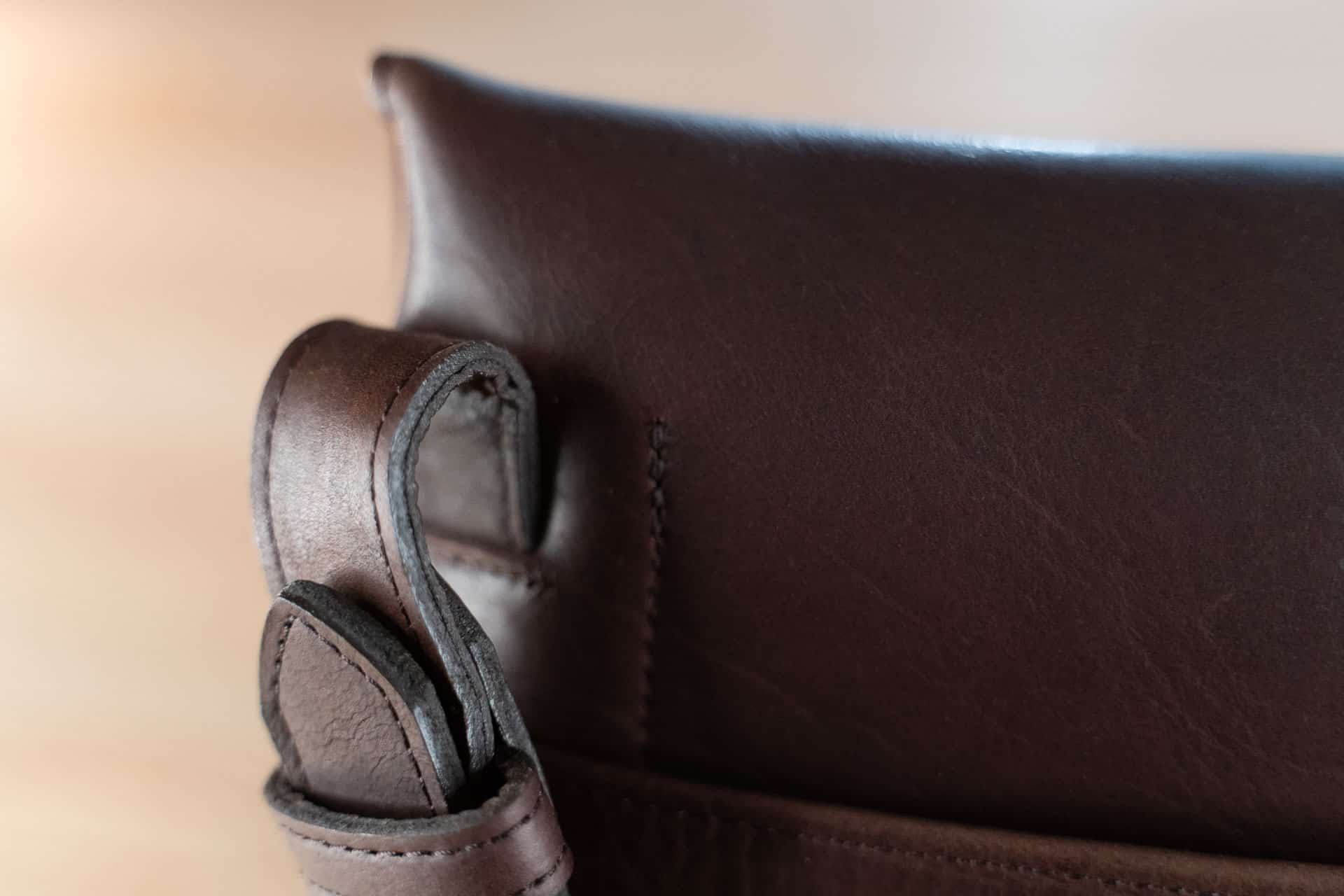 Full Grain Leather
Our Leather Purses are made using full grain leather. Full Grain Leather is the best leather grade and best quality leather. This type of leather is durable, breathable, and strong. It has not been sanded down, so it contains natural markings. Your purse will be as unique as you are!