Black Buffalo Leather Wallet
The newest wallet in our product line is the Black Buffalo Leather Wallet. During the design process we decided to add something new to this wallet. Military Grade Ballistic Nylon. We've chosen to use Ballistic Nylon because of its amazing strength. You'll find this tough material inside our Black Buffalo Leather Wallet. We've added it as the core because of it's extreme durability and thin folding nature. The joining of Military Grade Nylon and strong American Bison leather makes this Military Grade Wallet tough as nails. This black buffalo leather billfold is Made in the USA. This black military wallet billfold is for everyone and it's built to last.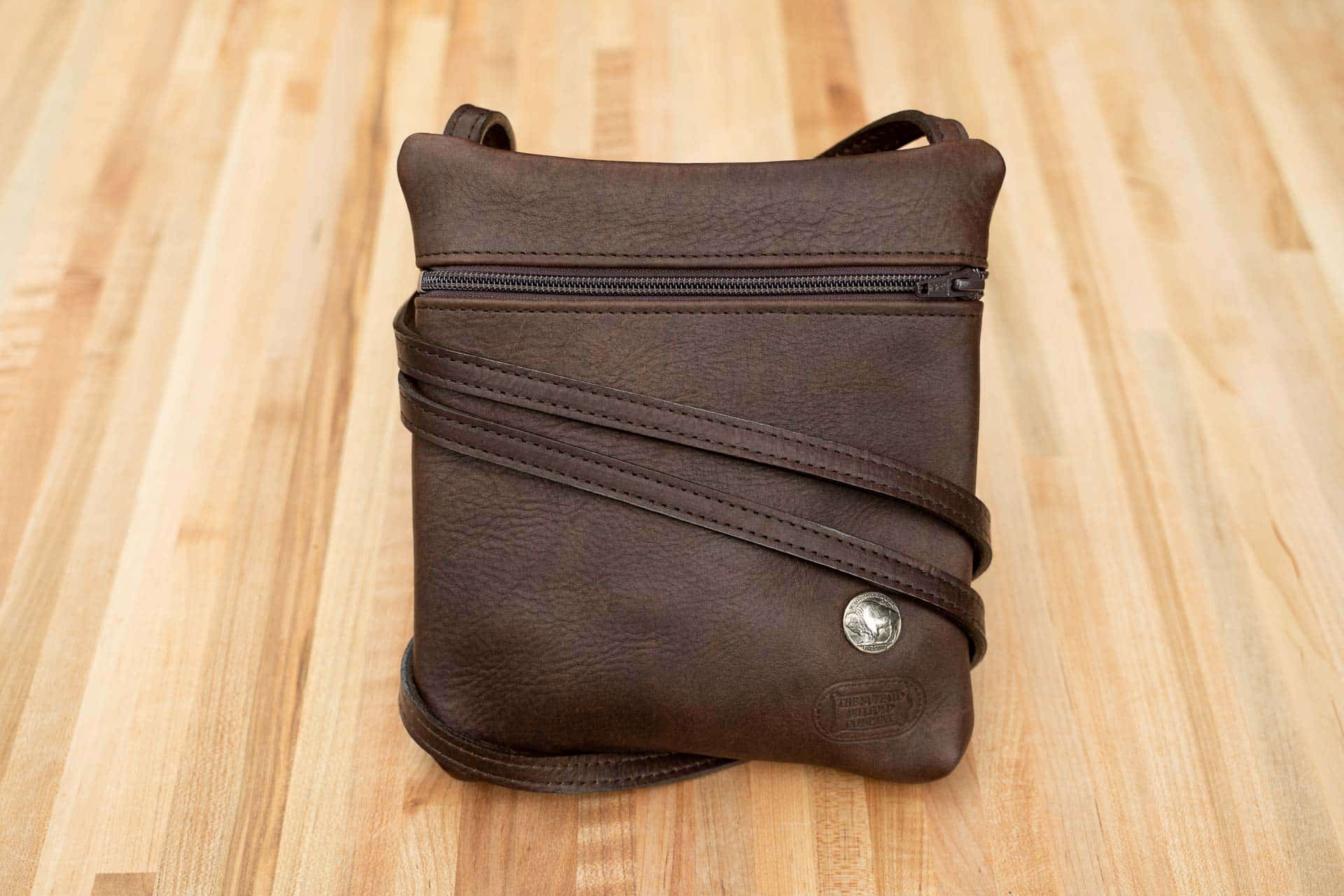 Quality Leather in our Black Buffalo Leather Wallet
At the Buffalo Billfold Company, we've spent decades perfecting our leather tanning recipes and have created some of the best leather out there. Our Black Buffalo Leather Wallet is a full grain leather wallet. We handpick each piece of black bison leather that goes into this buffalo leather wallet. A computer can't adequately choose pieces of leather because it doesn't know enough about the stiffness, stretchiness or thickness. Our leather smiths are artisans that choose pieces of leather that match well and have character. Each of our buffalo leather wallets have their own unique quality. We roll the the edges of this bison leather billfold by hand and hand trim the threads because every detail is important.
Military Grade Wallet made from Military Grade Ballistic Nylon and Bison Leather
This black Military Grade Wallet is as tough as they come. Ballistic Nylon was initially created for use in flak jackets. That's because the Airmen of World War 2 needed extra protection. We've done something new. We've taken this Ballistic Nylon and added a waterproof sailcloth backing because we wanted to make it even stronger. This sail cloth backed flak jacket material, along side our tough and durable bison leather, creates this amazing Military Grade Wallet. It looks simply amazing with our black bison leather. This military wallet is built to last.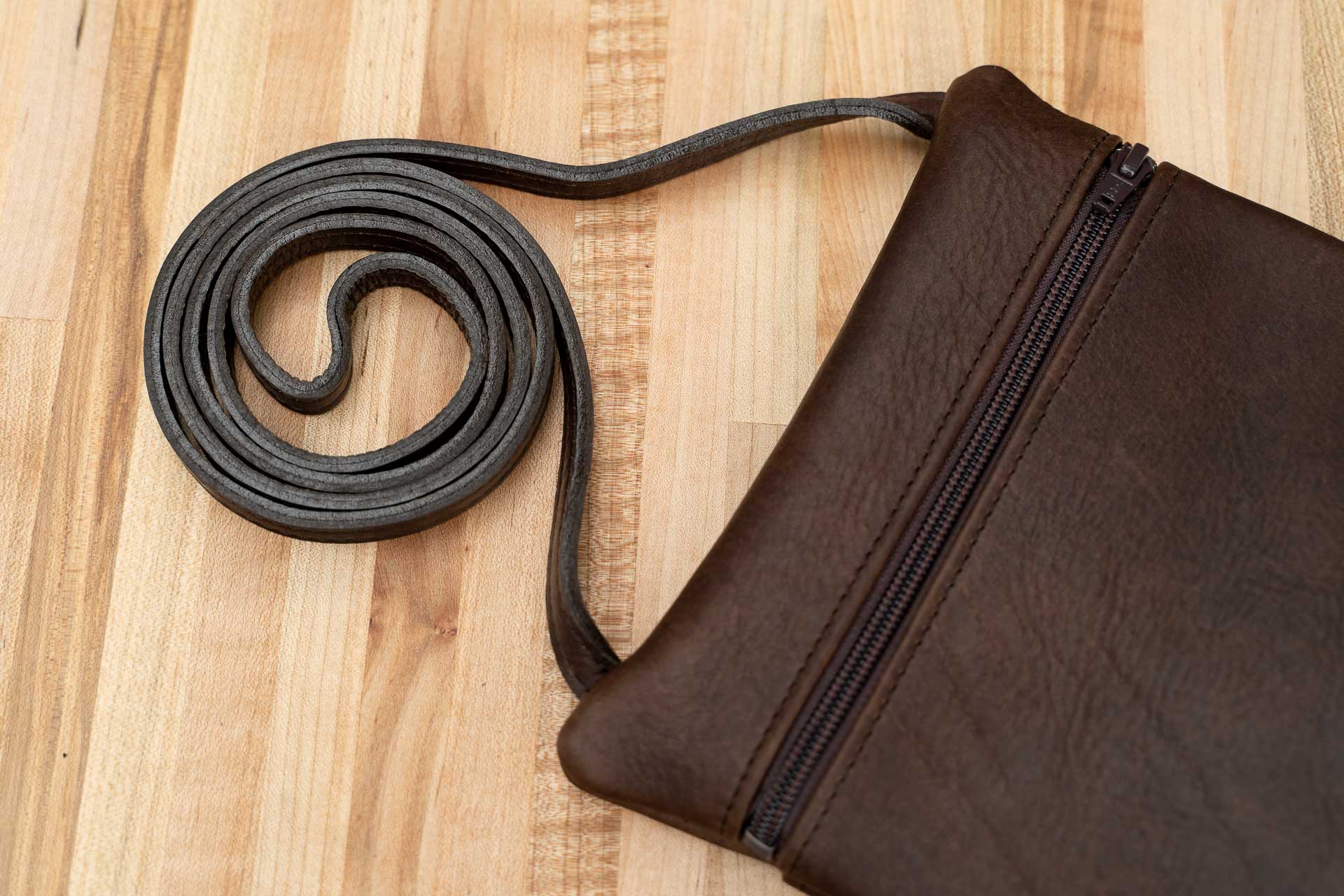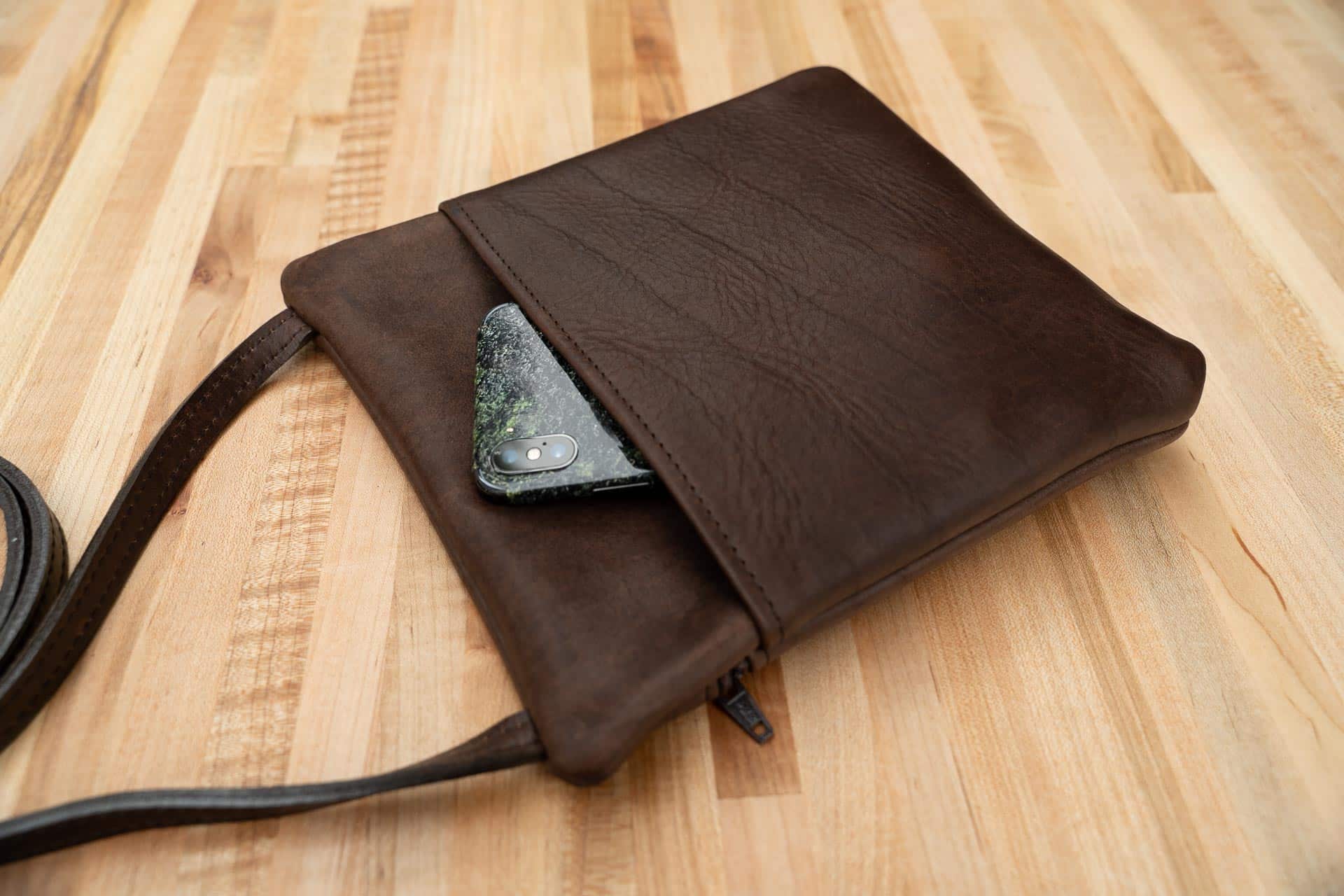 A Black Military Wallet for All Branches of the Armed Forces
We created this black military wallet for all branches of the armed forces. We're a family owned small business, but we come from a military heritage. We wanted to find a way to symbolize all branches of the armed forces work and create a unified armed forces wallet. One wallet to symbolize a: US Air Force Wallet, US Army Wallet, US Coast Guard Wallet, US Navy Wallet, US Marine Corps Wallet.
Symbolizing the Sea: Coast Guard Wallet, US Navy Wallet, Marine Corps Wallet
Rugged sail cloth best represents the US Coast Guard, US Navy, and US Marine Corps. So we used it to make this Coast Guard Wallet, US Navy Wallet, and Marine Corps Wallet.
Symbolizing the Land and Air: Army Wallet, Air Force Wallet
Ballistic nylon it best represents the US Army and US Air Force. So we used it to create this Army Wallet and Air Force Wallet.
Made in USA
This Black Military Wallet made in USA is a testament to what we stand for. We pride ourselves in our craftsmanship and have been handcrafting leather wallets & billfolds, purses, belts and other leather goods in the USA since 1972.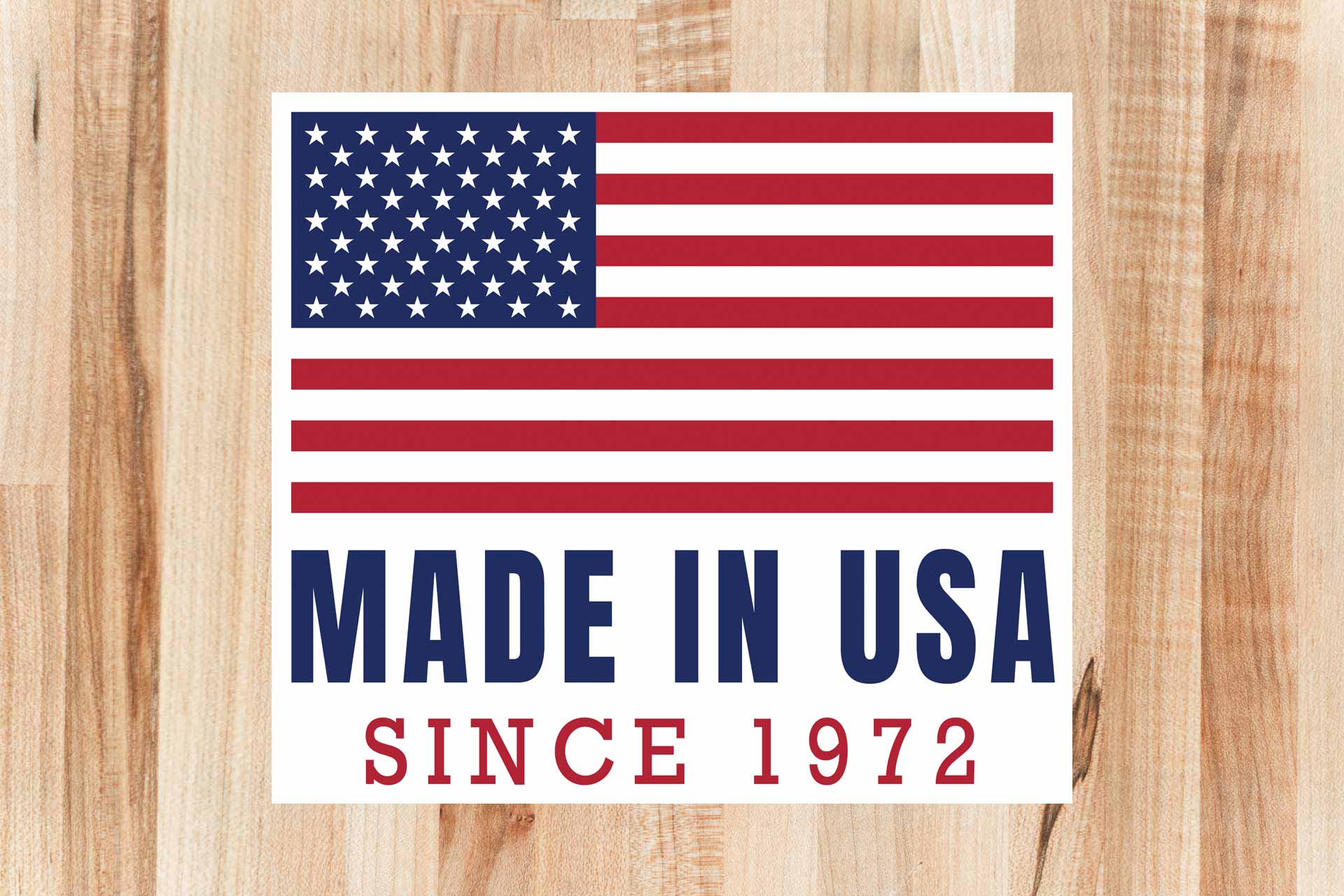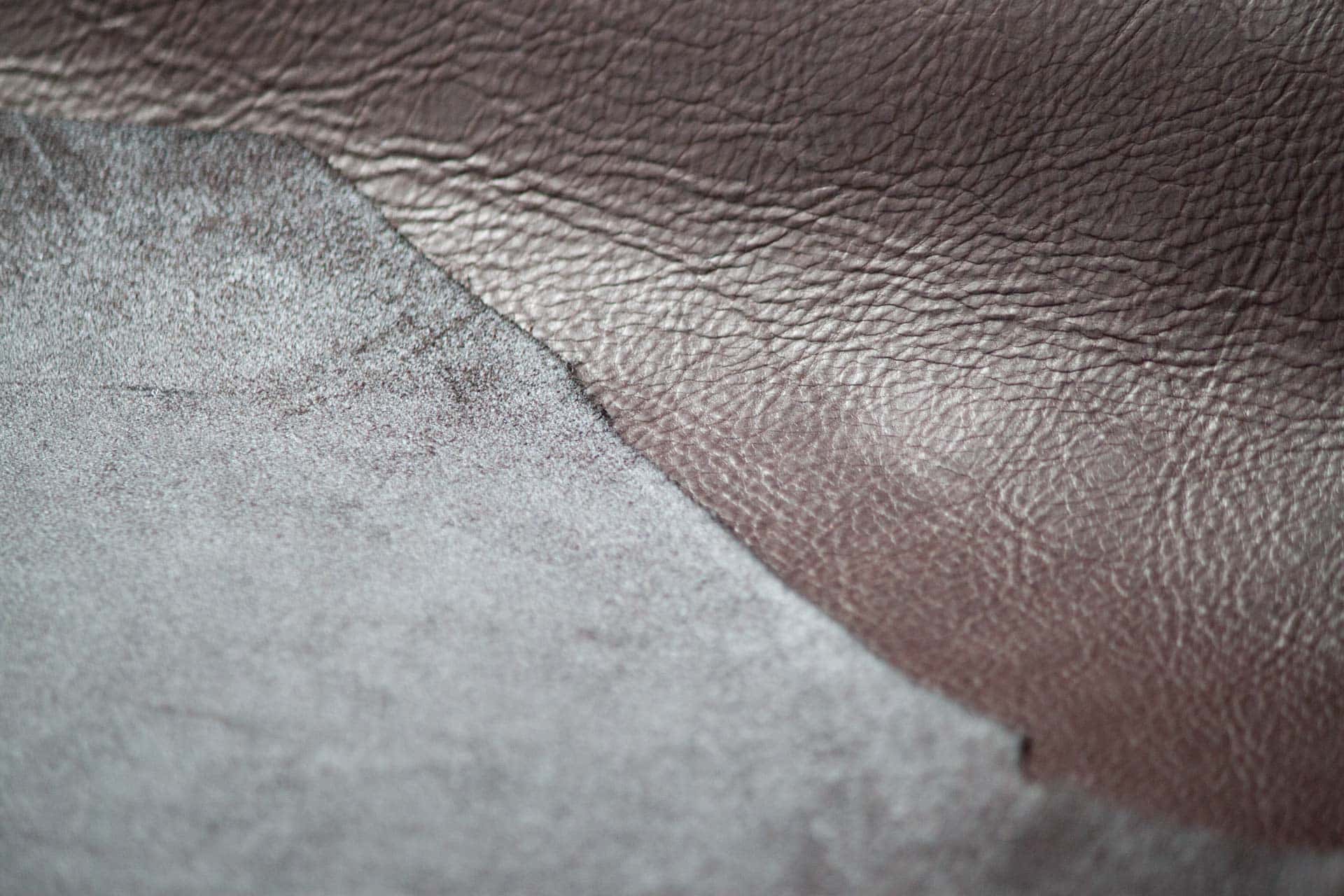 Full Grain Leather
Our Black Buffalo Bifold is made using Full Grain Leather. Full Grain Leather is the best grade leather and best quality leather. This type of leather is durable, breathable, and strong. It has not been sanded down, so it contains natural markings. Your Leather Wallet will be as unique as you are!