Worthington Leather Purse
This Worthington Leather Purse is our signature purse designed in Worthington, MN. You'll love how comfortable this purse is, and how it sits flush against the side of your body. The leather purse strap is fastened to the back rather than on the centerline of the gusset, giving it the ability to rest closer to your body than other styles of women's purses. This purse has a wonderfully sleek feel and has plenty of space for your phone, wallet, and anything else you need to carry.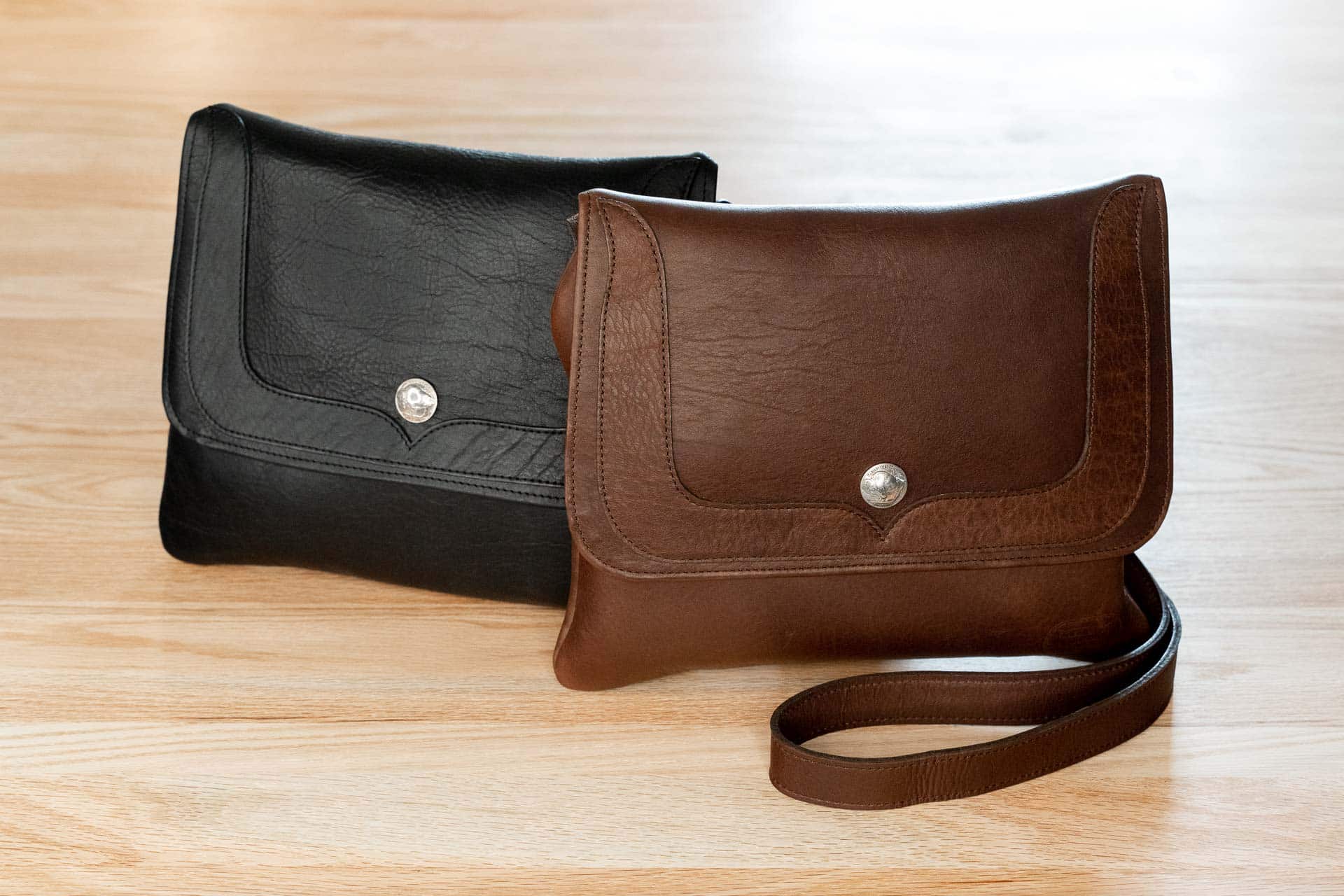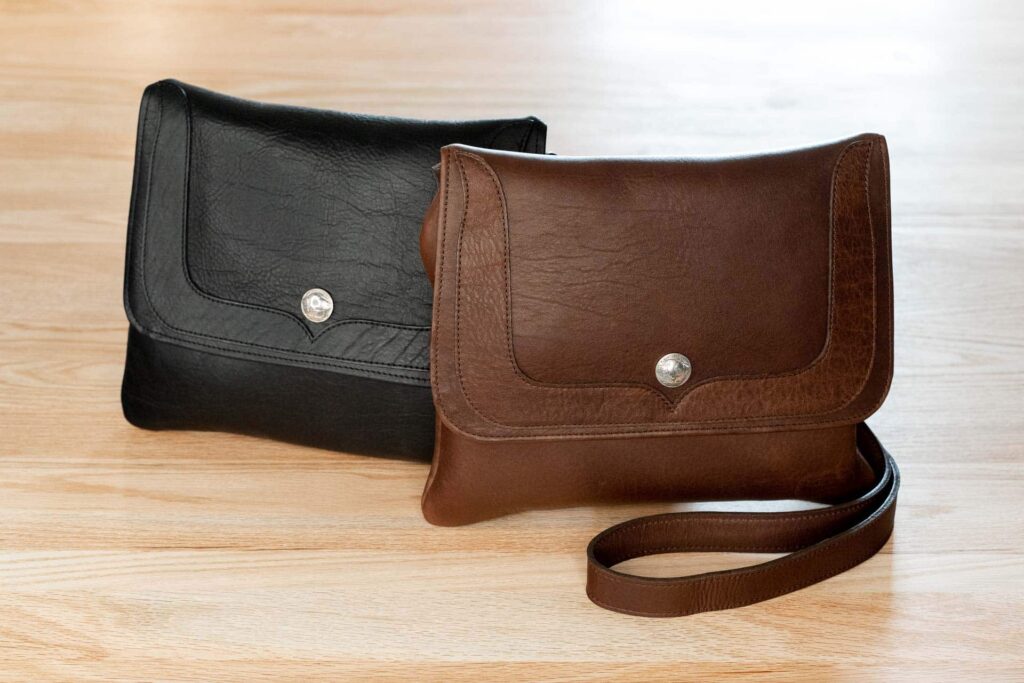 Durable and Long Lasting
Our leather goods are durable, and our Worthington Purse is no exception. We handcraft this purse from strong and long lasting American Bison full grain leather. We are able to craft this Worthington bag using no fabric lining because we finish the back of it. No fabric lining inside means there is no weak material to wear out prematurely, and a bit of extra space! As you use the Worthington Leather Purse it will darken while developing a fine patina that will make this bag more beautiful with age.
Interior Dimensions
Width: 10 inches
Height: 9 inches
Depth: 2.5 inches
Exterior Dimensions
Width: 11 inches
Height: 10 inches
Depth: 3 inches
Carrying Length
The carrying length of the strap on this purse varies from ~22" to 28" (from the top of bag to the middle of the strap). The buckle is set on the second hole up, so you can make it 1" longer or 3" shorter.
Adjustable Strap
The Worthington Leather Purse comes with an adjustable leather strap. We make the strap by hand using the same leather so it matches. You can easily adjust the strap using the solid brass buckle so it sits on your shoulder at the perfect length. When you place your order, let us know how tall you are and we will handpick a purse strap with a length that works with your height when set to the middle hole. Then you can tweak the strap length on your bag to be perfect once it arrives!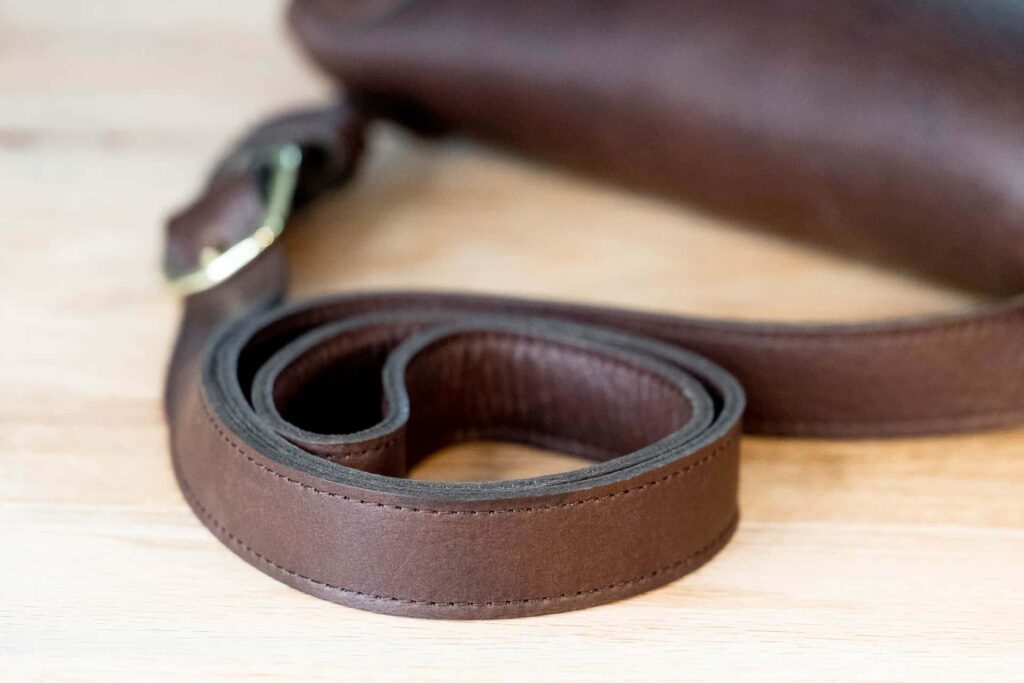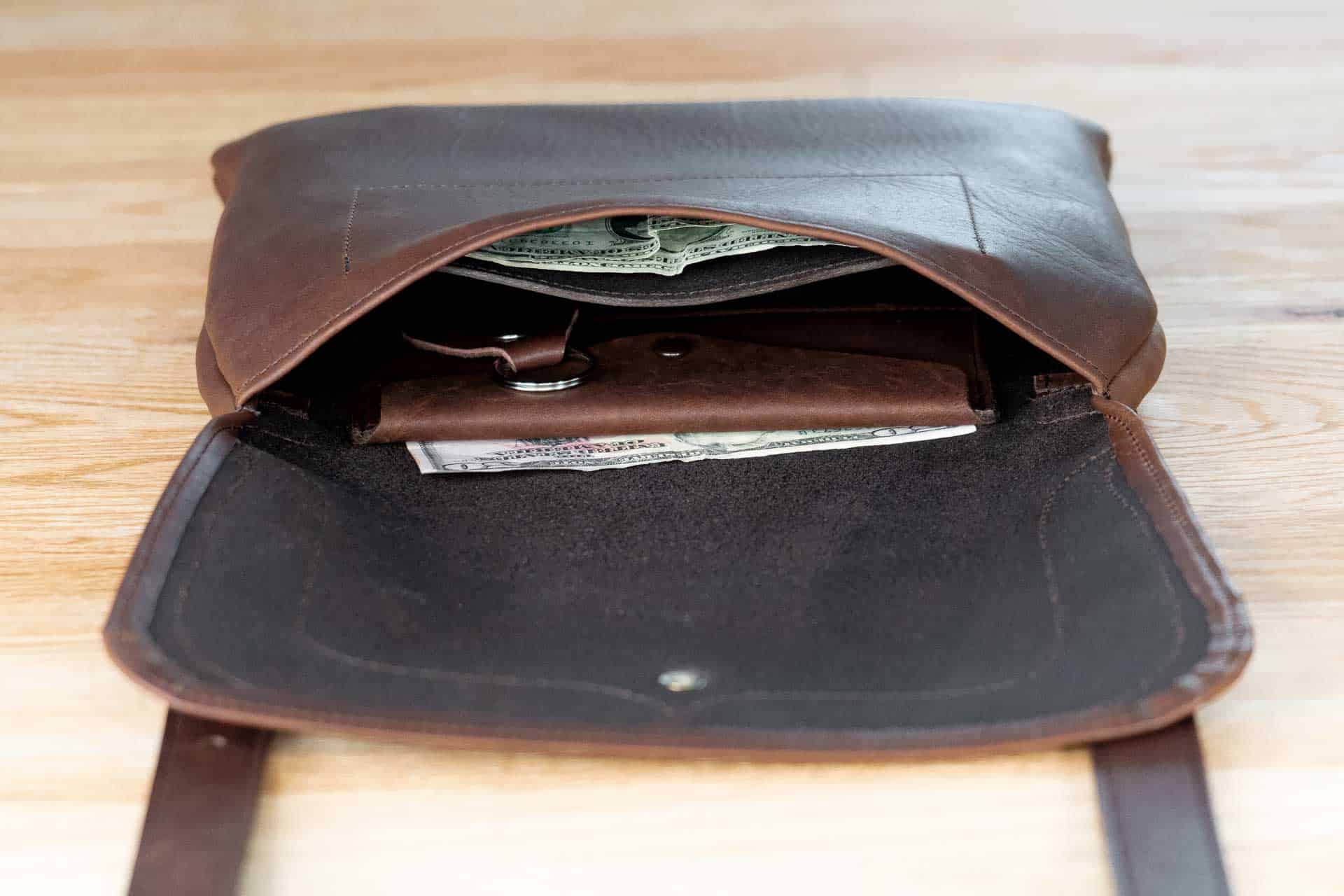 Inside the Worthington Purse
The Worthington is a medium size bag that customers love because it easily holds all of our women's leather wallets along with other items. Inside, you'll find two interior pockets; one for a cell phone and the other containing a vinyl card case. Since you carry keys and coins, this women's purse sports a snap out key ring and snap coin pocket. The Worthington Leather Purse is our best selling medium sized purse. We are proud to say this purse is Made in USA (specifically Worthington, MN) and built to last.
Made in USA
We craft this Worthington Leather Purse in our workshop in Worthington, MN, USA. Our master leathersmiths make sure that every piece of leather, every stitch sewn, and every thread trimmed is done to our highest standards. Our Leather Crossbody Purses, including this leather Worthington Purse are Made in USA and built to last.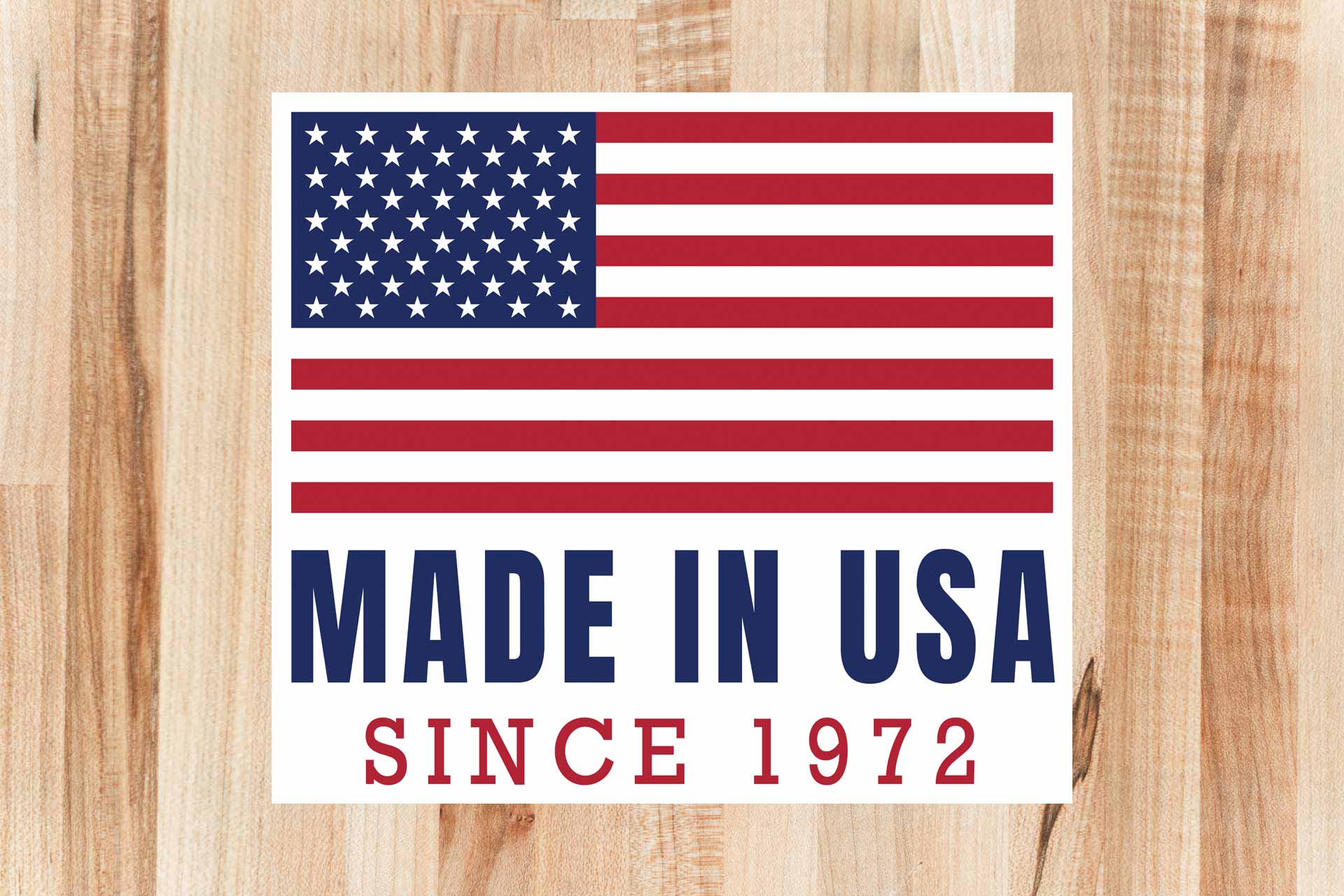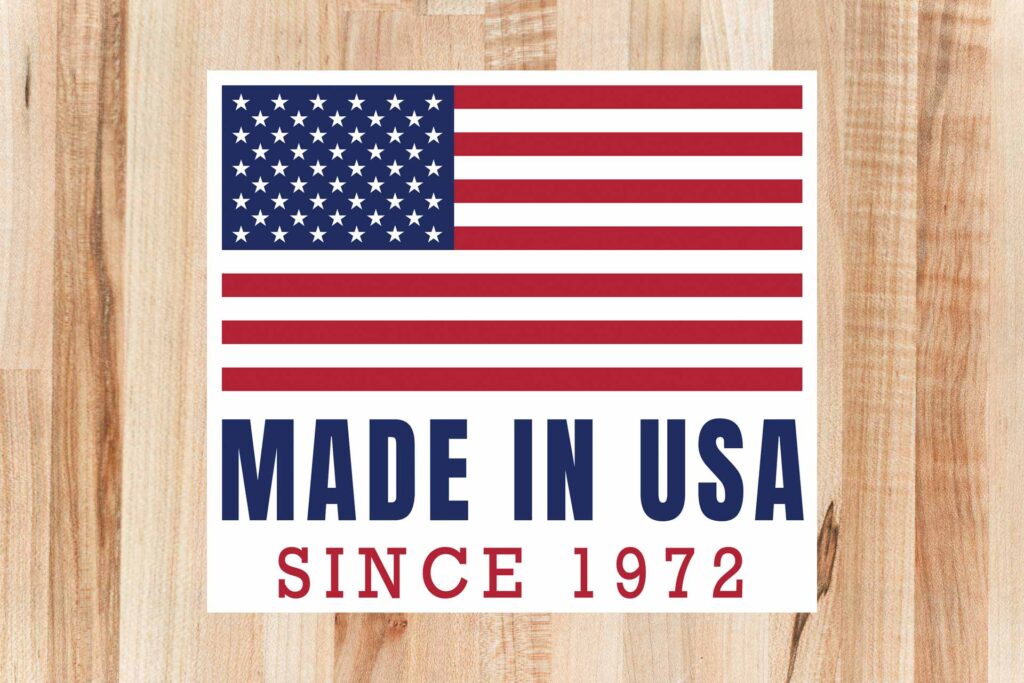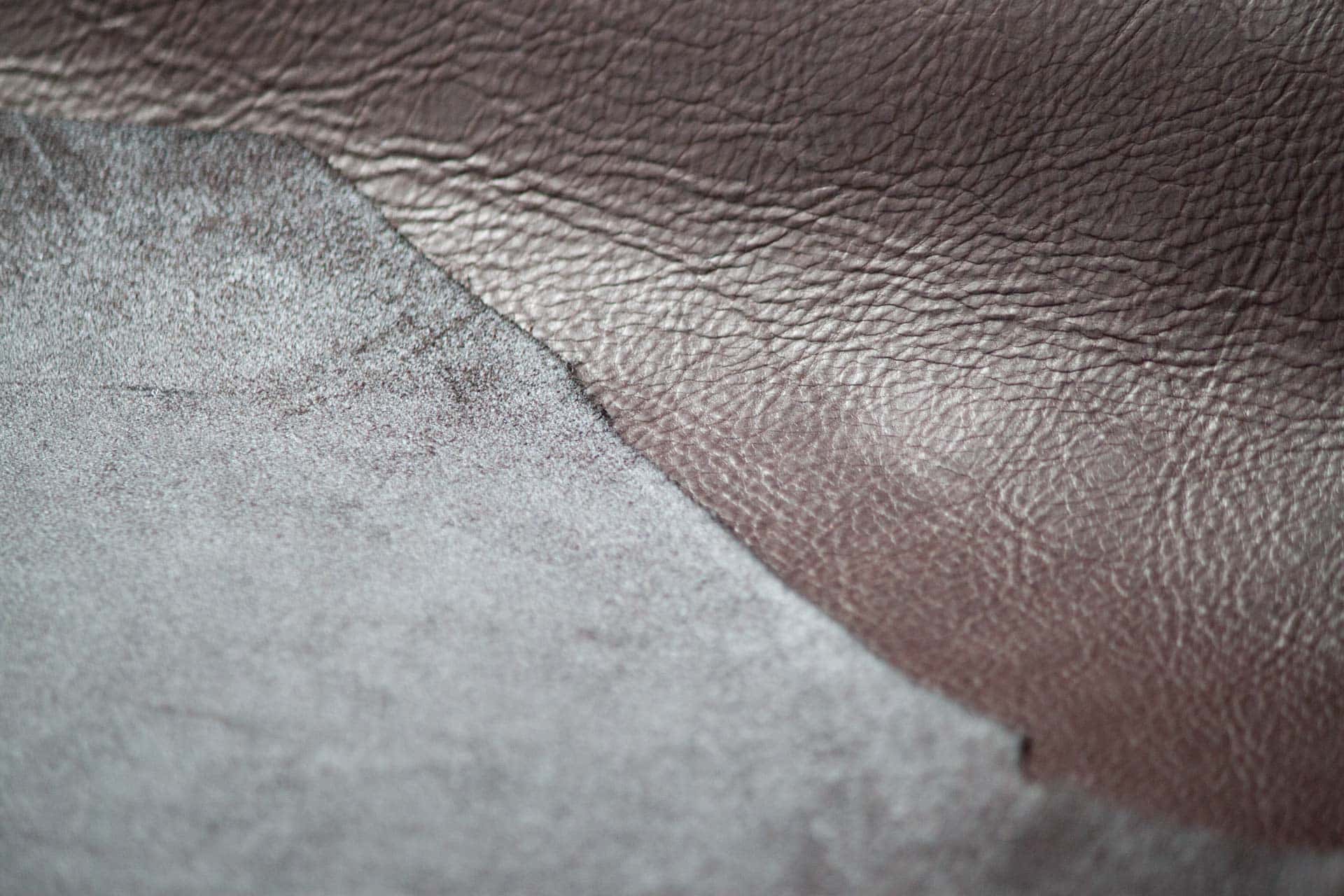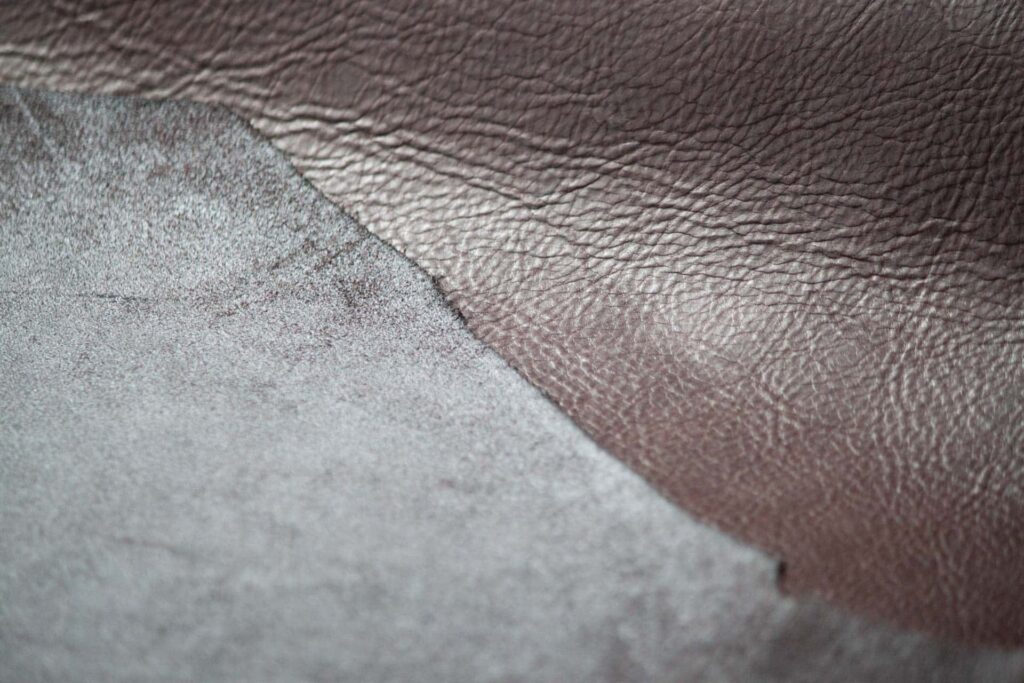 Full Grain Leather
Our Buffalo Leather Worthington Purse is made using Full Grain Leather. Full Grain Leather is the best grade leather and best quality leather. This type of leather is durable, breathable, and strong. It has not been sanded down, so it contains natural markings. Your Worthington Purse will be as unique as you are!