Small Leather Bag with Zipper
This small zipper bag is perfect for kids that are getting their first purse! This leather purse has a genuine braided strap and is made from American Bison Leather. This is a great bag for girls to wear on special occasions or for everyday use. It features a couple pouches so they can organize their items. It's Made in USA with strong materials and built to last!
A Variety of Colors
This small leather bag comes in a variety of colors. Match your daughters outfit and order this purse in brown, black, or black & brown two toned leather. Your little one will want this small zipper bag in every color!
Interior Dimensions
Width: 5.5 inches
Height: 3.5 inches
Depth: 1 inches
Exterior Dimensions
Width: 6 inches
Height: 4 inches
Depth: 1 inches
Features
Brass Zippers
Compact Size
Strap Size Varies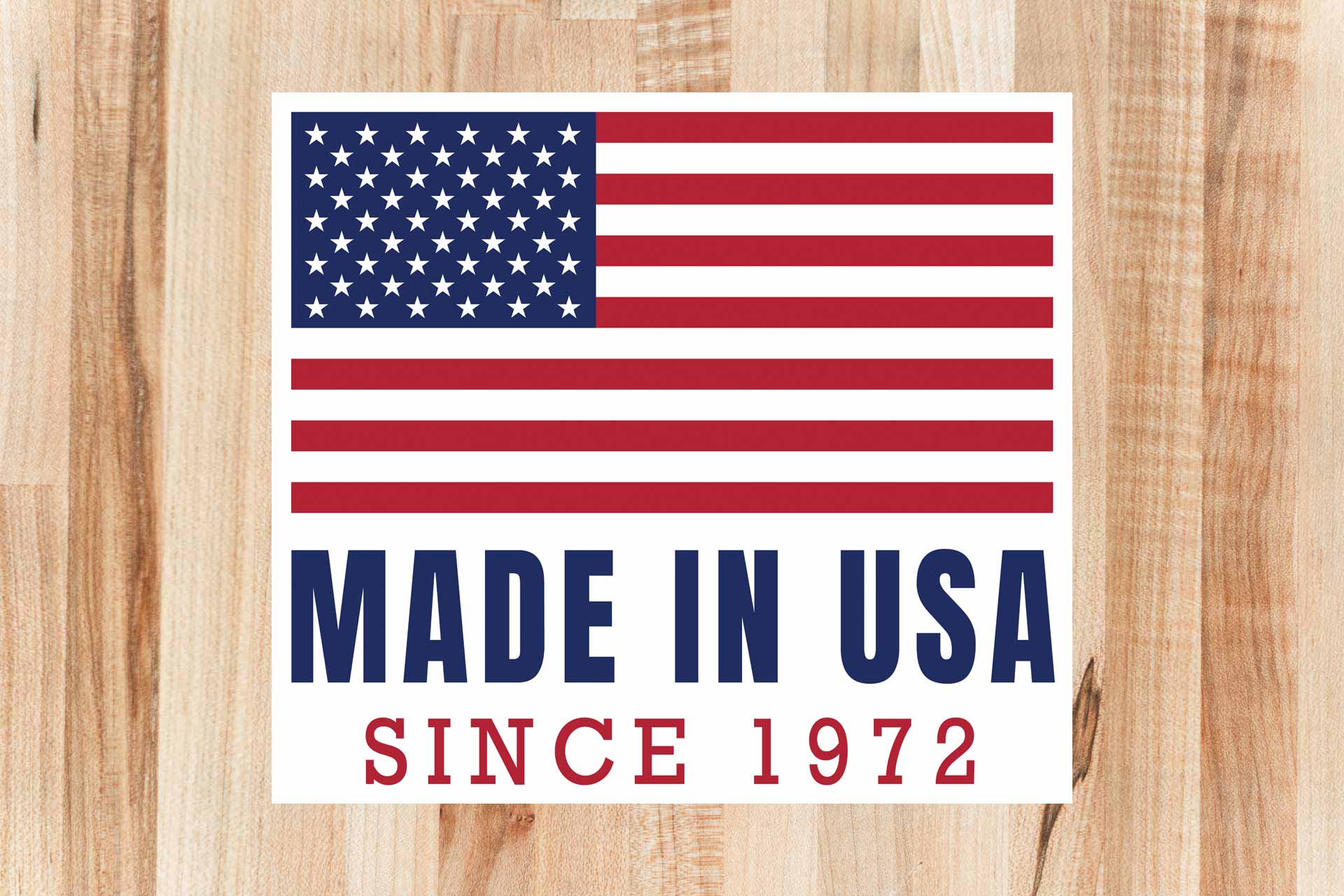 Made in USA
We handcraft this girls leather purse at our workshop in Worthington, MN. We make our leather goods personally because we want to ensure that everything that leaves the Buffalo Billfold Company holds up to our exacting standards. This purse is made in USA and built to last.
Full Grain Leather
Our zipper bag with braided leather strap is handmade using Full Grain Leather. Full Grain Leather is the best grade and highest quality leather. This small purse is durable, breathable, and strong. It has not been sanded down, so it contains natural markings.