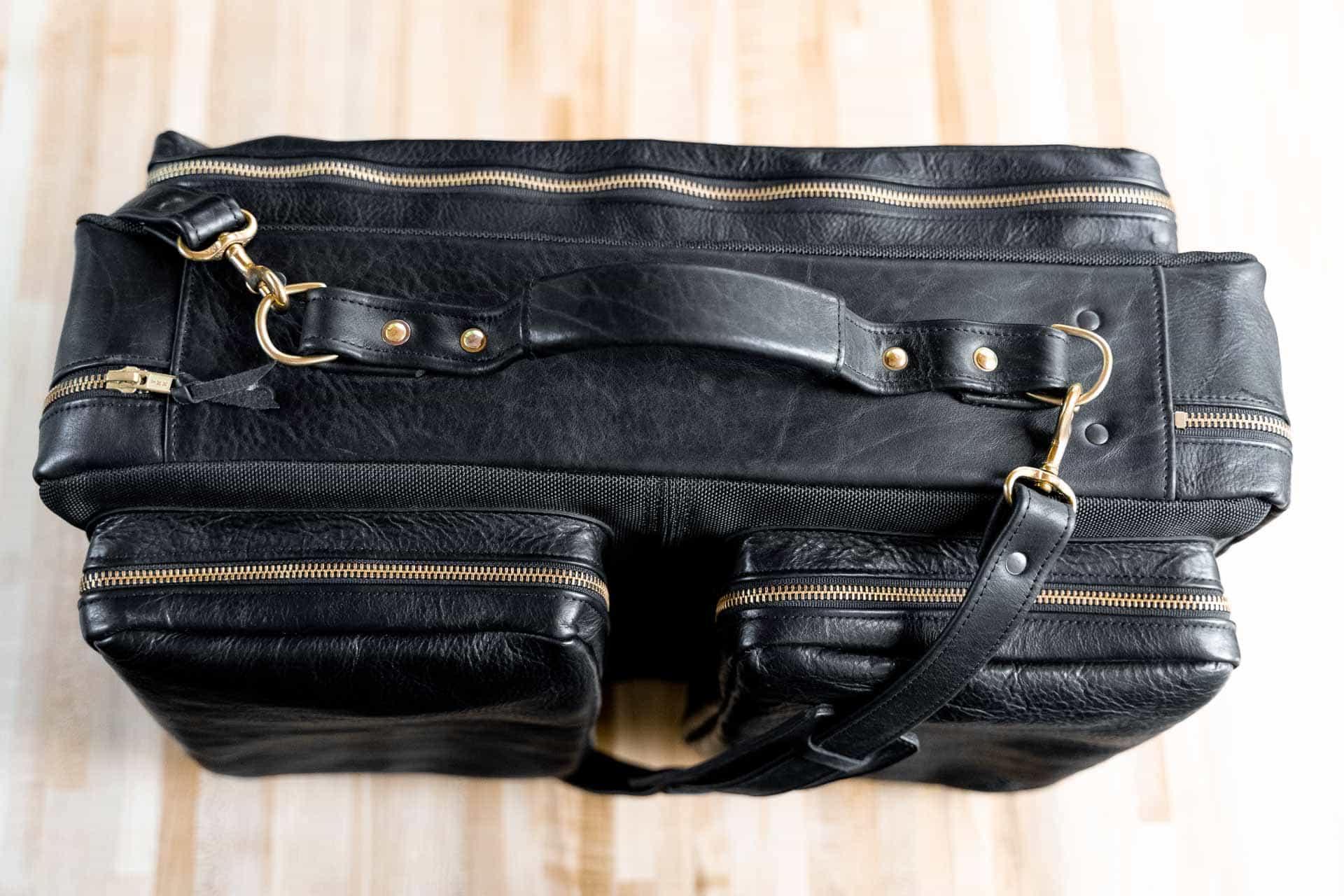 Pilot Flight Bag
This Pilot Flight Bag is excellent for pilots, aviators, airline crew, and other frequent flyers. It's made from highly durable materials, has a light weight core, and is compact, which makes it ideal for air travel. We sized this leather bag to fit into a standard sized carry on compartment so it can be your travel companion on your next flight or vacation.
Pilot Bag for Crew & Cockpit
This pilot bag is small enough to fit in a carry on space, making it a perfect fit for a pilot cockpit bag or a crew bag. Bush pilots to Captains of 737's and 747's have admired this leather pilot bag. It's not just small enough to use as a flight bag, but it's also tough, rugged, and lightweight. This makes it the perfect bag for pilots and crew to use on trips across countries or oceans!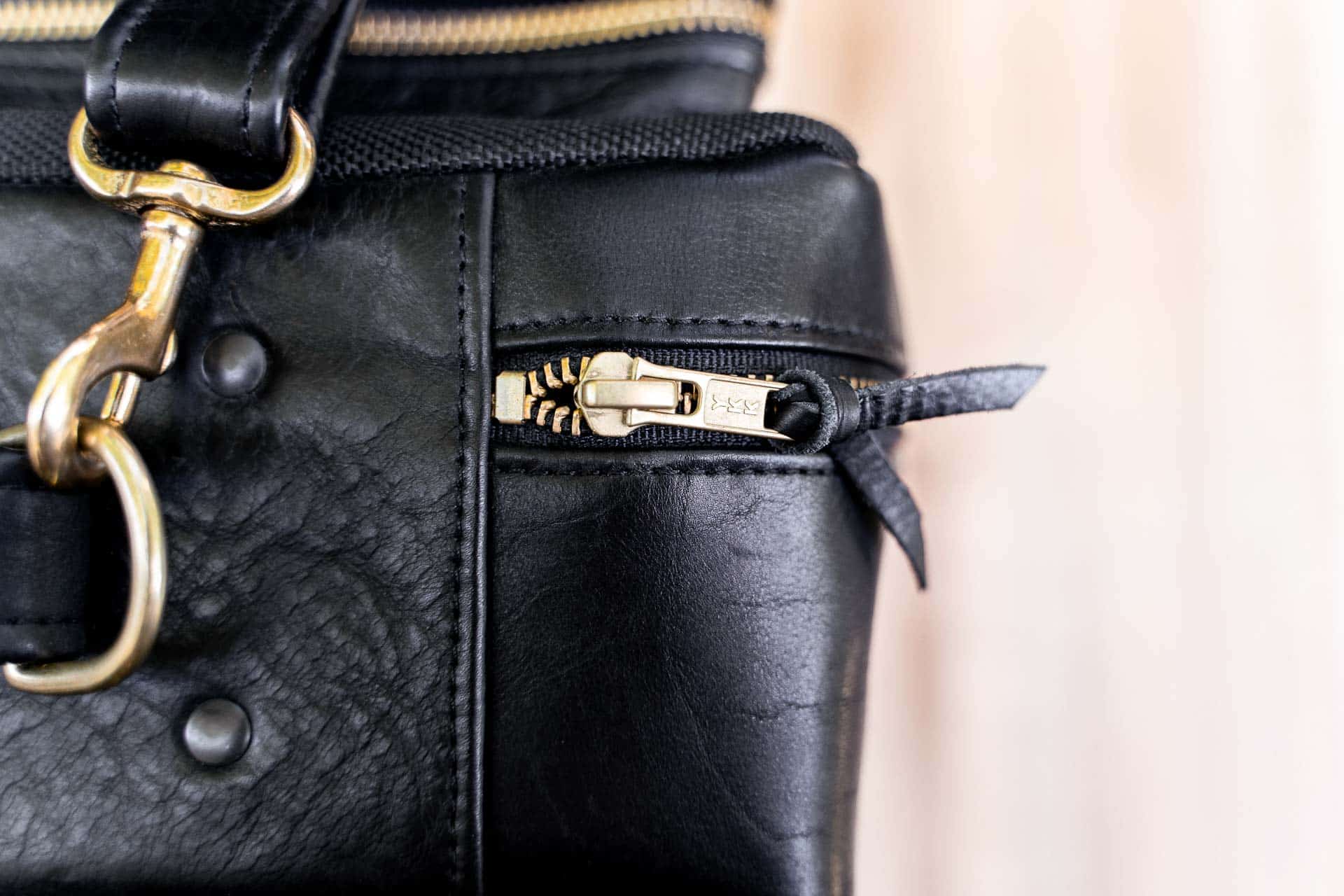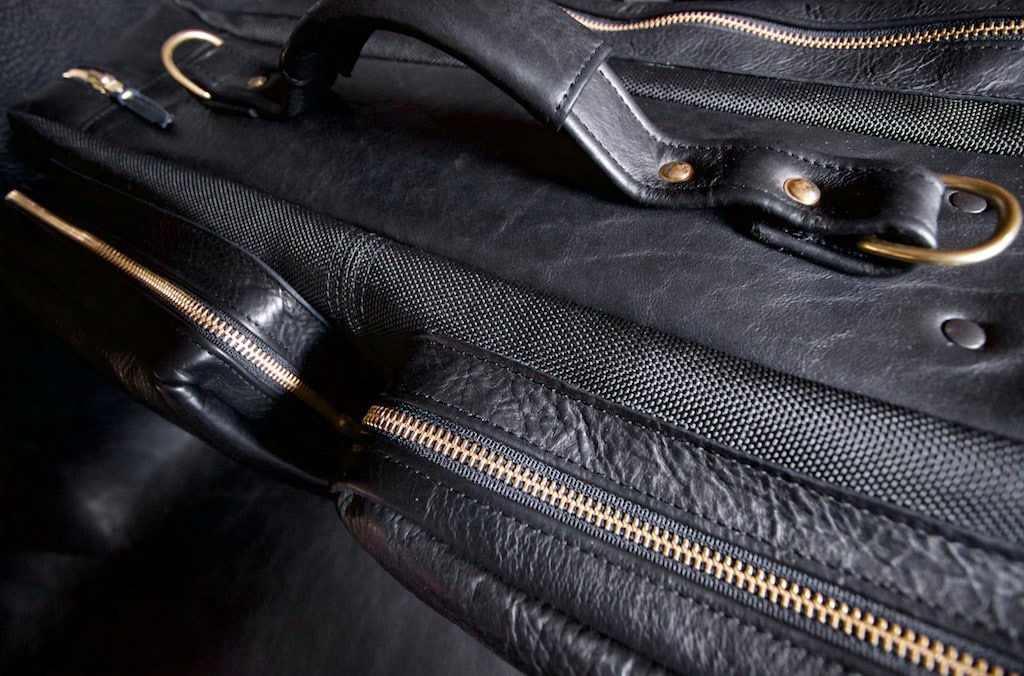 Buffalo Leather Pilot Flight Bag
Next time you take to the sky, travel with this Pilot Flight Bag that's made with black Buffalo leather. The black Buffalo leather we use in this pilot bag is full grain leather because of its unmatched strength and durability. This is the good stuff and it will hold up while you pack, toss it in the taxi on the way to the airport, run it through security check points, set it on the ground, and stow it in the cockpit, crew, and passenger carry on compartments. And we've made it even more light weight by using black military grade ballistic nylon backed with sail cloth canvas as the core.
Leather Padded Shoulder Strap
When you're traveling you need to get up and move quick between airport terminals. That's why we've added a leather padded shoulder strap to our Pilot Flight Bag. The shoulder strap is handcrafted from black full grain leather that comes from American Bison. We've added a pad on the shoulder strap so it doesn't dig into your shoulder while you travel. So sling this carry on over your shoulder, you're next trip awaits!