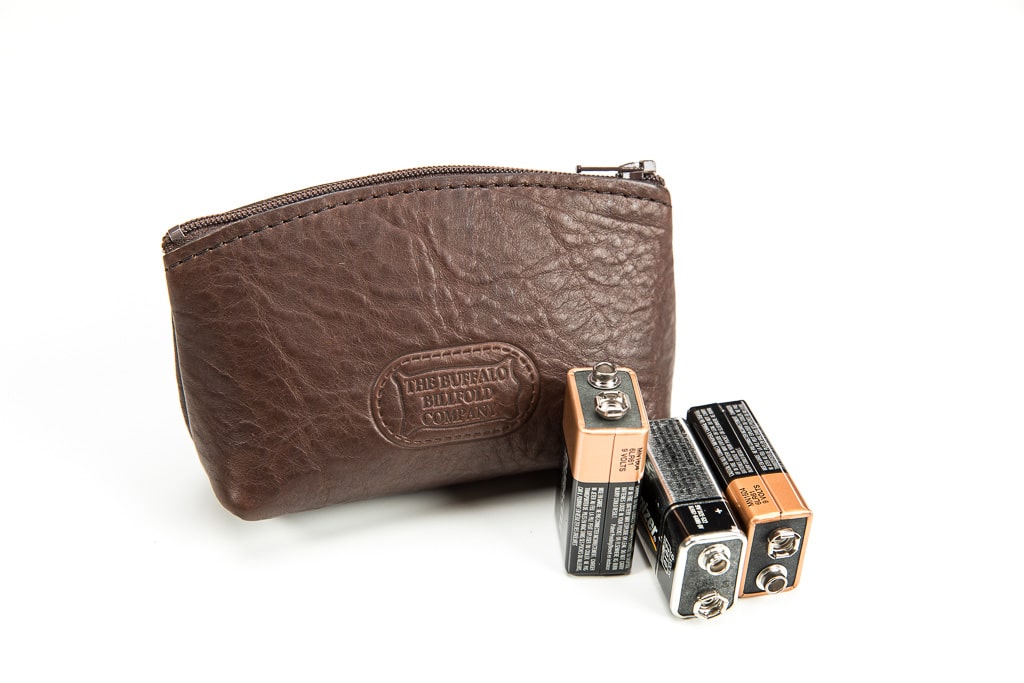 Leather Battery Pouch
Our Leather Battery Pouch is perfect for carrying or storing batteries. This on-the-go battery pouch is great for storing AA, AAA, 9V, and DSLR batteries. You can use this little battery pouch for travel, at the office, or at home. Need to organize your computer bag or work bag? This is the solution. You'll be carrying this Buffalo leather battery bag for quite some time because it's tough and durable. Customers love our leather battery case because it's made from Full Grain Leather, which is the best type of leather available.
Product Dimensions
Width: 5 inches
Height: 3 inches
Depth: 1.5 inches
Features
Smooth Slide Zipper
Buffalo Billfold Brand
Camera Battery Pouch
If you're heading out on a trip and need to take along some spare batteries or a booster pack toss this leather battery pouch into your bag. This battery pouch is perfect for your camera batteries with quick access to your batteries when you need it. It's durable so it can hold up to the rigors of travel to your photography events.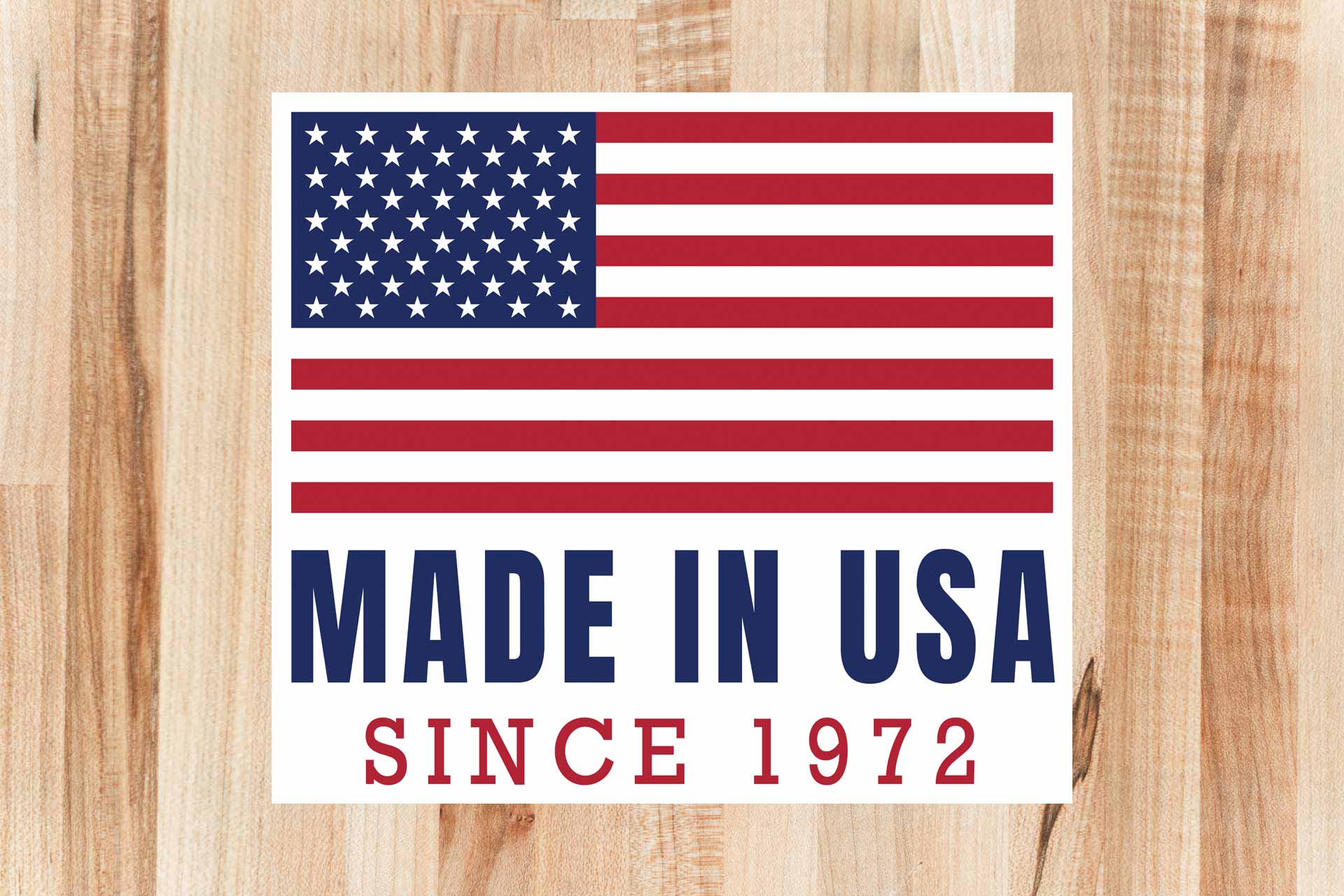 Battery Pouch Made in USA
We craft this leather battery pouch in our workshop in Worthington, MN, USA. We select each piece of leather based on flexibility, color, texture, and style because we want your leather battery carrying case to look amazing. Our Leather Tech Gear, including this battery pouch are Made in USA and built to last.
Full Grain Leather
Our Buffalo Leather Battery Pouch is made using Full Grain Leather. Full Grain Leather is the best grade leather and best quality leather. This type of leather is durable, breathable, and strong. It has not been sanded down, so it contains natural markings. Your Leather Storage Pouch will be as unique as you are!