Leather Saddlebags for Horses
Our Leather Saddlebags provide a perfect place to hold your gear while on your horse. You're not going to find horse riding gear like this anywhere else. These handmade leather saddlebags are an authentic 1840's Historic Replica. We handcraft these leather saddlebags for horses using tough and durable American Bison leather. If you're looking for leather saddlebags that will stand the test of time, look no further! Our Leathersmiths lace these leather saddle bags with American Bison leather and built to our highest standards. Our buffalo leather saddlebags are Made in USA and built to last.
Made in USA
We craft these Leather Saddlebags in our workshop in Worthington, MN, USA. Our master leathersmiths make sure that every piece of leather, every stitch sewn, and every thread trimmed is done to our highest standards. Our Leather Sporting Gear, including these horse saddle bags are Made in USA and built to last.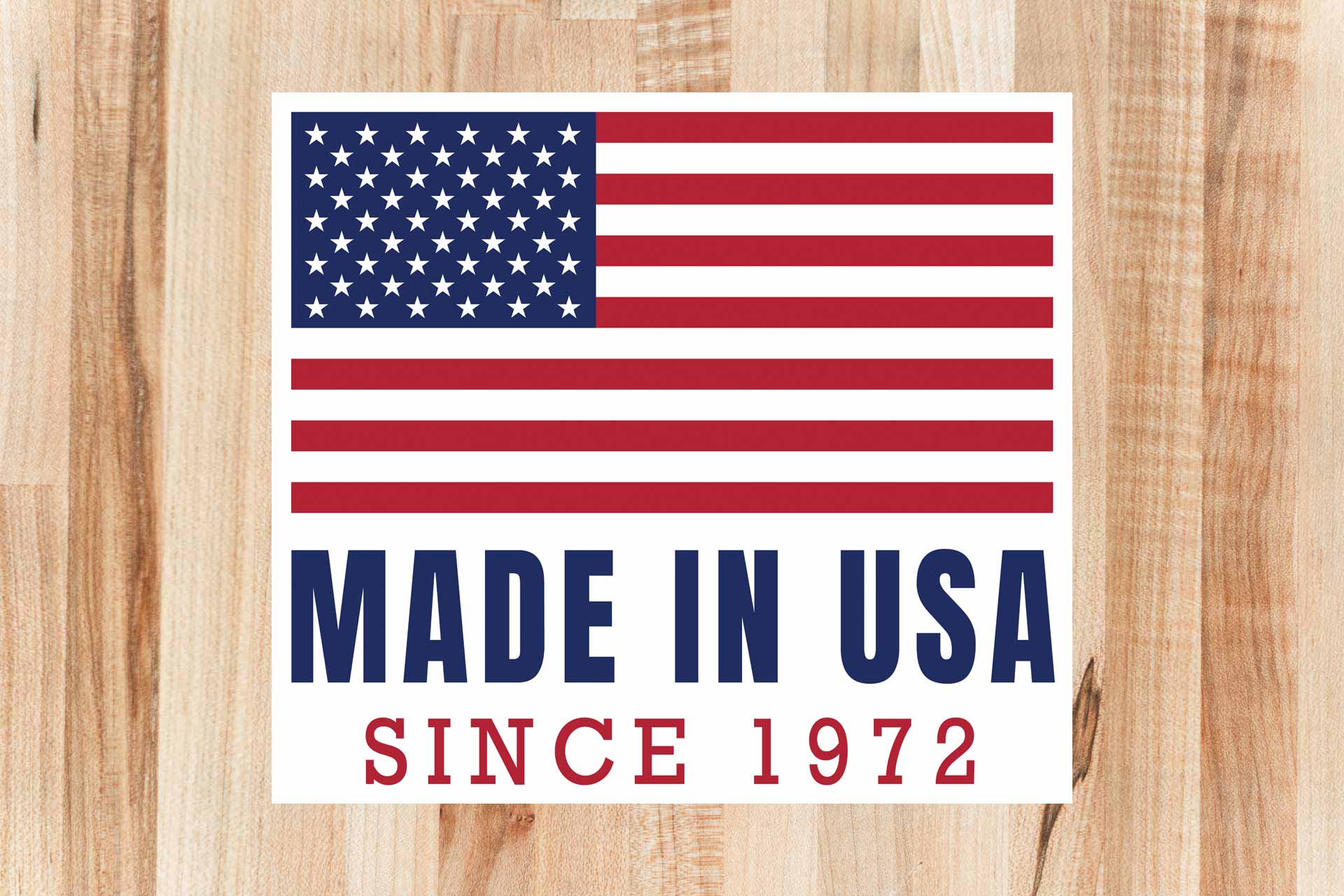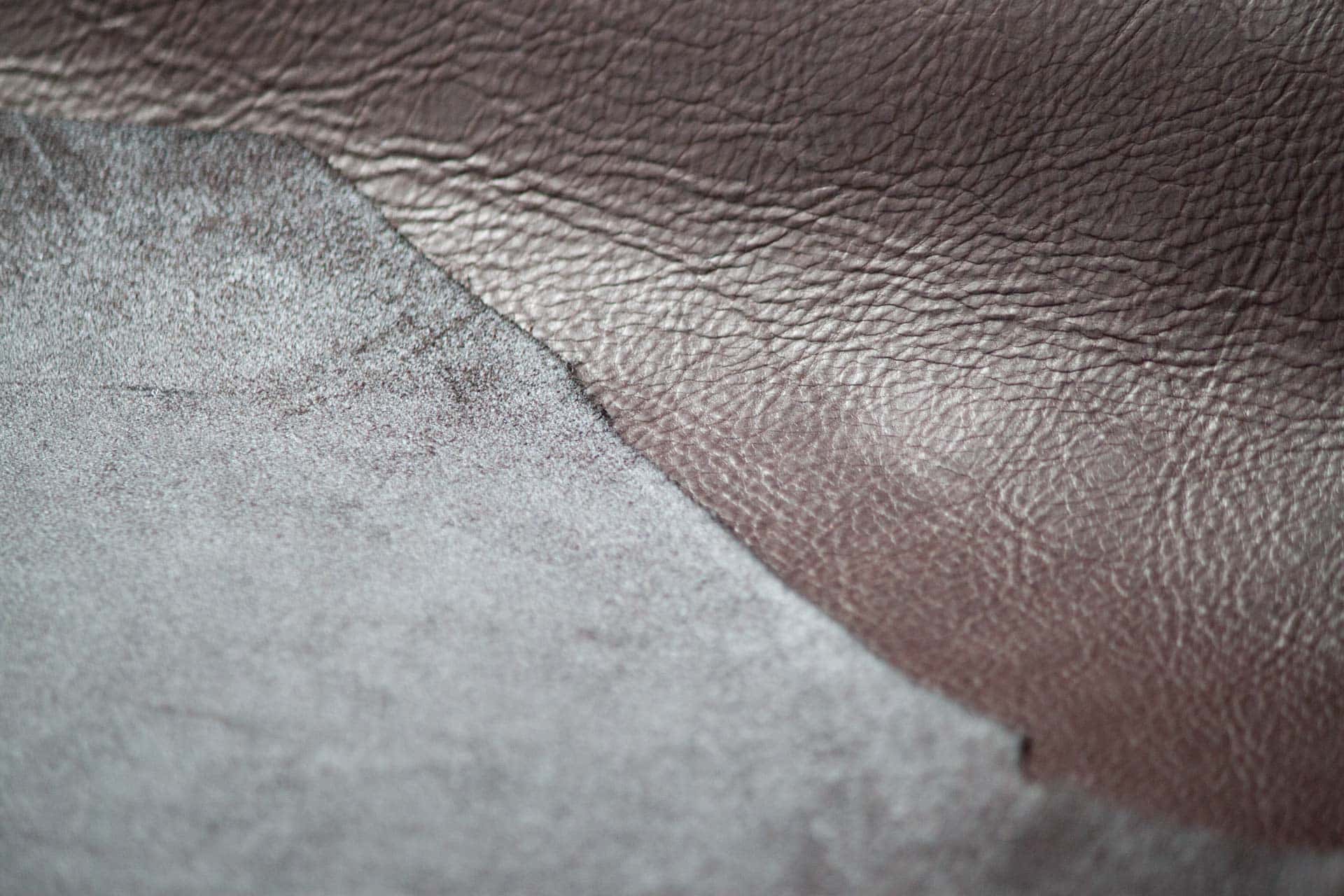 Full Grain Leather
Our Leather Saddlebags are made using Full Grain Leather. Full Grain Leather is the best grade leather and best quality leather. This type of leather is durable, breathable, and strong. It has not been sanded down, so it contains natural markings. Your Saddlebags will be as unique as you are!
Hand Crafted Horse Saddle Bags
We meticulously handcraft each horse saddle bag with real full grain American Bison leather, strong leather lacing, and thick thread. So when you're on the trail horse back riding, you can have confidence your horse saddle bags will be strong enough for any journey. Each leather saddle bag is hand cut and put together piece by piece. Handmade saddlebags like this are in high demand and they'll sometimes be back ordered. So shop early to avoid delays!