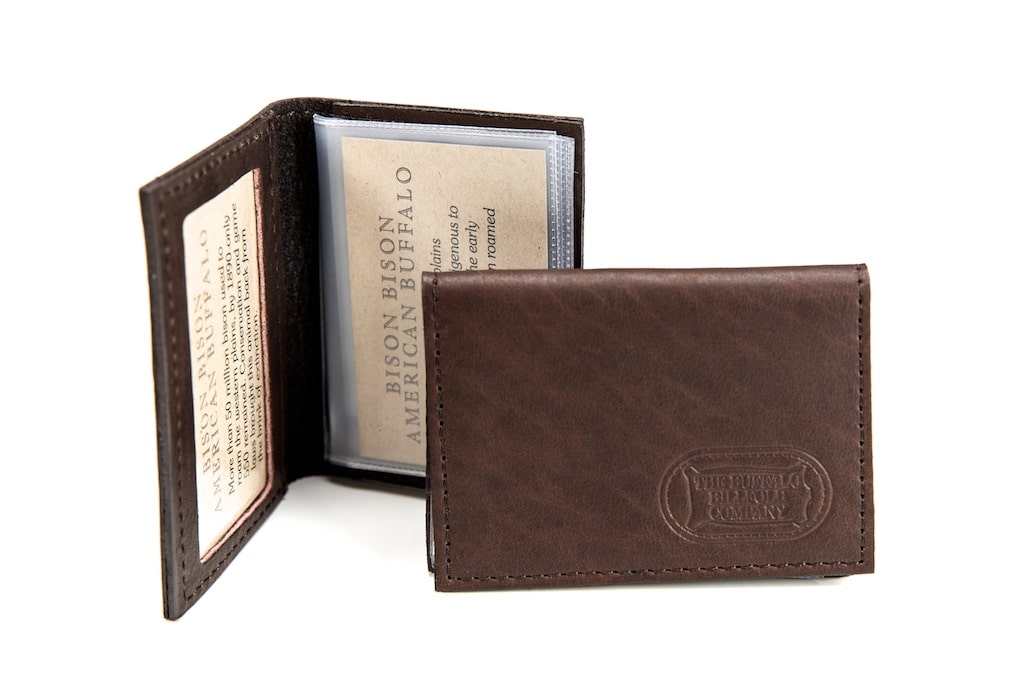 Leather Card Case with ID Window
If you're someone that needs quick access to your ID, this card case will be perfect! You can hold your ID into the window on the left, and toss some credit cards into the leather pocket on the right. We also provide an insert for pictures or other items you might want a holder for. You can easily hold this slim ID card case in your pocket or purse because of its thin and compact size. That makes this card holder highly functional and perfect for anyone! Our womens and mens card case with ID window is handcrafted and Made in USA.
In Your Pocket
Width: 2 7/8 in
Height: 4 in
Thickness: 3/8 in
Open Dimensions
Width: 6 inches
Height: 4 inches
Thickness: 1/8 inch
Product Filled Dimensions
Width: 2 7/8 in
Height: 1 in
Thickness: 1/2 in – 1 in
ID Window
This slim ID Card Case includes the ID window so you can easily access your drivers license or other ID. We've found the strongest clear window out there so it'll last longer than others. Next time you need to show your ID, you'll be able to show it without removing it from this card holder!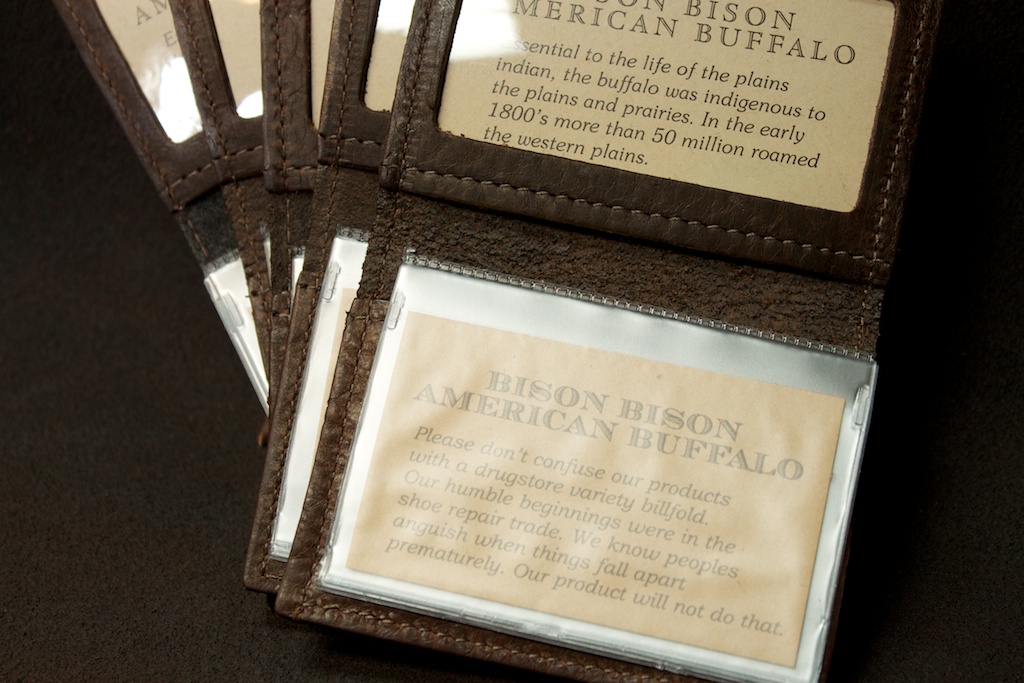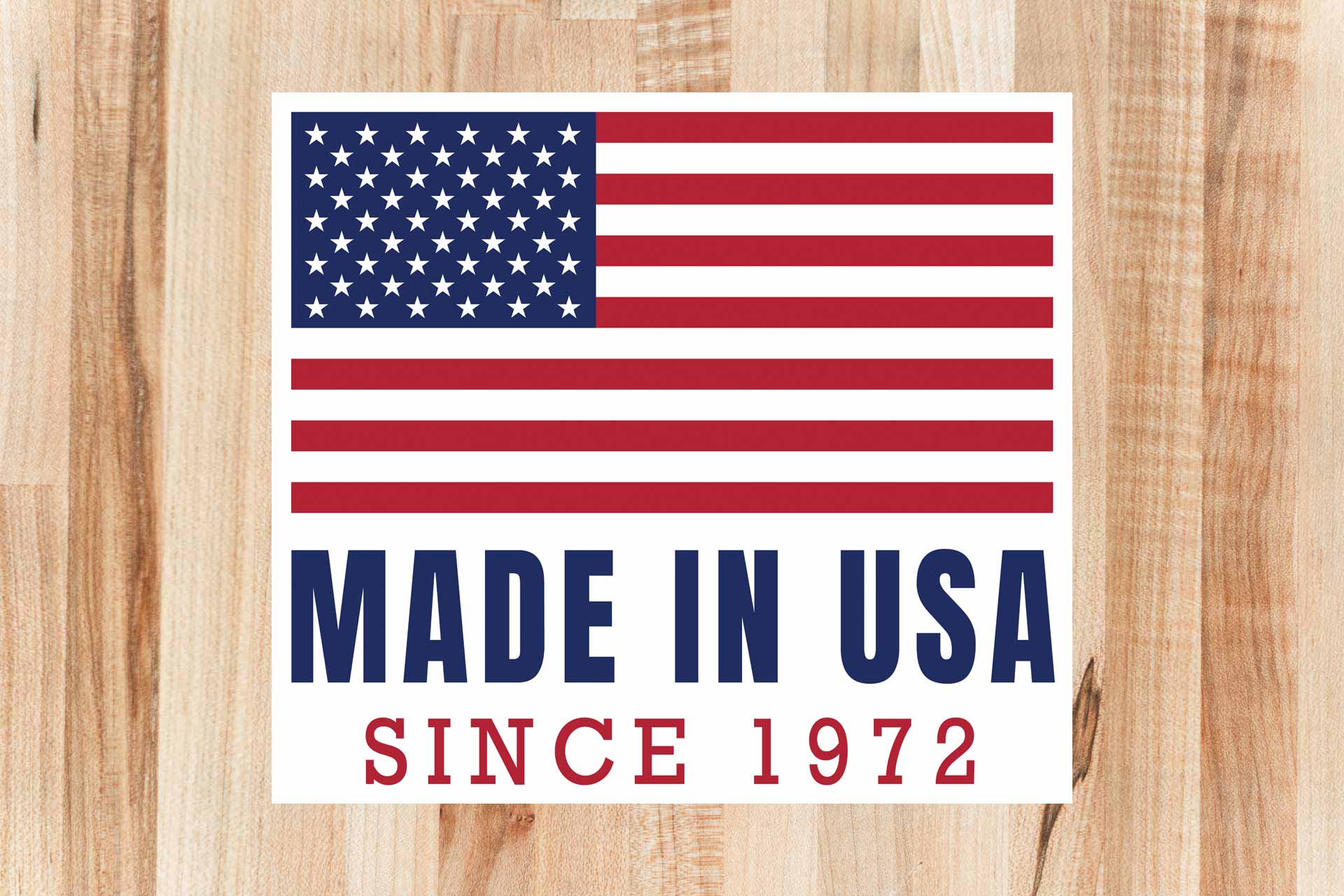 Made in USA
We craft this slim ID Case for men and women at our workshop in Worthington, MN, USA. Our master leathersmiths make sure that every piece of leather, every stitch sewn, and every thread trimmed is done to our highest standards. This case is Made in USA and built to last.
Full Grain Leather
We use Full Grain Leather when handcrafting this womens and mens card case with ID window. Full Grain Leather is the best grade leather and best quality leather. This type of leather is durable, breathable, and strong. It has not been sanded down, so it contains natural markings. Your ID holder will be as unique and develop an amazing patina as you use it!