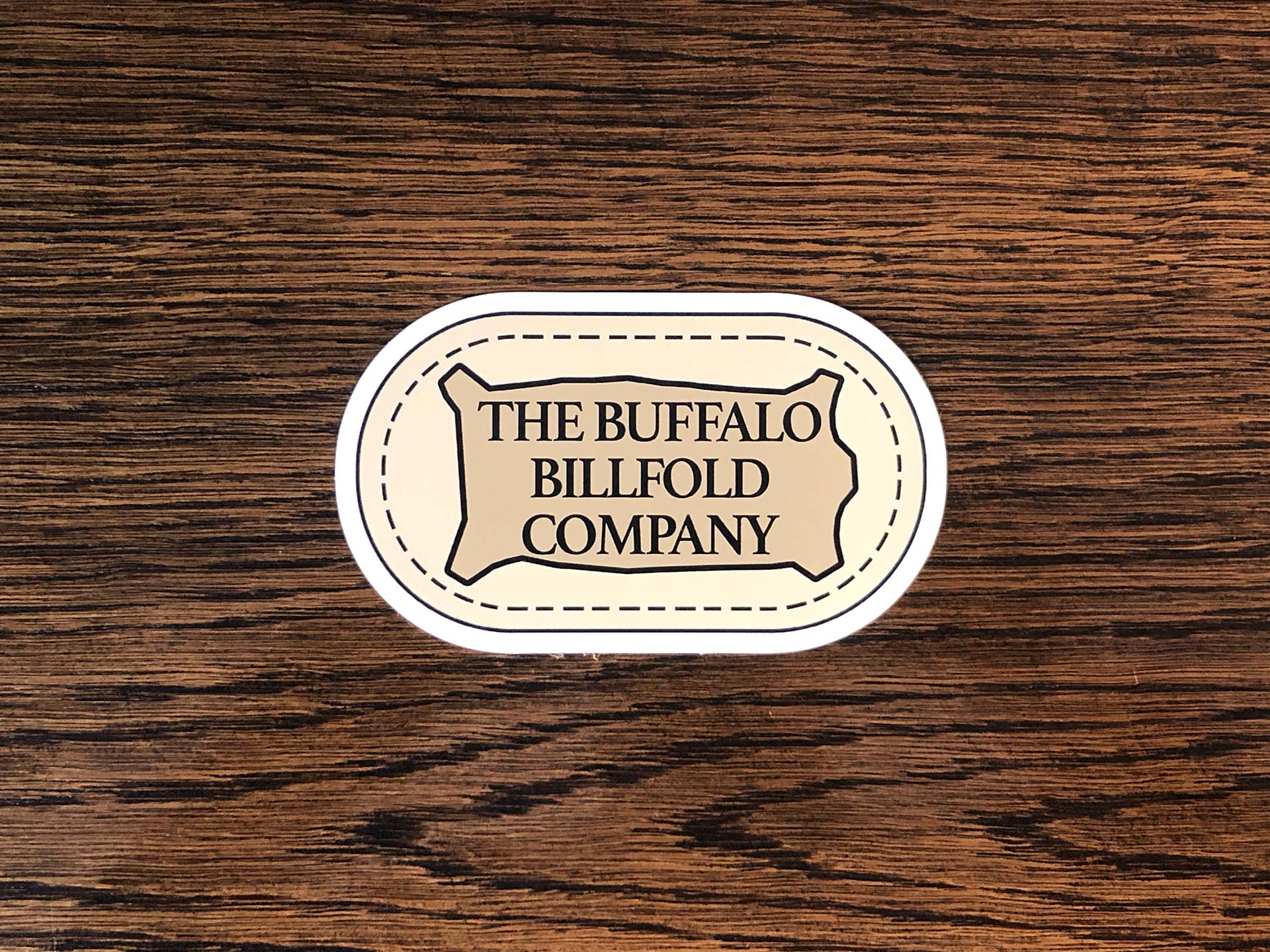 Buffalo Billfold Company Magnet
Our Buffalo Billfold Company Magnet is a great way for you to showcase your love for all things buffalo leather! Stick a Buffalo Billfold Company magnet to your fridge, car, or anything metal. Learn more about Our Story here.
Available in 3 x 1.75″ or 5 x 3″ magnets.
Spread The Word
When you find a quality product you like, get the word out to your friends so they can benefit from it too! Get this magnet and toss it on your car or fridge to let others know about our high quality, handmade, American Bison full grain leather goods that are built to last and Made in USA!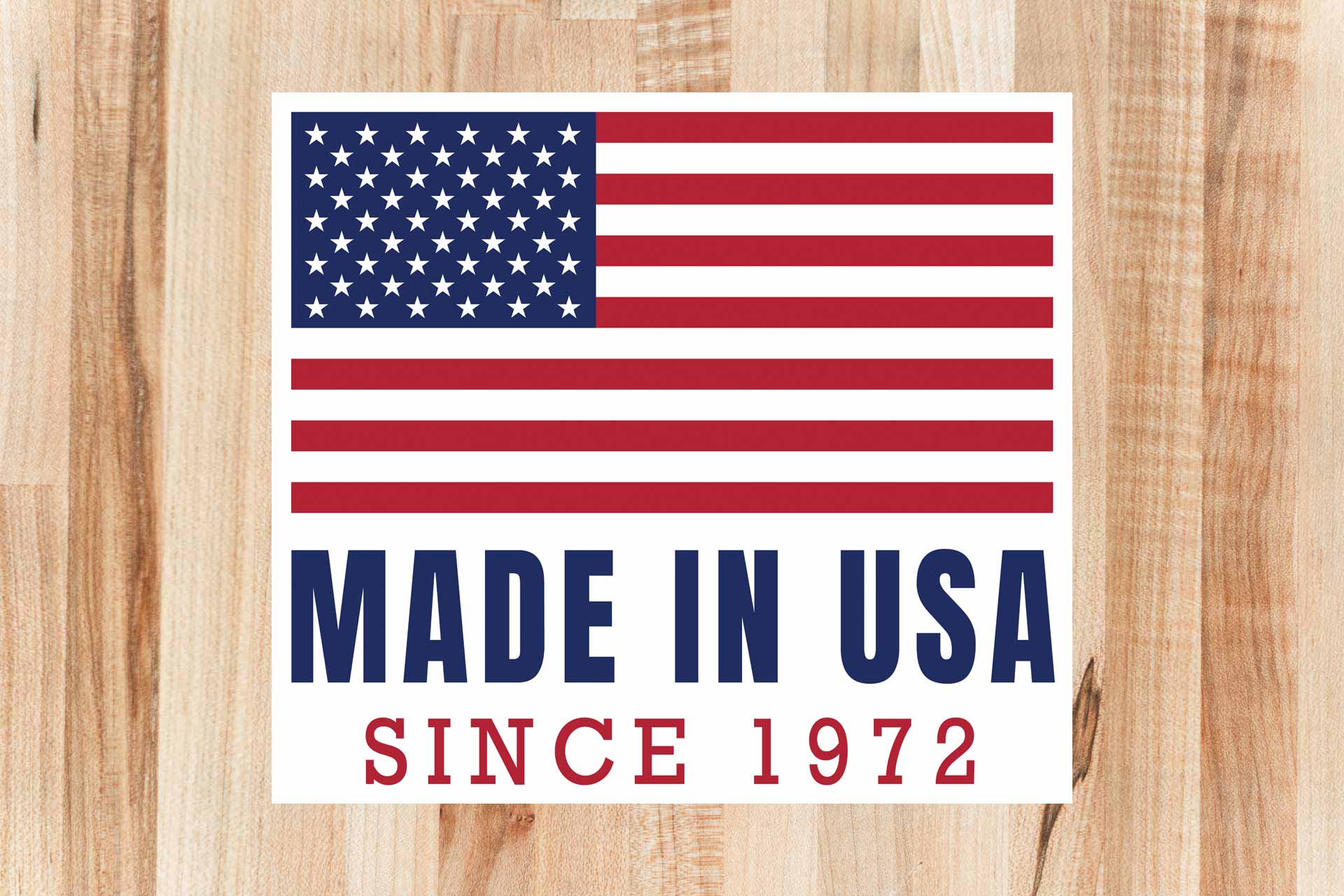 Made in USA
We craft our Leather goods in our workshop in Worthington, MN, USA. Our master leathersmiths make sure that every piece of leather, every stitch sewn, and every thread trimmed is done to our highest standards. Our Stickers and Magnets, including this magnet are Made in USA and built to last.