Leather Craft Kit
This small leather case craft kit contains strong thread, a leather needle and two pieces of pre punched full grain leather. This sewing kit is a great craft for children and adults alike. The leather case can fit a small pocket knife, lighter, nail clippers or even your favorite charm or trinket for safekeeping.
Made in USA
We craft this leather case craft kit in our workshop in Worthington, MN, USA. Our master leathersmiths make sure that every piece of leather, every stitch sewn, and every thread trimmed is done to our highest standards. Our Leather Craft Kits (DIY), including this sewing craft kit are Made in USA and built to last.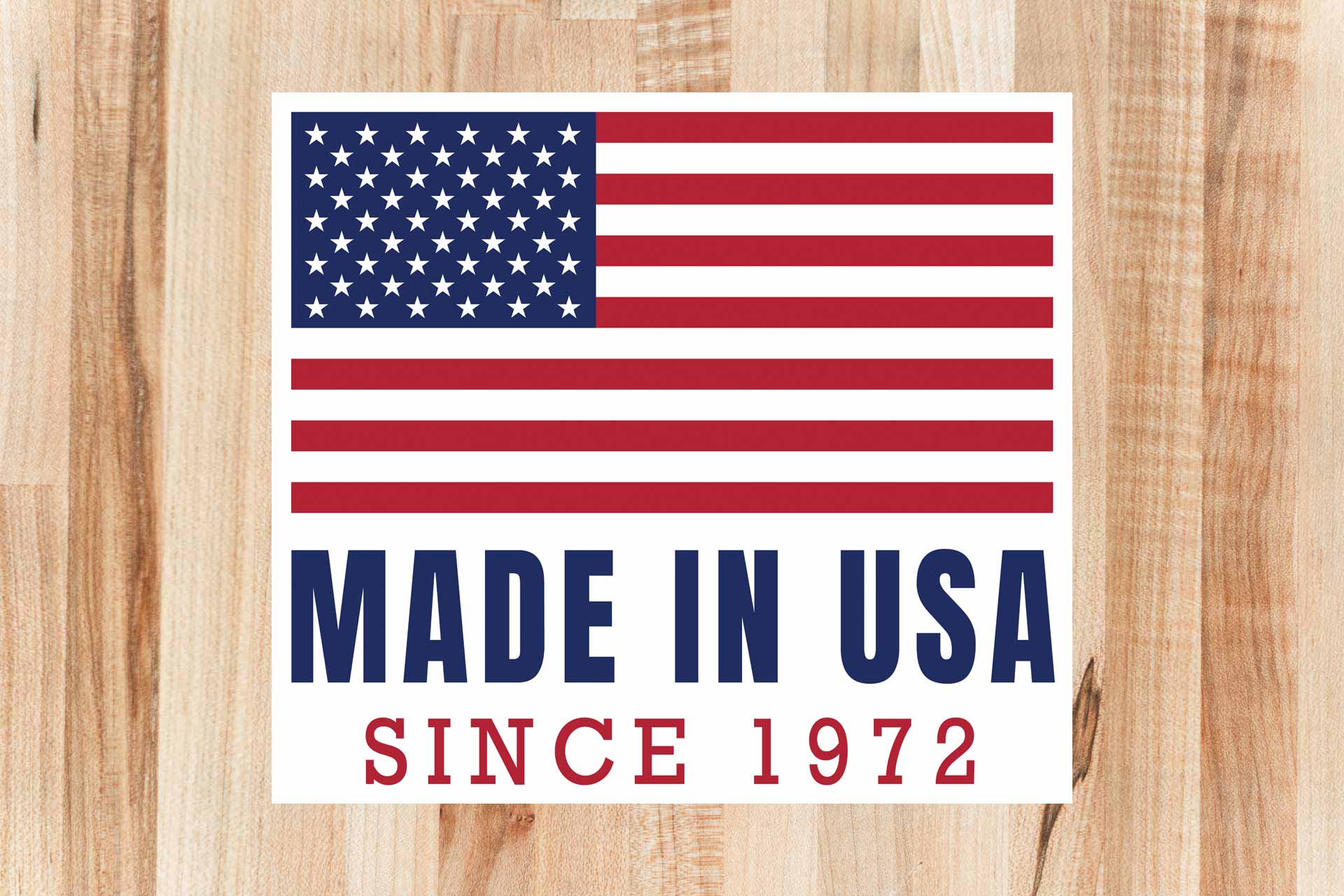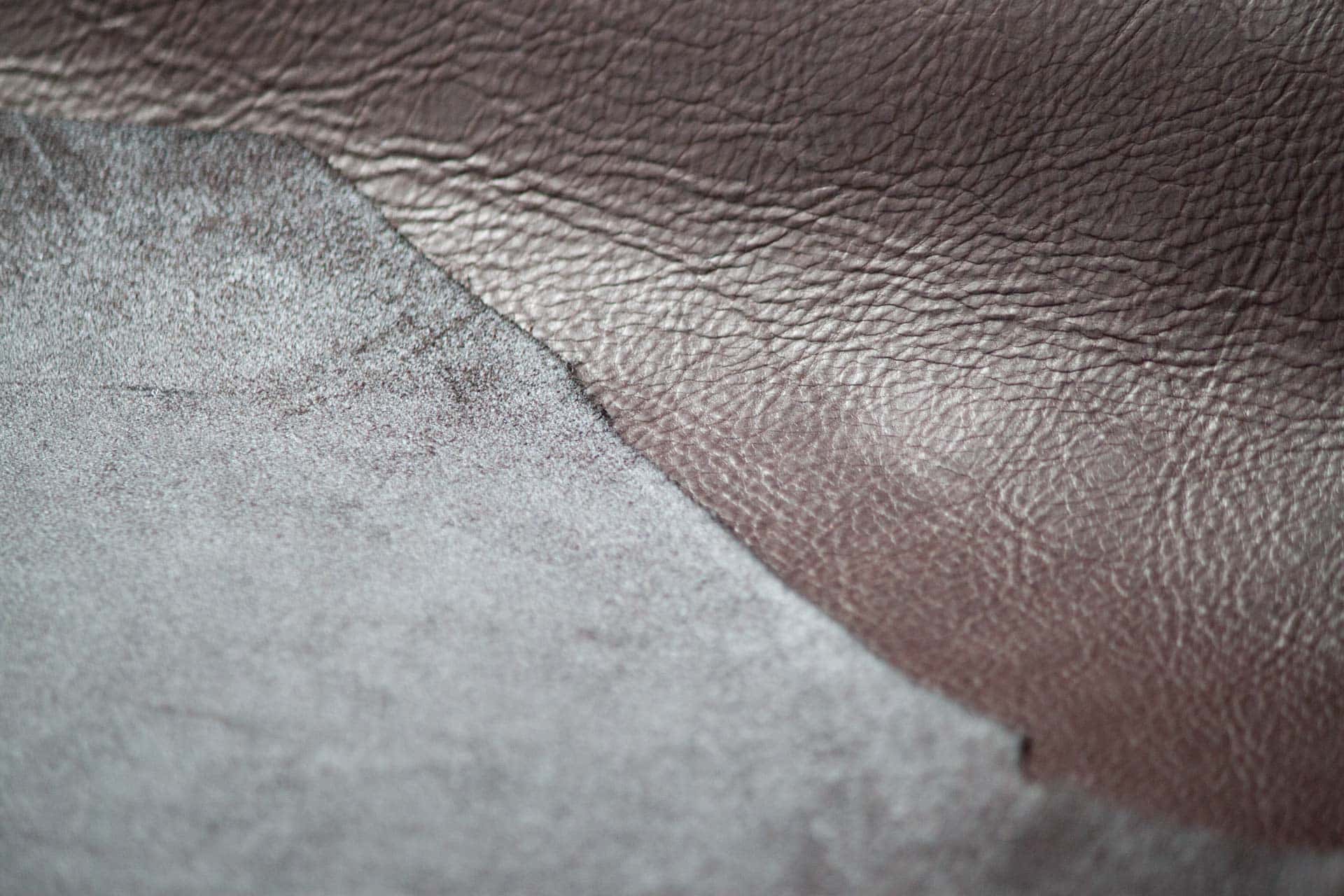 Full Grain Leather
Our Small Leather Case Craft Kit is made using Full Grain Leather. Full Grain Leather is the best grade leather and best quality leather. This type of leather is durable, breathable, and strong. It has not been sanded down, so it contains natural markings. Your DIY leather case will be as unique as you are!
Leather Craft Kit for Kids
Looking for a fun project for your kids on break or perhaps a unique stocking stuffer? This Small Leather Case DIY is the perfect project for adults and kids alike. Your child will beam with joy after creating their very own leather case. This craft project can be purchased as a multipack of 2, 3 or 4 kits making it perfect for sleepovers or Scouting events.