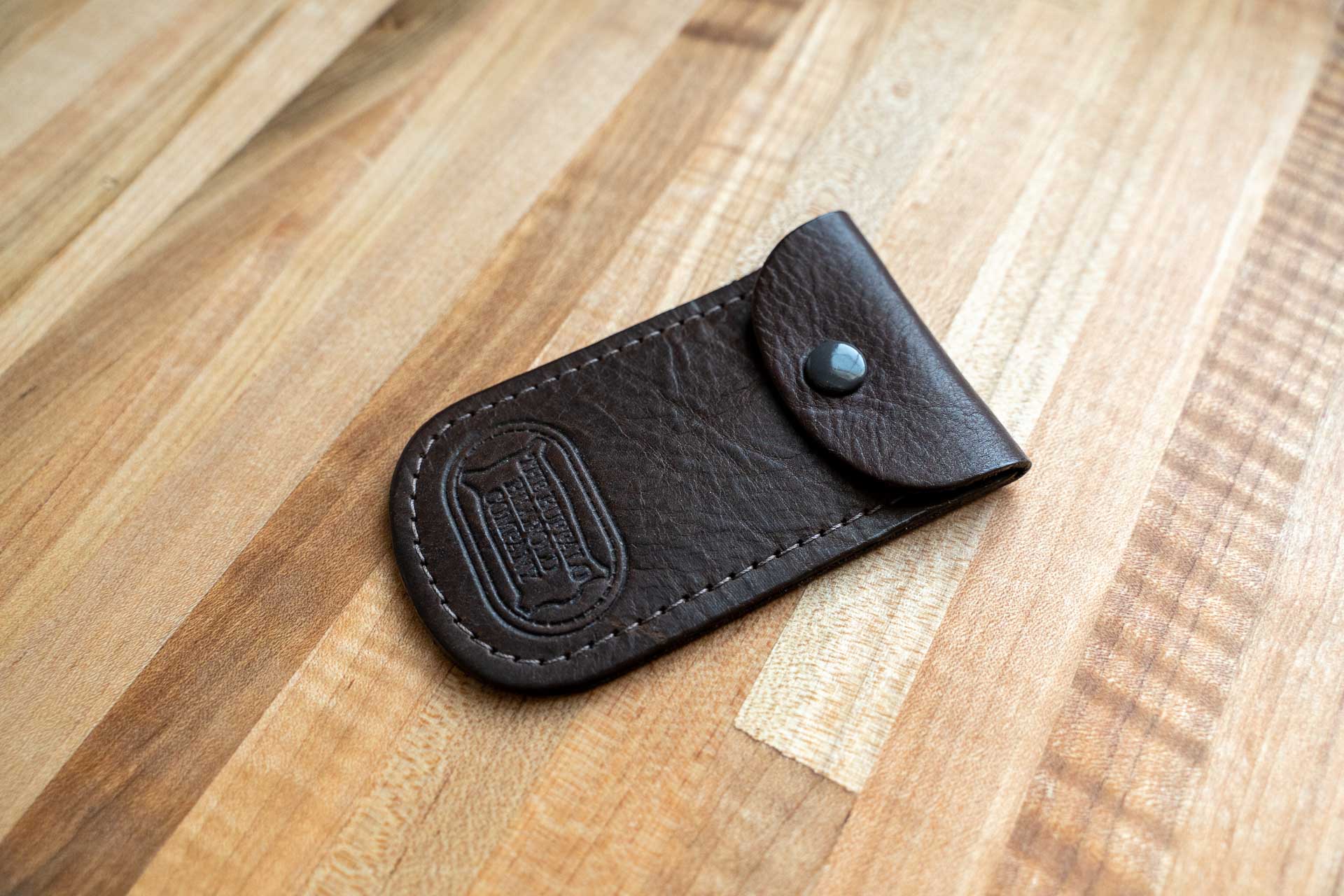 Small Knife Case
This small knife case is made from full grain leather. We use American Bison leather for this case because it's strong and durable. This leather case will easily fit in your pocket, purse, glove compartment, or wherever you need it. It's perfect for pocket and pen knives because of its low profile and small size.
Made in USA
We craft this Small Knife Case in our workshop in Worthington, MN, USA. Our master leathersmiths make sure that every piece of leather, every stitch sewn, and every thread trimmed is done to our highest standards. Our Leather Sporting Gear, including this buffalo leather knife case are Made in USA and built to last.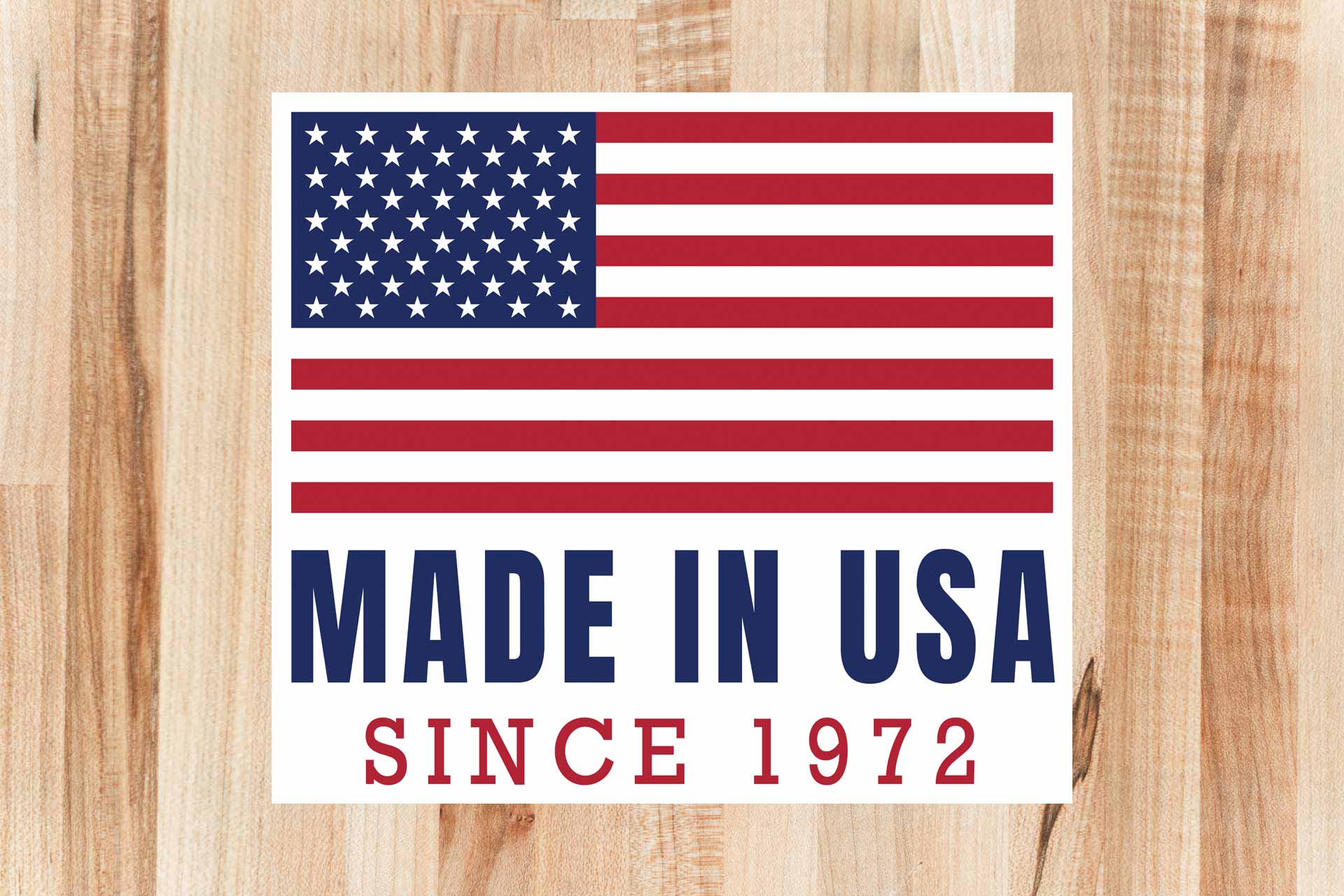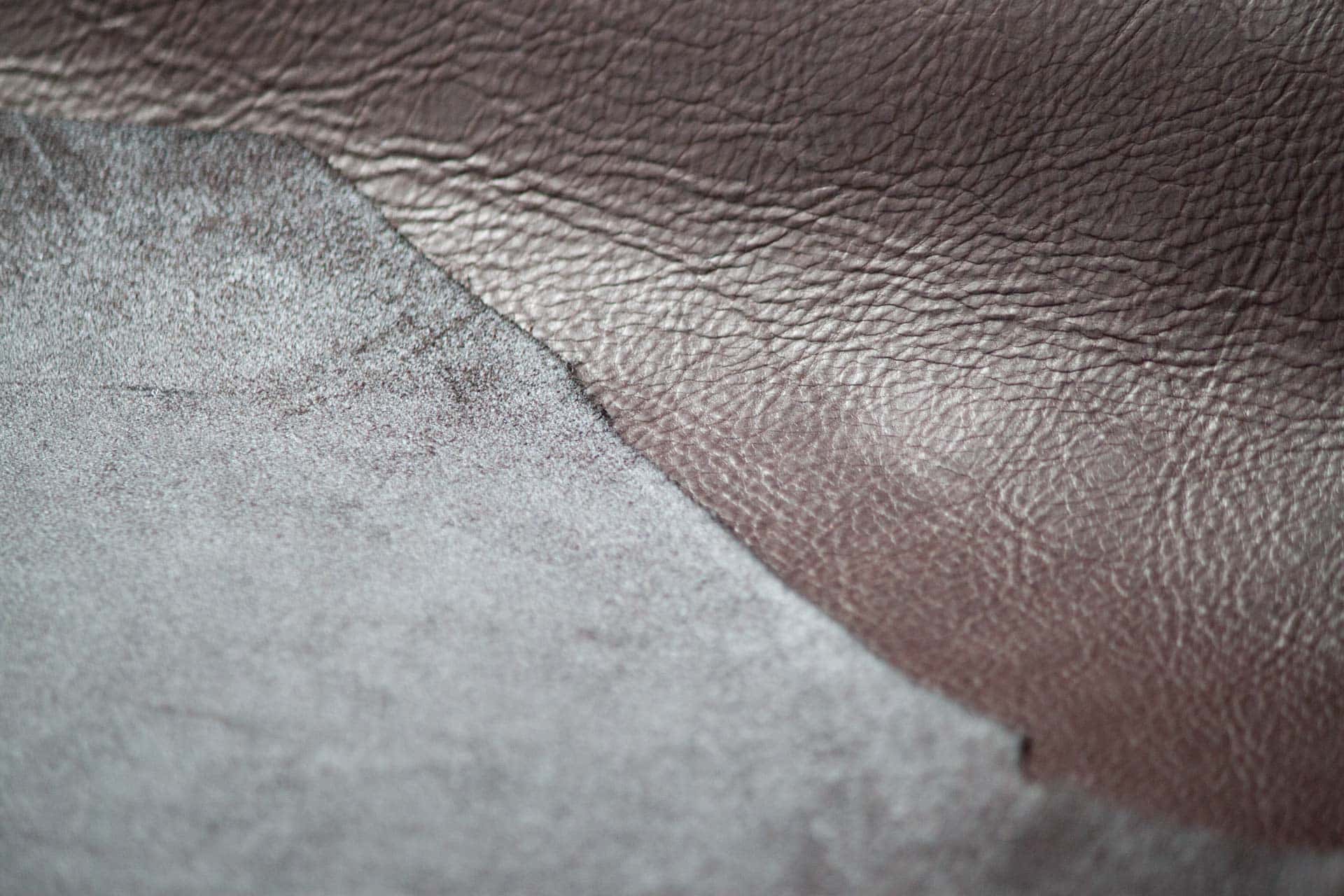 Full Grain Leather
Our small knife case is made using Full Grain Leather. Full Grain Leather is the best grade leather and best quality leather. This type of leather is durable, breathable, and strong. It has not been sanded down, so it contains natural markings. Your leather case will be as unique as you are!
Handmade
We handcraft this small case at our leather workshop in Worthington, Minnesota. We handpick the leather pieces so we can find pieces of leather that are unique, match well, and create natural design. The strong leather we use will protect your pocket knife and develop an amazing patina as it ages. This case is made entirely from American Bison leather and no fabric lining because it wears out too quickly. Instead we go to extra expense to add a custom coating to the back of all of our leather which all allows us to use thicker leather. Your pen knife will easily slip in and out and even create a patina on the inside.