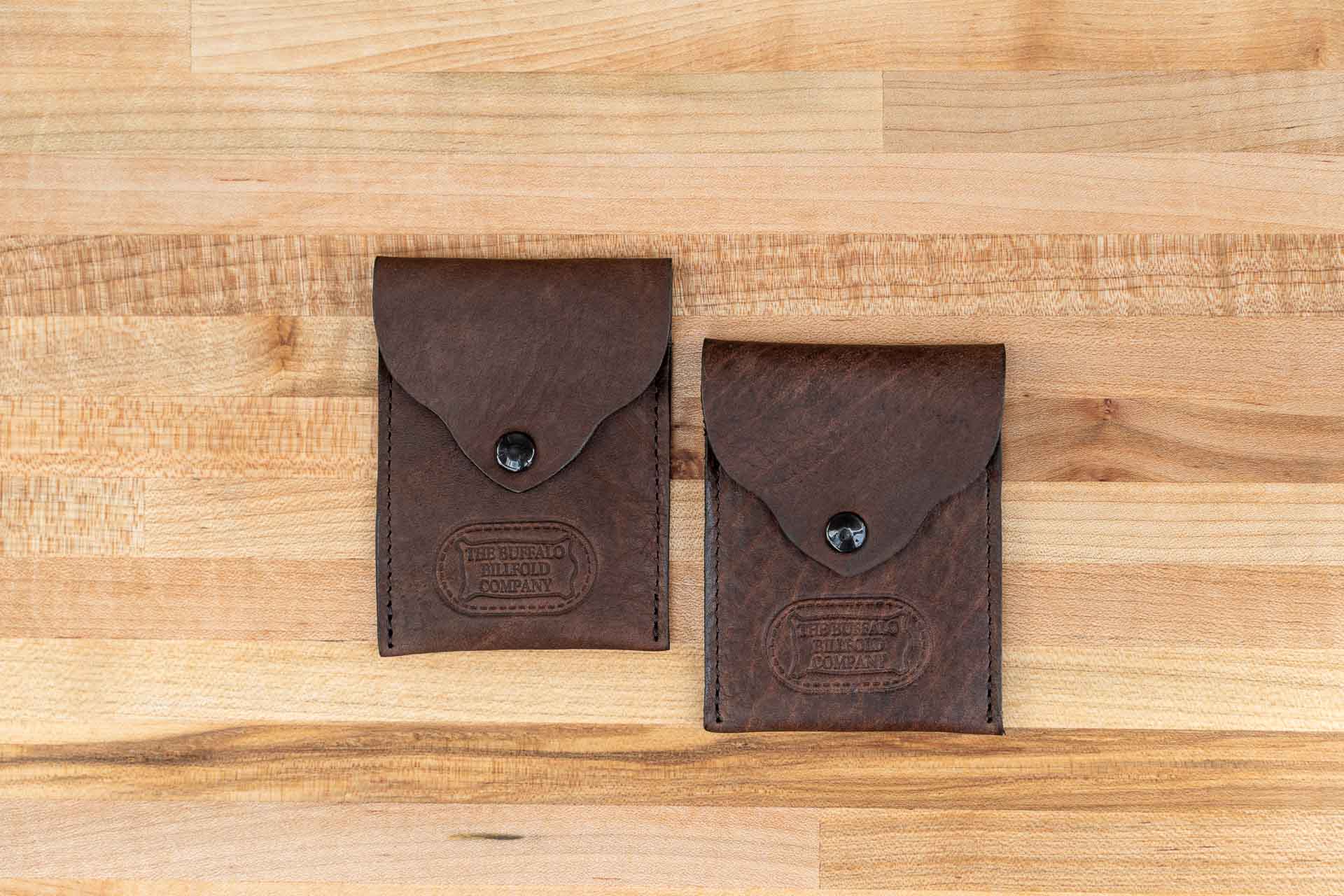 Leather Business Card Holder
This leather business card holder is handmade from high quality full grain leather. It's made from American Bison leather because it's stretchy, strong, durable and the perfect fit for a business card case. You can easily take this leather holder with you into a business meeting since it's so slim and small. It won't get in the way, but it'll be there when you need it. This case holds business cards and credit cards. Ladies, it's easy to toss in a purse, front pocket, work bag, or even a glove compartment in your car. And guys, you can slip it in a blazer or breast pocket. It helps organize and save space at the same time! This holder is made in USA and built to last.
In Your Pocket
Width: 2 7/8 in
Height: 4 in
Thickness: 3/16 in
Open Dimensions
Width: 2 7/8 in
Height: 6 in
Thickness: 3/16 in
Product Filled Dimensions
Width: 2 7/8 in
Height: 6 in
Thickness: 3/8 in – 1/2 in
Business Card Holder with Snap
We've added a snap to our leather business card holder to make sure your cards don't fall out. The snap is small and flush with the leather so it doesn't get in the way. This case can hold business cards, credit cards, cash, and other small items.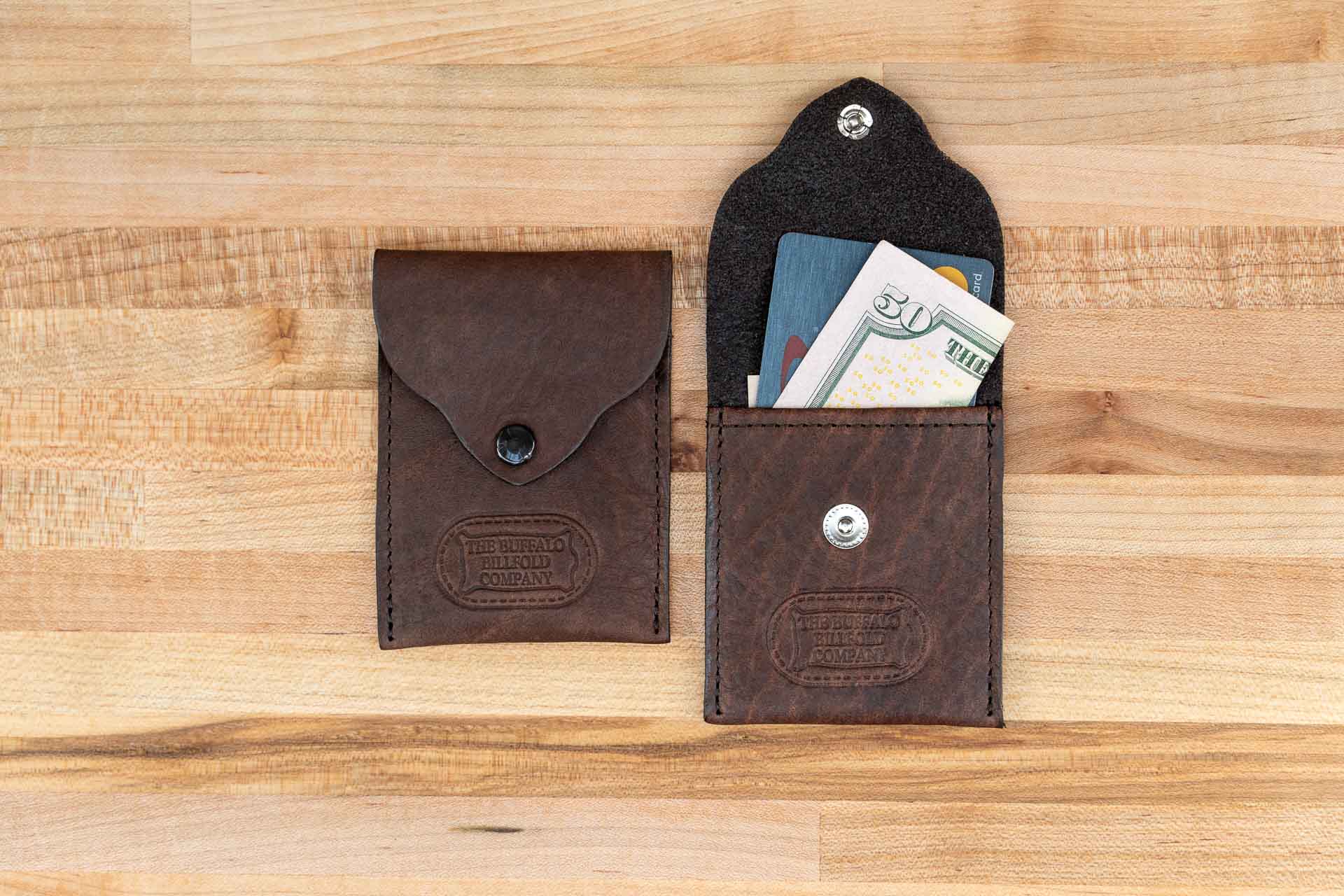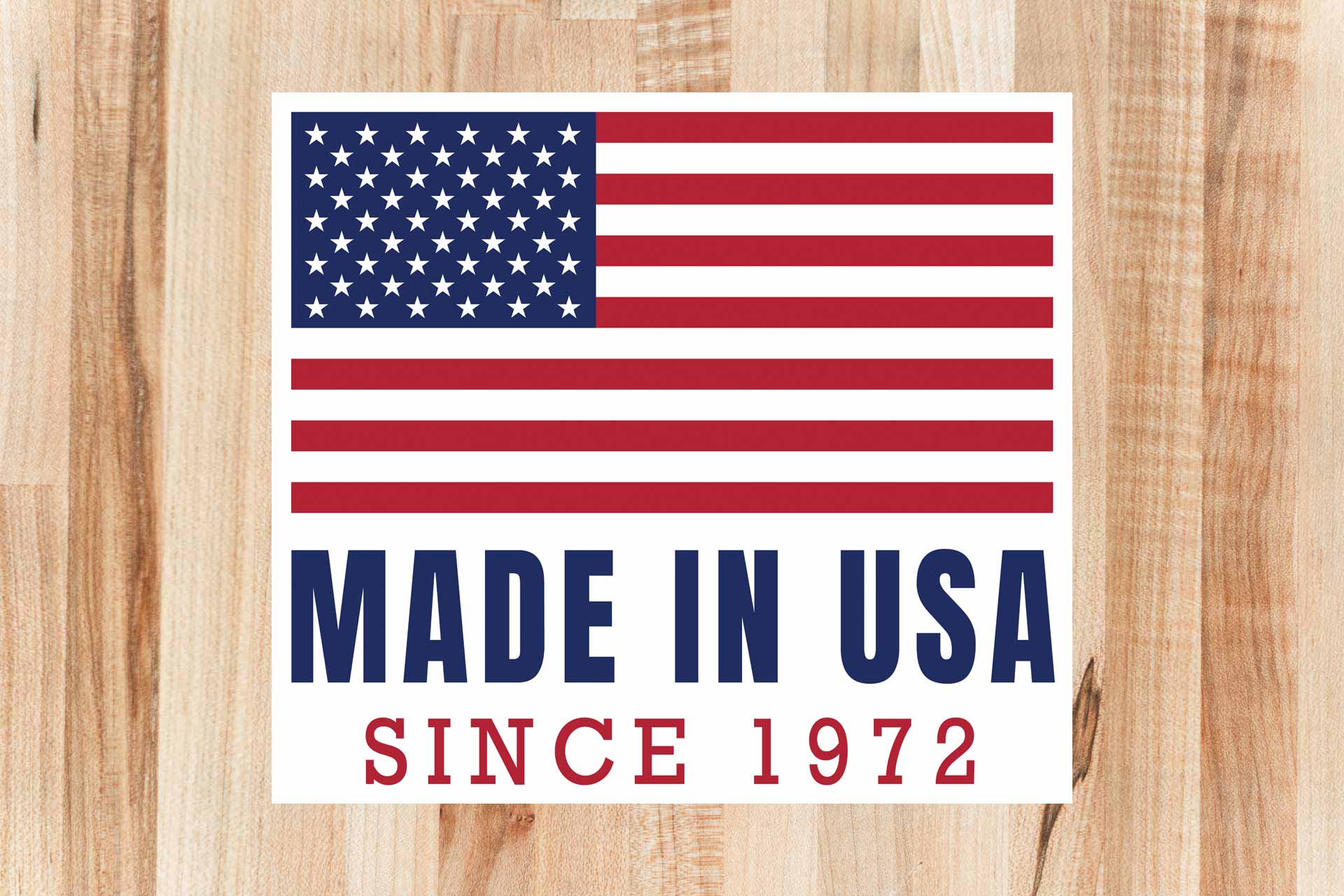 Made in USA
We craft this Buffalo Business Card Holder in our workshop in Worthington, MN, USA. Our master leathersmiths make sure that every piece of leather, every stitch sewn, and every thread trimmed is done to our highest standards. Our Leather Card Cases, including this leather card holder are Made in USA and built to last.
Full Grain Leather
We handcraft this card holder using American Bison Full Grain Leather. Full Grain Leather is the best grade and quality. This type of leather is durable, breathable, and strong because it hasn't been been sanded and buffed. That means that it contains all of the fiber density, strength, and natural markings the Bison acquire while roaming the prairies out west. Your Leather Card Holder will be as unique as you are!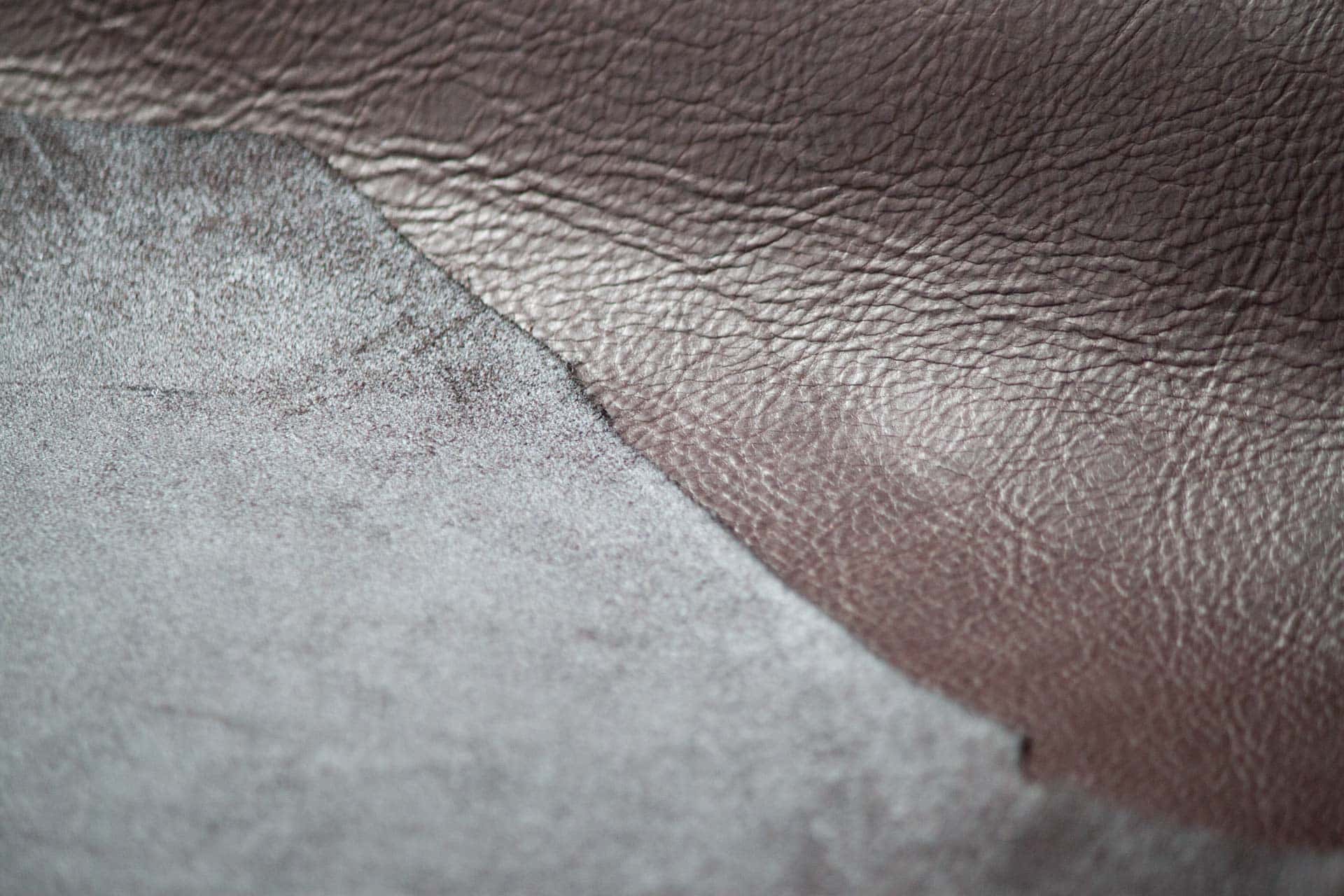 Handmade
We handcraft this leather business card holder piece by piece. Our leathersmiths choose each piece of quality full grain leather that is put into this purse. We cut and stitch every piece of leather with care. Whether you're storing business cards, store cards or credit cards, you can be assured of the craftsmanship. Our master leathersmiths check every item before it leaves our leather shop making sure it's built to our exacting standards.