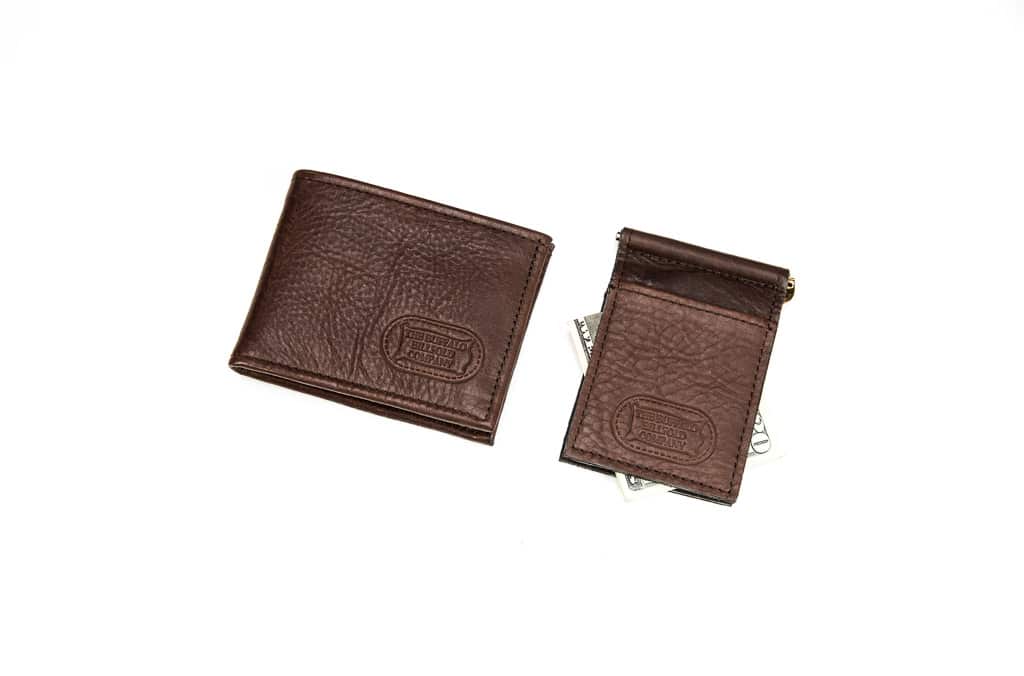 Leather Bifold Wallet and Money Clip
The leather bifold wallet with money clip are the perfect package for any occasion. The leather bifold wallet is perfect for every day use, and the money clip makes an excellent option for those times you don't want to carry as much.
Leather Bifold Wallet
Need a bifold wallet? Seek no further! We go to great additional expense to tan our buffalo leather in a way that makes the leather firm, yet when it softens it will be as smooth and soft as deer skin. Further, we put a finish on the back side of the leather (few others go to this expense) and it allows us to not have to use a fabric lining. Fabric wears out and this is one of the reasons our Two Fold Wallet will outlast others.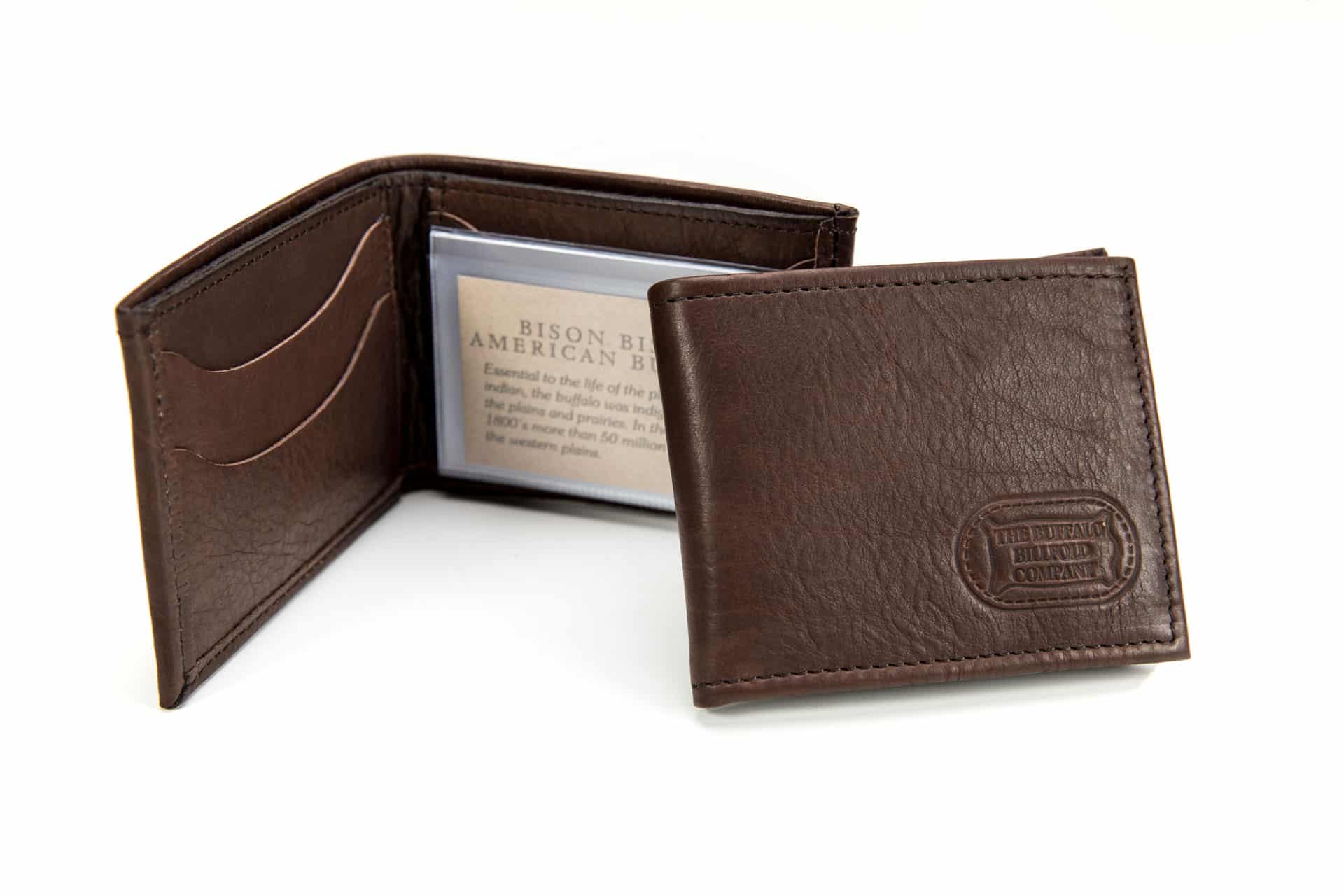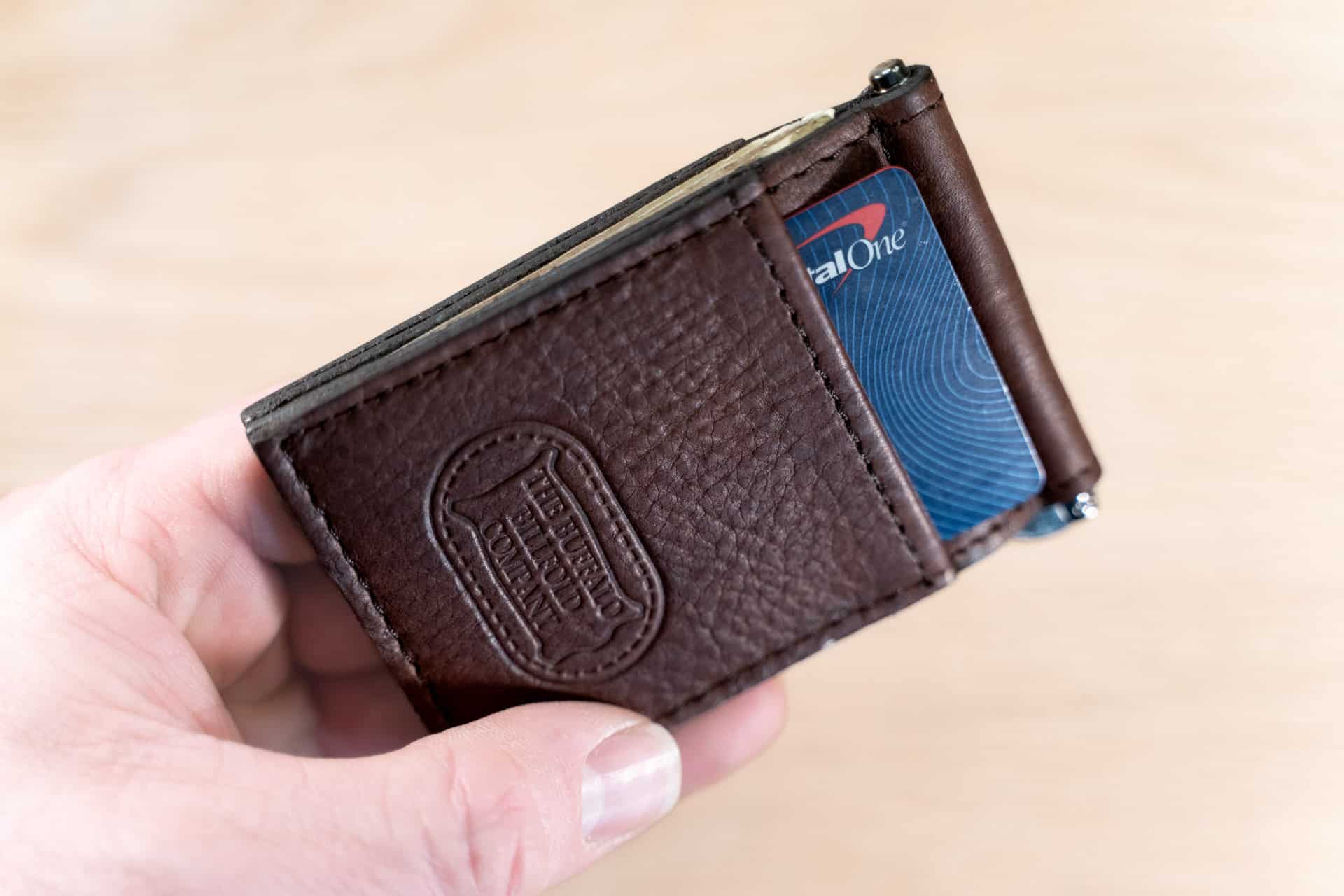 Leather Money Clip
This is the most durable Money Clip Card Holder on the market today. We like the simple strong hardware and the two credit card pockets, made from American Buffalo Leather, that stretch to hold far more cards than you would expect. This Money Clip Card Holder has a maximum capacity of being 7/8ths to 1″ thick. Handcrafted in our workshop at The Buffalo Billfold Company, this is the smart answer for those that want a front pocket wallet.
Made in USA
We craft this Leather Bifold Wallet with Money Clip in our workshop in Worthington, MN, USA. Our master leathersmiths make sure that every piece of leather, every stitch sewn, and every thread trimmed is done to our highest standards. Our Leather Wallets & Billfolds, including this leather wallet and money clip are Made in USA and built to last.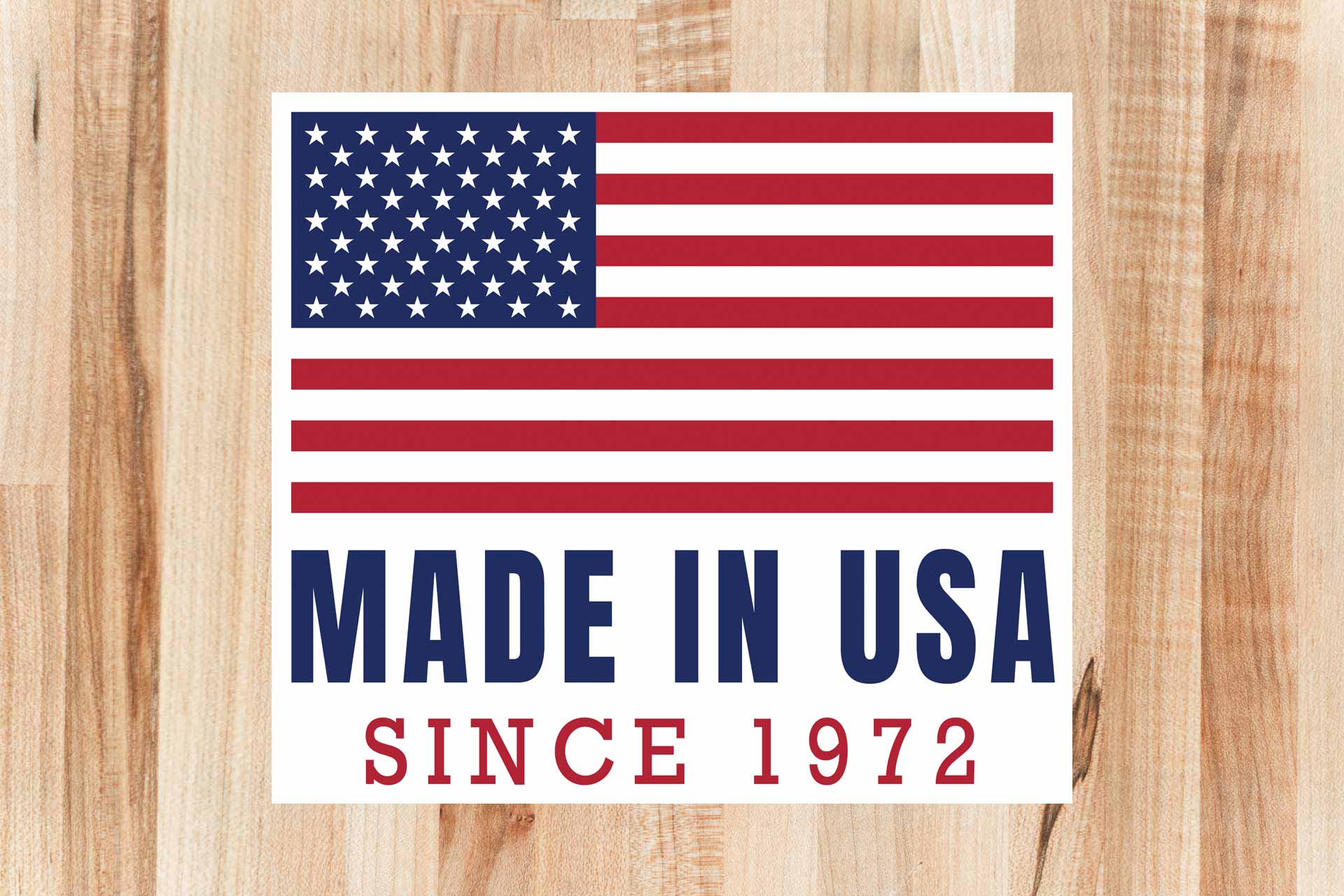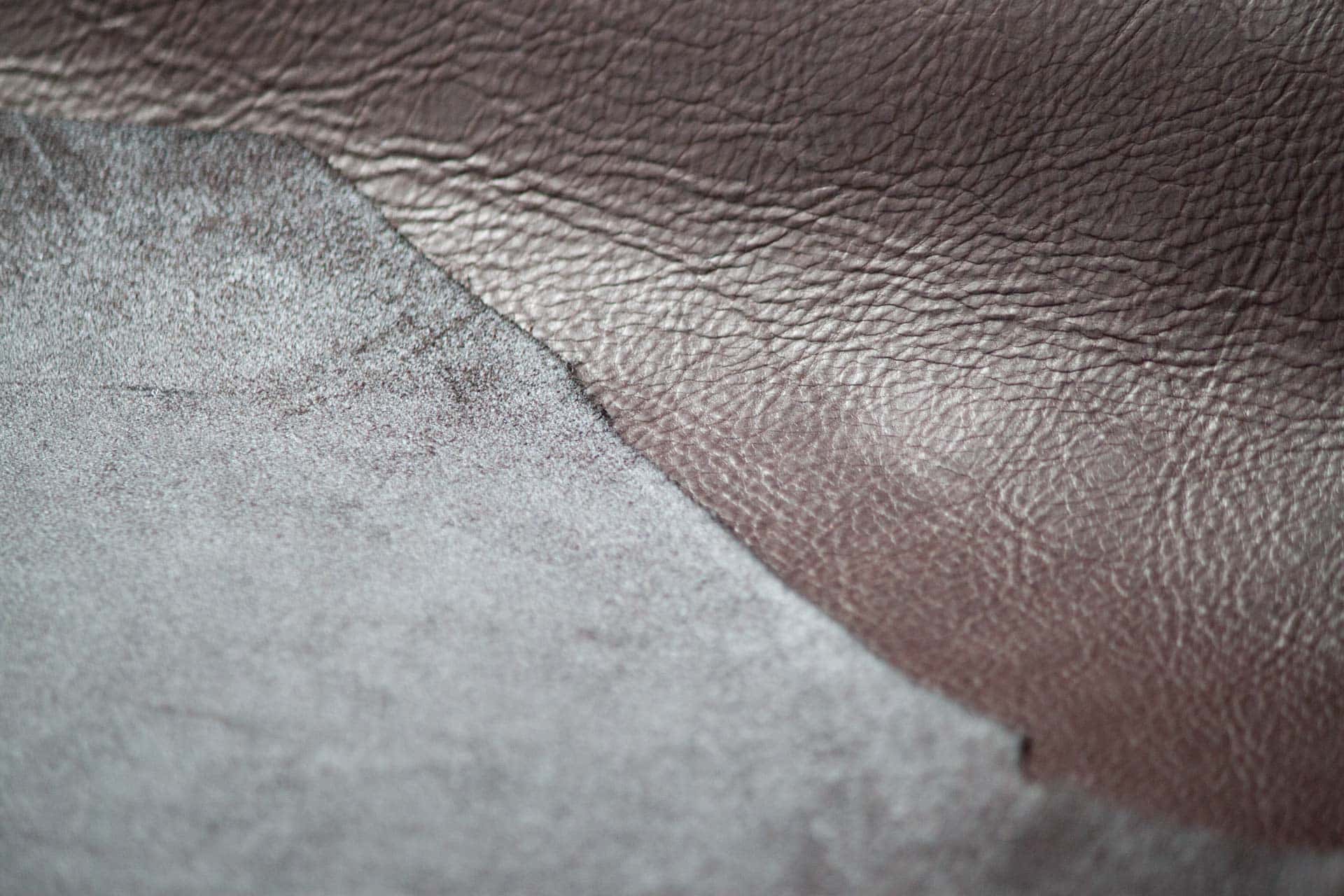 Full Grain Leather
Our Leather Bifold Wallet with Money Clip is made using Full Grain Leather. Full Grain Leather is the best grade leather and best quality leather. This type of leather is durable, breathable, and strong. It has not been sanded down, so it contains natural markings. Your Leather Wallet will be as unique as you are!