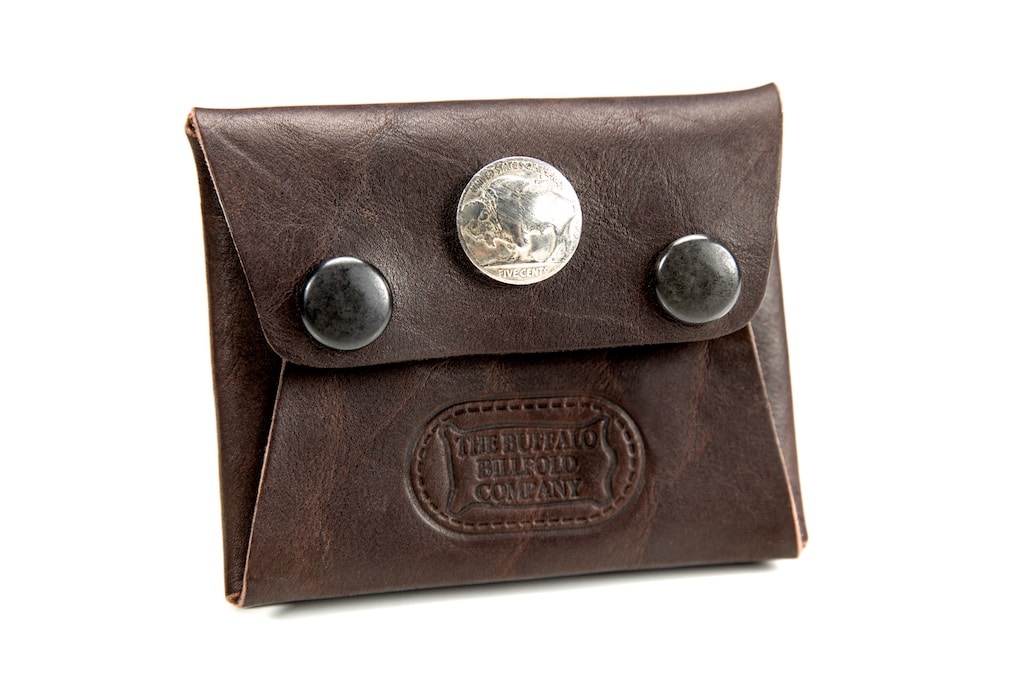 Buffalo Leather Catchall
Our Buffalo Leather Catchall (also known as the City Slicker Saddle Bag) is perfect for carrying coins, cash, and cards. This catchall is a unique blend of all the best that the wild west could offer. Our customers love how rugged and durable it is. The catchall has the sophistication and security demanded by America's city slickers. Matching front and back pockets give the illusion of miniature saddlebags, while two snaps keep the contents in each pocket secure; the front flap features a Genuine Buffalo Nickel. An additional, quick access pocket is situated between the two flap-closures pockets. As always, our brown Buffalo Leather Catchall is made in the USA from genuine Buffalo Leather. And it's built to last! So whether you are riding out on the range, or just walking between the bank and saloon, our City Slicker Saddle Bag Catchall has you covered!
Made in USA
We craft this Leather Catchall in our workshop in Worthington, MN, USA. Our master leathersmiths make sure that every piece of leather, every stitch sewn, and every thread trimmed is done to our highest standards. Our Leather Coin Cases, including this Buffalo Leather Catchall are Made in USA and built to last.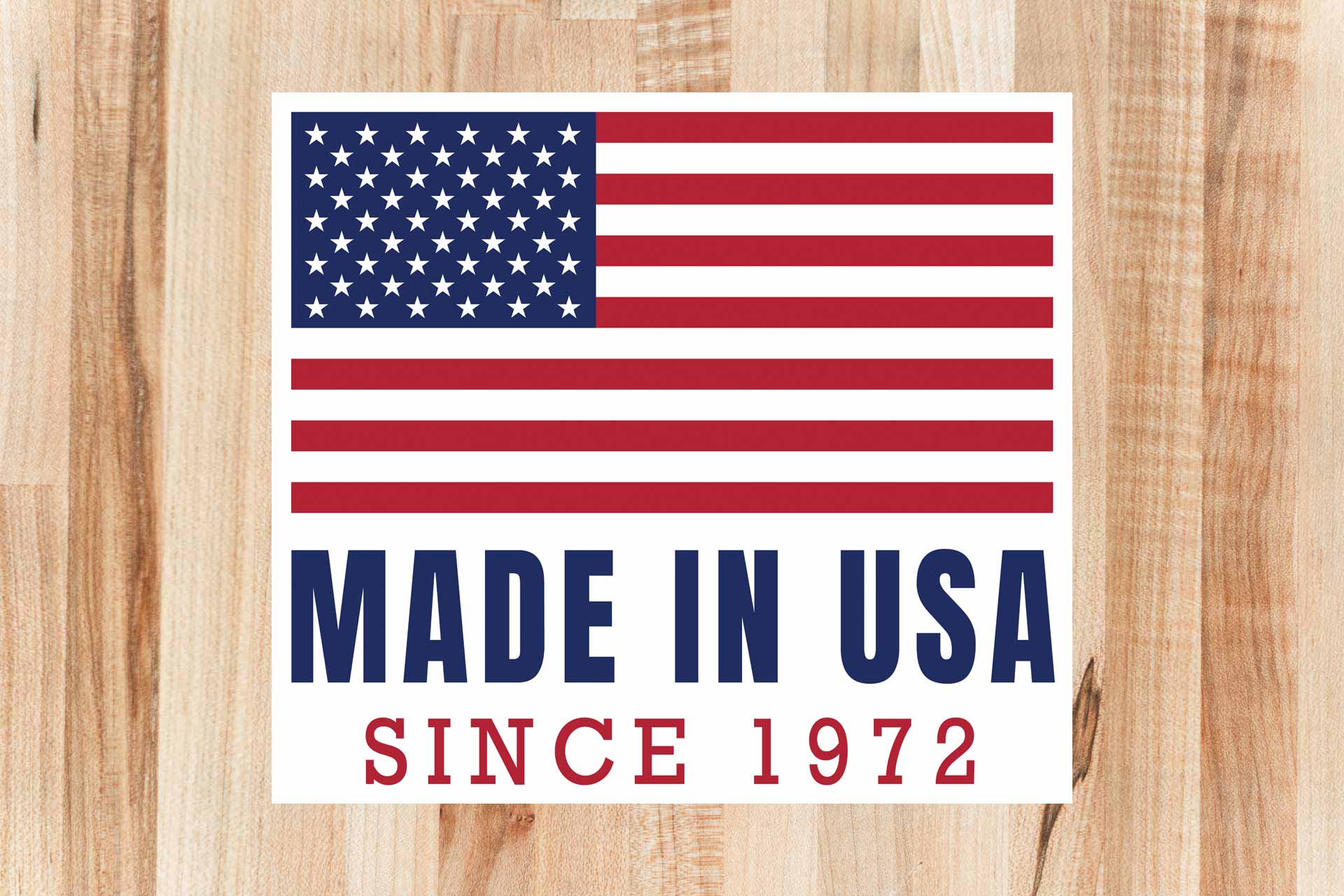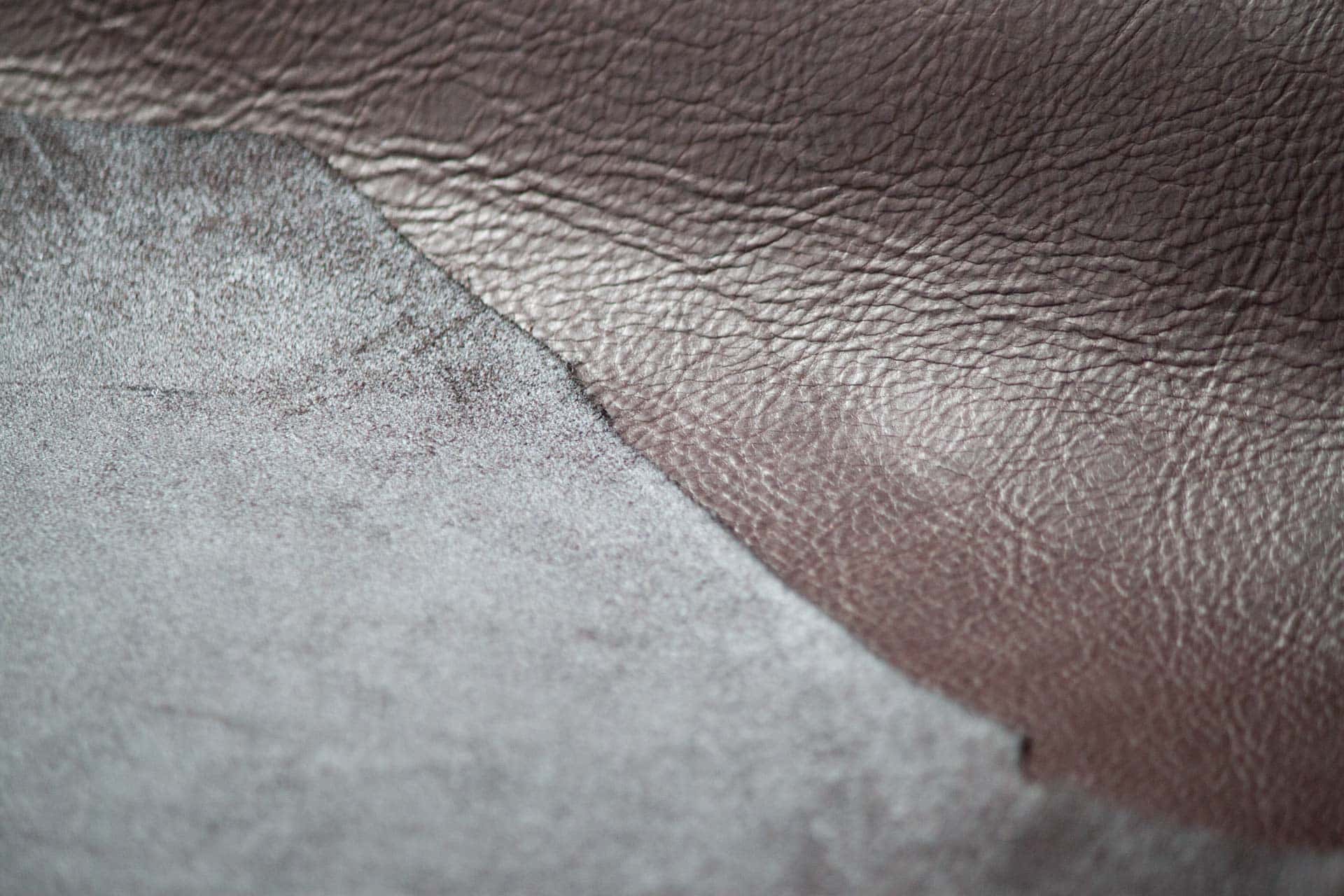 Full Grain Leather
Our Buffalo Leather Catchall is made using Full Grain Leather. Full Grain Leather is the best grade leather and best quality leather. This type of leather is durable, breathable, and strong. It has not been sanded down, so it contains natural markings. Your Leather Catchall will be as unique as you are!