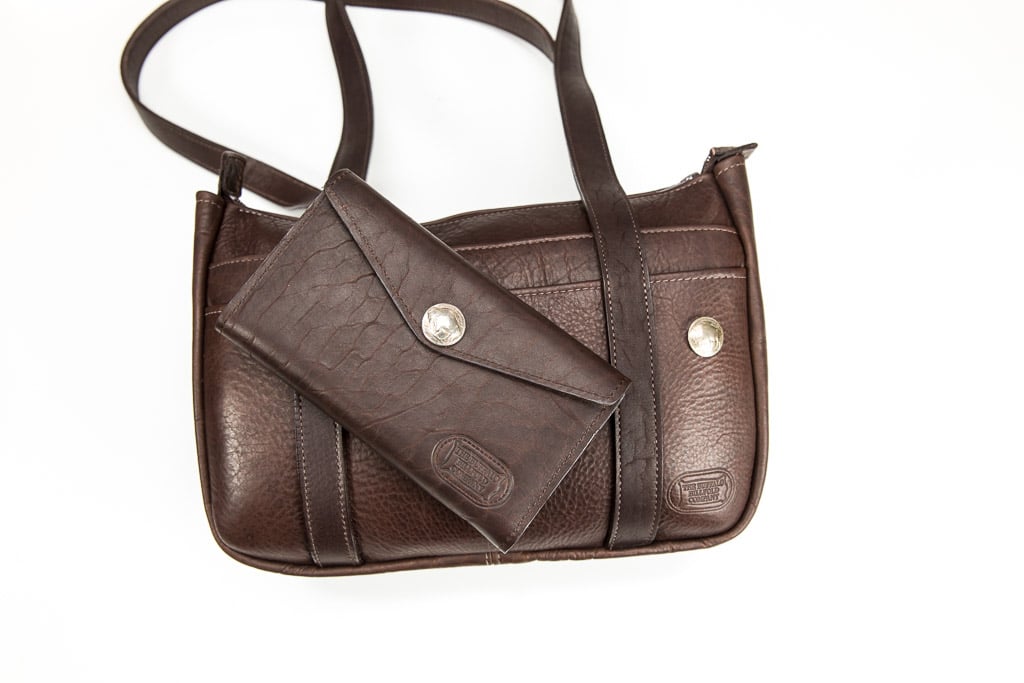 Two Strap Purse and French Clutch Wallet Set
This matching leather two strap purse and french clutch wallet set is often chosen by our customers, so we've bundled matching purse and wallet set together for you! This set contains our popular Envelope Clutch Wallet and Two Strap Purse.
2-Strap Buffalo Leather Purse
The 2-Strap Buffalo Leather Purse is the most sophisticated purse in our line. Handcrafted with 8 square feet of American buffalo leather, this purse is great for those who need style and capacity. Our unique design will give you space to keep your belongings accessible and organized.
Interior Dimensions
Width: 11 inches
Height: 8 inches
Depth: 5.5 inches
Exterior Dimensions
Width: 16 inches
Height: 9 inches
Depth: 6 inches
Carrying Length
The carrying length of the strap on this purse is approximately 14" (from the top of bag to the middle of the strap).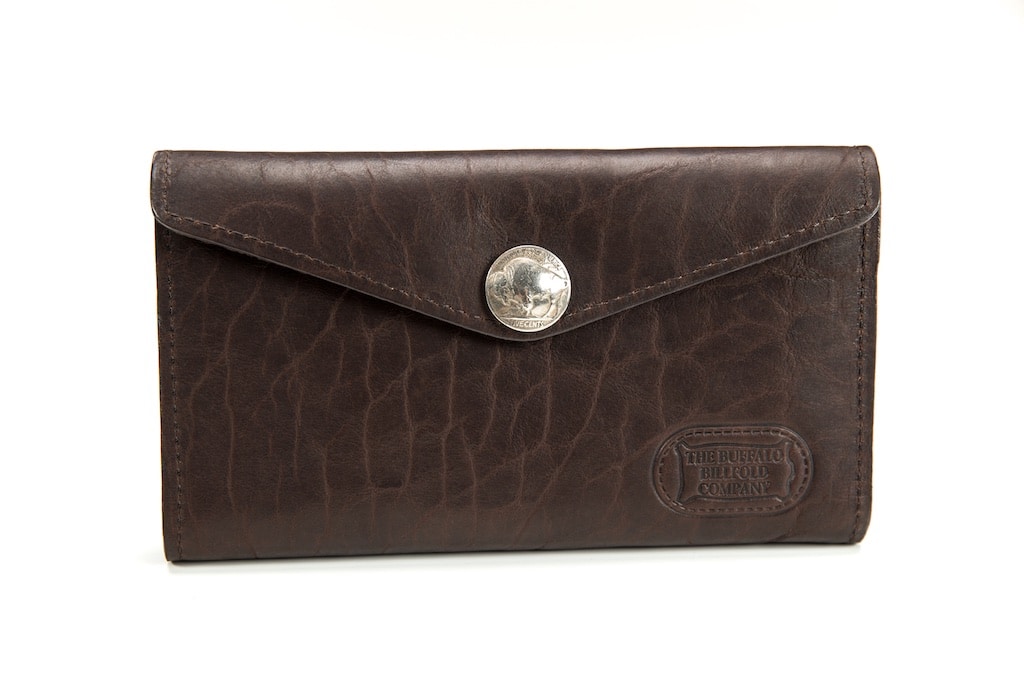 Women's French Clutch Wallet
Our Women's French Clutch is crafted from American Bison leather the color of dark chocolate. It contains a checkbook, check register, card case, coin case and bill slot with divider. It's finished off with a genuine buffalo nickel snap that is permanently attached. Had Belle Star had a checking account she would have carried this clutch.
In Your Pocket
Width: 7.5 inches
Height: 4.5 inches
Thickness: 0.75 inches
Open Dimensions Coming Soon
Width:
Height:
Thickness:
Features
Check Register Holder
Coin Case
Card Case
Buffalo Nickel Snap
Made in USA
We craft our Two Strap Purse and French Clutch Wallet combo in our workshop in Worthington, MN, USA. Our master leathersmiths make sure that every piece of leather, every stitch sewn, and every thread trimmed is done to our highest standards. Our Leather Purses & Bags, including this combination purse and wallet are Made in USA and built to last.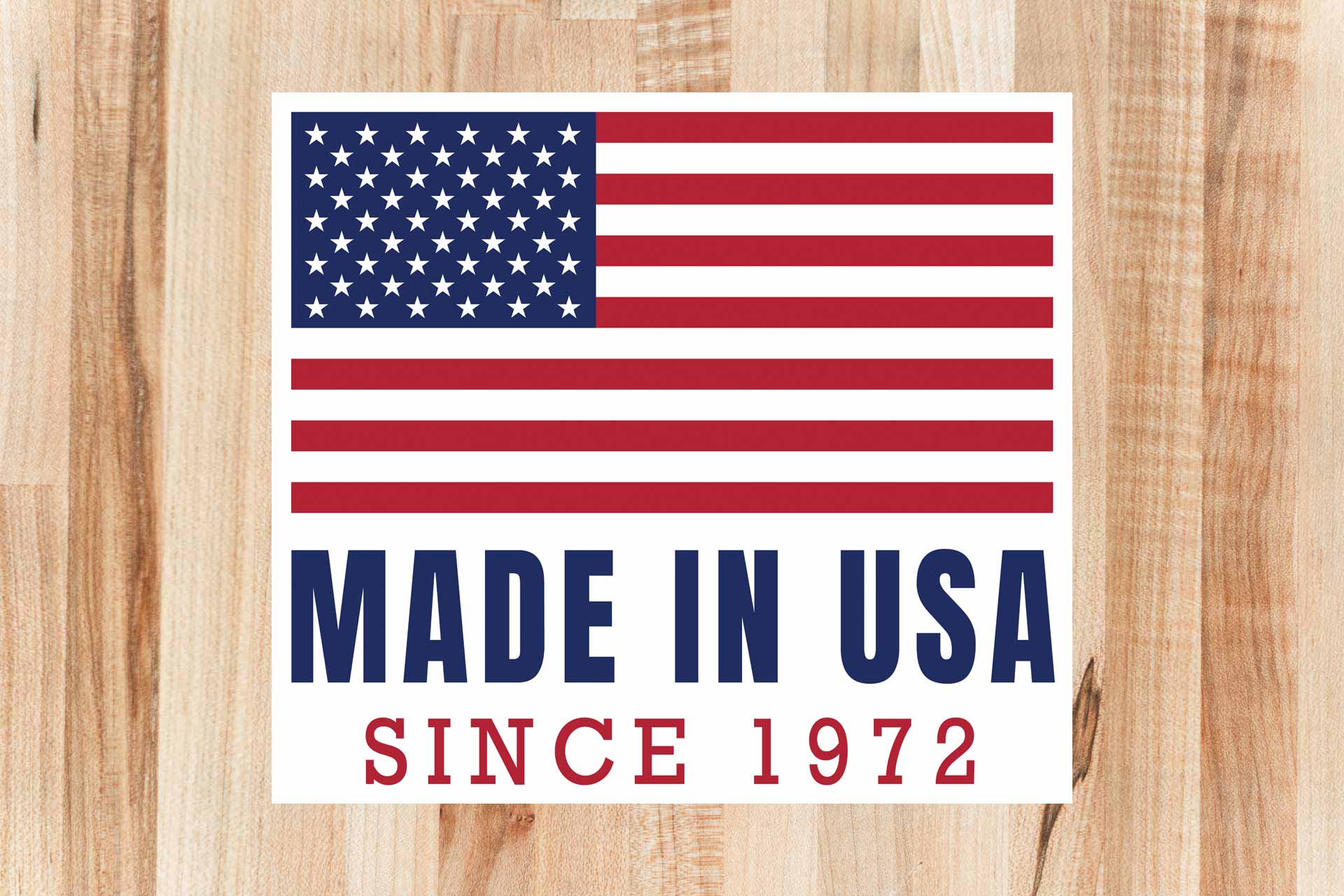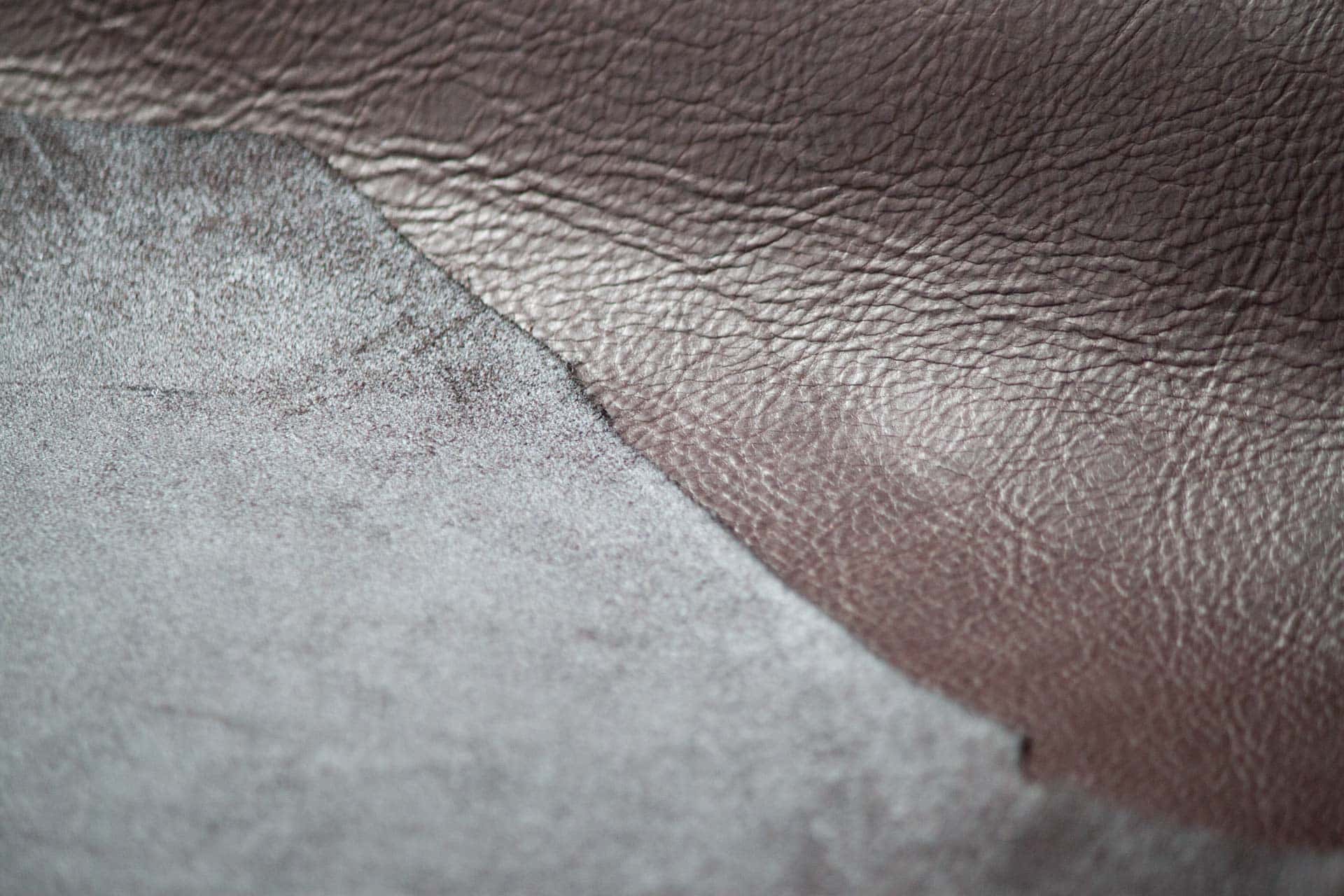 Full Grain Leather
Our Buffalo Leather Two Strap Purse and French Clutch Wallet is made using Full Grain Leather. Full Grain Leather is the best grade leather and best quality leather. This type of leather is durable, breathable, and strong. It has not been sanded down, so it contains natural markings. Your Leather Purse and Wallet will be as unique as you are!