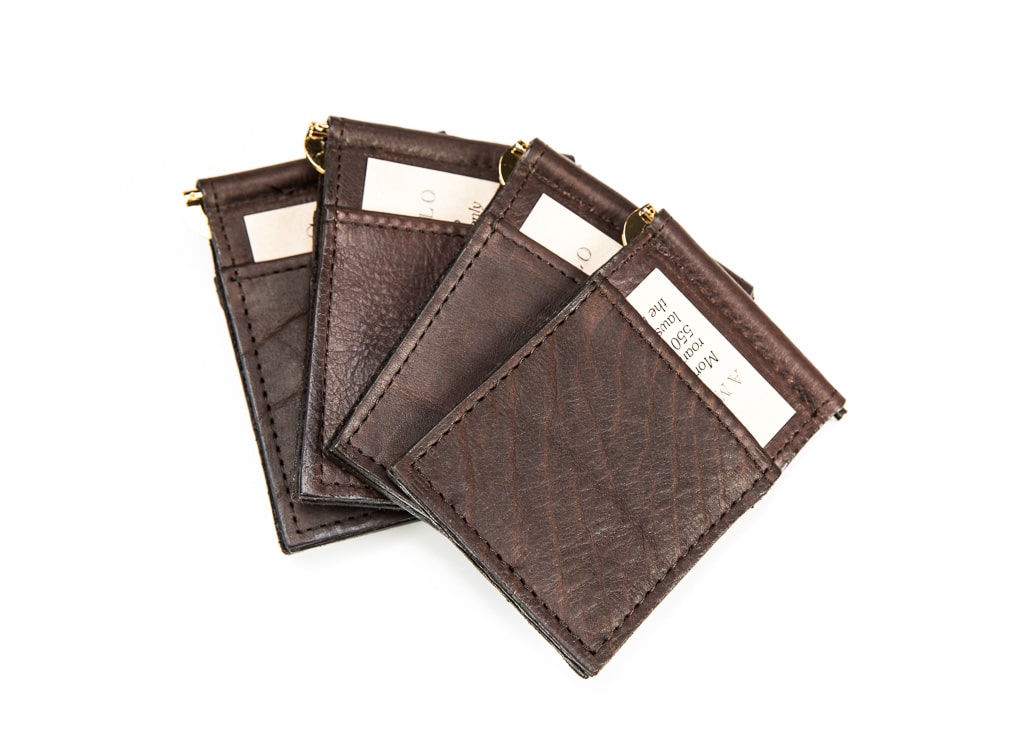 Money Clip Card Case Stocking Stuffers – Unique Stocking Stuffers
If you're looking for unique stocking stuffers, check out our Money Clip Card Cases Stocking Stuffers. These unique stocking stuffer gifts for men and women are crafted from full grain bison leather because it's the highest quality leather. Since there are so many throw-away gifts out there, it's nice to give a gift that will last a long time. You won't double up with others when giving this unique leather gift, since handcrafted, made in usa unique stocking stuffers aren't too common. Besides that, everyone loves handmade leather gifts!
A Unique Stocking Stuffer Built to Last
We want to make sure that these unique stocking stuffer gifts and other leather goods can stand the test of time. That's why we make our leather goods using Full Grain Leather from the American Bison. Full Grain Leather comes from the strongest part of a bison hide. It's strongest because it's the layer with the most dense grain structure. The leather has the outside natural grain patterns and markings which tell the amazing life story of the Bison. This unique stocking stuffer isn't just a unique gift, it's a one-of-a-kind unique leather money clip too!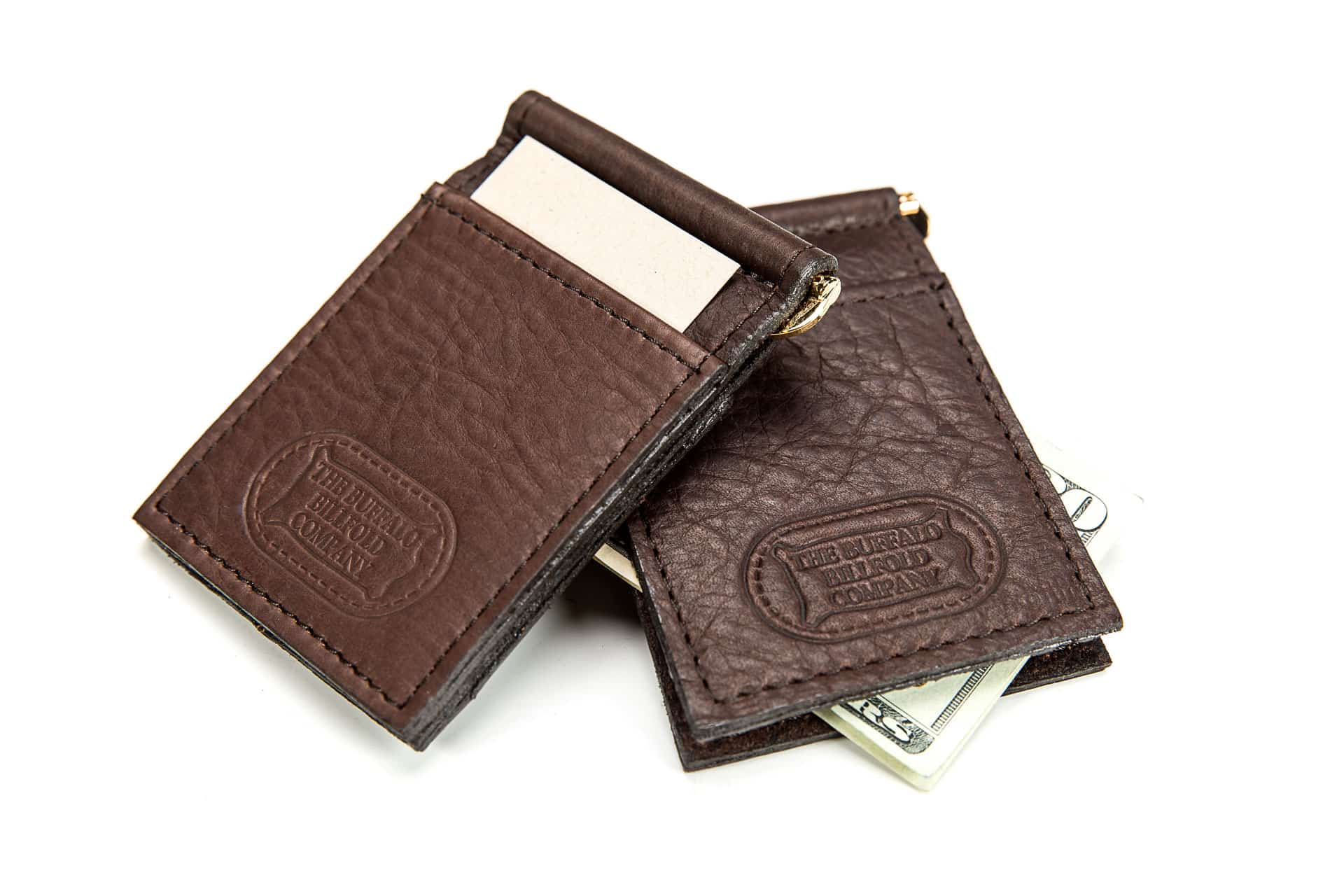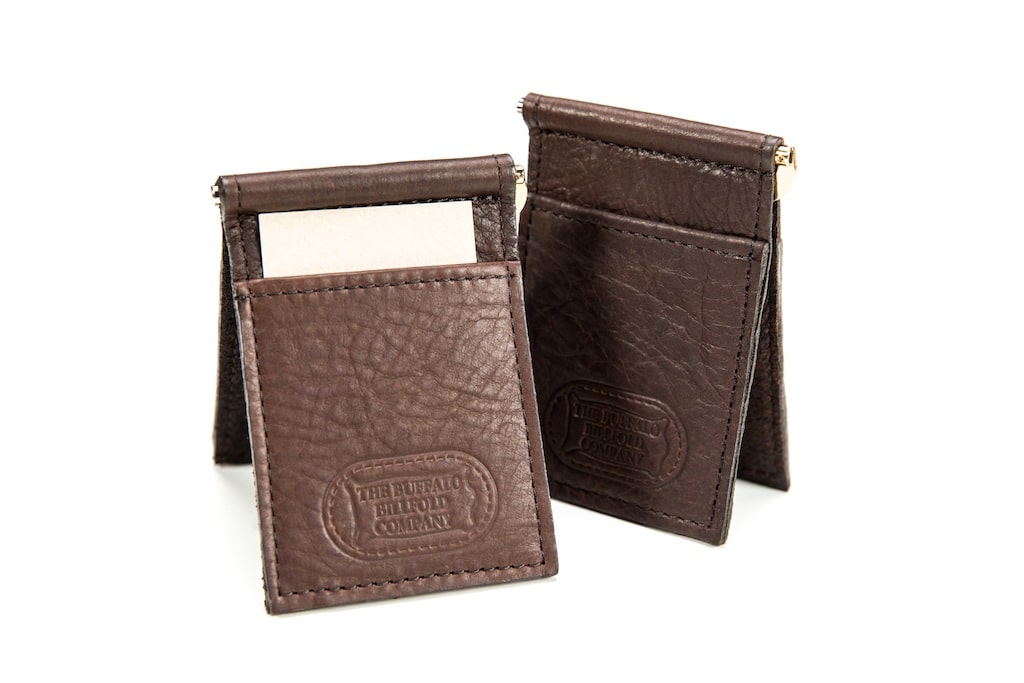 Stocking Stuffer Gifts for Men and Women
Wondering if this is the right stocking stuffer for a man or woman? You can be assured it is. Many have given these as stocking gifts and we only hear good things. This money clip card case wallet makes a great compliment to a mens wallet, or slip easily into a ladies purse. This money clip is the perfect solution for many people that want to carry something a bit smaller and more light weight. And most importantly, even if they've already got a wallet, they'll still find this buffalo leather money clip a must have.
Full Grain Leather
Our Leather Money Clips are made using Full Grain Leather. Full Grain Leather is the best grade leather and best quality leather. This type of leather is durable, breathable, and strong. It has not been sanded down, so it contains natural markings. Your Leather Money Clip Card Case will be as unique as you are!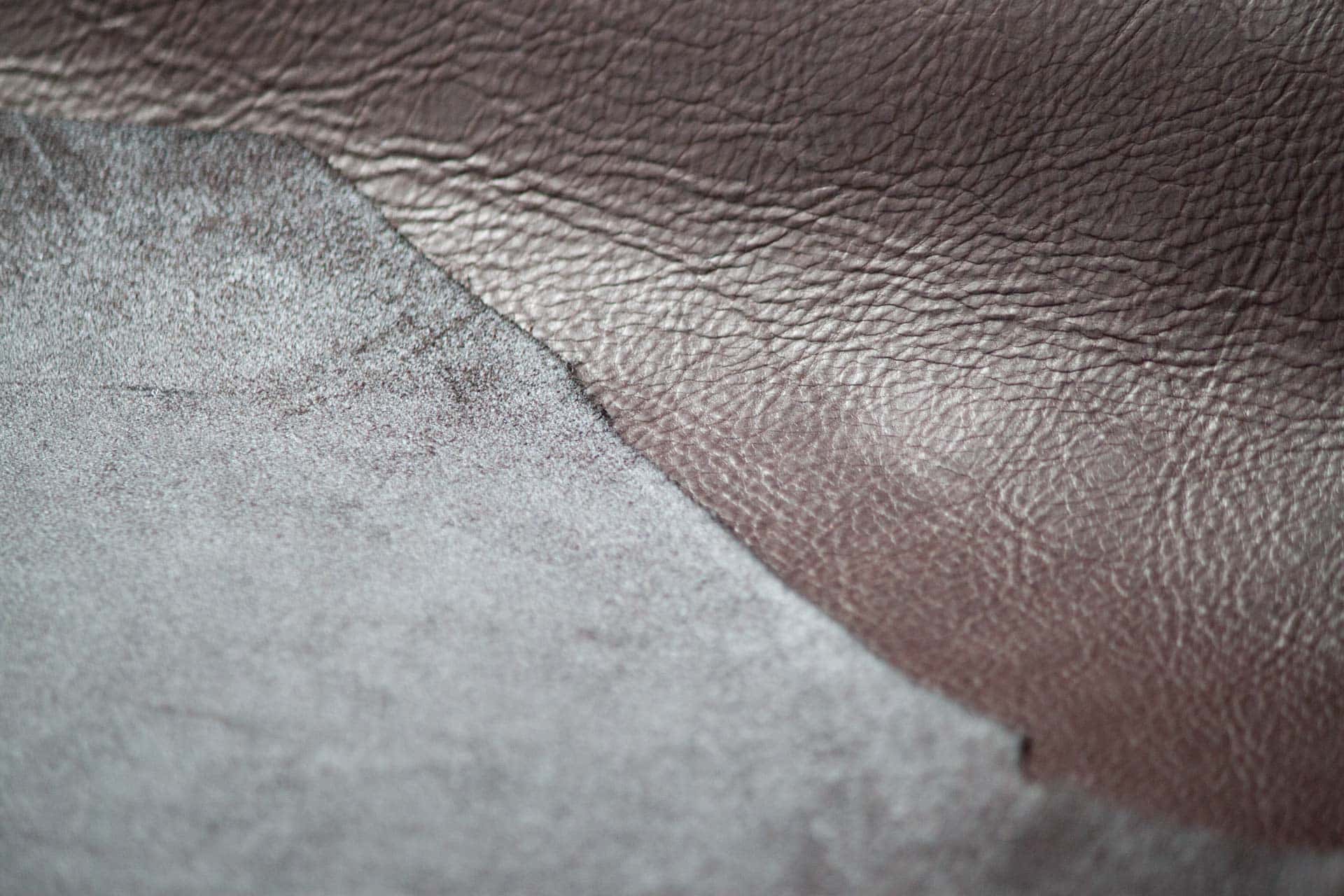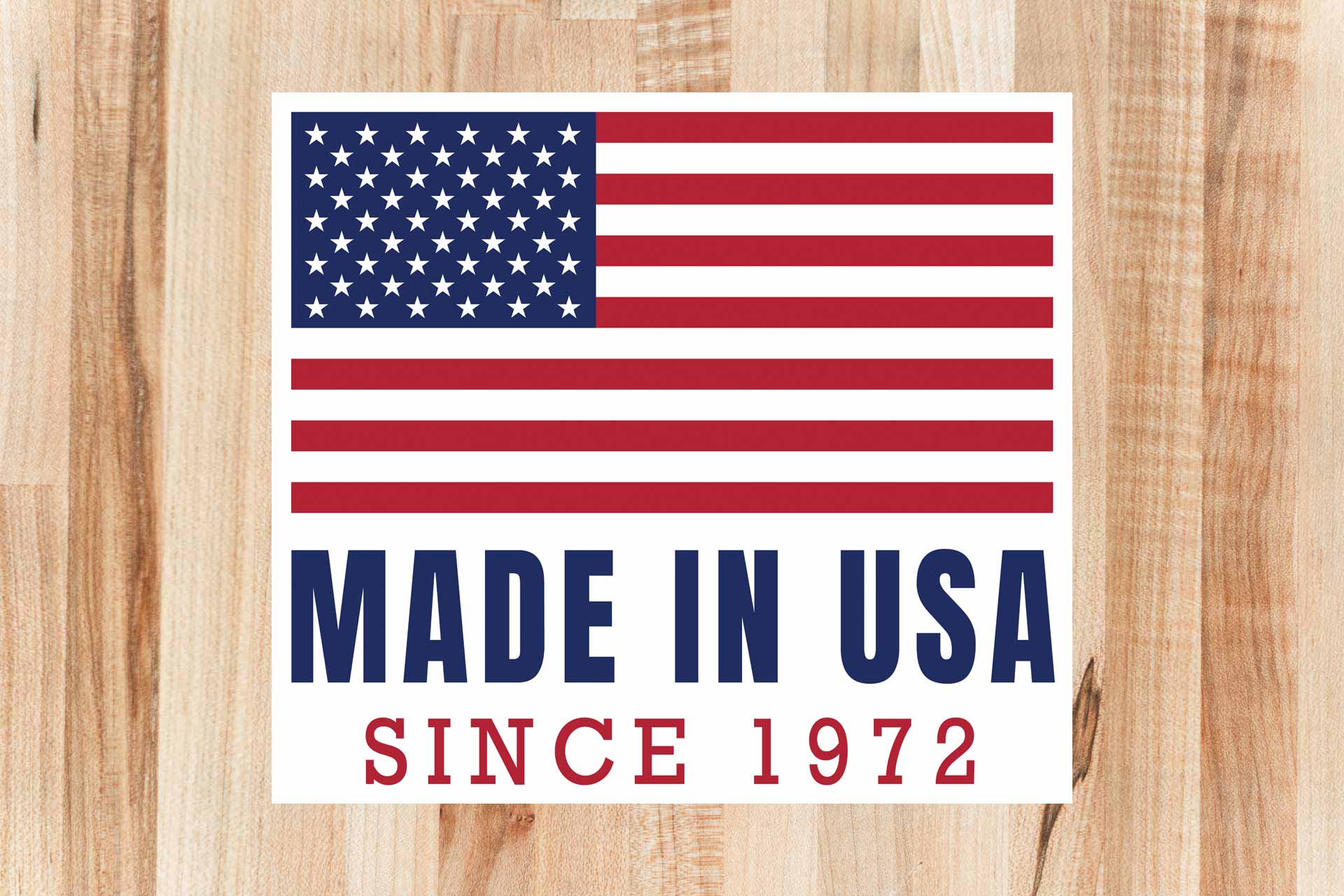 Gifts Made in USA
We craft this Handmade Leather Money Clip in our workshop in Worthington, MN, USA. Our master leathersmiths make sure that every piece of leather, every stitch sewn, and every thread trimmed is done to our highest standards. Shop our Made in USA Collection.