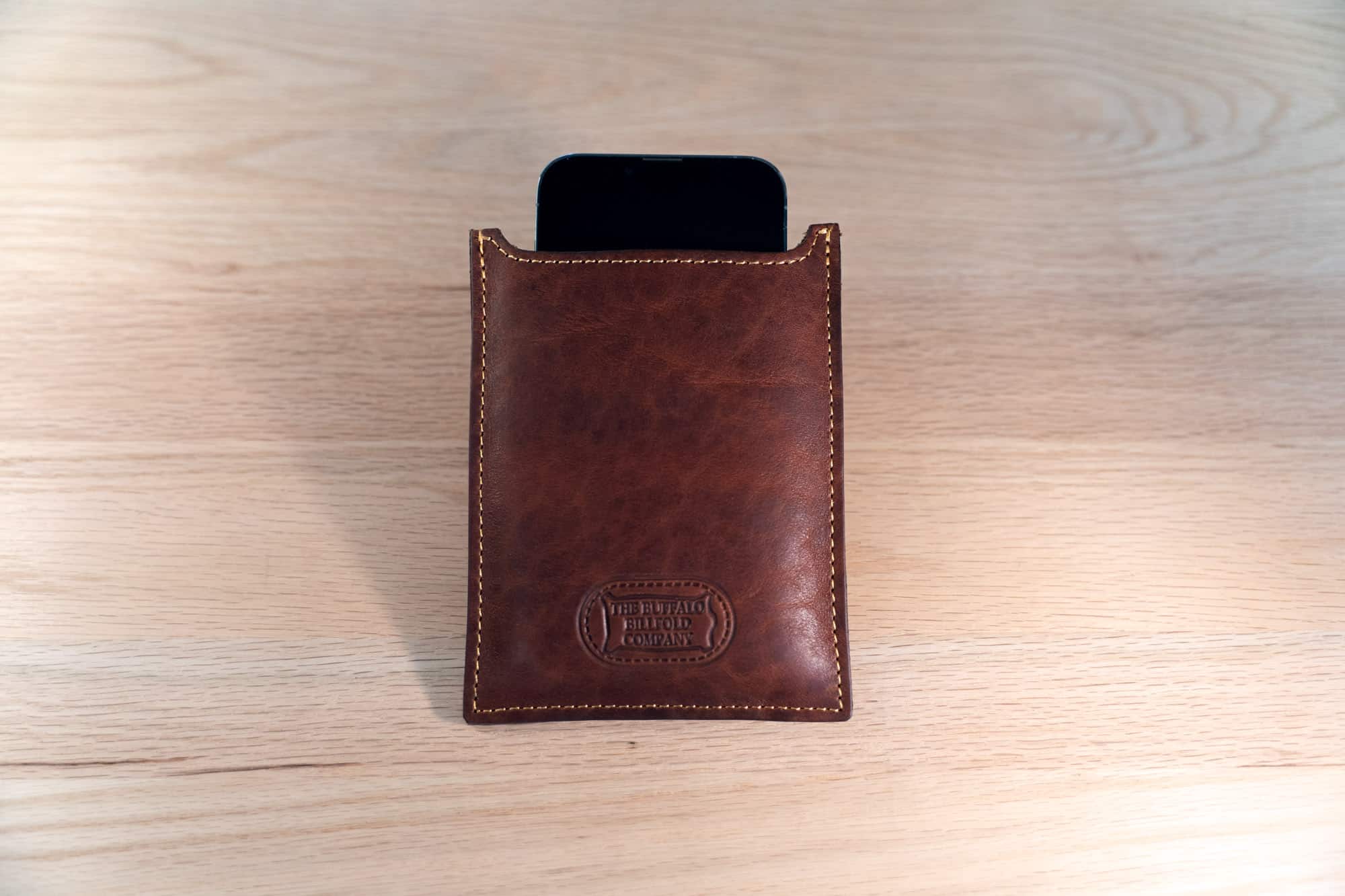 Leather Cell Phone Holster with Belt Loop
Our Leather Cell Phone Holster with Belt Loop is made to keep your cellphone secured to your belt. This allows for easy access to your phone. This smart device holder is made from durable bison leather. This mobile phone holster fits a 1.5″ belt. The loop is 1.75″ in height, and 1.5″ wide.
Brown, Black, or Red Leather
This phone holster is made in three different colors. You can choose from a chocolate brown leather, black leather or American Chestnut leather. These colors all have their own unique charm and style. Each holster is unique because our bison leather is not sanded down, so it retains the natural markings after we tan it.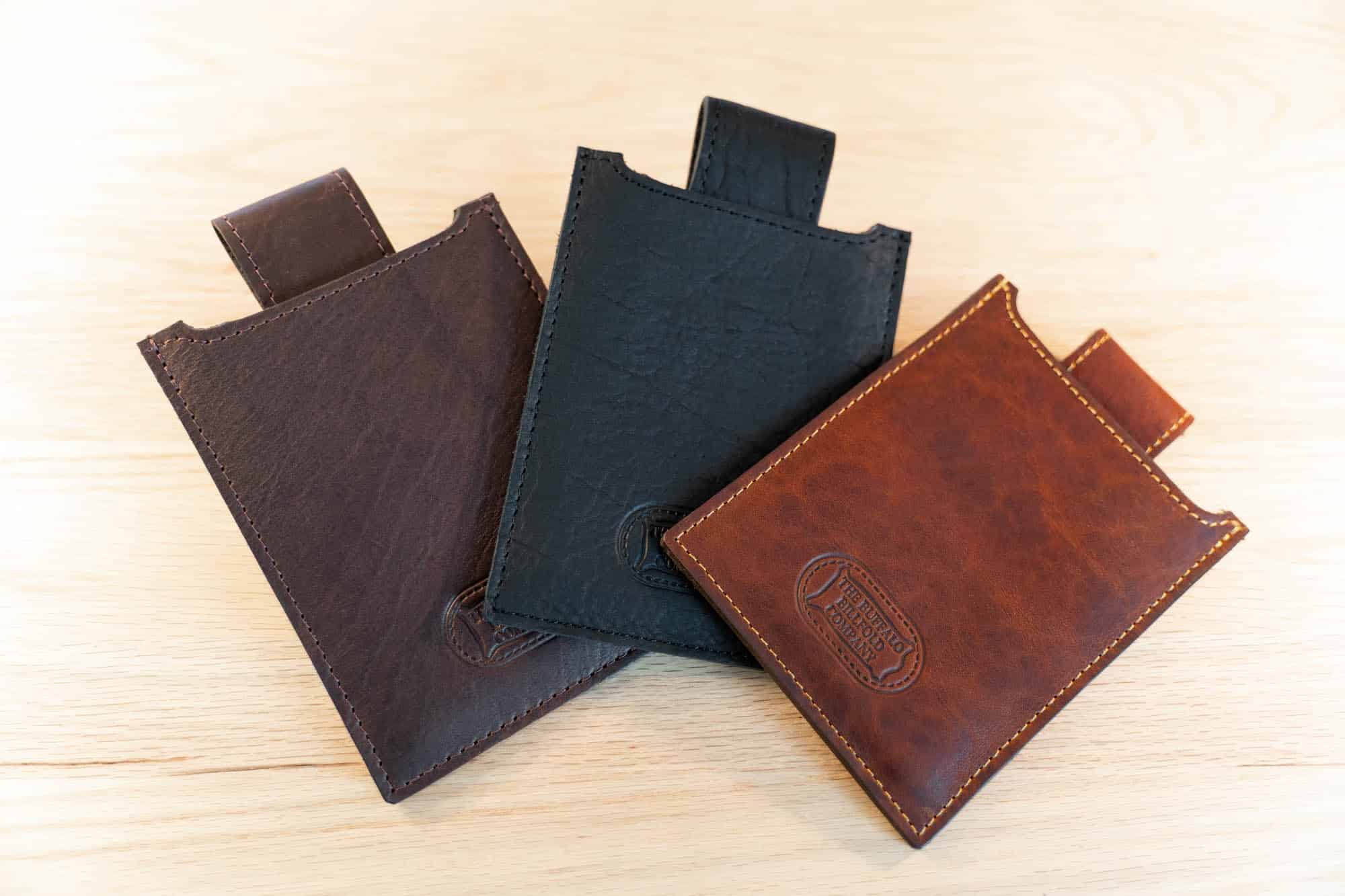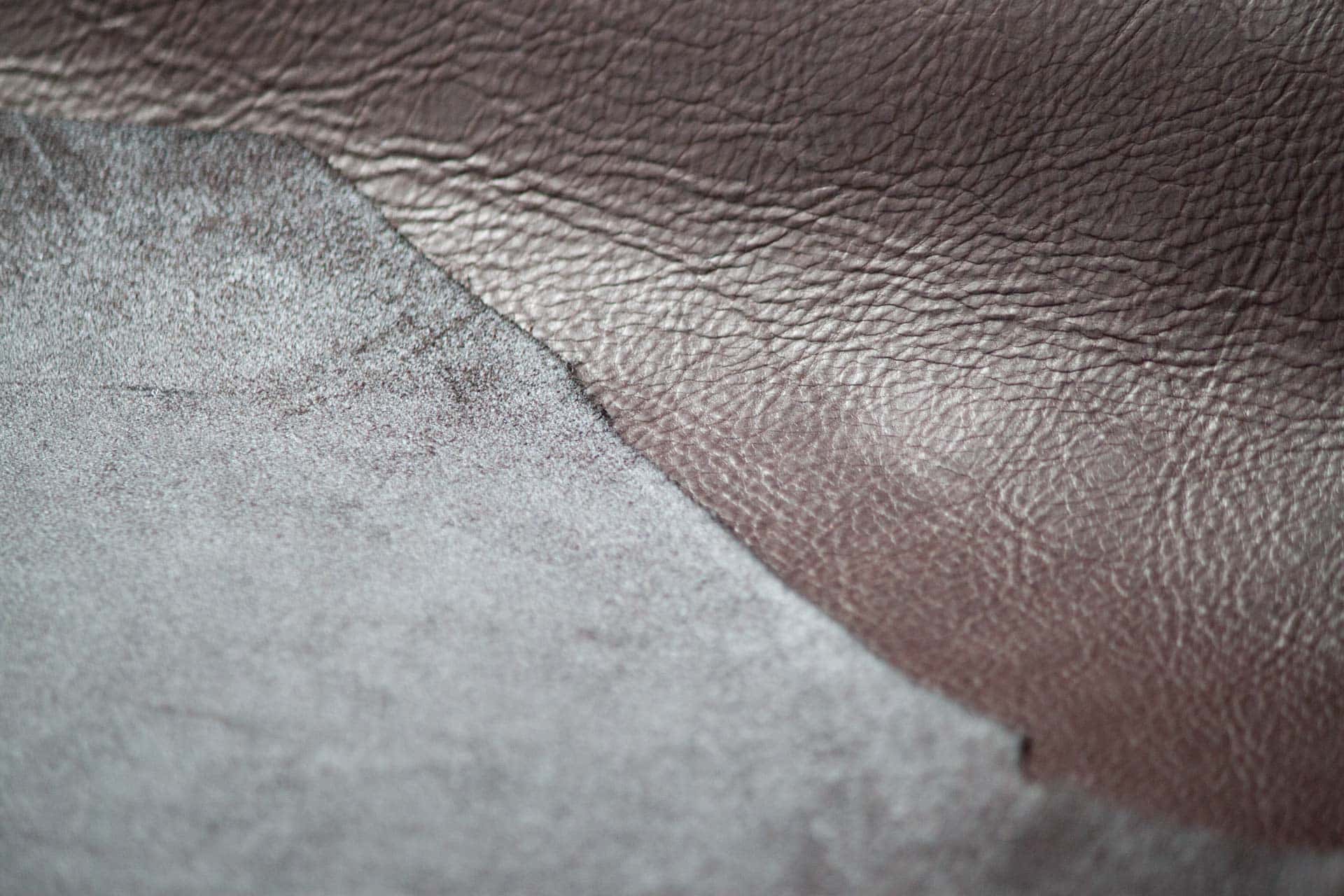 Full Grain Leather
We handcraft this Leather Cell Phone Holster using genuine Full Grain Leather. This is the only type of leather that will give you a long lasting patina, unique to your holster. This leather is smooth and strong.
Made in USA
We craft this Leather Cell Phone Holster in our workshop in Worthington, MN, USA. Our master leathersmiths make sure that every piece of leather, every stitch sewn, and every thread trimmed is done to our highest standards. Our Leather Tech Gear, including this buffalo leather cell phone holster are Made in USA and built to last.