Field Notes Wallet
Our field notes wallet lets you carry cash, cards, coins and a field journal. That makes this field notes leather wallet perfect if you love to hike, backpack, birdwatch, travel, hunt, or simply be outdoors. And when you're outdoors and hiking around in nature, you need a field wallet to be tough and durable so it won't wear out quickly. You can rely on this brown leather wallet because it's made from American Bison full grain leather (Grade A). That means that this field notes leather cover is built to last. The field notes notebook is the same size as a passport, making it easy to use when you're walking, sitting, and standing. Our field wallet is handcrafted & made in USA!
Full Grain Leather
We handcraft our field notes wallets from Grade A Buffalo leather (American Bison). And it's not just any old leather. We use the best full grain leather around. This means that our leather hasn't had the top buffed or sanded and retains all of the natural fibers, which is what makes leather strong. This is the only type of leather that will develop a lasting patina. This field wallet is going to be especially rugged and last you a very long time.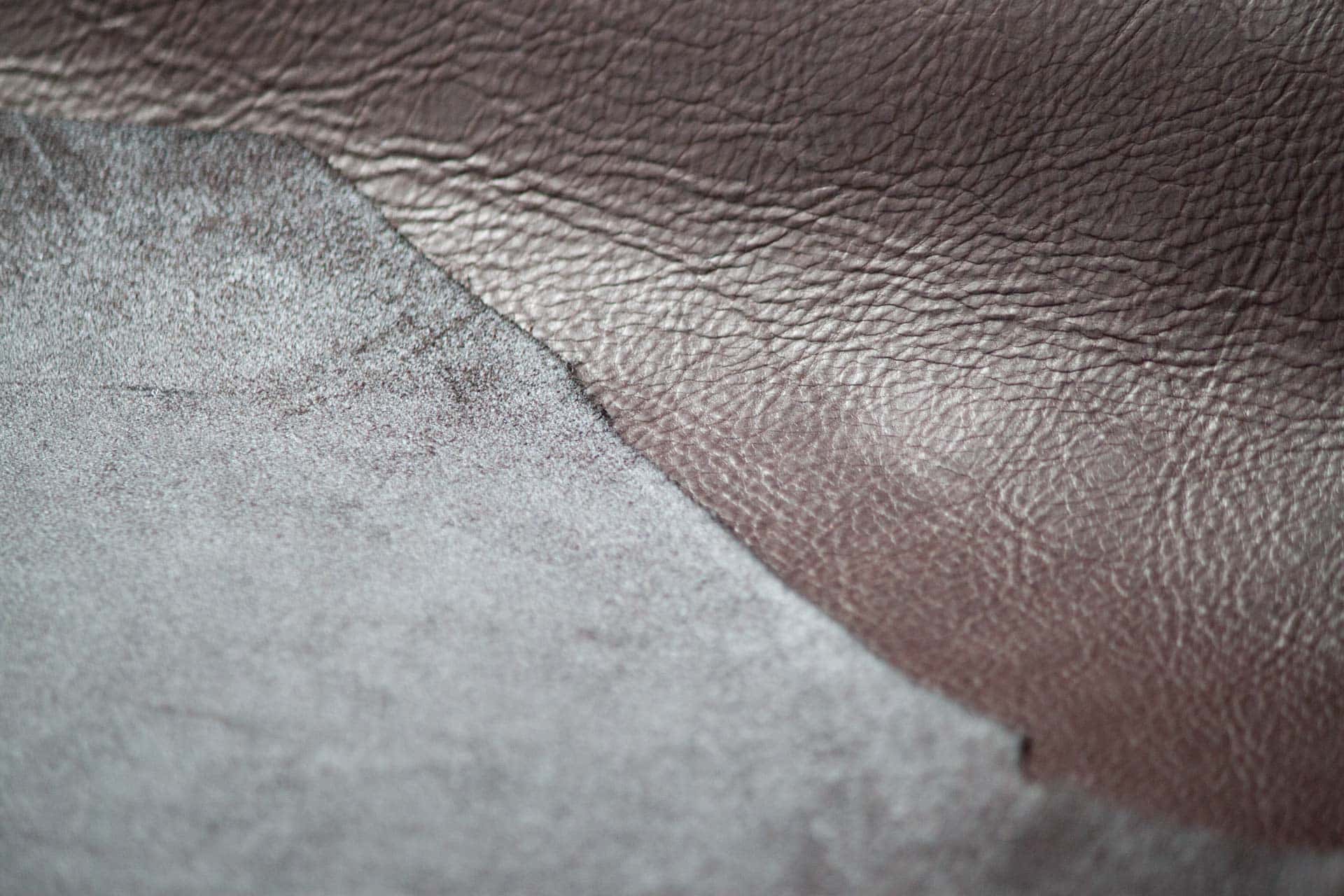 Handmade
A field notes leather wallet should feel natural and look great. That's why we handcraft our leather billfolds and wallets. We hand pick each piece of leather for this wallet. We want to make sure that the pockets and outside look great. Finally, we place the field journal securely inside the wallet before sending it out to you. It's our hope that this field notes leather wallet is going to serve you well!
Made in USA
When quality matters, Made in USA leather goods are what you should be looking for. But you also need to make sure the company making them knows what they're doing. We've been handcrafting our leather goods in our leather work shop since 1972. This isn't some new trend for us. This wallet is 100% made in USA and it's handcrafted, not manufactured by computerized machines. If you want quality, you've come to the right place.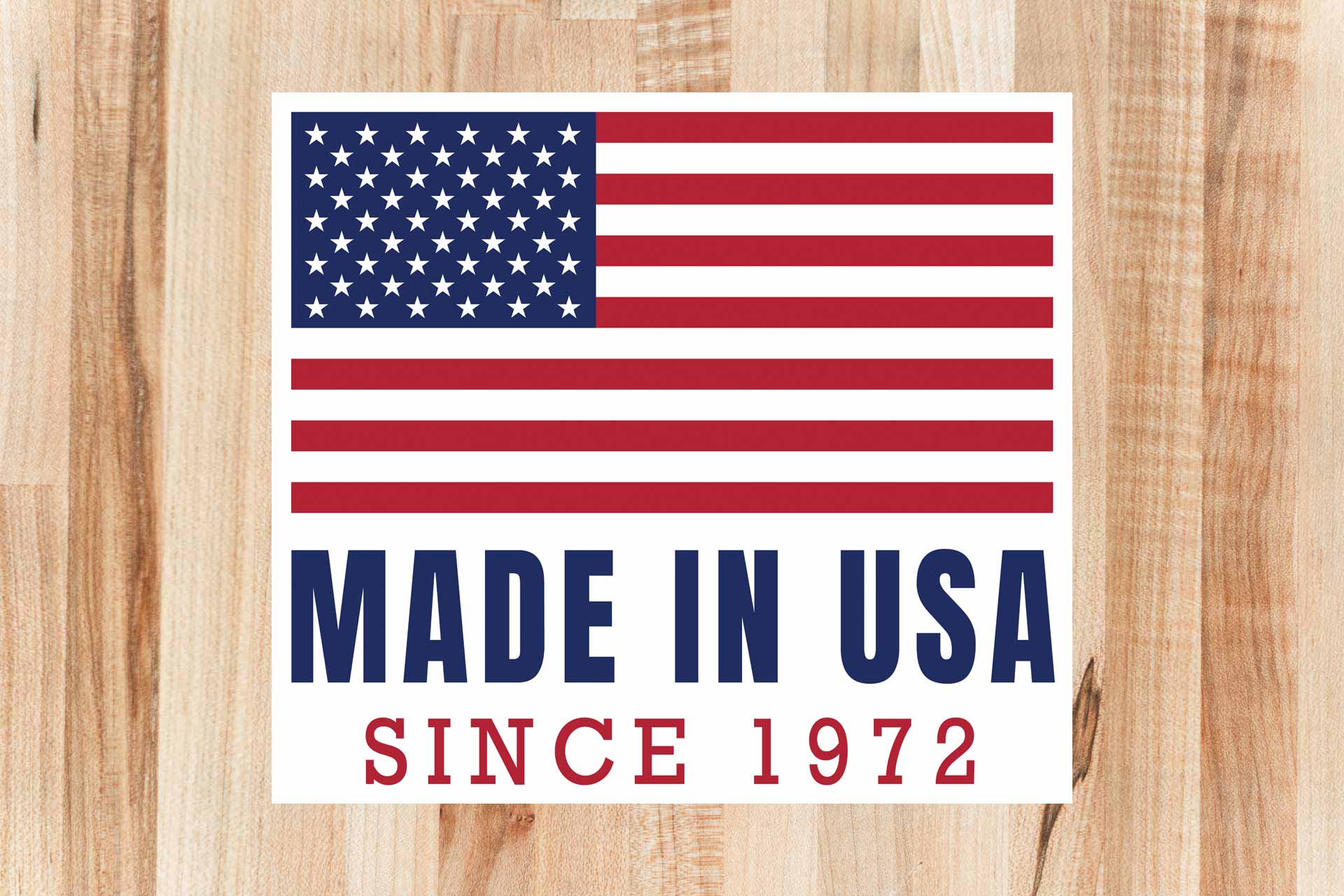 Field Journal – Take notes when hiking or traveling
When you're out hiking through fields and forests, or backpacking through across mountains, it can be really nice to have a handheld sized notebook along. You might want to keep track of what you see, or jot down thoughts that come to mind. That's why it's great to have a leather wallet big enough for a field journal. Our field journal is a notebook that is the size of a passport so it's easy to hold. You can keep it in the wallet or take it out to use.