Western Cross Purse
We make this Western Cross Purse from genuine American Bison full grain leather. This crossbody leather purse features a holy cross that gives it some western flair. Women love this purse because it show cases some western bling in a very classy way. We make this bag with our unique trim style design that keeps it flush across your body. You can adjust the strap length on this purse using the solid brass buckles to get it to the perfect length.
Western Cross
This western cross purse showcases a holy cross on the front leather flap. We highlight the cross with a leather applique that gives this purse a distinct western style. Many women have seen and chosen this purse because of Buffalo Billfold Company's travels out west to art fairs. across the Dakotas, Wyoming, Montana, Colorado and south to New Mexico, Arizona, and Texas.
Interior Dimensions
Width: 10 inches
Height: 9 inches
Depth: 2.5 inches
Exterior Dimensions
Width: 11 inches
Height: 10 inches
Depth: 3 inches
Carrying Length
The carrying length of the strap on this purse varies from ~22" to 28" (from the top of bag to the middle of the strap). The buckle is set on the second hole up, so you can make it 1" longer or 3" shorter.
Detachable Leather Keyring
Our Handcrafted Cross Purse comes with a detachable leather keyring. Made from the same high quality full grain leather as your purse, you'll carry your keys in style with this key ring.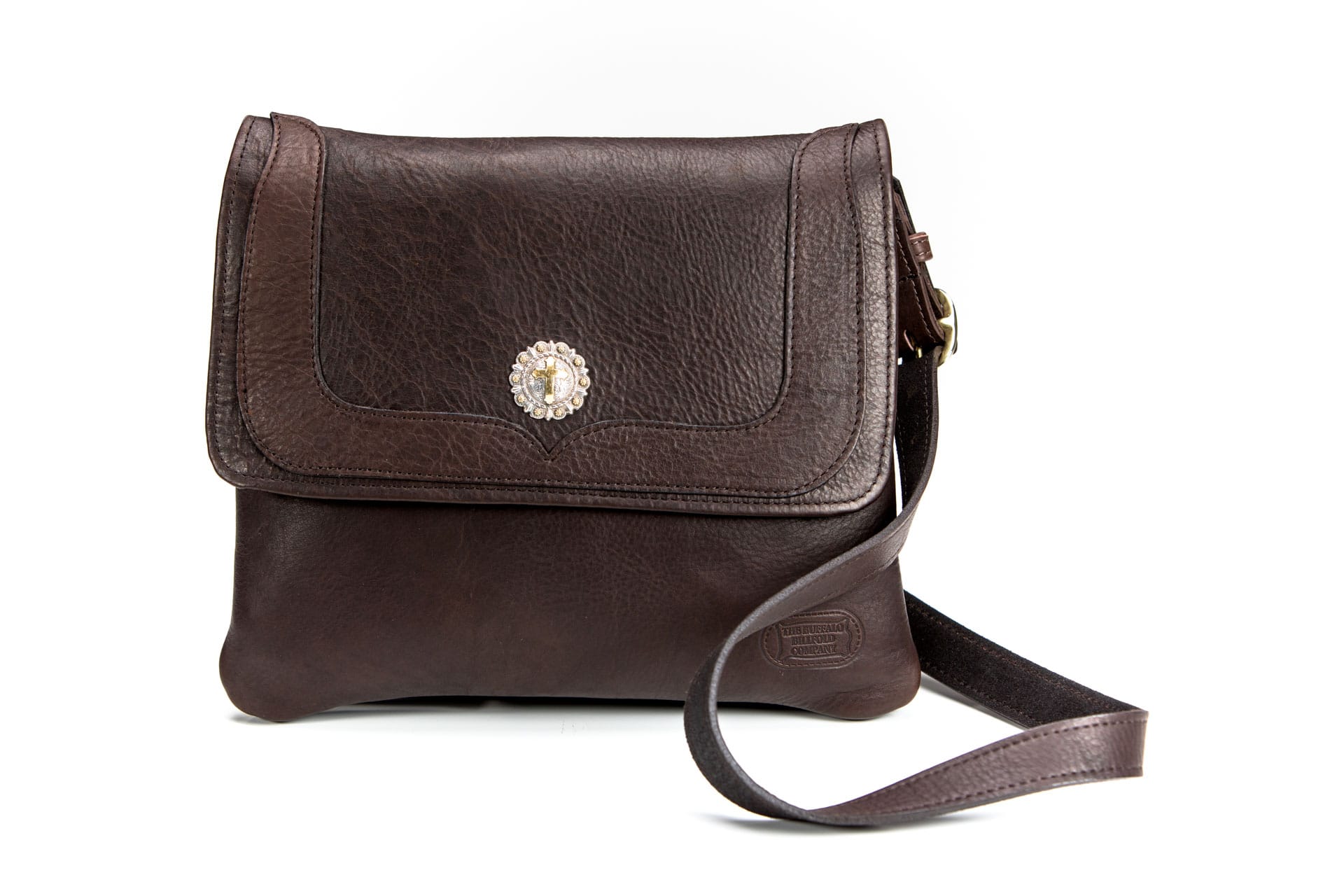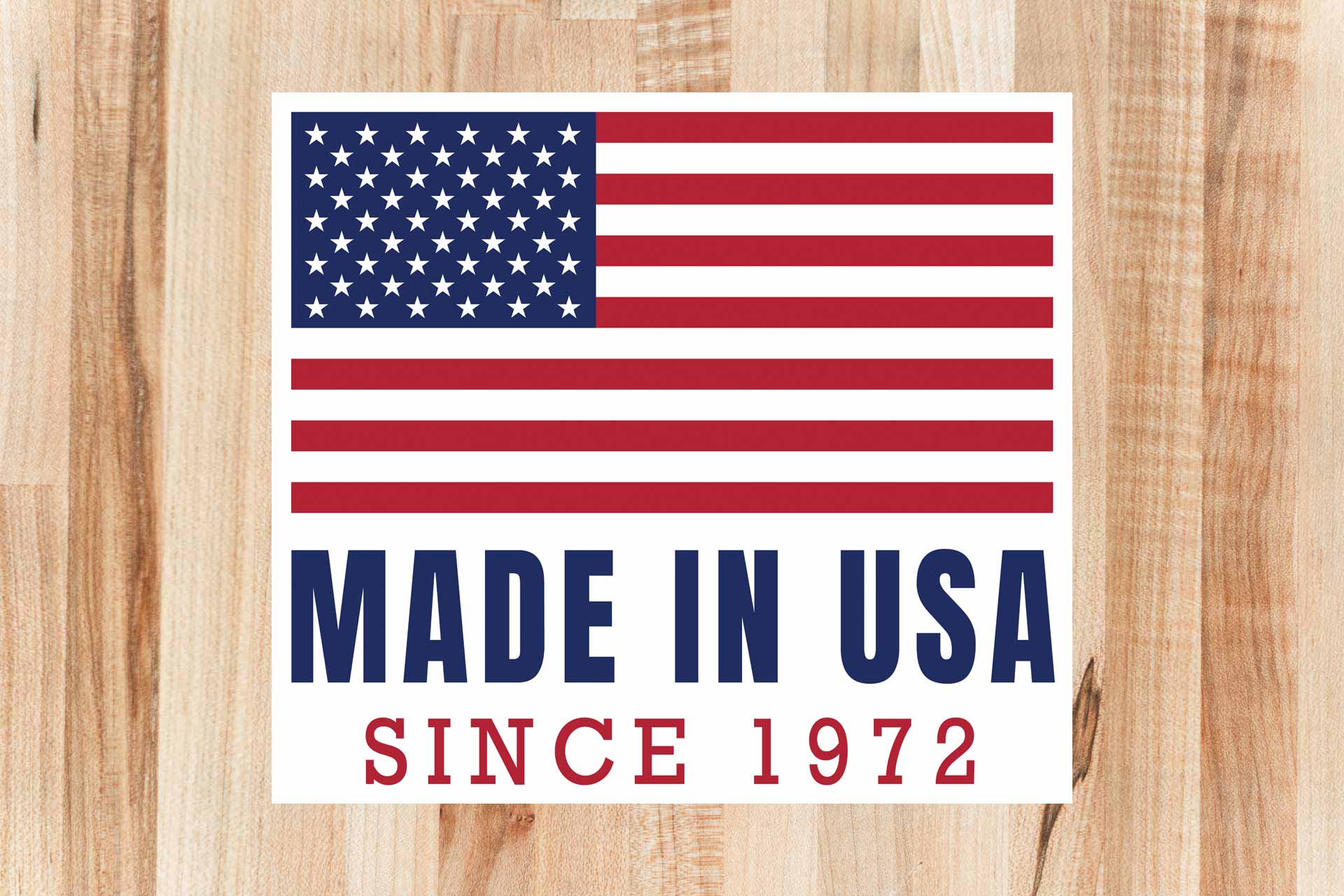 Made in USA
We craft this Trim Style Western Cross Purse in our workshop in Worthington, MN, USA. Our master leathersmiths make sure that every piece of leather, every stitch sewn, and every thread trimmed is done to our highest standards. Our Leather Crossbody Purses, including this leather western cross purse are Made in USA and built to last.
Full Grain Leather
Our Leather Western Crossbody Purse is made using Full Grain Leather. Full Grain Leather is the best grade leather and best quality leather. This type of leather is durable, breathable, and strong. It has not been sanded down, so it contains natural markings. Your Leather Purse will be as unique as you are!