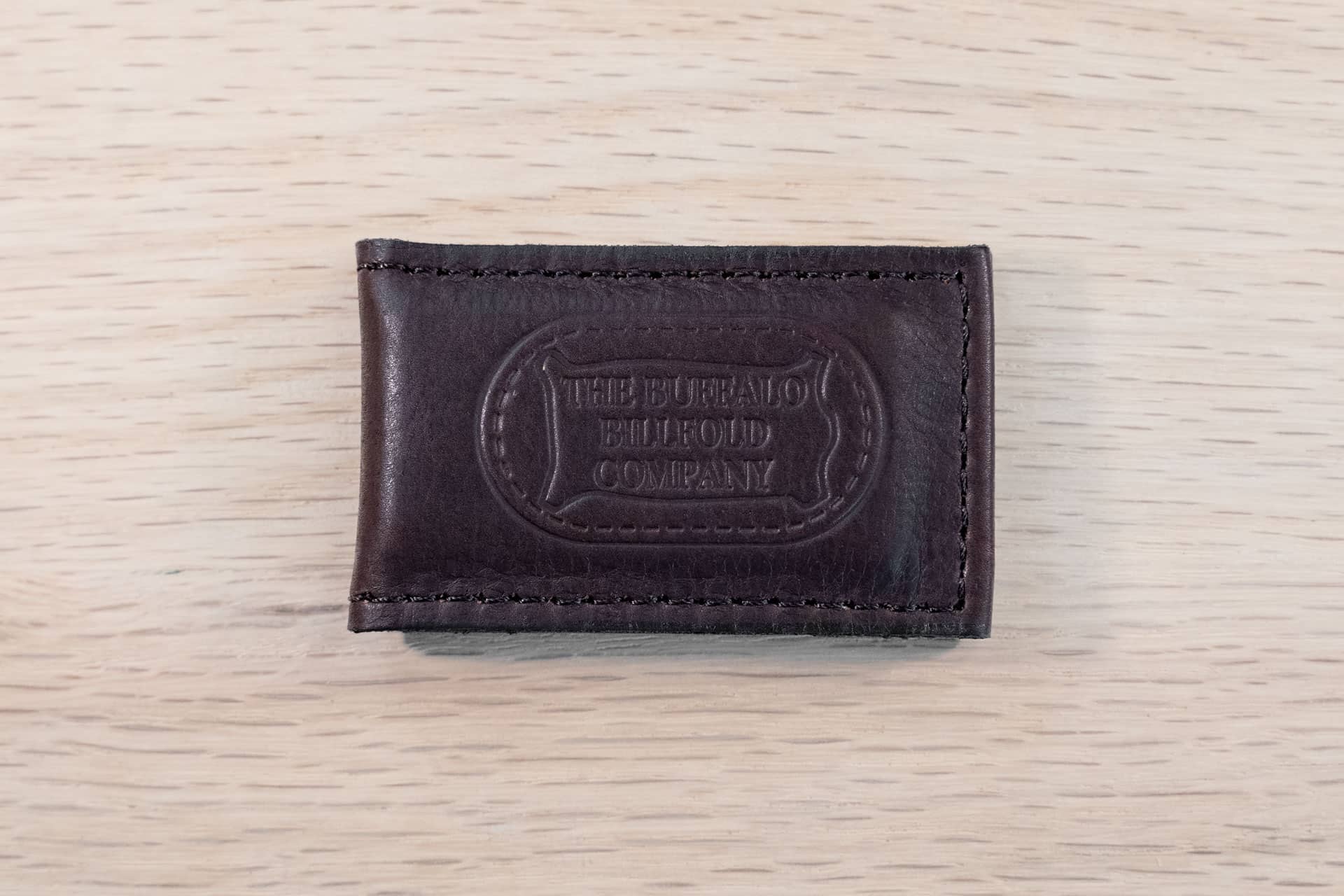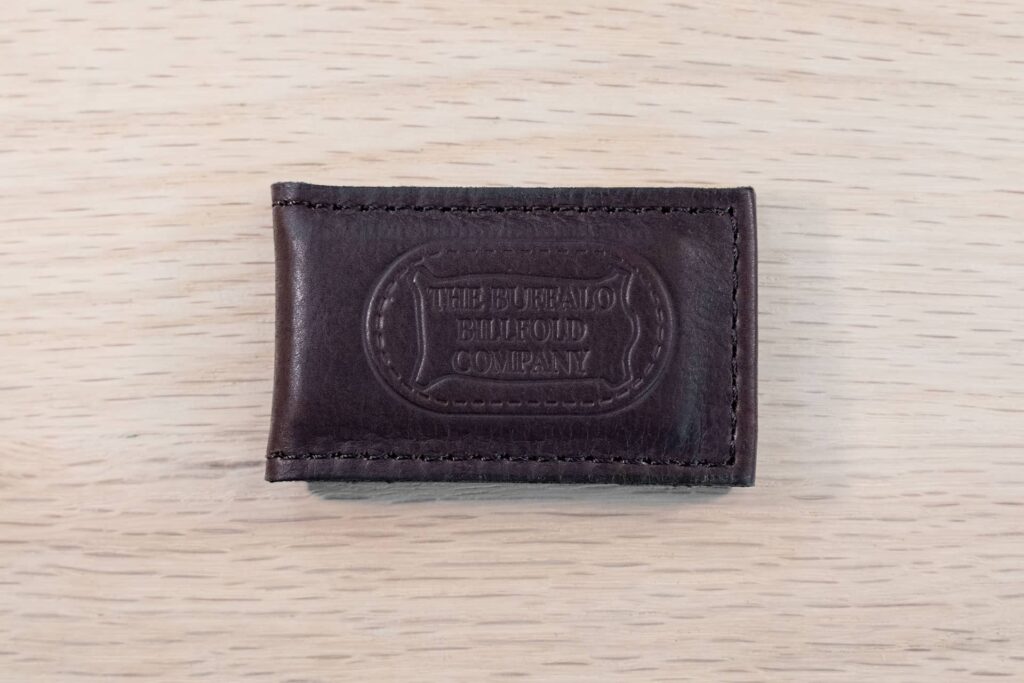 Leather Magnetic Money Clip
This Leather Magnetic Money Clip is small, compact, and perfect for carrying your bills. We handcraft this money clip with the strongest American Bison full grain leather. And its ultra strong neodymium magnets will let you hold many bills while keeping them safe and secure. Will it fit in your pocket? We designed this money clip to be ultra thin, so it will slip into virtually any pocket. That includes mens pants pockets, womens front jean pockets, and suit pockets!
Strong Neodymium Magnets
This magnetic money clip has strong neodymium magnets to hold your bills and keep them safe and secure. These high quality magnets are some of the best out there and will ensure your money clip has the strongest closure possible.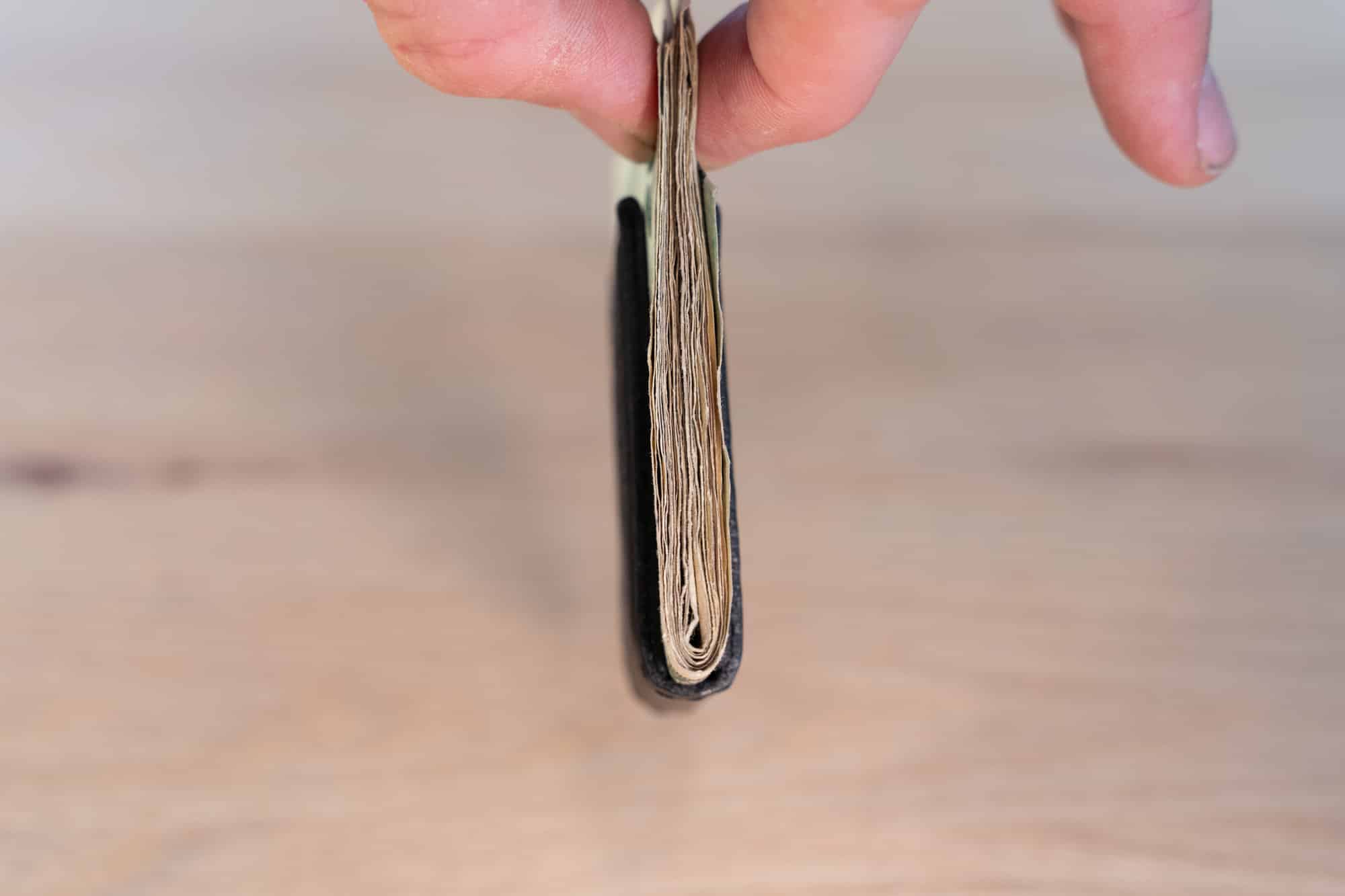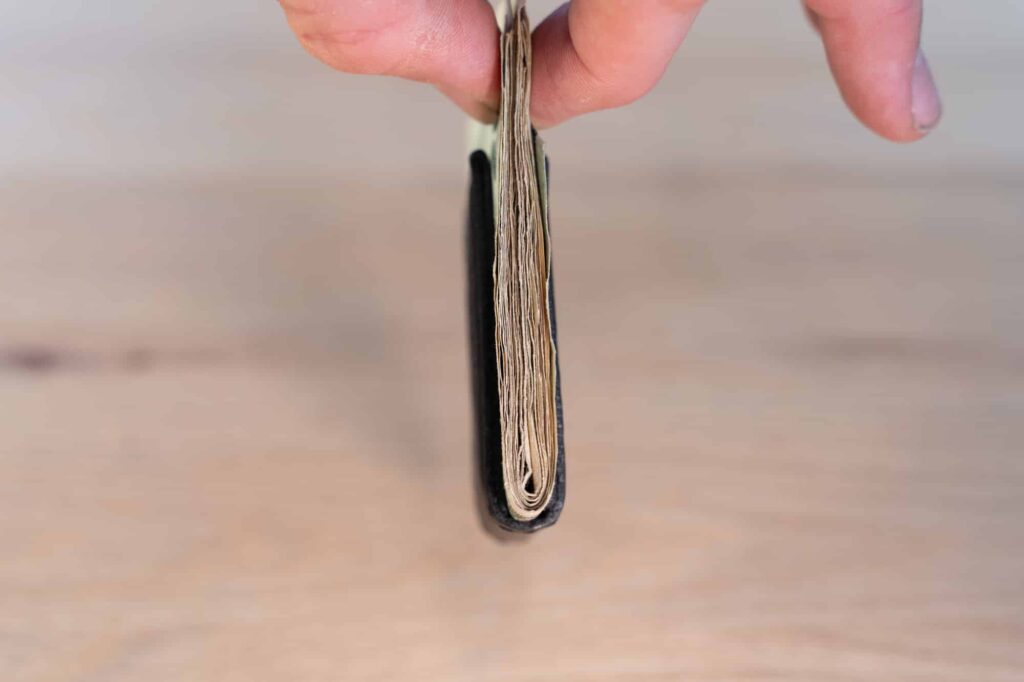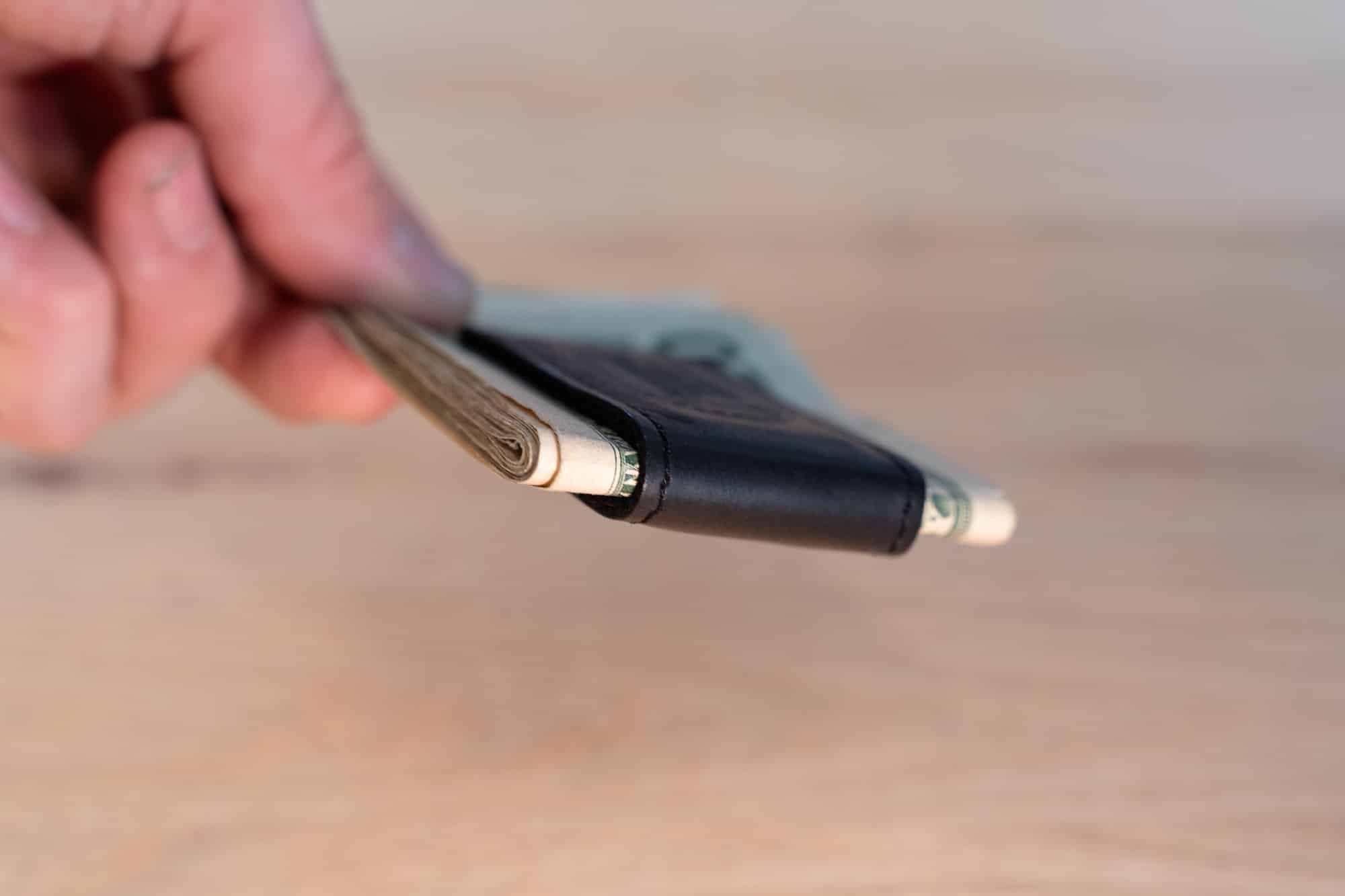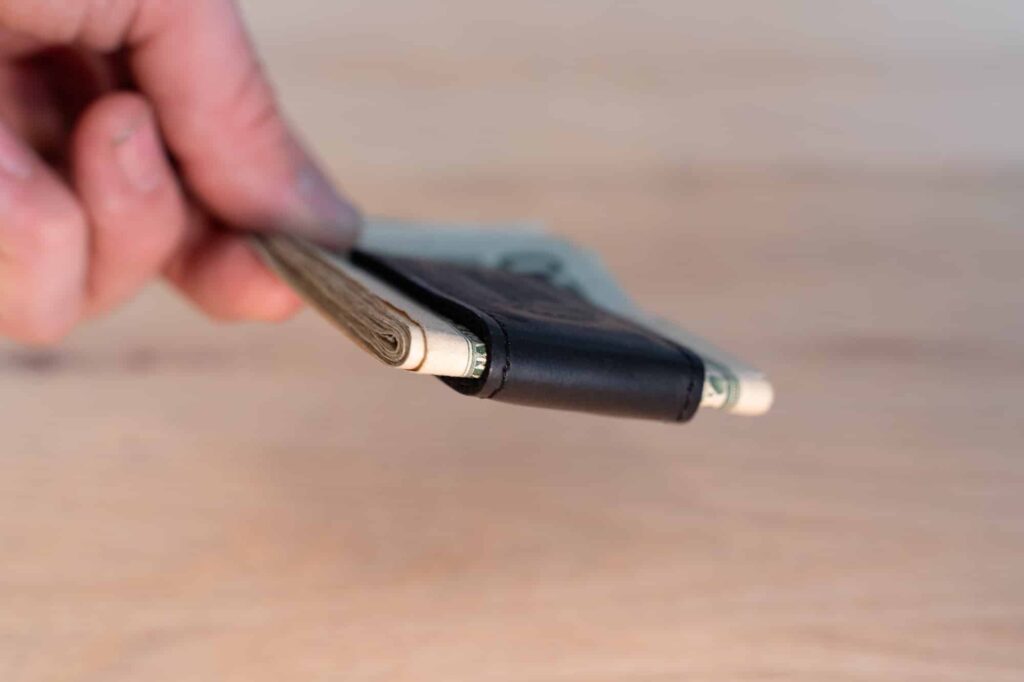 Black or Brown Leather
This magnetic money clip is available in black or brown American Bison Leather. Over time the color of either leather will darken and smooth. It will develop an amazing patina and the brown and black leather will become even darker and richer.
Full Grain Leather
Our Magnetic Money Clip is handmade using Full Grain Leather. Full Grain Leather is the best grade leather and best quality leather. This type of leather is durable, breathable, and strong. It has not been sanded down, so it contains natural markings.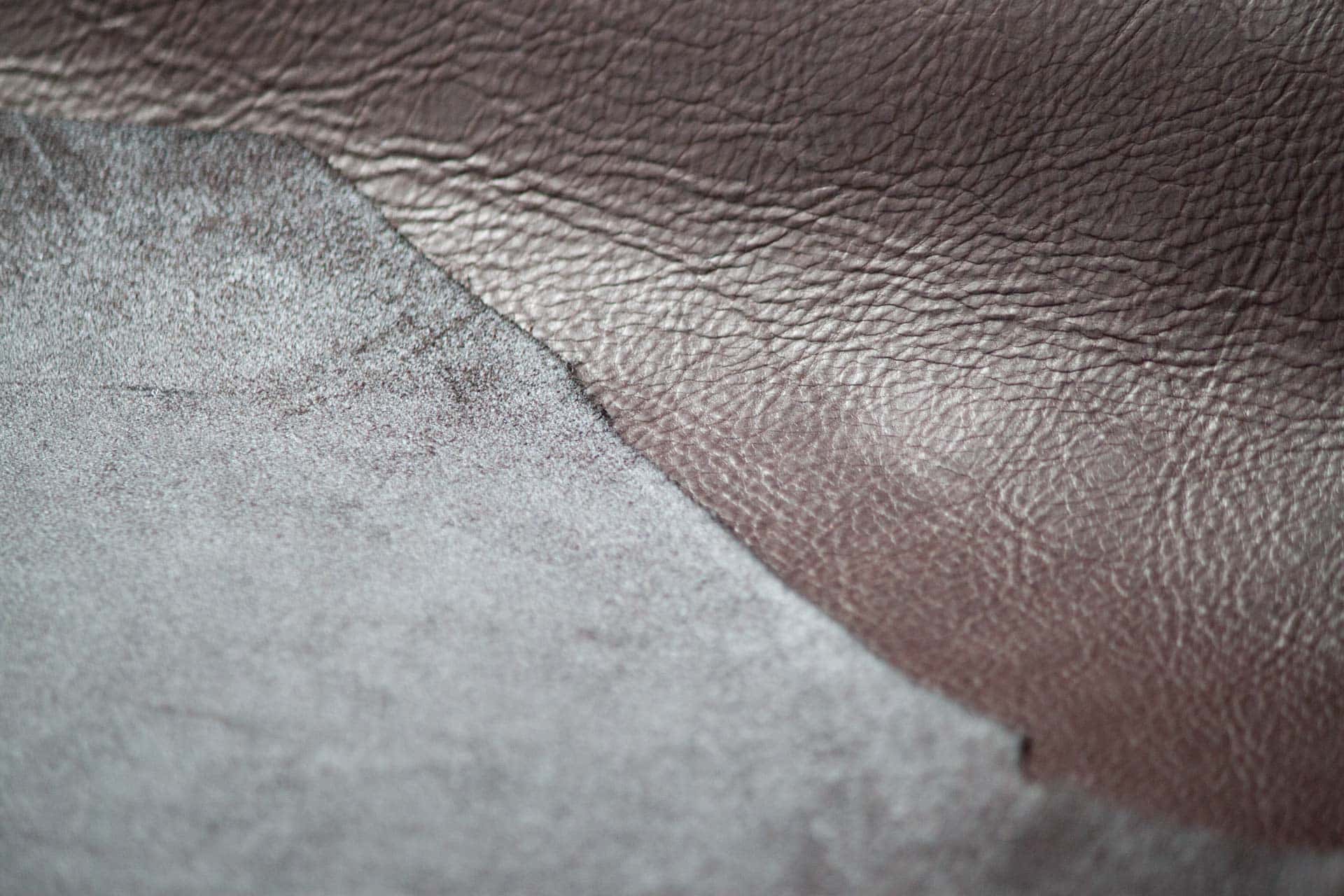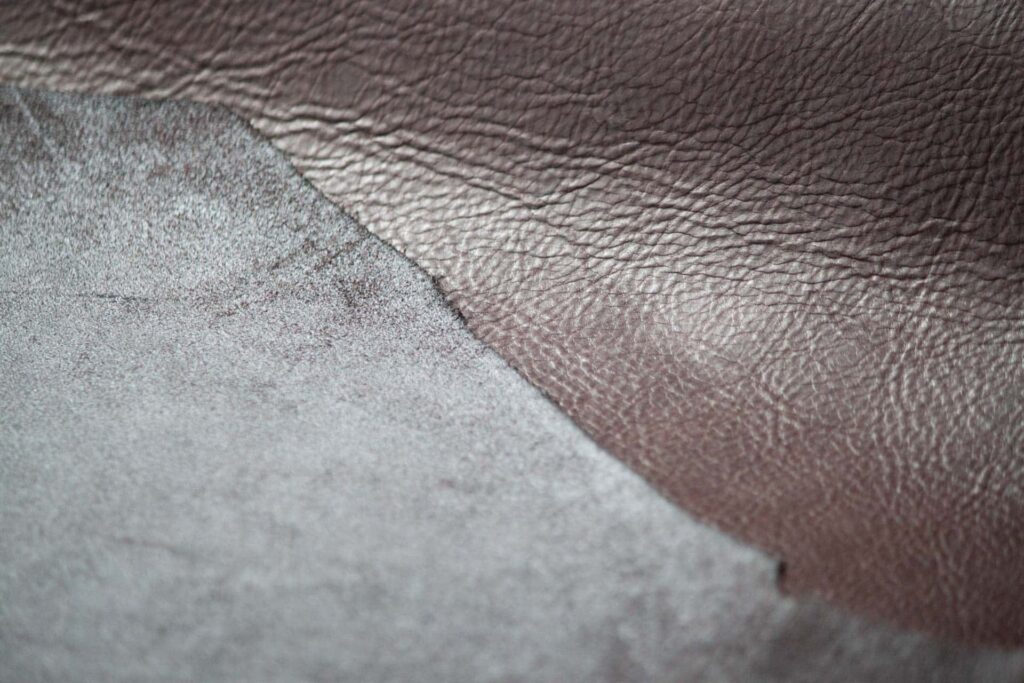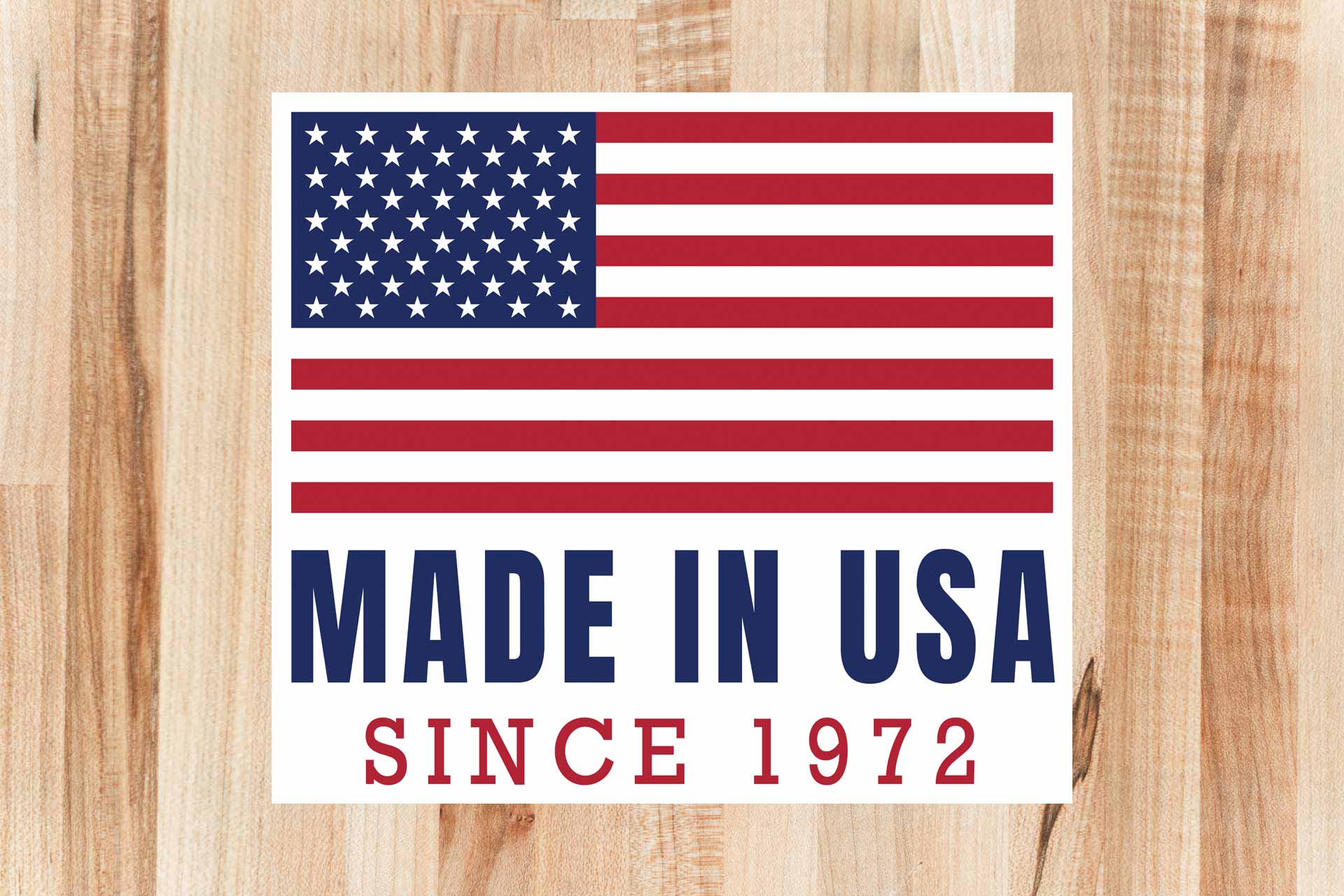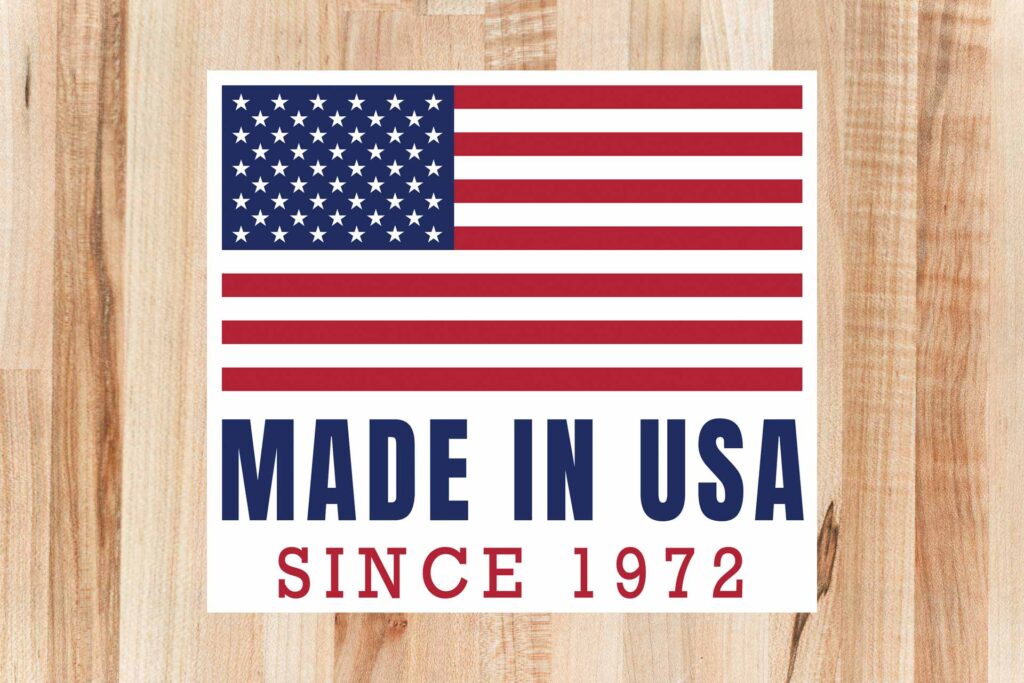 Made in USA
We craft this Buffalo Leather Magnetic Money Clip in our workshop in Worthington, MN, USA. Our master leathersmiths make sure that every piece of leather, every stitch sewn, and every thread trimmed is done to our highest standards. Our leather money clips are Made in USA and built to last.
Compact and Thin
You'll love putting this small money clip in any pocket because it's so compact and thin. The small size of this clip makes it perfect for front pocket use in mens and womens pants, or for a breast pocket or suit coat pocket. It's low profile will ensure less visibility making it a nice option for travel as well.