Extra Capacity Card Case
You can keep cards and pictures together in our Extra Capacity Card Case because of it's carrying capacity! Our leather smiths have used American Bison leather with thick stitching to create this highly durable card case. You can fasten this together easily because of the leather flap and solid snap closure. It fits wonderfully into any of our purses and bags. Handcrafted and Made in USA just for you! This card case is available in black or brown.
In Your Pocket
Width: 3 1/2 inches
Height: 4 1/8 inches
Thickness: 3/4 inch
Open Dimensions (Empty)
Width: 6 3/4 inches
Height: 4 1/8 inches
Thickness: 1/2 inch
Closed Dimensions (Filled)
Width: 3 1/2 inches
Height: 4 1/8 inches
Thickness: 1 1/2 inches
Made in USA
We craft this Extra Capacity Card Case in our workshop in Worthington, MN, USA. Our master leathersmiths make sure that every piece of leather, every stitch sewn, and every thread trimmed is done to our highest standards. Our Leather Card Cases, including this leather extra capacity card case are Made in USA and built to last.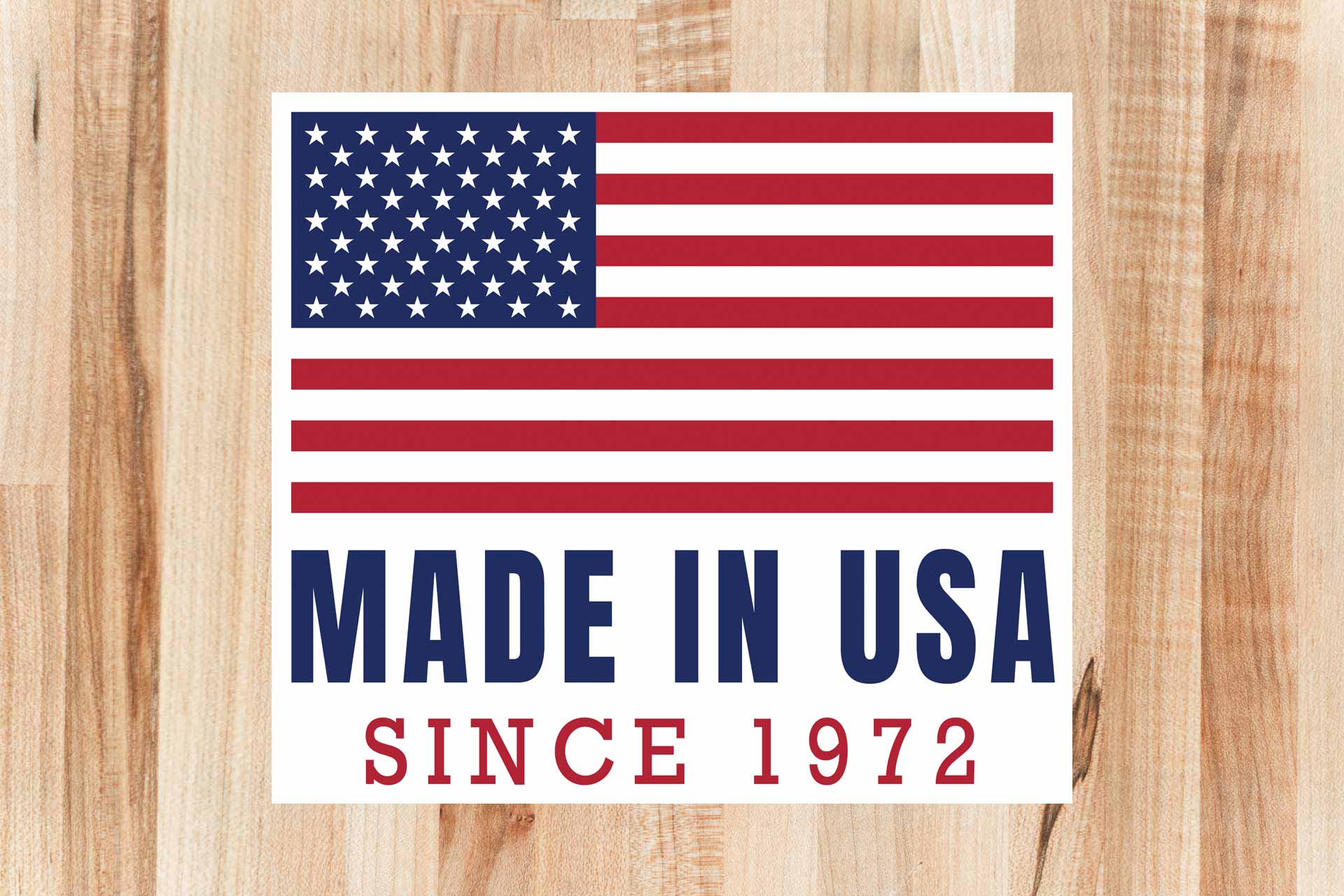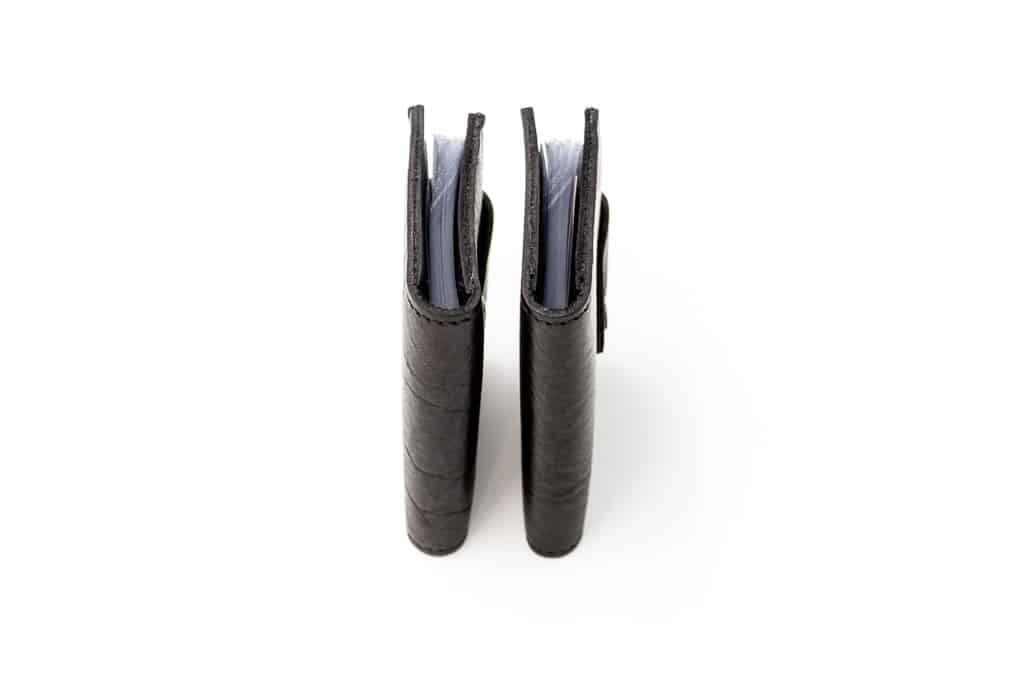 Holds 20-40 Cards or Pictures
Our biggest card case yet! Carry from 20 to 40 of your most needed cards or most loved pictures. With thick stitching, this extra capacity card case is made to last. Clear plastic windows enable you to easily flip through your cards or pictures.
Full Grain Leather
Our Extra Capacity Card Case is made using Full Grain Leather. Full Grain Leather is the best grade leather and best quality leather. This type of leather is durable, breathable, and strong. It has not been sanded down, so it contains natural markings. Your Card Case will be as unique as you are!